Get connected with our daily update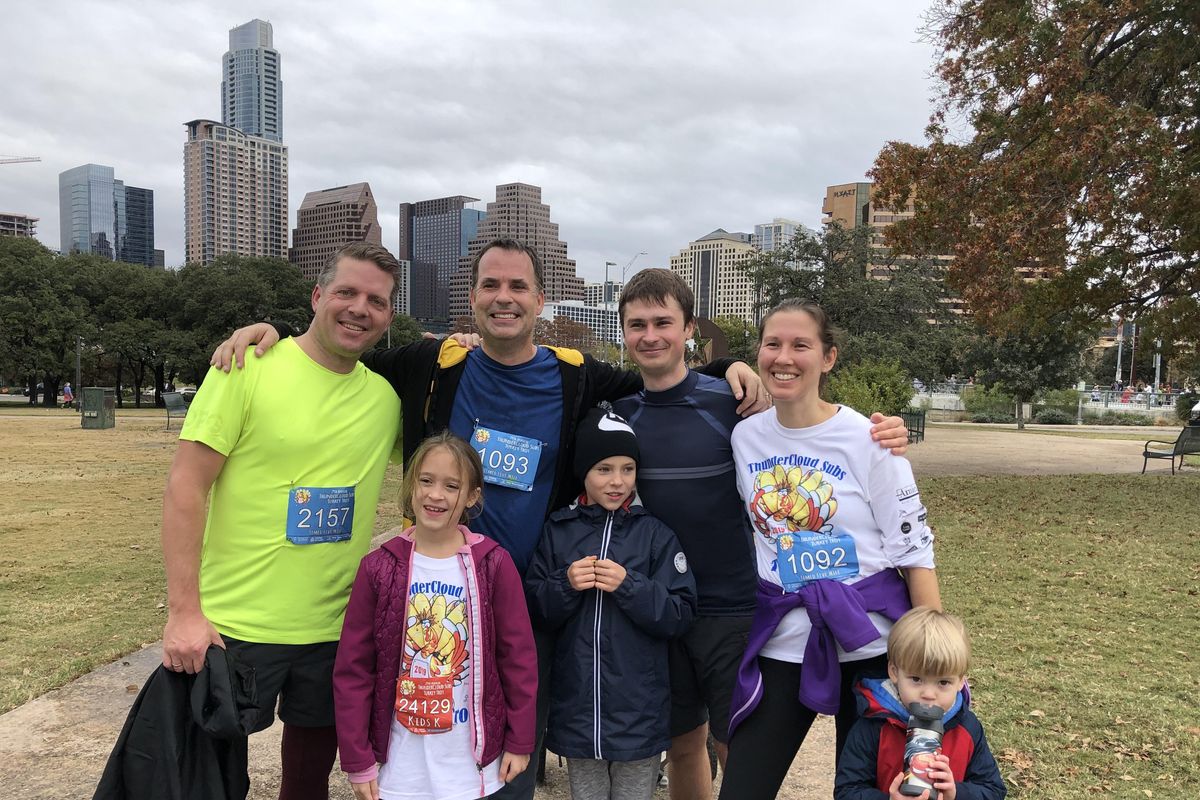 A Ukrainian family of five who just made it to Austin just got a big surprise to the tune of $35,000 raised via GoFundMe and a shot at a safe life in America.
---
Vitaly Makhov, his wife Olha and their three children have made the perilous journey of escaping their war-torn city of Irpin, near capital city Kyiv, after the Russia-on-Ukraine invasion began on Feb. 25.
When news bubbled that Russia was planning on invading Ukraine, Austin entrepreneur Dean Dzurilla reached out to Vitaly, who he had previously met through work and hosted when his family visited Austin in 2019. Dzurilla fondly remembered taking the Makhov family on the Turkey Trot and trick-or-treating for the first time with his own daughter Juliette while they visited.
Dzurilla said when Vitaly told him he wanted to come to Austin, he sprang to get the wheels in motion.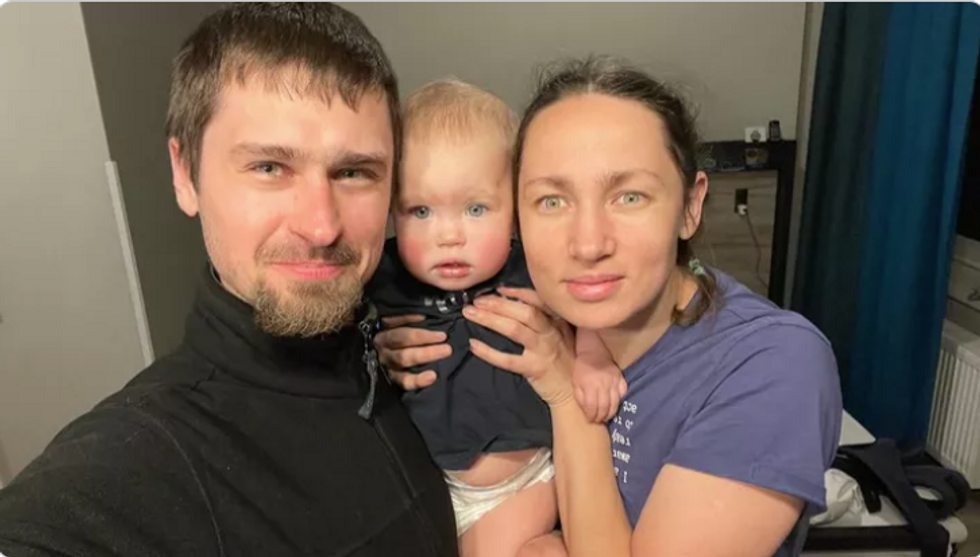 Vitaly and Olha waited as long as they could before they were forced to flee to Poland.
"I immediately reached out to my neighbors, knowing that they are going to come here, they're gonna need a place to live, they are going to be rebuilding their lives, they have nothing," Dzurilla said.
After waking up to loud noises and news of Russian rocket attacks on nearby cities in the early morning hours, the family with children aged 11 years, 6 years and 10 months, had packed all of their things into a single suitcase in less than an hour and headed for safety in Poland.
The five of them hopped from Poland to France to San Francisco, finally arriving in Austin late on Tuesday.
Dzurilla and his wife, Nicole, set up the GoFundMe campaign with a goal of $25,000 to get the family set up. The Dzurillas put in an initial donation of $500, told their circle about the cause and saw the campaign reach its goal in less than two days.
In addition to the monetary donations, Dzurilla said people have been coming to his home to drop off packages, clothes, toys, gift cards, furniture, checks to cover plane fare and one woman even offered to set up a monthly contribution into a savings account for the Makhovs.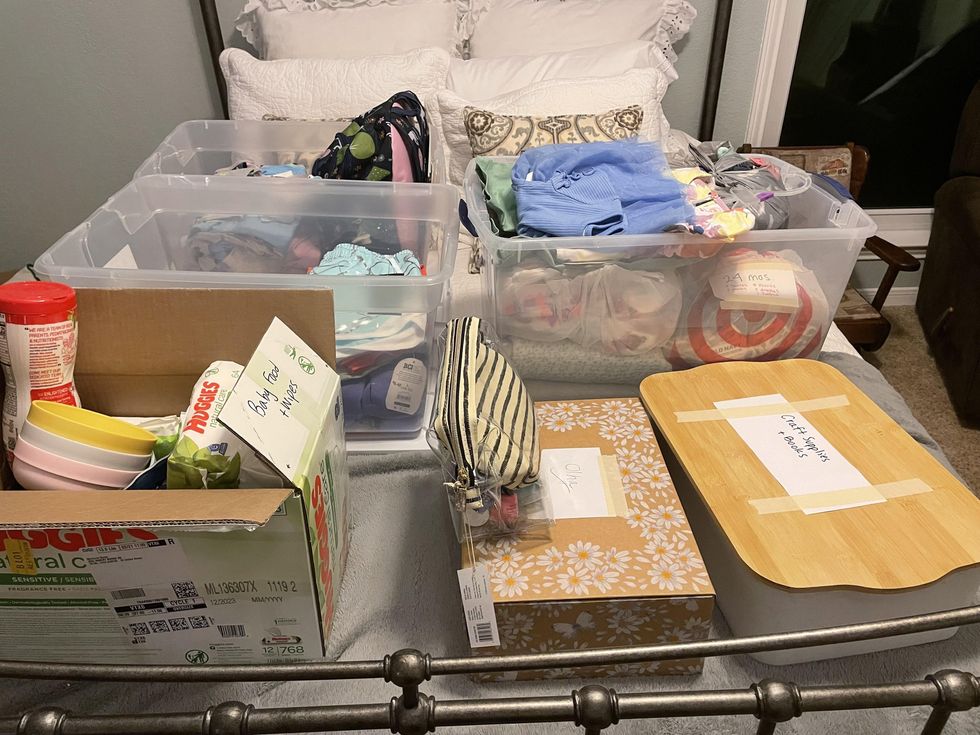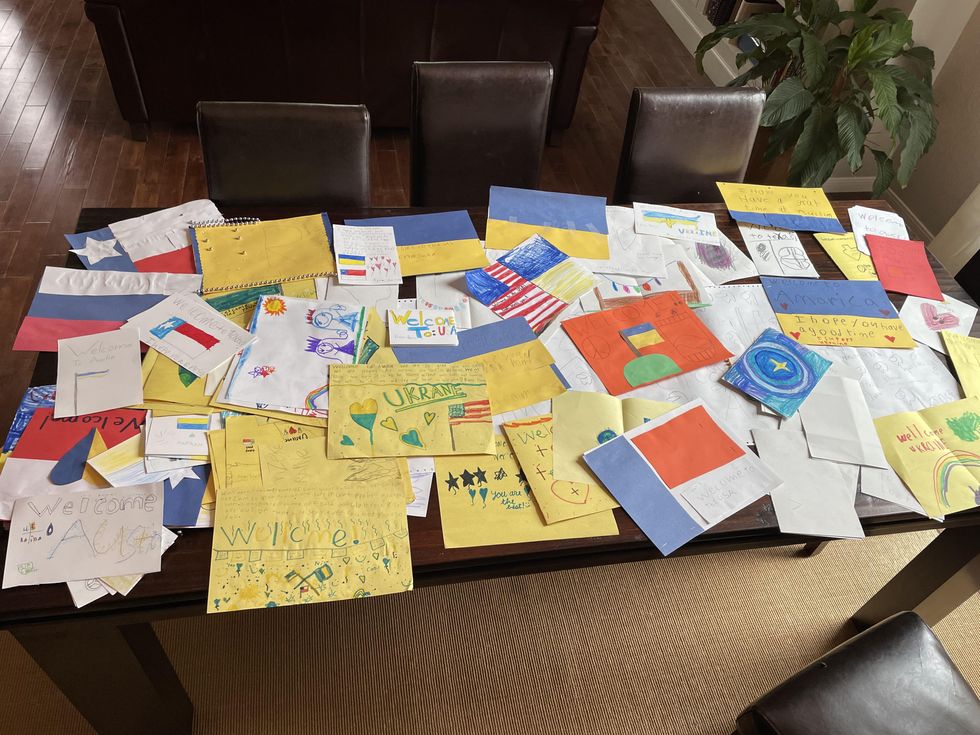 "People are so generous in Austin, they are such givers," Dzurilla said. "Austin has the nicest people in the world—I've been preaching that forever. That is the best part of Austin. It has nothing to do with the city, it has nothing to do with the weather, it has nothing to do with anything other than the people. The people are the secret that make Austin a great place to live."
The GoFundMe has since been updated to a goal of $35,000, hovering at $32,899, to go toward buying a vehicle, housing, food and clothes. The family will stay in Dzurilla's house before moving into a neighbor's guest house, while looking for more permanent housing.
"We're gonna go day by day, week by week, month by month, and then take it from there," Dzurilla siad. "We're going to find a house or apartment that we can put them in—something a little bit more permanent. We're looking to really make a home for these guys—not just a place to live, but a place to raise a family."
After making the heart-wrenching decision to flee, Dzurilla said the family is focused on paying their good fortune back to Ukraine to help those who need it most. Once the dust has settled, Dzurilla hopes to open up fundraising on a broader scale to help the people of Ukraine.
"I already know they're thinking, how can we impact others, where can we take this and make changes over there," Dzurilla said. "If it has this kind of traction, like it has, 100% this could be so much bigger than it is."
Austonia will speak with the Makhov family once they are able to get settled. If you'd like to help the family in the meantime, email Dzurilla at ddzurilla@gmail.com.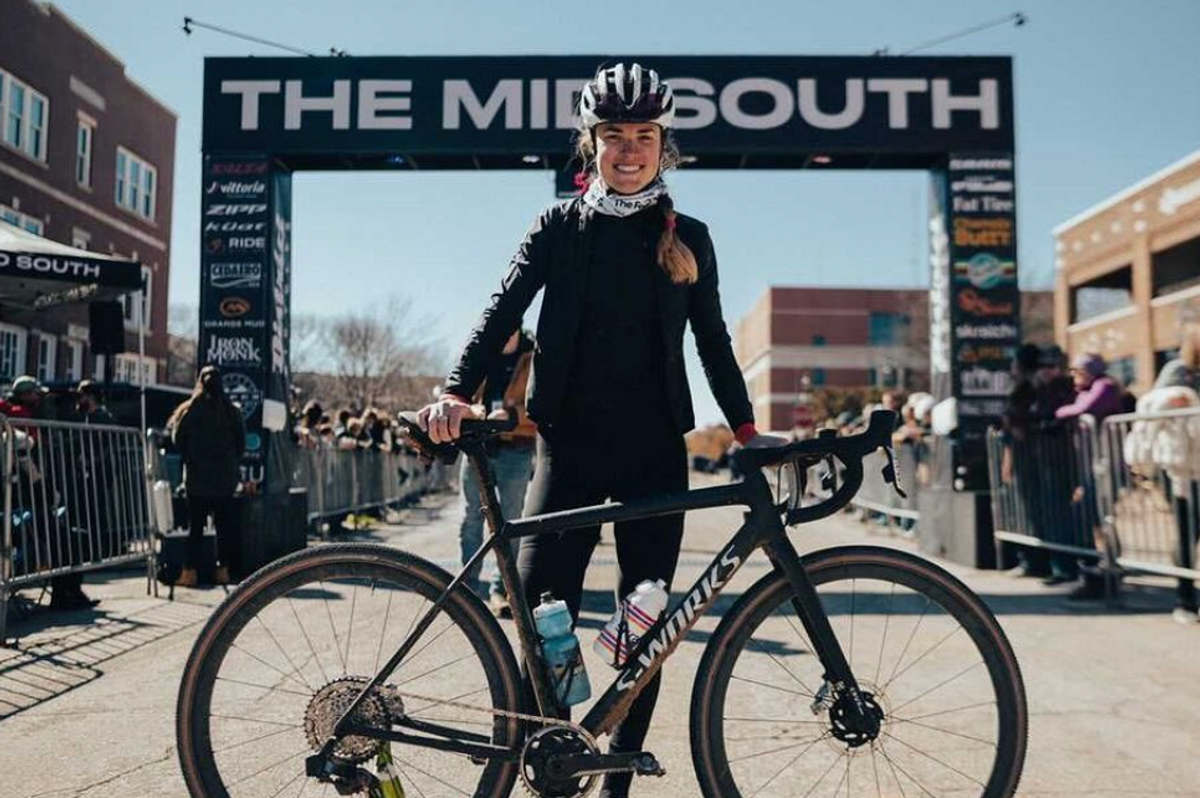 Austin police are investigating the killing of Moriah "Mo" Wilson after she was found with gunshot wounds inside an Austin home.
Wilson, a gravel and mountain bike racer, was visiting Austin from Colorado in preparation for the Gravel Locos race on Saturday taking place in Hico, a small town 2 hours from Austin.
On Wednesday, her roommate came home and found Wilson unresponsive with "a lot of blood near her," police said. It is now being investigated as a suspicious death. No further information on the suspect or motive behind the killing are available at this time.
Wilson recently had become a full-time biker after winning a slew of races in the past year.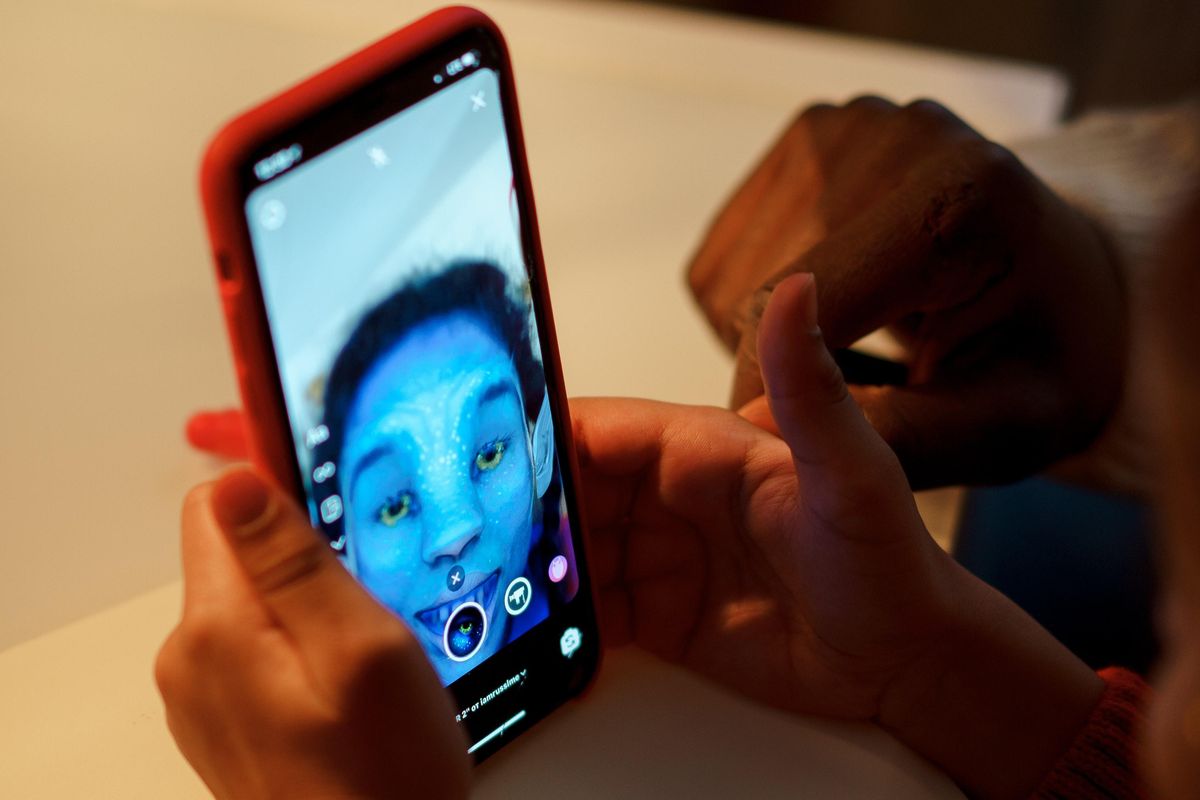 Some of your favorite Instagram filters can't be used in Texas anymore and Austinites are sounding off on social media.
Meta, Facebook and Instagram's parent company, announced on Wednesday that certain filters would no longer be available in Texas.
The change is a result of Texas Attorney General Ken Paxton's lawsuit against Meta, alleging the company uses facial recognition technology that violates laws in Texas. A release from Meta says it stopped using facial recognition tech in November 2021 and denies Paxton's allegations.
Some Austinites bemoaned the shift, saying some of their favorite filters were now unavailable.
But more often than not, locals joked about the ban.
And some in-between chose to show off some natural beauty.
Finally, some are trying to cash in on the opportunity.
Meta said it plans to create an opt-in system for both Texas and Illinois residents, who are facing the same issues.