Get connected with our daily update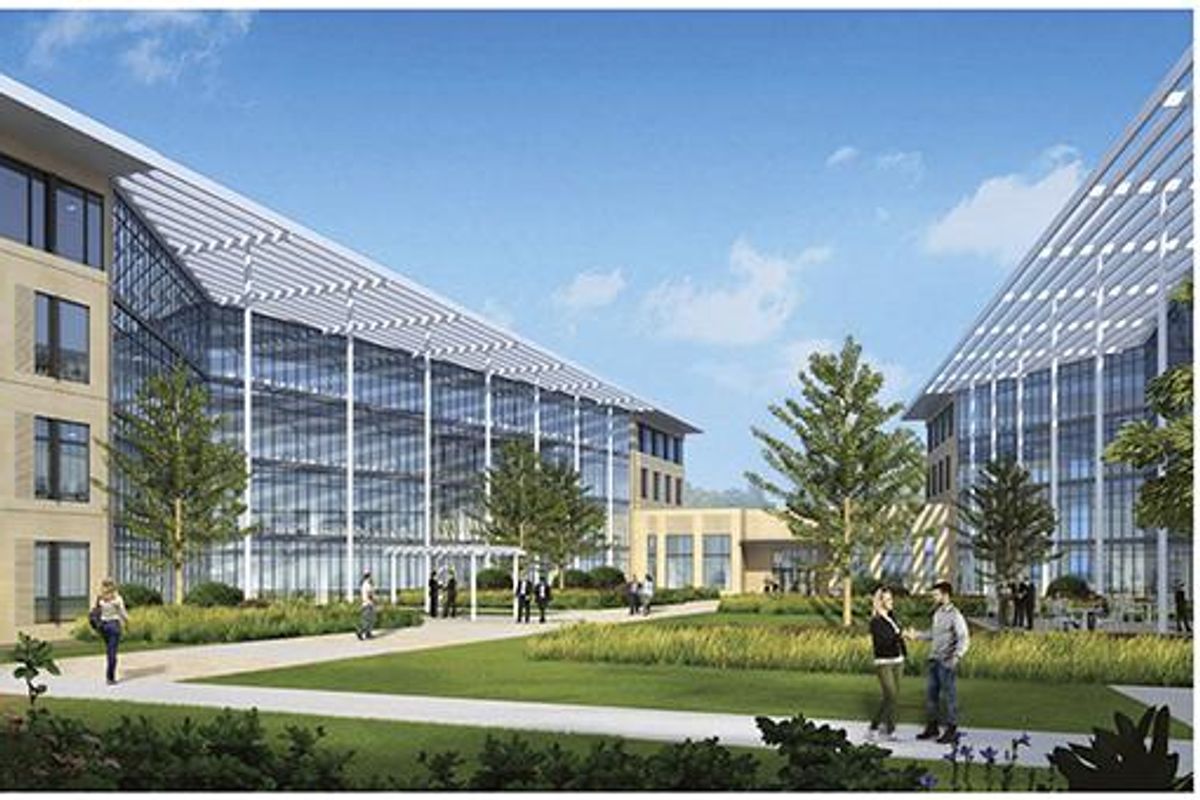 EastVillage, a highly anticipated 425-acre mixed-use residential community has begun construction on the multifamily residential phase of its development in the first quarter of 2021.
---
According to a press release, the $1 billion development has already completed 10% of the initial site work with phase one to be completed by June.
EastVillage's single-family residential development is also in progress. Builder KB Home is scheduled to begin construction on model homes in February with completion and start of sales estimated for April or May.
The mixed-use, multi-family project is located in the northeast tech corridor of Austin on Parmer Lane and positioned across from Samsung Austin Semiconductor and within close proximity of Dell, National Instruments, The Home Depot Technology Center, Amazon and other major employers.
In its completed form, the development will have 2,000 multi-family units, 466 single-family units and three hotels with 360 total rooms. There will also be 223,000 square feet of retail space, 96,000 square feet of restaurant space, a whopping 810,000 square feet allotted for various office spaces, a grocery store and a movie theatre. Apart from building space, there will be multiple areas for outdoor activities, such as a small, pocket park and 150 acres of wooded preserve.
Next up in development will be a 15-acre, mixed-use multi-family development featuring 422 apartment units and nearly 143,000 square feet of retail and restaurant space.
With the first stages of EastVillage set to reach completion in 2021, the introduction of additional housing will put less pressure on the already highly-pressurized market. The Austin Board of Realtors Housing Market Report in November 2020 found that the Austin area has seen a record demand for housing in the past year.
The new urban center, according to Gordon Reger, President/CEO of Reger Holdings, LLC, will be a "vibrant, eclectic venue where individuals representing all age groups and diverse cultural influences come together to live, work, shop, dine and enjoy the outdoors."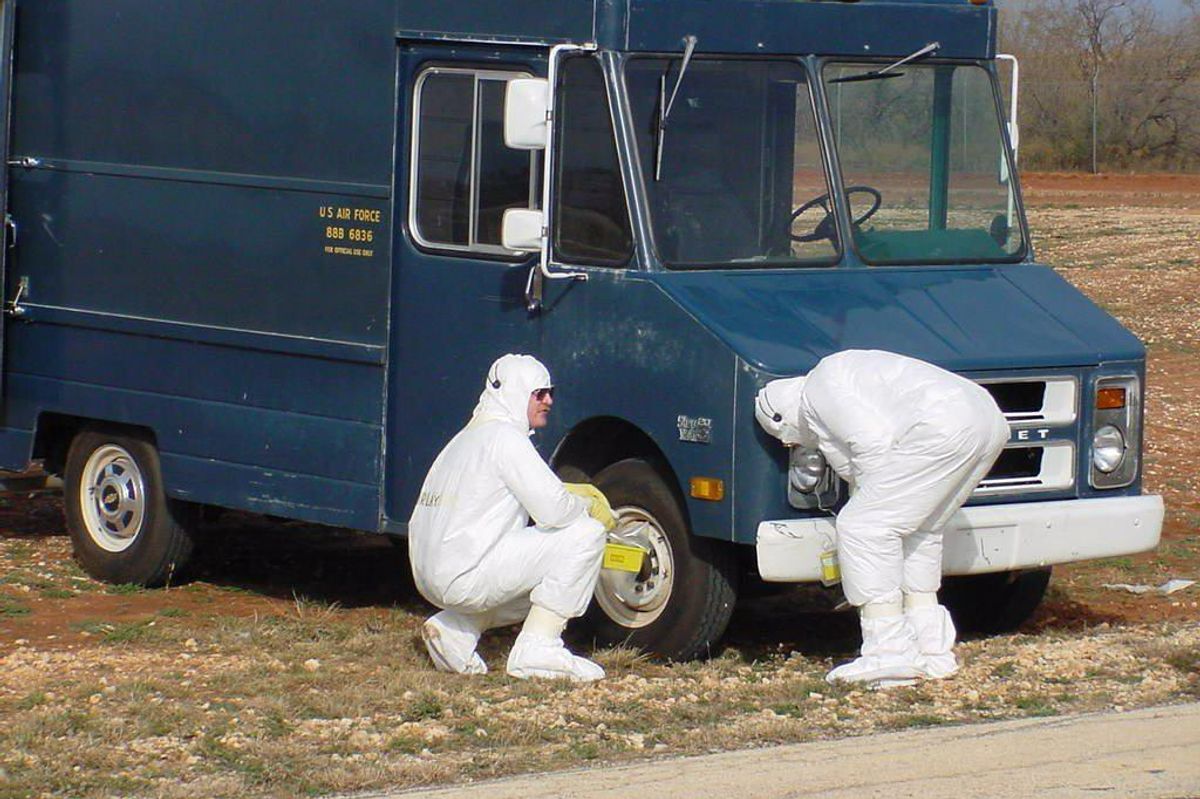 Hazmat suits, low-flying aircraft and more will be seen this week as Austin hosts an exercise to prepare for radiological incident.
The project, called Cobalt Magnet 22, involves more than 30 local, state and federal agencies planning for 18 months to be prepared in the event of radiological threats. It will start Monday and last through May 20.
What to expect: Field teams in protective clothing using radiological monitoring and detection equipment, low-flying aircraft conducting data-gathering overflights, and groups of first responders and others staged at various locations.
The exercise is part of a regular program of training, exercises and planning.
"Th City of Austin is pleased to welcome NNSA and the numerous local, state and federal agencies participating in Cobalt Magnet", said Juan Ortiz, Director of Austin's Homeland Security and Emergency Management Office. "Our goal in this exercise is to test our procedures and make improvements to ensure we're keeping the Austin/Travis County community protected."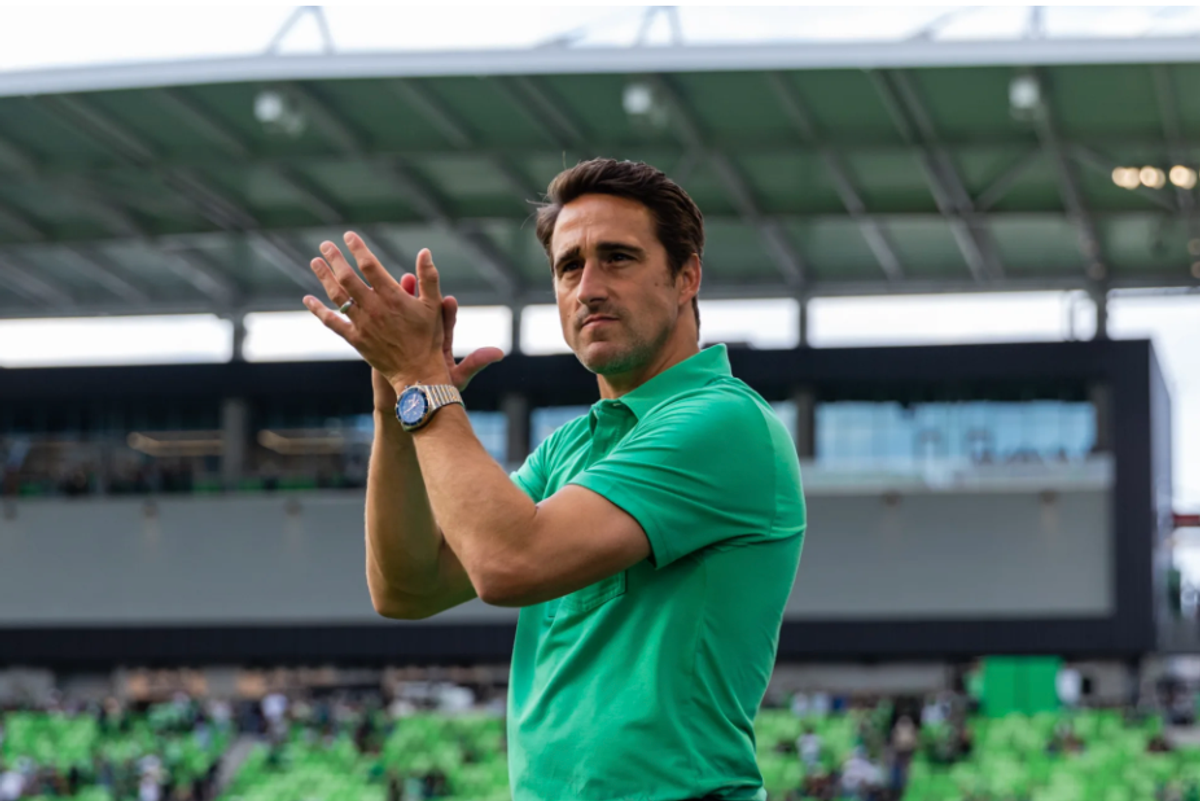 Austin FC head coach Josh Wolff is here to stay as the Club announced he signed a three-year contract extension.
Wolff, who was previously an assistant coach for the U.S. Men's National Team, will coach Austin FC through the end of 2025 under the new contract.
Wolff has been the Austin FC head coach since November 2019. In the team's first year, some hoped to oust Wolff as the team was at the bottom of the Western Conference. But this year, the team is at the top, ranking No. 3.
"This is still a young, growing Club but seeing our vision for Austin FC come to life on and off the field has been one of the great honors of my career. My staff and I will keep working every day to represent the city, and to develop our team both competitively and as human beings. The best is yet to come," Wolff said.