Get connected with our daily update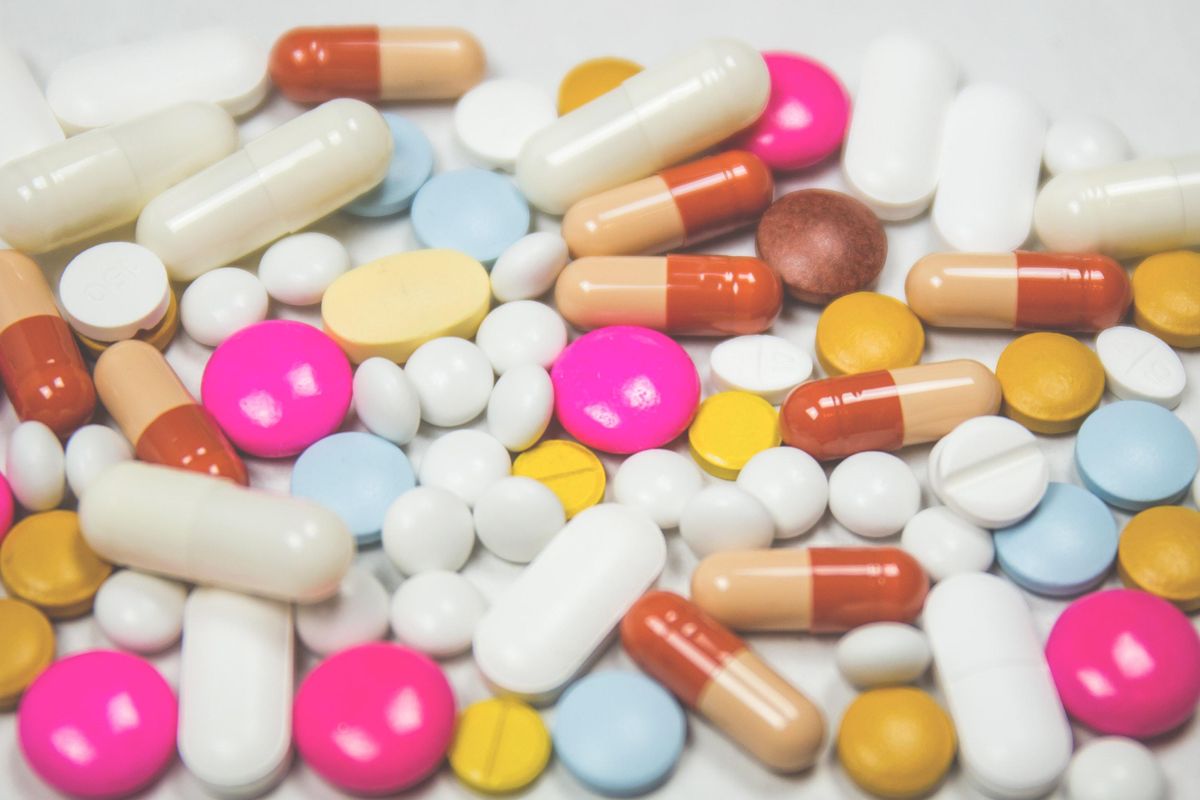 (Pexels)
At least 13 former and current University of Texas students were arrested and charged in connection with trafficking counterfeit prescription drugs laced with fentanyl and methamphetamines to UT students in Austin.
---
"During the course of this investigation, two of the targets died from drug overdoses," U.S. Attorney Gregg N. Sofer said in a statement Friday. "When unsuspecting college kids and other drug seekers put these pills in their mouths, they are playing Russian roulette. They are gambling that profit-seeking drug dealers did not place lethal doses of unknown chemicals or fentanyl in these pills."
Federal, state and local authorities announced the arrests on Friday following a search effort the day before that led to the seizure of large quantities of fentanyl, Adderall, Xanax, LSD, marijuana and psilocybin, or hallucinogenic mushrooms, as well as several firearms and approximately $100,000, according to the U.S. Department of Justice.
The defendants allegedly conspired to distribute the drugs in the Austin metro area since April 2019 and to launder the profits, per a press release.
The Austin Tactical Diversion Squad, a law enforcement task force targeting counterfeit drug trafficking, conducted "Operation Spider Web," as the investigation was called, along with partner agencies, including the Drug Enforcement Administration, the Federal Bureau of Investigation, the Travis County Sheriff's Office and the Austin Police Department.
"This has potentially saved many people from the dangers and risks associated with illegal drug use and furthers our mission of keeping Austin residents safe," APD Chief Brian Manley said in a statement.
Local officials noticed a significant increase in overdoses among UT students over the course of the investigation, which began following a tip submitted early last year, according to a report by the Austin American-Statesman.
If convicted of the drug conspiracy charges, the defendants face between 10 years and life in federal prison. The money laundering conspiracy charges carry sentences of up to 20 years.
Those arrested include:
Varun Prasad, 23, of Austin
Charles Zenker, 26, of Houston
Benny Daneshjou, 68, of Austin
Ashley Larue, 26, of Austin
Drew Zarate, 21, of Austin
Christopher Edwards, 32, of Portland
Jacob Schelling, 21, of Cypress
Madison Scott, 22, of Houston
Adrian Andreescu, 21, of Plano
Niki Shingari, 21, of Austin
Nolan Fogleman, 21, of Austin
Samuel Parry, 23, of Austin
Brandon Carpenter, 27, of Austin
Prasad, Daneshjou, Laru and Zarate were also charged with conspiracy to commit money laundering.
Shingari is a current student at UT, and six others are former students, as the Daily Texan reported.
Daneshjou previously made headlines in 2004, when Oscar-winning actress Sandra Bullock sued the builder, whom she said did shoddy work on her Lake Austin home.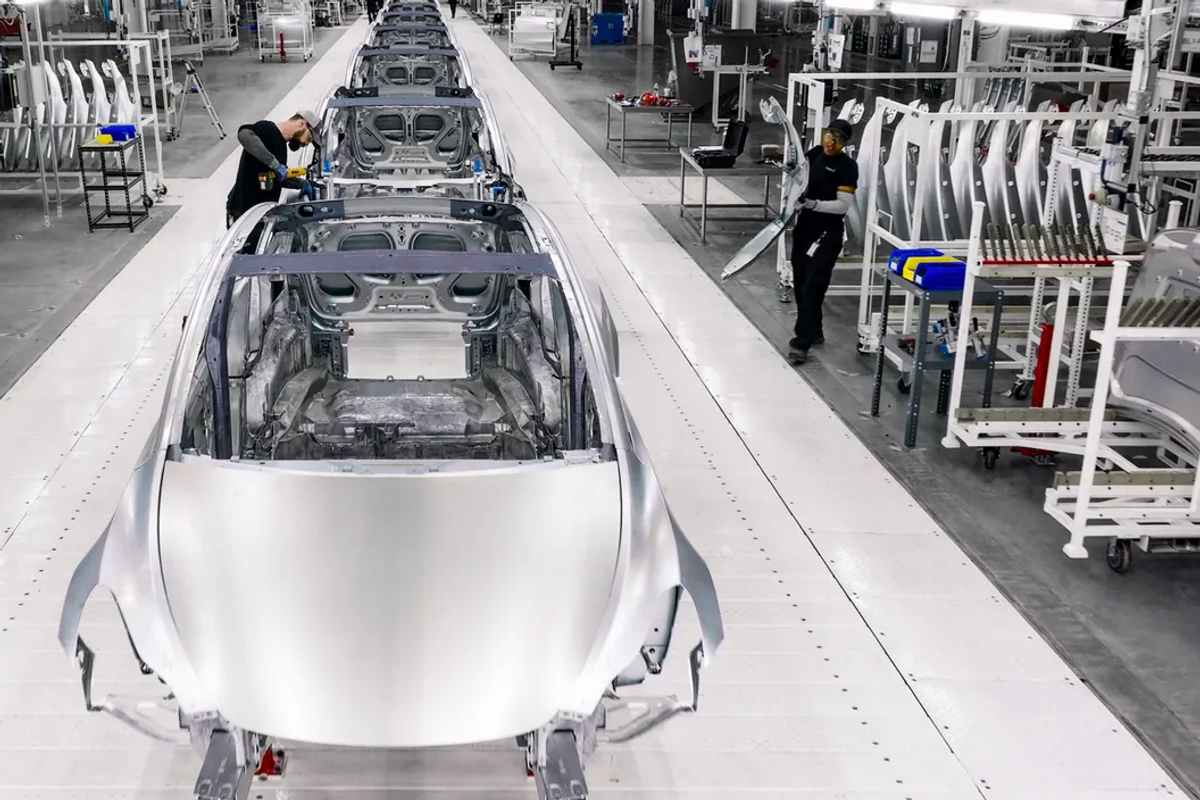 Giga Texas, the massive Tesla factory in southeast Travis County is getting even bigger.
The company filed with the city of Austin this week to expand its headquarters with a new 500,000-square-foot building. The permit application notes "GA 2 and 3 expansion," which indicates the company will make two general assembly lines in the building.
More details about the plans for the building are unclear. The gigafactory has been focused on Model Y production since it opened in April, but the company is also aiming for Cybertruck production to kick off in mid-2023.
While there is room for expansion on the 3.3 square miles of land Tesla has, this move comes after CEO Elon Musk's recent comments about the state of the economy and its impact on Tesla.
In a May interview with Tesla Owners Silicon Valley, Musk said the gigafactories in Berlin and Austin are "gigantic money furnaces" and said Giga Texas had manufactured only a small number of cars.
And in June, Musk sent a company wide email saying Tesla will be reducing salaried headcount by 10%, then later tweeted salaried headcount should be fairly flat.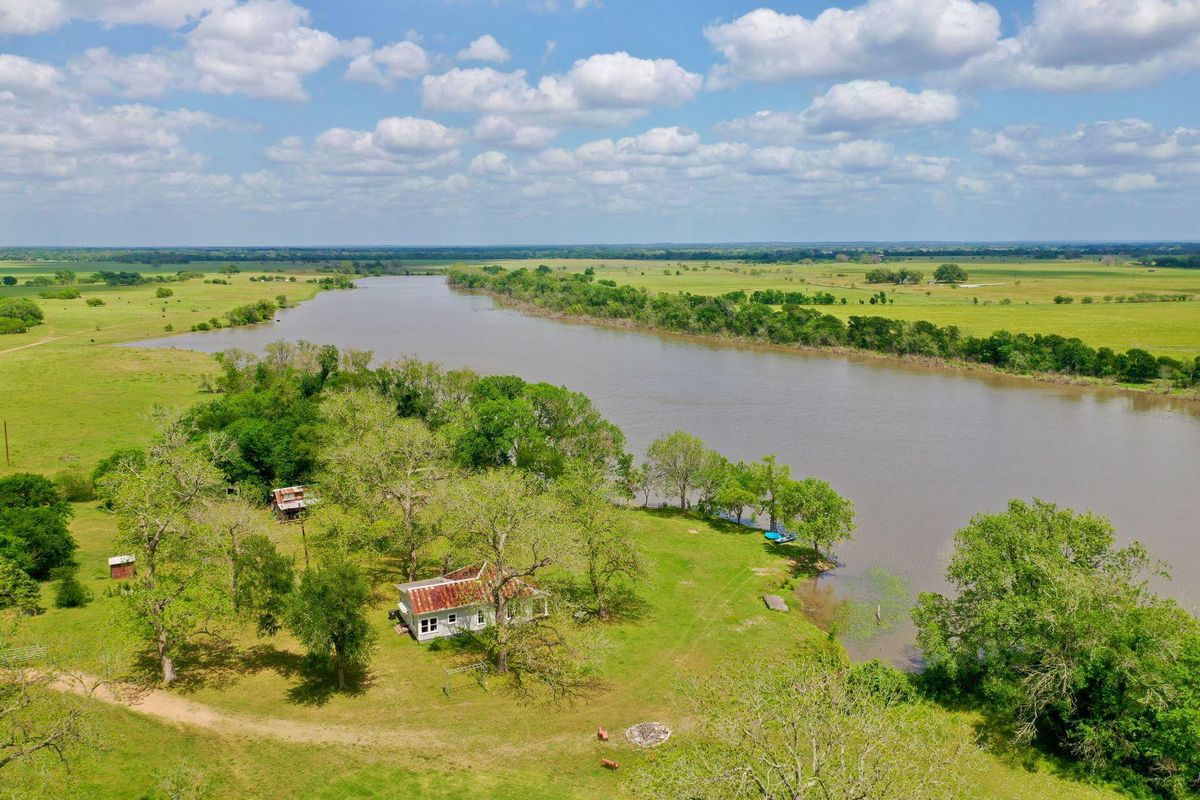 It's been a record-breaking hot summer already and Austin still has a few months of heat to weather. But the heat doesn't have to be so bad if you've got a swimming hole in your backyard, like these three ranches.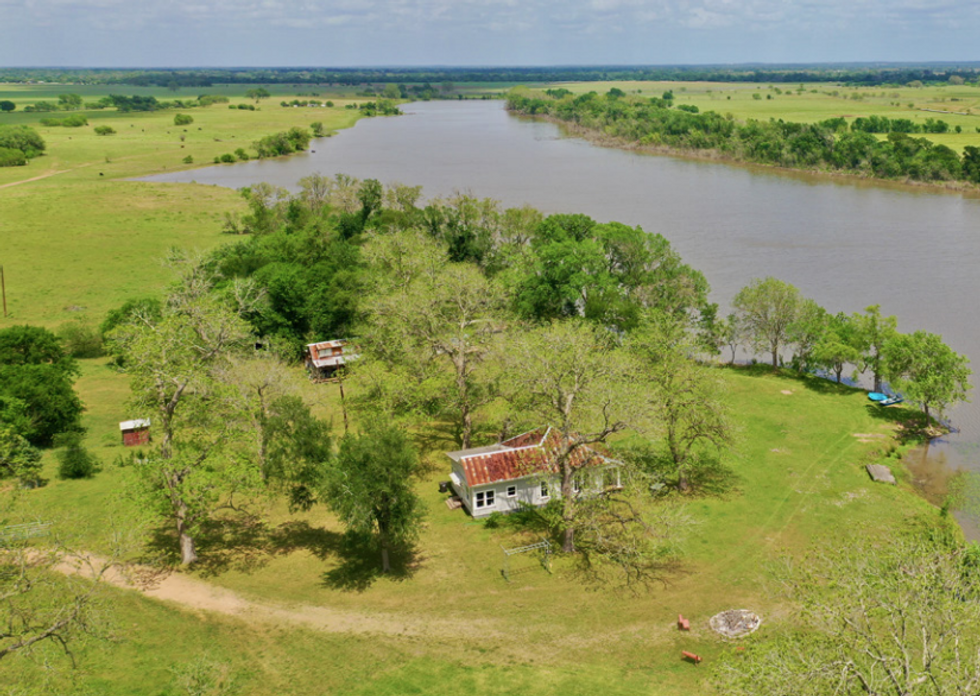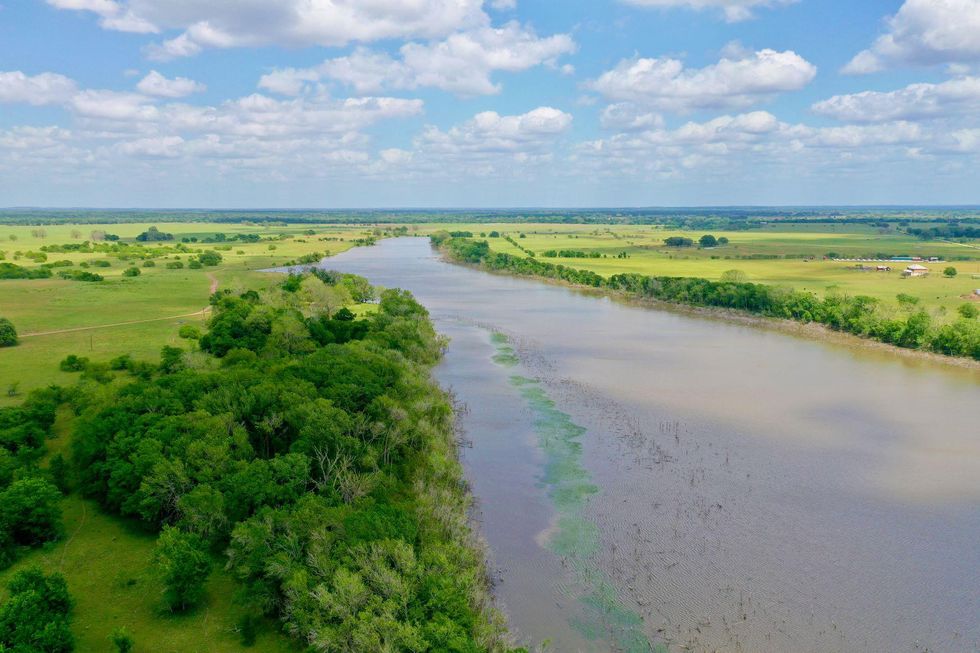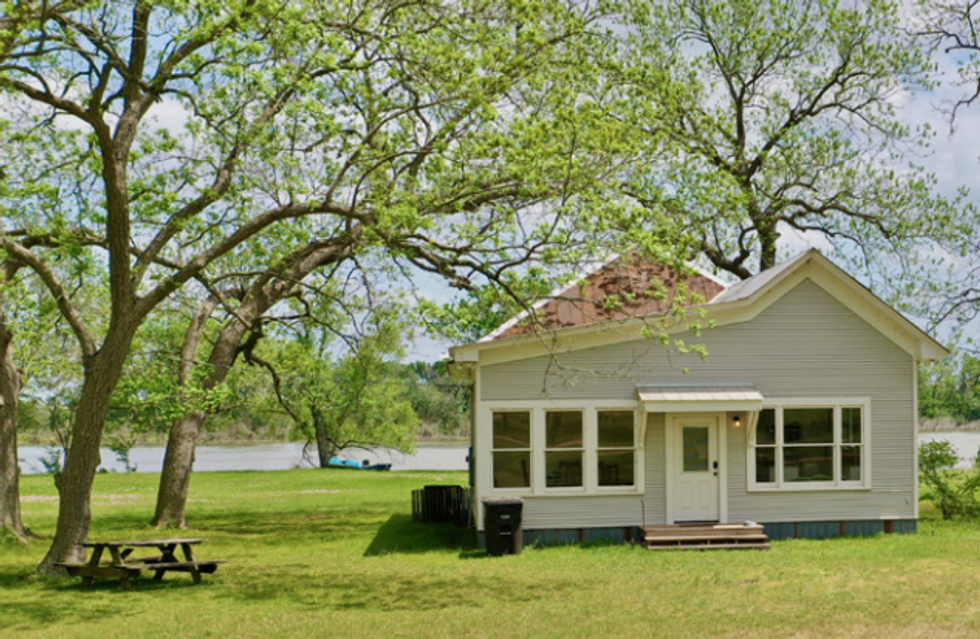 You'll have to leave city limits if you're looking for a proper ranch property like 417 Acres Shipp Lake Ranch, aptly named for its acreage. The property comes built out with three farmhouses, one of which has bedrooms and two bathrooms and two of which have two bedrooms and one bathroom. The nearly untouched property, which surrounds the 100-plus-acre Shipp Lake, has remained in the same family since the early 1900s and gives you picturesque views for the making of a dream home. In fact, the previous owners ran a water ski camp on the property.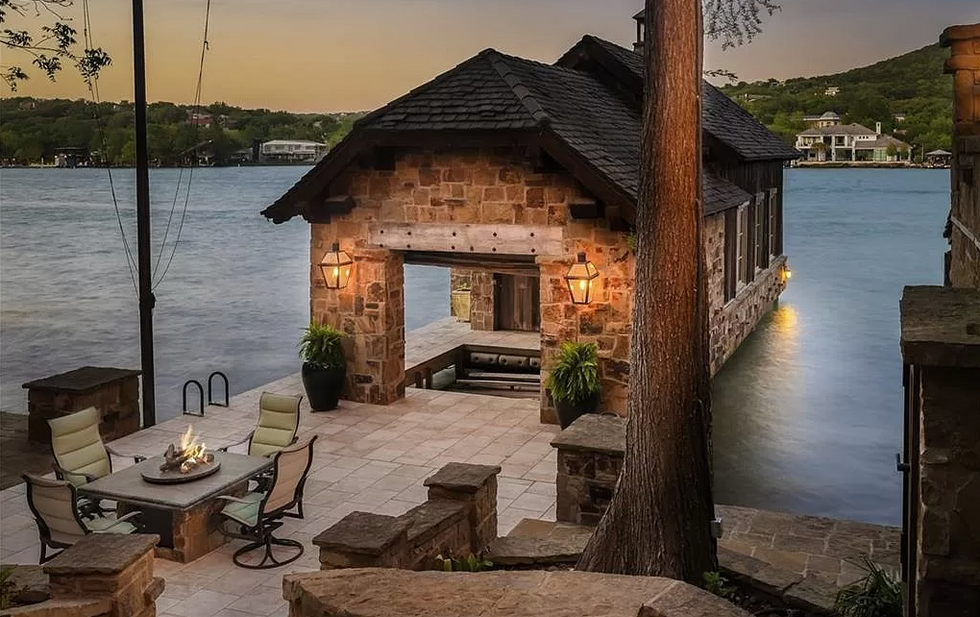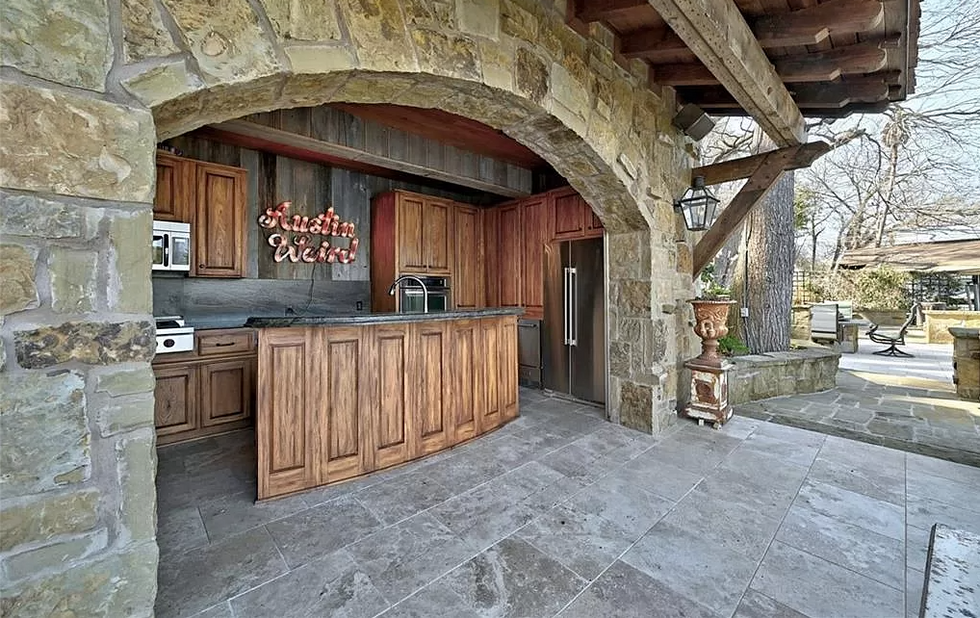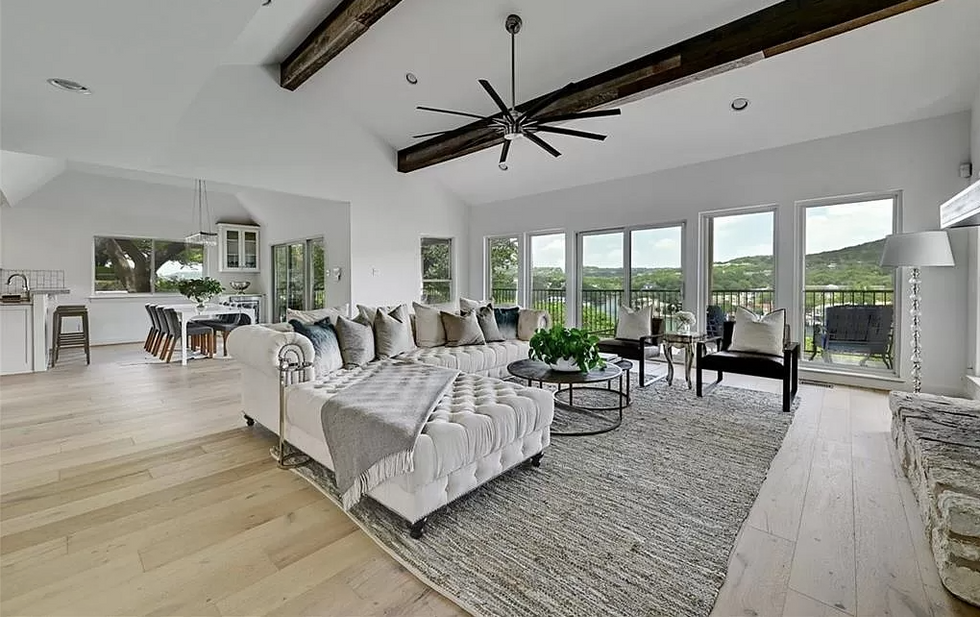 Sitting waterside on Lake Austin, this home gives you the unique opportunity to own a piece of the lush Hill Country with views of Mount Bonnell. The 2,750-square foot, three-bedroom, four-bathroom house allows you to integrate indoor and outdoor life with large windows opening to an outdoor living area. The crown jewel is the .76-acre parcel of land that tapers off to your own lakeside resort, featuring an covered outdoor kitchen, fire pit, stone boat house to store your water sports supplies and veranda sitting at the mouth of the water, perfect for an entertainer.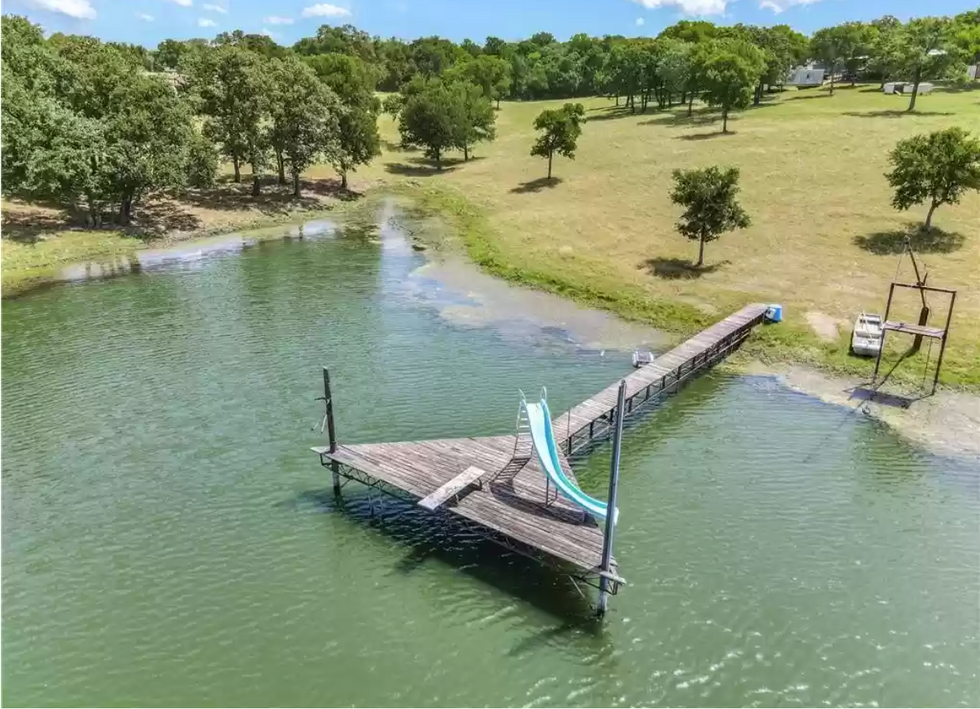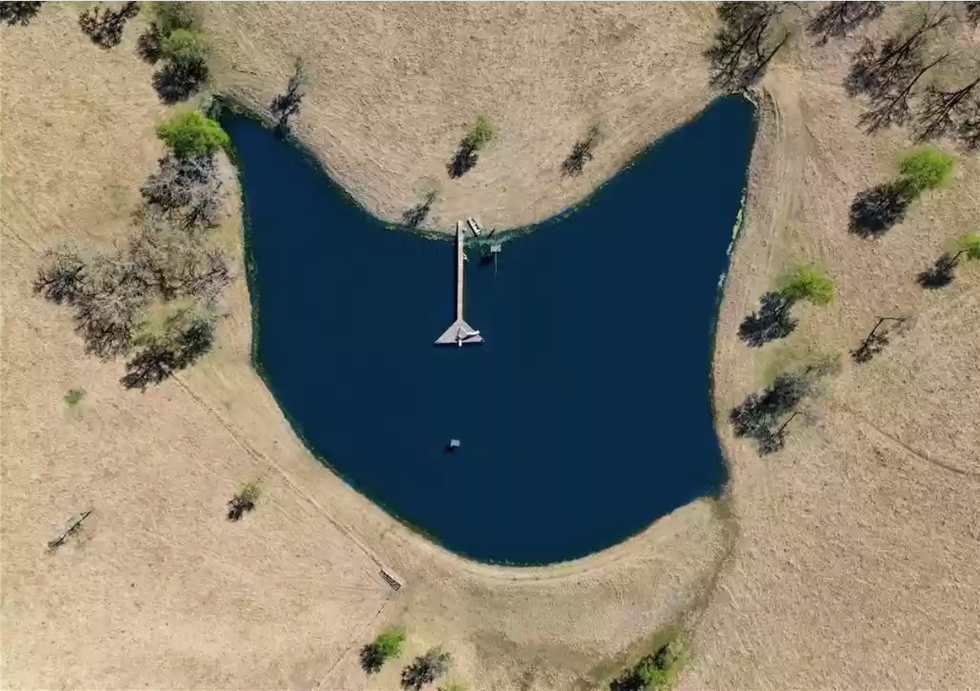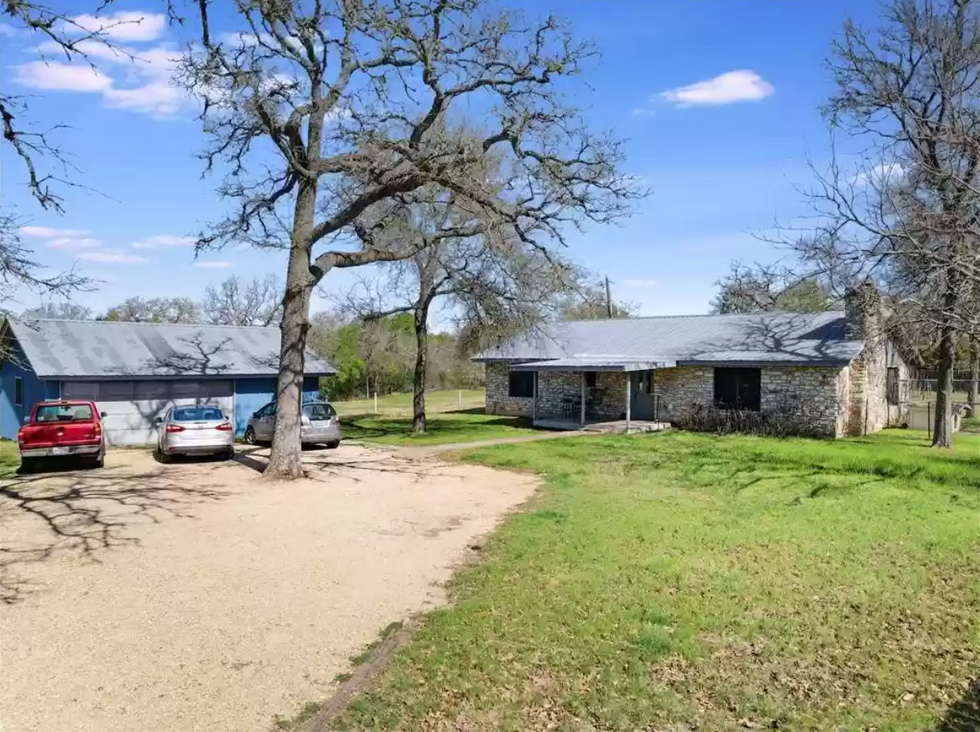 Got dreams of becoming a real Texas rancher? 7814 Brown Cemetery Rd. is the perfect place to start with 40 rolling acres of land and its very own swimming hole. Just east of Austin in Manor, the modest-on-the-outside home clocks at 4,412 square feet with five bedrooms and five-and-a-half bathrooms, but there are an additional two living structures on the property. The horseshoe-shaped pond sits in the heart of the property and comes equipped with a water slide, diving board and a fishing dock.