Get connected with our daily update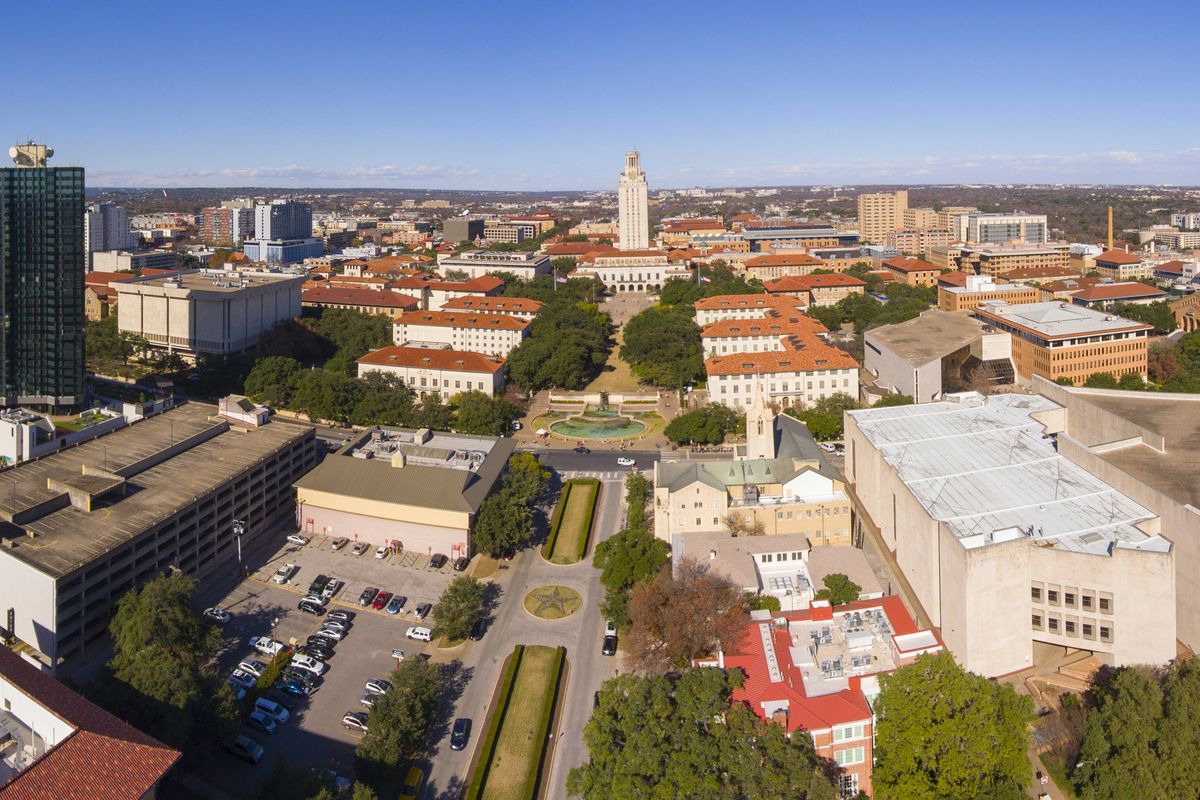 (jiawangkun/Adobe)
Just over a month into the fall semester, the University of Texas at Austin announced that it plans to structure the spring semester "in much the same way," according to a community-wide email sent by President Jay Hartzell.
---
Hartzell commended students for the adjustments they've made, which he said have helped to keep the university's COVID-19 numbers "as low as possible" and have been "largely effective" at containing the disease.

Since the current semester began on Aug. 26, the university has reported 754 cases among students and 11 among faculty and staff. Hartzell said this falls "within the range of what we had expected given UT's size" in his email.
UT Austin has a total enrollment of more than 50,000 students. Researchers at the university's COVID-19 Modeling Consortium have assumed that around around 22,000 of them either live in Austin or have returned to the city for the fall semester.
The administration announced plans in August to test 5,000 asymptomatic community members a week. But it has fallen short of that goal, testing fewer than 2,000 a week since classes began.
The university's faculty council said in a recent update that it had not been able to meet the 5,000-mark because of federal and state health information laws that prevent mandatory testing.
"The answer, in part, is that we have fewer than 5,000 people a week who have been willing to take the tests," the council wrote.
Hartzell said the university is working out "some kinks" in its proactive community testing program to try to expand its scope, including not requiring a second confirmatory test for students' whose rapid tests returned positive results, allowing for walk-up testing that does not require an appointment and debuting a new incentive program, details for which are forthcoming.
UT Austin has faced criticism from students, staff, the campus newspaper and others for its reopening plans.
Before the fall semester began, members of the Texas State Employees Union presented a petition to the UT System calling for the cancelation of in-person classes, tuition cuts and hazard pay for essential workers.
Two days before classes resumed, a photo of sorority pledges gathering—unmasked and in dense groups—in West Campus prompted blowback on social media. Reports of off-campus parties led Austin-Travis County Interim Health Authority Dr. Mark Escott to warn Greek life organizations that such behavior could lead to criminal charges.
Earlier this month, Austinites raised concerns about the risk of transmission at football games.
At the Texas Longhorns' first home game of the season, the university required student attendees—but not others—to be tested for COVID prior to entering the stadium. Of the 1,198 students tested, 95 received positive results. This positivity rate, of nearly 8%, exceeded the local positivity rate reported by Austin Public Health and other testing sites, which was less than 5% at the time.
But Hartzell pointed to other metrics in his assessment of the university's response.
"[T]here has been a relatively small number of infections among faculty and staff members," he wrote, "and the return of our student population has not resulted in wider spread through Austin and Travis County or increased hospitalizations."
Since the fall semester began, the moving average number of new confirmed cases reported each day in Travis County has fallen from more than 150 to 107 and the moving average number of COVID-related hospital admissions has dropped from 19.6 to 13.
However, local health officials have raised concerns about the potential spread from teenagers and young adults to the broader community.
"I want to remind our young people … to please engage in protective behaviors not only in the classroom but outside the classroom," Escott said Tuesday.
More on UT: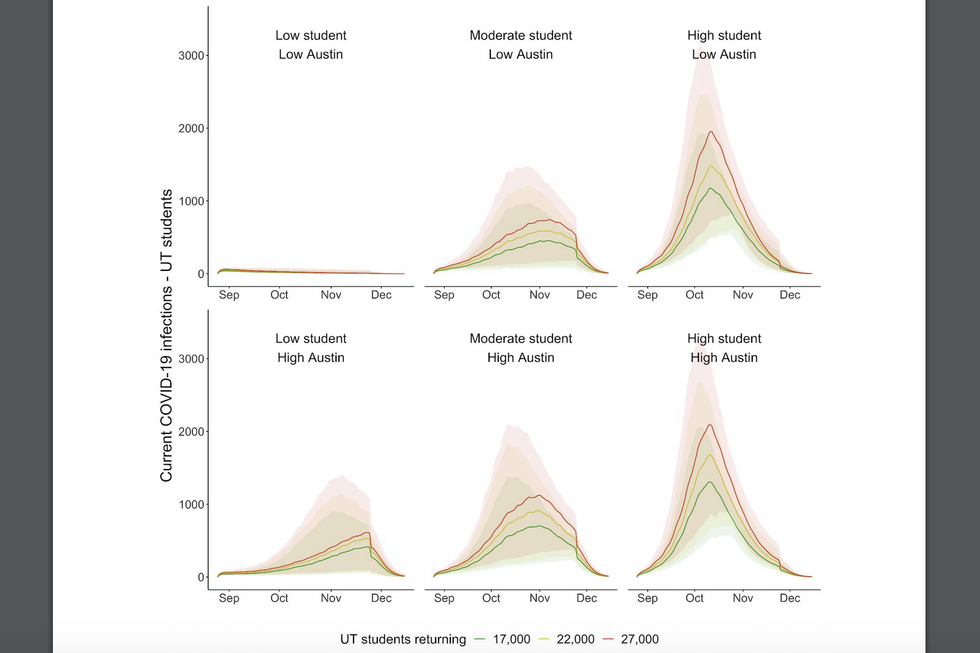 743 UT Austin students have already tested positive for COVID-19(The University of Texas at Austin COVID-19 Modeling Consortium)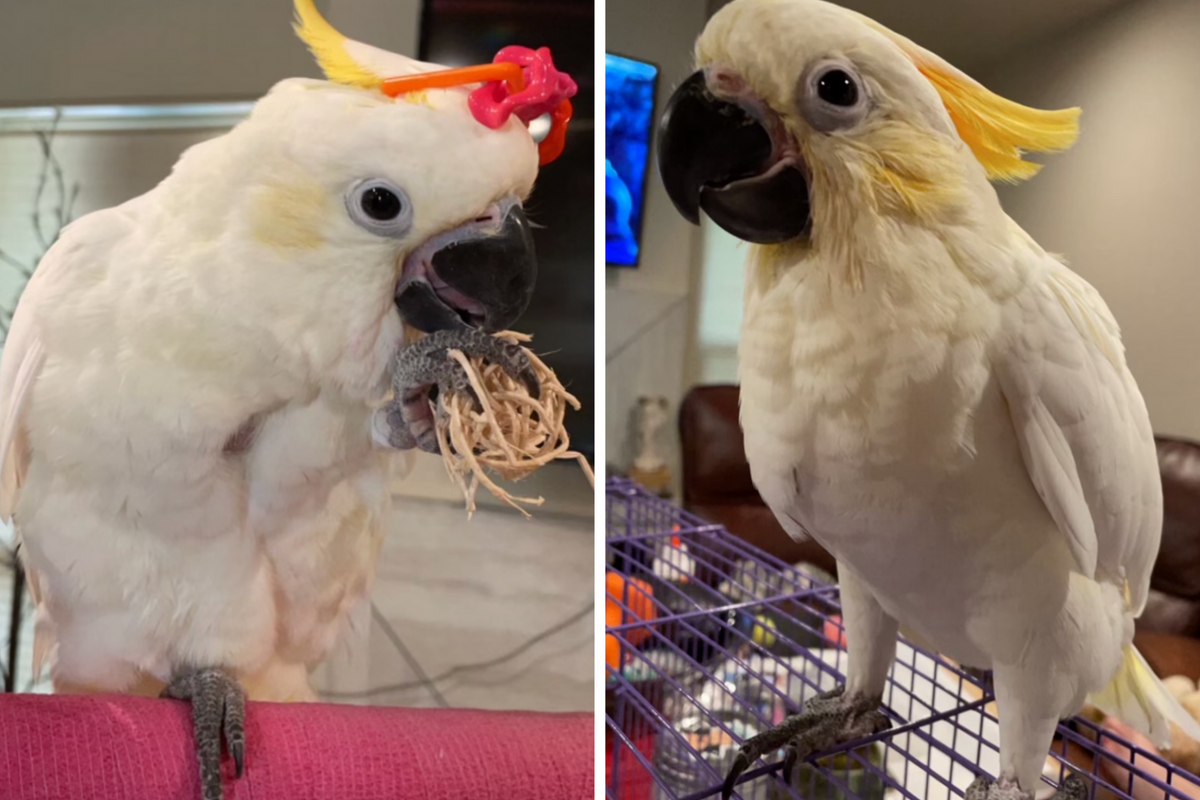 A big-money bird has been stolen from a northwest Austin pet store.
Kelsey Fernandez, the owner of a $6,000 sulphur and citron-crested cockatoo named Lemon Grab, said the emotional support animal was taken from the Gallery of Pets store, around closing time on Sunday.
"I've struggled with mental illness my entire life, and ever since I got him I've been doing so much better," Fernandez told Austonia.
The $6k cockatoo is young and will starve unless he is fed by hand, Fernandez said.
In a surveillance video, a man appears to have something under his shirt as he and two others exit the business around the same time the store believes that Lemon Grab was stolen.
Fernandez said a report has been filed with the Austin Police Department with an $1,000 reward for his return.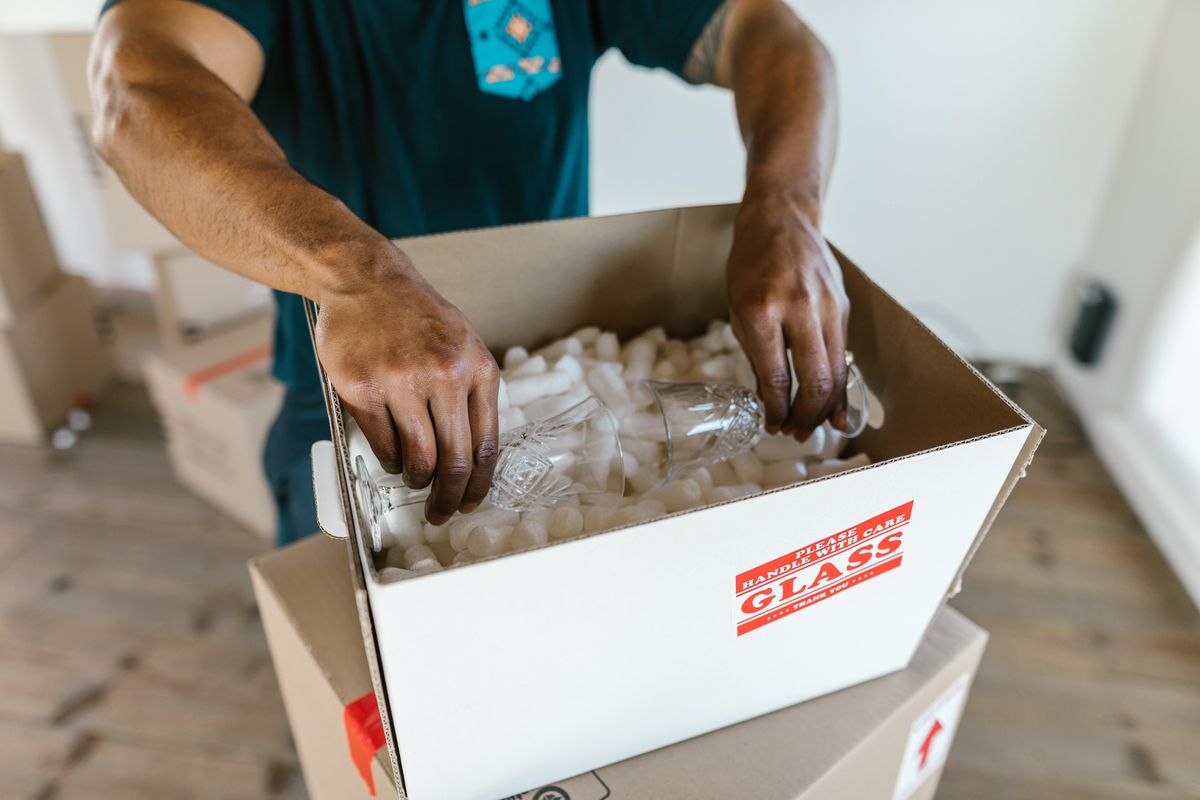 Introverts and personal space lovers may not want to make the move to Austin anytime soon: The Texas capital saw a bigger increase in one-bedroom rent prices than almost any other U.S. city in April, according to a Rent.com report.
Austin's one-bedroom rent has more than doubled—a 112% increase—from April 2021 to 2022, the report said. Only Oklahoma City saw a higher year-over-year increase with a 133% jump.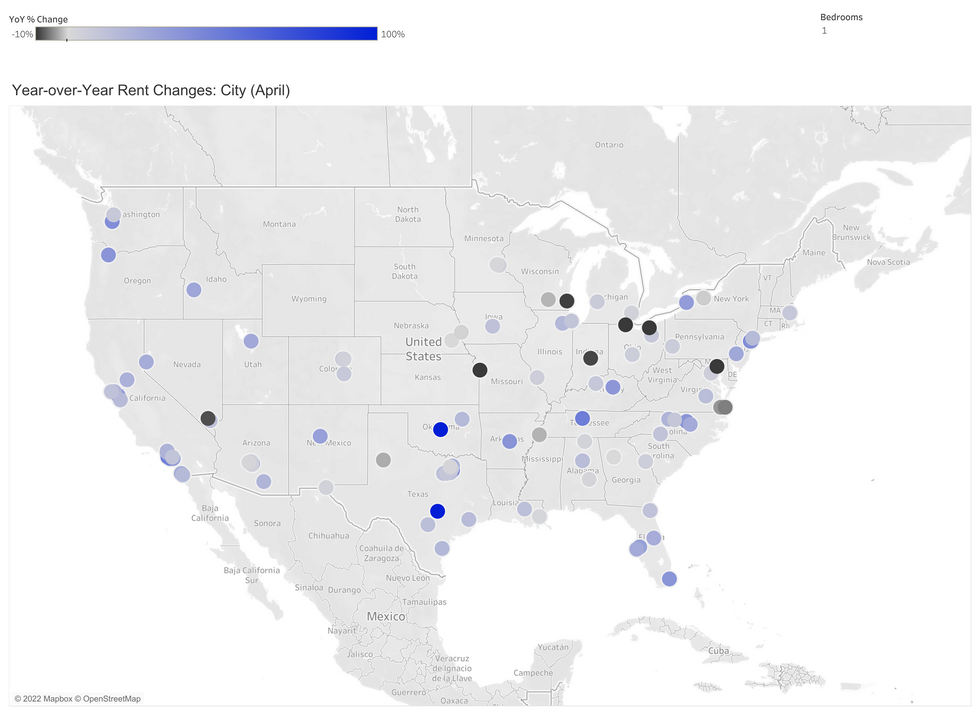 Austin also had the fourth-highest increase in two-bedroom rent, with a 50% increase in the past year. The city joined a nationwide trend where rents were up 8.3% year-over-year across the U.S, a trend exacerbated by a 6.2% increase in inflation in the same time period.
But "not everyone is experiencing inflation the same way," Redfin Deputy Chief Economist Taylor Marr said in the report, and a brunt of the load has gone to cities with more move-ins. While over 90% of state rental markets increased in the last year, that jump was seen most in Sun Belt states, including Texas, Arizona and Florida.
Even with breakneck increases in rent, however, Austin's rent prices still haven't cracked the top 10: the city's one-bedroom apartments are the 12th most expensive in the nation with an average price of $2,918. Meanwhile, its two-bedrooms fall behind Texas cities Frisco, Dallas and Plano and come out 34th on the list with a $2,302 average monthly rent.