Get connected with our daily update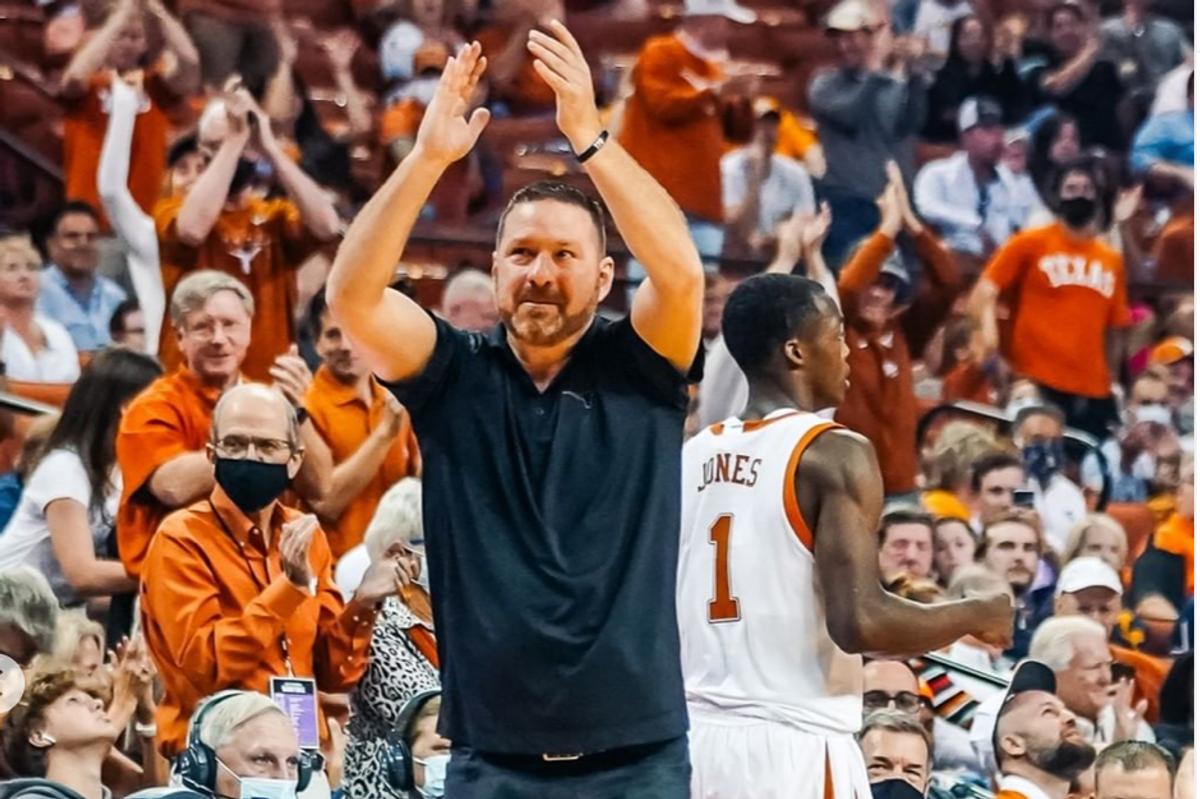 With identical records, nationally-ranked rivalry programs and students camping outside of Texas Tech's United Supermarkets Arena, it's hard to create a more intense atmosphere for former Tech head men's basketball coach Chris Beard as he takes his new Texas team onto Raider territory for the first time on Tuesday.
---
Beard, who gave Tech the spotlight with a run to the national championship match in 2019 before swapping schools for a seven-year deal with his alma mater last April Fools' Day, is taking his No. 23 Longhorn basketball program to the No. 13 Raiders for the first time since his departure.
Both 16-5 (5-3 in Big 12 play), the already white-hot rivalry between the schools has intensified enough that now-head Tech coach Mark Adams is asking fans not to throw things at the game.
"We're so excited we're going to have a packed house," Adams said. "We encourage our fans to be loud, rowdy, have fun. But, at the same time, make good decisions and don't do anything that would hurt our team. Don't throw anything, toss anything, on the floor that might give us a technical."

Last-minute tickets are starting at $400 on Stubhub for even the farthest reaches of the stadium. Over 15,000 will be in attendance, including famed pro wrestler Ric Flair, who will be the game's hypeman. And Tech students have waited in brisk Lubbock weather for up to 72 hours for the Tuesday matchup.
And just three years after his national championship bout, Beard was met with middle fingers and jeers as the crew arrived in Lubbock Saturday, indicating Tech fans still are keen on making their friend-turned-foe know his perceived betrayal hasn't been forgotten.
Even with emotions running high, Beard said he's excited to play in the aggressive home atmosphere he helped build in Lubbock.
"Part of it, man," Beard told media on Sunday. "Change happens in life. Again, no regrets... Chose to come back to my alma mater and try this challenge, and all of us have the right to make choices. That's what we did. Have nothing but respect for the fan base and everybody there."
Back at his alma mater, Beard has so far lived up to the hype—just days ago, former Texas head coach Rick Barnes was met with flowers and applause instead of jeers as his Tennessee team lost to the Longhorns on Saturday to earn another spot in the national rankings.
But surprisingly, Tech has fared even better, beating then-No. 1 Baylor , No. 6 Kansas, No. 13 Tennessee and No. 15 Iowa State already this season.
The teams' historic rivalry will come to its ugliest—and most anticipated—head yet as Texas takes on Tech in Lubbock in front of 15,000 fans at 8 p.m. on Tuesday.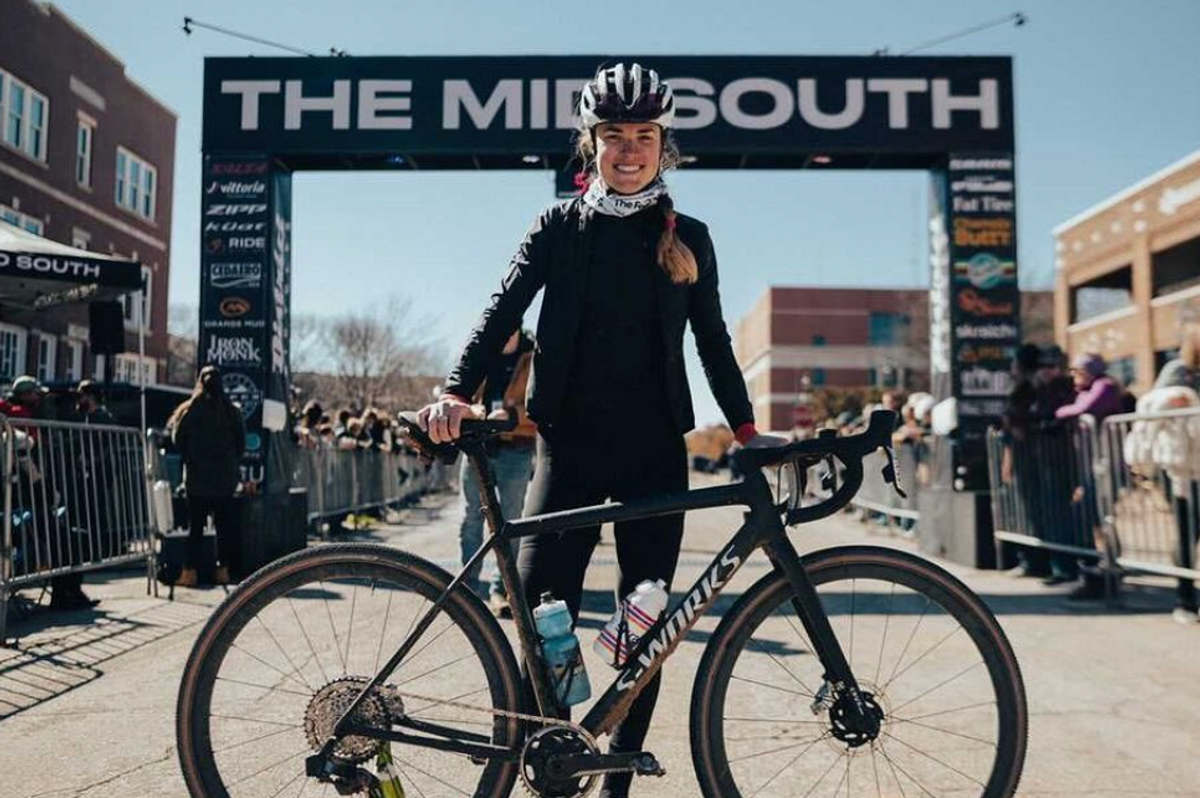 Austin police are investigating the killing of Moriah "Mo" Wilson after she was found with gunshot wounds inside an Austin home.
Wilson, a gravel and mountain bike racer, was visiting Austin from Colorado in preparation for the Gravel Locos race on Saturday taking place in Hico, a small town 2 hours from Austin.
On Wednesday, her roommate came home and found Wilson unresponsive with "a lot of blood near her," police said. It is now being investigated as a suspicious death. No further information on the suspect or motive behind the killing are available at this time.
Wilson recently had become a full-time biker after winning a slew of races in the past year.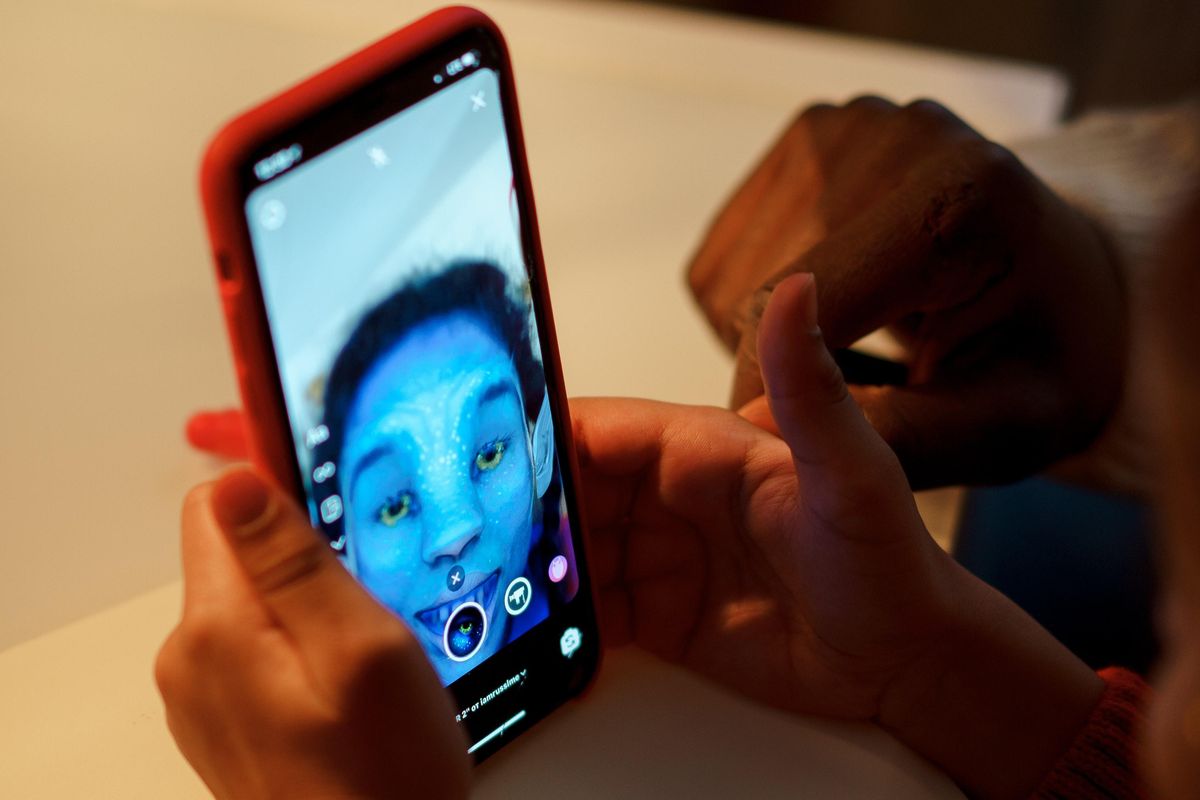 Some of your favorite Instagram filters can't be used in Texas anymore and Austinites are sounding off on social media.
Meta, Facebook and Instagram's parent company, announced on Wednesday that certain filters would no longer be available in Texas.
The change is a result of Texas Attorney General Ken Paxton's lawsuit against Meta, alleging the company uses facial recognition technology that violates laws in Texas. A release from Meta says it stopped using facial recognition tech in November 2021 and denies Paxton's allegations.
Some Austinites bemoaned the shift, saying some of their favorite filters were now unavailable.
But more often than not, locals joked about the ban.
And some in-between chose to show off some natural beauty.
Finally, some are trying to cash in on the opportunity.
Meta said it plans to create an opt-in system for both Texas and Illinois residents, who are facing the same issues.