Get connected with our daily update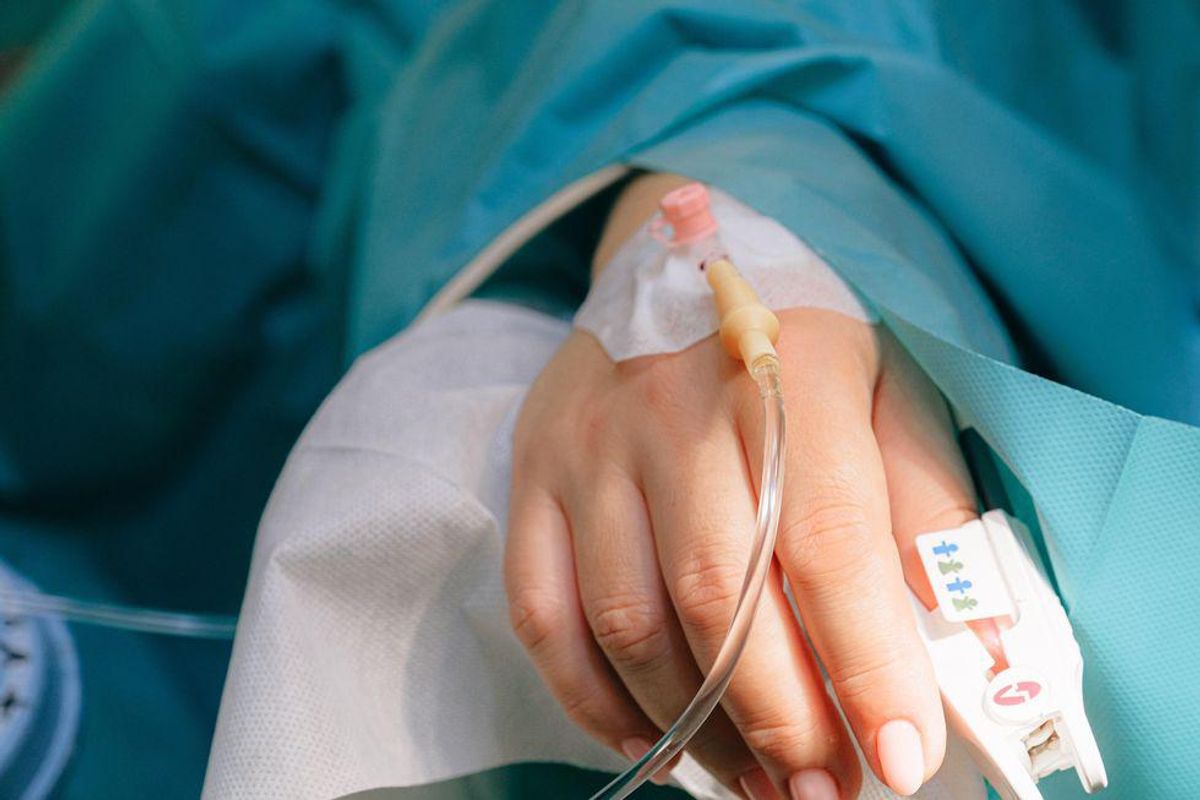 Stricter COVID precautions could save the city from over 11,000 COVID-related hospitalizations over the course of about three months, according to a report by University of Texas researchers.
---
Researchers at UT released an analysis of three possible COVID scenarios on Monday in the wake of a quickly-growing hospitalization rate and the spread of the highly infectious Delta variant. The city is currently in Stage 3 (only unvaccinated recommended to mask) of its risk-based guidelines but announced this morning it wanted residents to take Stage 4 precautions, such as everyone—vaccinated or not—masking. Despite these recommendations, local officials lack the ability to enforce such guidance after Texas Gov. Greg Abbott issued an executive order prohibiting mask mandates in May.
In the report, it states that if masks are effectively brought back into practice, the city could keep ICU units under capacity and ensure fewer hospitalizations.
Using trending data and vaccination rates, researchers predicted what could happen in the next three months in three scenarios:
If Travis County remains in Stage 3
If Stage 4 is initiated
If around half of residents, including those vaccinated and unvaccinated, adhere to masking guidelines
Staying in Stage 3
According to the report, Austin could see 12,279 new hospitalizations by October if new guidelines are not put in place. That would give the city a dire 87% chance of exceeding the city's estimated ICU capacity of 200 beds and a 94% probability of continuing to have a 7-day moving average of 30 new hospitalizations per day.
Stage 4 initiated
If Stage 4 restrictions are enacted, the city could see a 92% drop in hospitalizations and just a 37% probability of exceeding ICU capacity. That is, of course, assuming that both vaccinated and unvaccinated residents comply.
Half of residents masking
Even if just 50% of residents follow stricter guidelines, hospitalizations could still plummet by 65%.

The report is timely: as the Delta variant, which is up to 80% more likely to cause hospitalization, takes the threshold as the top strain in the U.S., APH said moving into Stage 4 is now imminent for Austin-Travis County as of Tuesday afternoon.
Stage 4 guidelines come into play when the city reaches 30 to 50-90 new hospitalizations per a 7-day moving average, depending on the rate of increase. Austin passed the threshold on Monday night.

If Stage 4 is enacted, masking restrictions that many thought were gone for good could return. While they can't be legally enforced per Gov. Greg Abbott's reversal, they could be put back in practice by dozen of Austin businesses that choose to follow the city recommendation.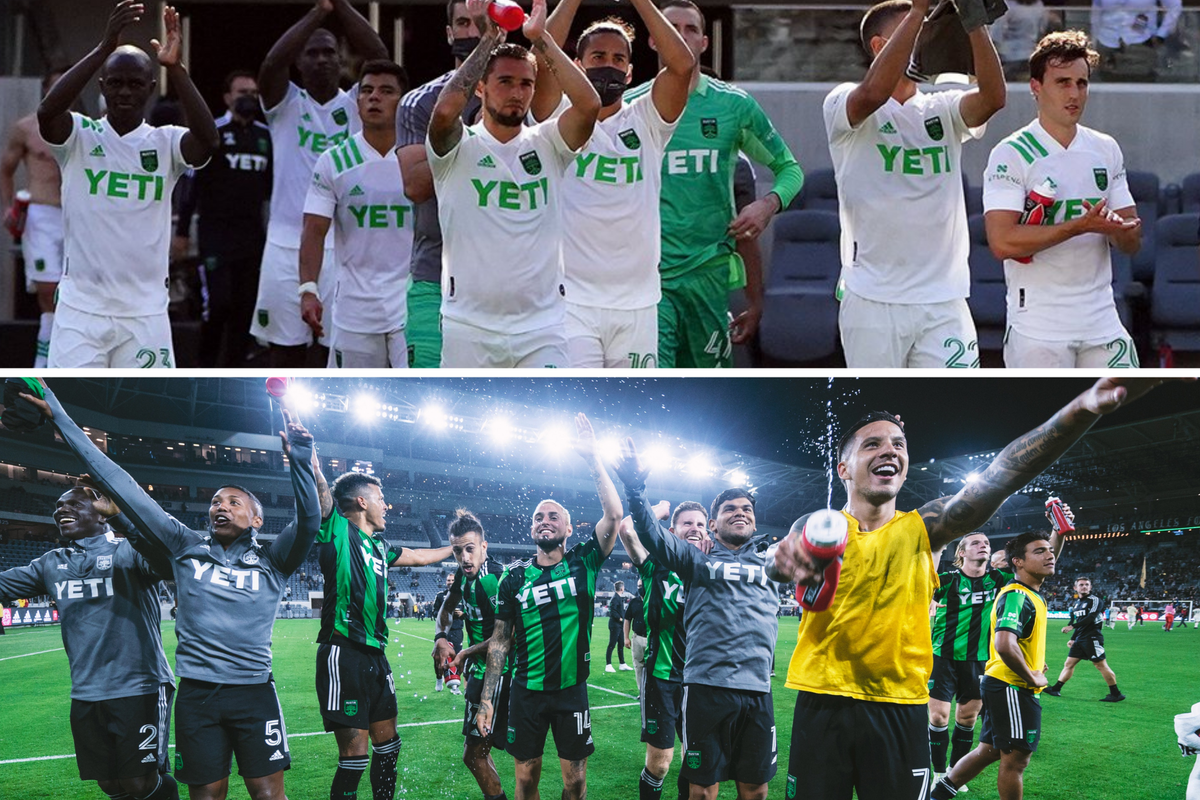 Over a year after they took the stage for the first time in Los Angeles, Austin FC returned to Banc of America Stadium to snatch the No. 1 spot from LAFC in a 2-1 statement win late Wednesday night.
Austin FC, which has flirted with the top spot in the MLS West this season, has now solidly reached the summit just a year after its second-to-last first season finish. The new top dogs are now 7-2-3 overall.
Here's a look at three highlights from the match: