Get connected with our daily update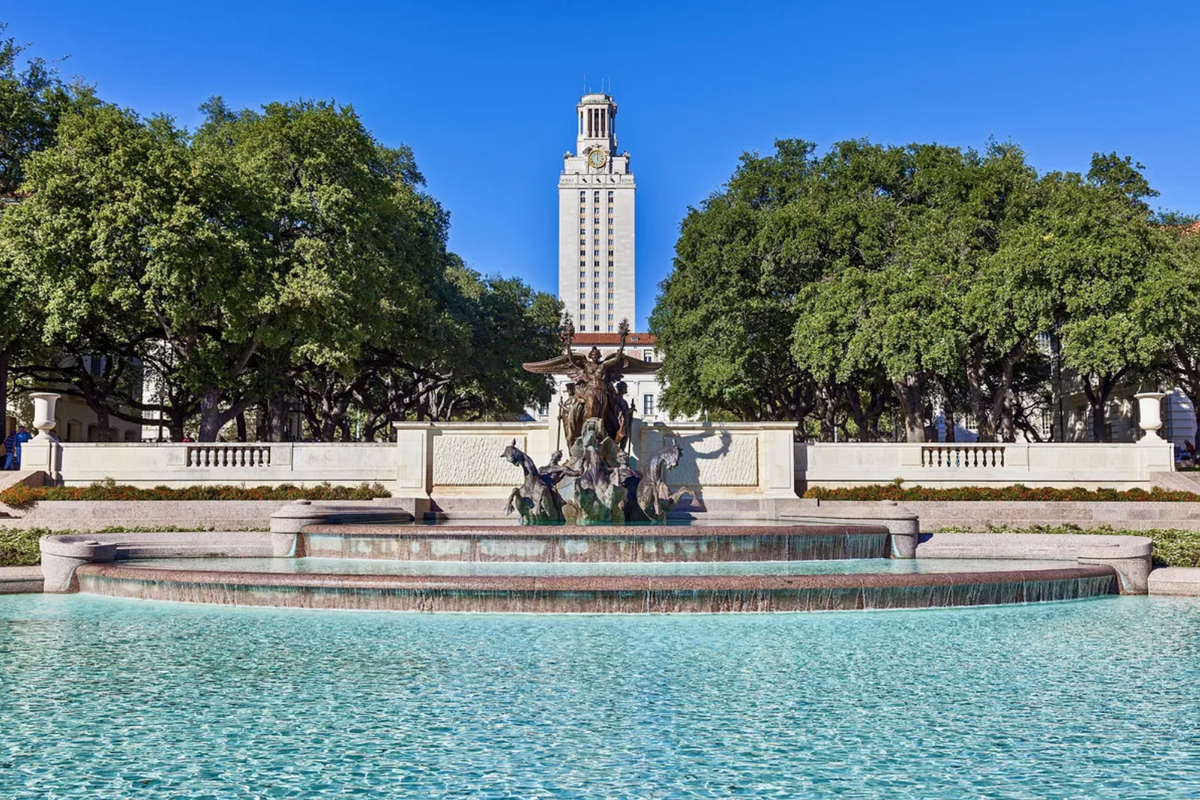 A new report from the COVID-19 Modeling Consortium at the University of Texas at Austin conservatively estimates that between 82 and 183 UT Austin students will arrive on campus with the disease during the first week of classes, which begin on Wednesday.
---
"Our analysis suggests that over one hundred UT students will likely be infected at the onset and that large gatherings will be risky," the authors write. "Contacts between residents and returning students may exacerbate risks, fuel transmission and deplete public health resources."
The research team, led by consortium director and professor of integrative biology Dr. Lauren Ancel Meyers, arrived at this estimate by assuming 22,000 students will return to campus—less than half of the total enrollment—and that 0.5% of them will be infected, based on the estimated prevalence of COVID-19 in the Austin metro and students' home counties in mid-August.
Once infected students are on campus, they pose a risk to others while attending in-person classes, organized activities and off-campus interactions, per the report.
For gatherings of 10 students, researchers estimate there is a 5% chance at least one student will arrive infected; for gatherings of 100 students, the probability increases to nearly 40%. In groups of 1,000 students, an estimated five students will arrive infected; in groups of 10,000, 50.
UT Austin also plans to host home football games at its Darrell K Royal-Texas Memorial Stadium at 25% capacity—with up to 25,000 people in attendance—against the advice of local health officials.
The report acknowledges efforts that the university has undertaken to mitigate the risk of outbreaks, including asking students to quarantine prior to engaging in campus activities and ramping up its testing capacity to include up to 5,000 asymptomatic individuals a week.
But in the last two weeks, colleges and universities across the country—including the University of North Carolina at Chapel Hill and the University of Notre Dame—have reopened with similar recommendations in place only to announce a shift to online instruction when outbreaks occurred.
In an email sent to the UT community on Thursday, Interim President Jay Hartzell said that the university is learning from these examples. "I believe our students and other community members can respond to these stories by behaving responsibly and protecting each other, enabling us to continue to have safe in-person experiences on campus this fall," he wrote.
Others disagree.
Hundreds of members of the state employees union recently signed a petition calling on the UT System to cancel in-person classes, offer tuition cuts and provide hazard pay for essential workers.
UT students, employees and alumni also urged members of the UT Board of Regents to reconsider their opening plans during a virtual UT Board of Regents meeting on Thursday.
"I've already witnessed a number of my fellow students going out and about in large groups, no masks, getting ready to party it up," UT Austin sophomore Bennett Burke said. "The plans to simply trust that students will be responsible and follow all the guidelines—I don't think they're going to go very well."
In his email, which was sent after the meeting, Hartzell said the university will consider a number of metrics in deciding whether to move more classes online or close buildings on campus in the coming weeks.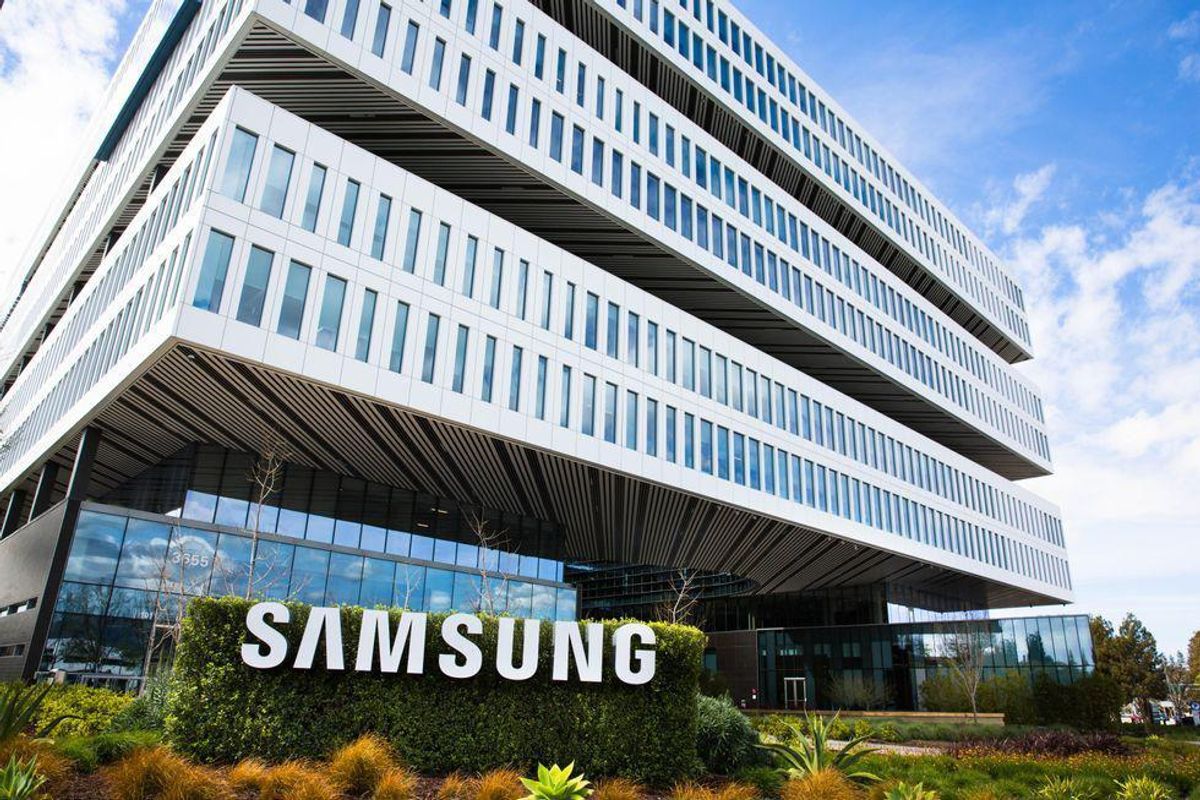 Samsung might soon be making more moves in the Austin metro.
The tech giant, which made waves as it announced plans to build a $17 billion chip plant in Taylor in late 2021, might be looking to expand in the Northeast Austin area, according to an Austin Business Journal report.
ABJ said the South Korean company is seeking more tax breaks from nearby Taylor and Manor school districts. The company filed documents requesting Chapter 313 incentives related to the breaks Saturday, and ABJ said each district will review the requests separately on Tuesday.
"While we do not have specific plans to build at this time, the Chapter 313 application process is part of our long-term planning to evaluate the viability of potentially building additional fabrication plants in the U.S.," Samsung Austin Semiconductor LLC.'s director of communications, Michele Glaze, told the ABJ.
But Samsung has made headlines for more than just the $17 billion plant: In early 2022, the company caught heat for two separate spills of millions of gallons of wastewater into tributaries near its semiconductor plant.
While no expansion is promised, ABJ speculates that expansions could occur at the 1,200 acre planned Taylor factory or near the chipmaking factory on Austin's East Parmer Lane. Both expansions could bring even more revenue and job opportunities to Samsung's Texas home.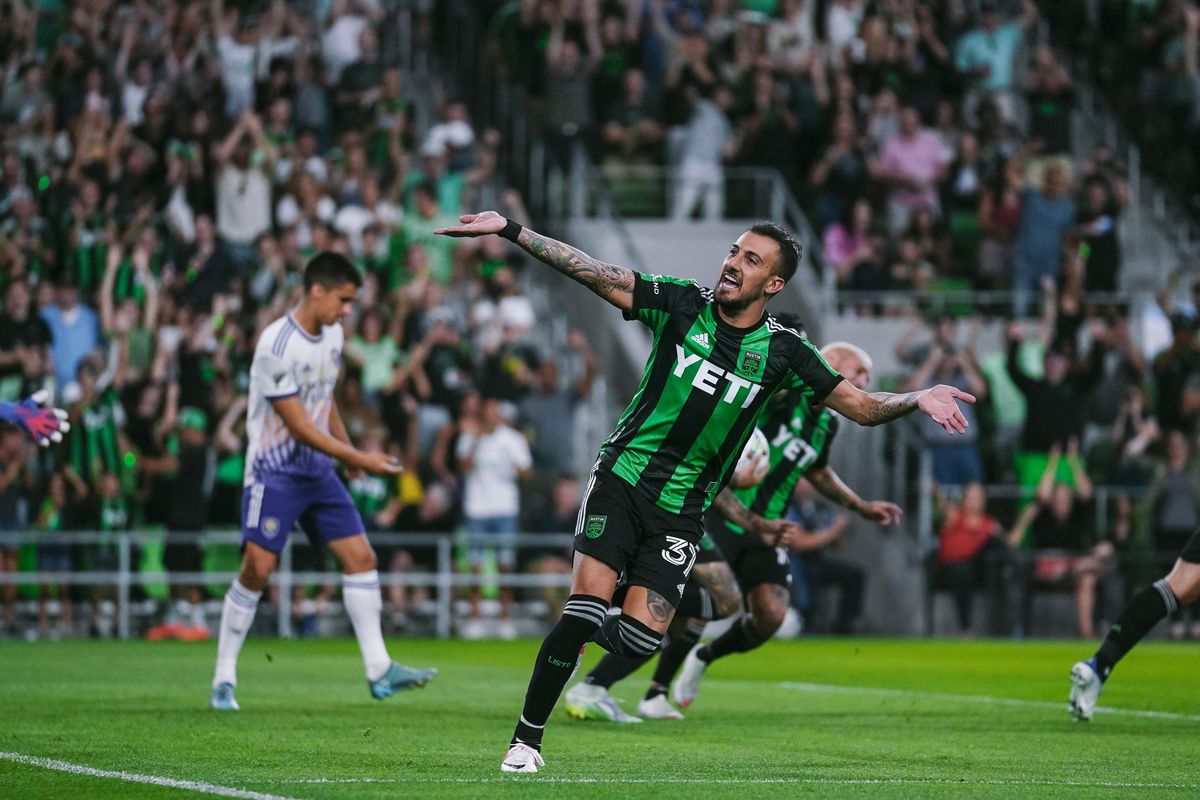 A first minute error gave Austin FC an early setback, but with the help of two red cards and two second-half goals, the Verde and Black still forced a last-minute tie in a messy home battle against Orlando City SC Sunday night.
With the 2-2 draw, Austin dropped from No. 1 in the MLS West conference but still earned a point in the standings thanks to a penalty kick goal from Sebastian Driussi and a breakthrough shot from striker Moussa Djitte, who scored his first goal with the club in the final minute of play.
Here are the top three takeaways from the match: