Get connected with our daily update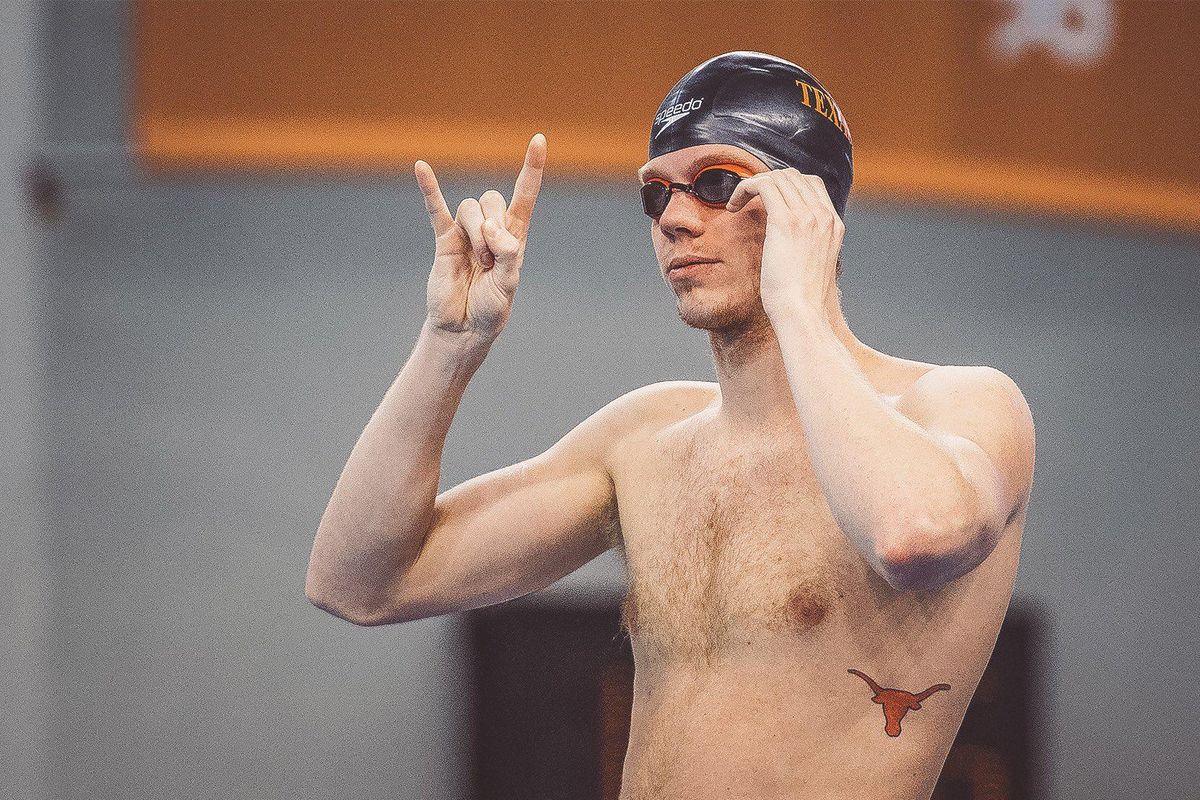 When the Team USA Swimming team came home with 30 medals to dominate the 2021 Summer Olympics, one medalist, Erica Sullivan, hung hers up in her new city of Austin.
---
As a new move-in, Sullivan had recently awakened from a "fever dream" silver-medal finish, just behind all-time women's swimming star Katie Ledecky, for a silver medal in the new 1500-meter freestyle race this summer.
"I will never forget the moment of touching the wall and seeing Katie slam the water and celebrate," Sullivan said. "That was one of the best moments of my life."
Now she's taking on a new, slightly more common challenge for 21-year-olds like herself—attending college at the University of Texas, where she's been competing with the UT swimming and diving program since the fall.
It's a program well known for its cream-of-the-crop athletes, including 11 Olympians who competed in Tokyo.
This season, Gibson and Windle train alongside freshman Hailey Hernandez, another Olympian from North Texas who joined the program this fall. The swimming program, which saw nine current, former and future Longhorns at the Games, will welcome one of the most promising young athletes in swimming come next season—two-time medalist Lydia Jacoby.

What's making such a strong current of athletes come to Texas? At least in Jacoby's case, a key piece of the pie is being rigorous in the recruiting process, head women's swimming coach Carol Capitani said.
"(Assistant coach Mitch Dalton) said, 'This might be a long shot, but I think this girl is going to be really good,'" Capitani said. "We couldn't meet people face to face on campus because of COVID, so we did a lot of Zoom calls and we just got really personal with her. I think we were just consistent the whole time."
For coaches like UT alum and Olympic athlete and coach Matt Scoggin, UT's head diving coach, that recruiting process starts early. Over a decade ago, it was Scoggin himself who pushed an eight-year-old Gibson to shift gears from swimming to diving in the first place.

"I noticed that every time I came in for practice, she was always in the lead," Scoggin said. "And so I just looked at her and said, 'You know what? You could become a world-class diver if you want.' And she looked at me with total belief in her eyes."
It doesn't hurt that coaches have plenty to boast about when recruiting the next Gibson or Jacoby. There's a reason Scoggin hasn't left the program since he and his wife joined 30 years ago, and it comes down to more than just the team's world-class alumni.
"Even when I was a diver here, there was a similar culture to what we have now," Scoggin said. "They know they're going to get better because that's a priority. Everyone gets better nearly every day... They all help each other go for a similar goal."
Sullivan, who has competed internationally since she was seven, endured family hardship and is one of the few Asian and openly queer swimmers in the swimming community, said it's been nice to find a home within her team.
"Our culture here is rare to find anywhere else," Sullivan said. "We genuinely love each other. It's such a good environment... we've created this really good network of love."
Ranked at No. 1 and No. 2 respectively, the men's and women's swimming and diving teams are gearing up for the Big 12 Championships starting, Feb. 23. But it won't be time to dry off and rest afterward.
The men's team will look for its 43rd straight Big 12 Championship title and 16th NCAA team championship as the season wraps up in March.
Meanwhile, the women's side holds nearly 20 straight conference titles of its own—but Capitani said that's not the focus of her program as the team sets its sights on getting its first national championship title in 30 years this season.
"We've won nine national championships and we're going for our tenth... so I think that's the goal of the program," Capitani said.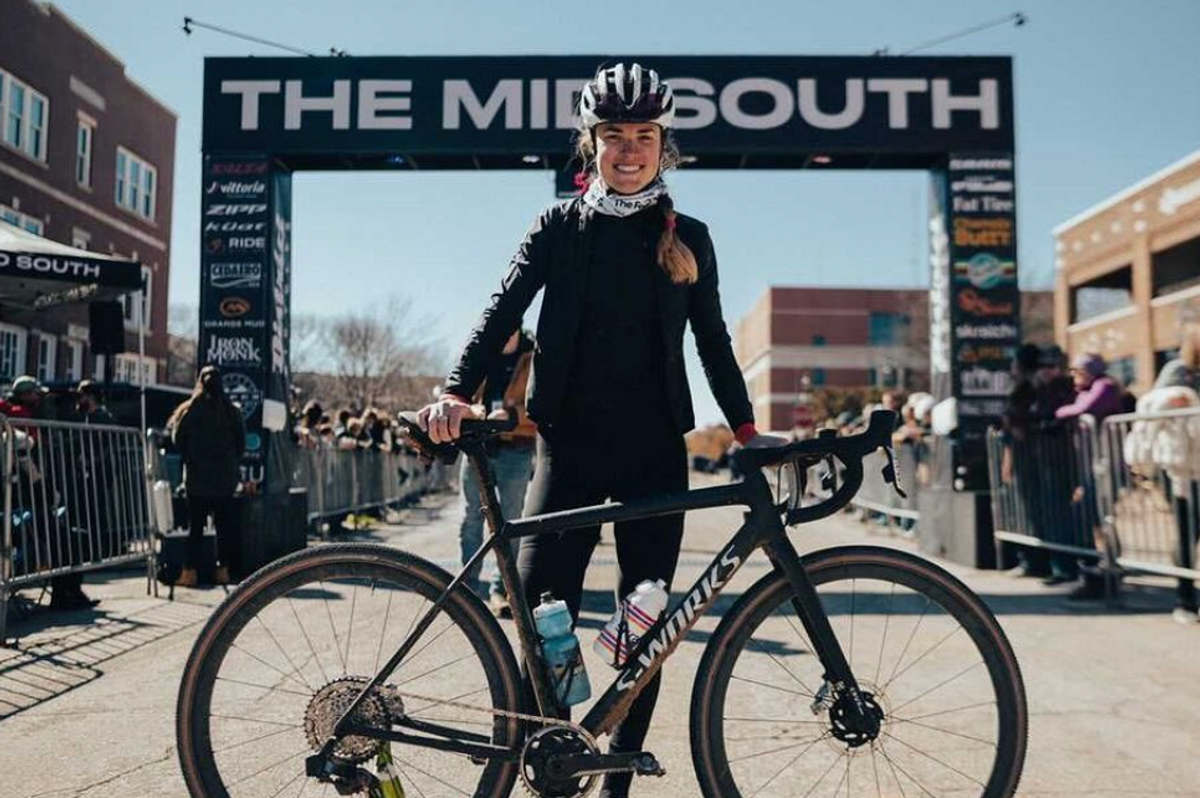 Austin police are investigating the killing of Moriah "Mo" Wilson after she was found with gunshot wounds inside an Austin home.
Wilson, a gravel and mountain bike racer, was visiting Austin from Colorado in preparation for the Gravel Locos race on Saturday taking place in Hico, a small town 2 hours from Austin.
On Wednesday, her roommate came home and found Wilson unresponsive with "a lot of blood near her," police said. It is now being investigated as a suspicious death. No further information on the suspect or motive behind the killing are available at this time.
Wilson recently had become a full-time biker after winning a slew of races in the past year.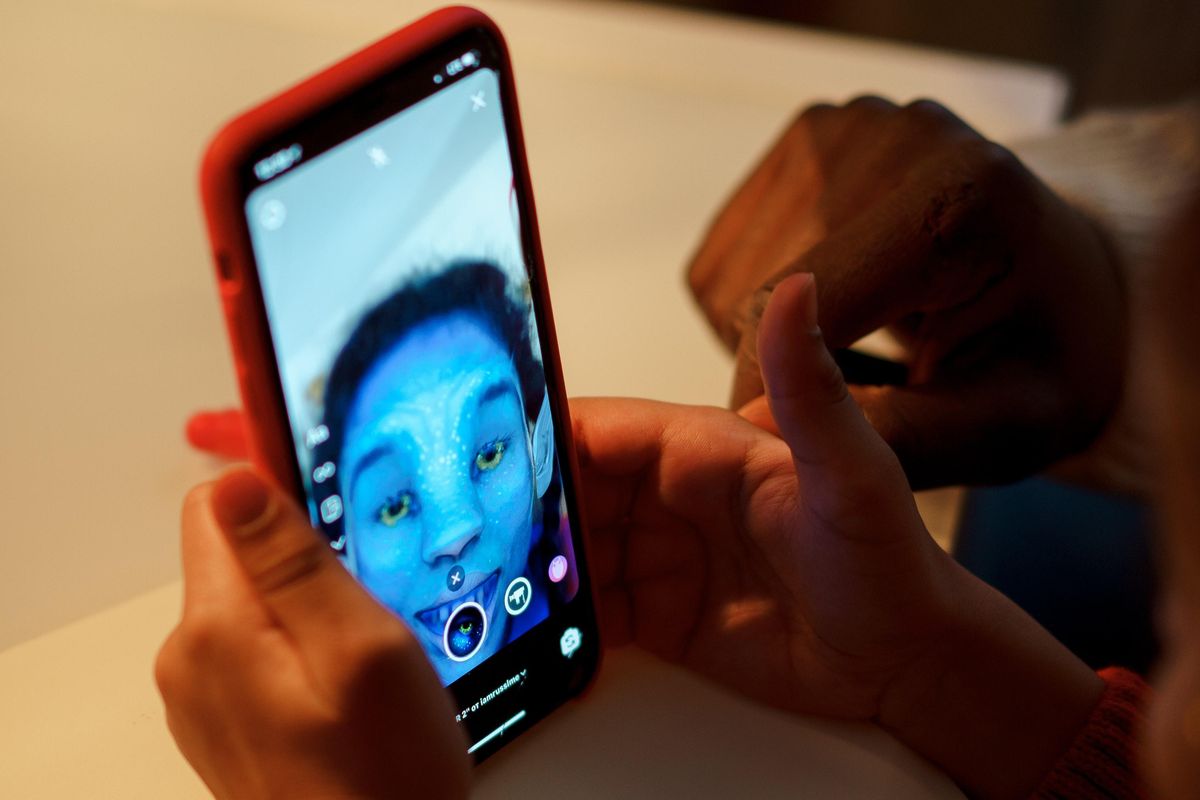 Some of your favorite Instagram filters can't be used in Texas anymore and Austinites are sounding off on social media.
Meta, Facebook and Instagram's parent company, announced on Wednesday that certain filters would no longer be available in Texas.
The change is a result of Texas Attorney General Ken Paxton's lawsuit against Meta, alleging the company uses facial recognition technology that violates laws in Texas. A release from Meta says it stopped using facial recognition tech in November 2021 and denies Paxton's allegations.
Some Austinites bemoaned the shift, saying some of their favorite filters were now unavailable.
But more often than not, locals joked about the ban.
And some in-between chose to show off some natural beauty.
Finally, some are trying to cash in on the opportunity.
Meta said it plans to create an opt-in system for both Texas and Illinois residents, who are facing the same issues.