Get connected with our daily update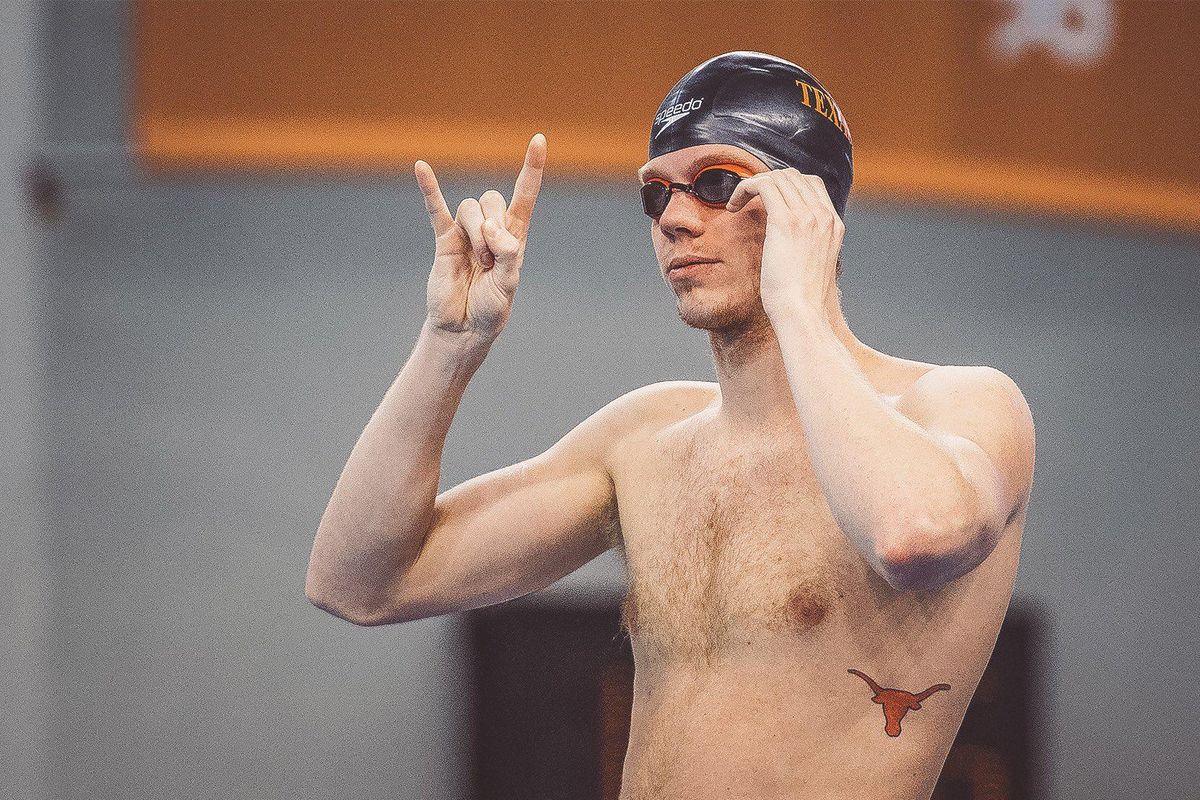 When the Team USA Swimming team came home with 30 medals to dominate the 2021 Summer Olympics, one medalist, Erica Sullivan, hung hers up in her new city of Austin.
---
As a new move-in, Sullivan had recently awakened from a "fever dream" silver-medal finish, just behind all-time women's swimming star Katie Ledecky, for a silver medal in the new 1500-meter freestyle race this summer.
"I will never forget the moment of touching the wall and seeing Katie slam the water and celebrate," Sullivan said. "That was one of the best moments of my life."
Now she's taking on a new, slightly more common challenge for 21-year-olds like herself—attending college at the University of Texas, where she's been competing with the UT swimming and diving program since the fall.
It's a program well known for its cream-of-the-crop athletes, including 11 Olympians who competed in Tokyo.
This season, Gibson and Windle train alongside freshman Hailey Hernandez, another Olympian from North Texas who joined the program this fall. The swimming program, which saw nine current, former and future Longhorns at the Games, will welcome one of the most promising young athletes in swimming come next season—two-time medalist Lydia Jacoby.

What's making such a strong current of athletes come to Texas? At least in Jacoby's case, a key piece of the pie is being rigorous in the recruiting process, head women's swimming coach Carol Capitani said.
"(Assistant coach Mitch Dalton) said, 'This might be a long shot, but I think this girl is going to be really good,'" Capitani said. "We couldn't meet people face to face on campus because of COVID, so we did a lot of Zoom calls and we just got really personal with her. I think we were just consistent the whole time."
For coaches like UT alum and Olympic athlete and coach Matt Scoggin, UT's head diving coach, that recruiting process starts early. Over a decade ago, it was Scoggin himself who pushed an eight-year-old Gibson to shift gears from swimming to diving in the first place.

"I noticed that every time I came in for practice, she was always in the lead," Scoggin said. "And so I just looked at her and said, 'You know what? You could become a world-class diver if you want.' And she looked at me with total belief in her eyes."
It doesn't hurt that coaches have plenty to boast about when recruiting the next Gibson or Jacoby. There's a reason Scoggin hasn't left the program since he and his wife joined 30 years ago, and it comes down to more than just the team's world-class alumni.
"Even when I was a diver here, there was a similar culture to what we have now," Scoggin said. "They know they're going to get better because that's a priority. Everyone gets better nearly every day... They all help each other go for a similar goal."
Sullivan, who has competed internationally since she was seven, endured family hardship and is one of the few Asian and openly queer swimmers in the swimming community, said it's been nice to find a home within her team.
"Our culture here is rare to find anywhere else," Sullivan said. "We genuinely love each other. It's such a good environment... we've created this really good network of love."
Ranked at No. 1 and No. 2 respectively, the men's and women's swimming and diving teams are gearing up for the Big 12 Championships starting, Feb. 23. But it won't be time to dry off and rest afterward.
The men's team will look for its 43rd straight Big 12 Championship title and 16th NCAA team championship as the season wraps up in March.
Meanwhile, the women's side holds nearly 20 straight conference titles of its own—but Capitani said that's not the focus of her program as the team sets its sights on getting its first national championship title in 30 years this season.
"We've won nine national championships and we're going for our tenth... so I think that's the goal of the program," Capitani said.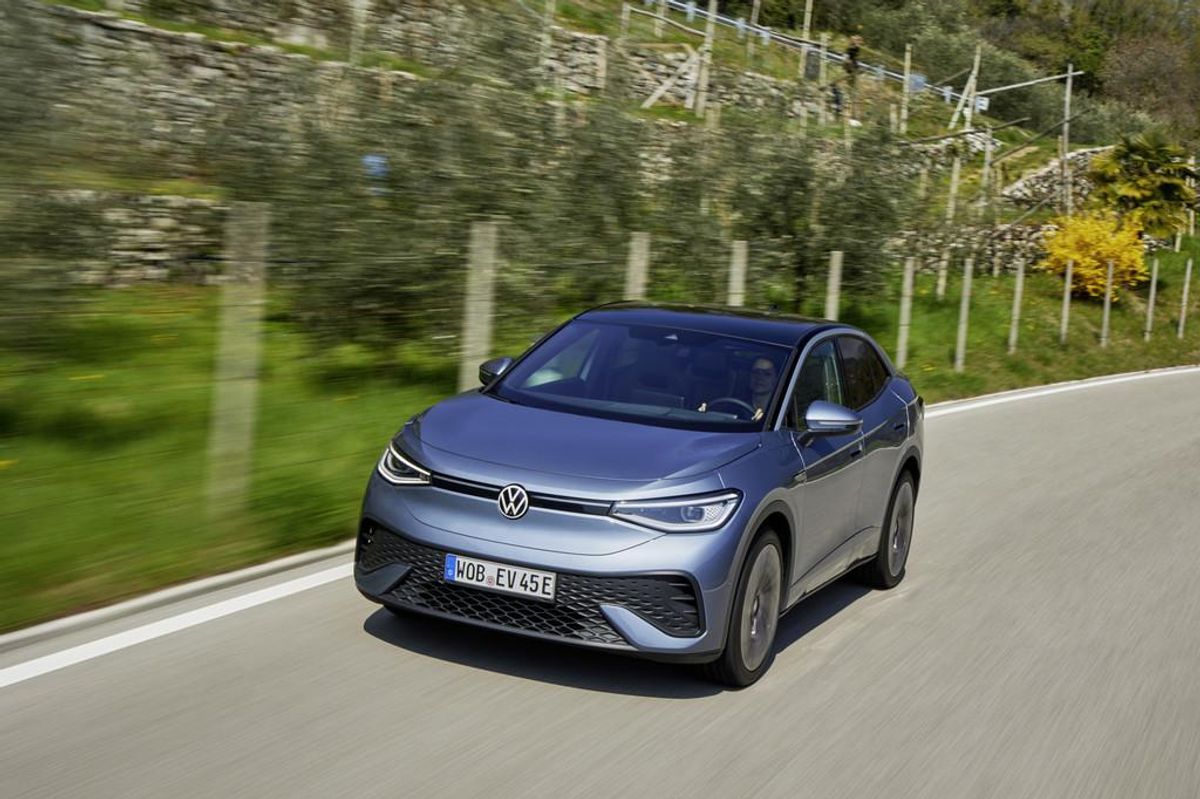 Whether you're making the switch out of a gas-powered car or thinking of adding another EV into the mix, tax credits could go away for your desired car.
The climate-health-tax package could become law soon. And while Democrats had aimed to expand consumer tax credits for battery-powered vehicles Sen. Joe Manchin called for some supply chain requirements in order to go along with the broader bill.
The Alliance for Automotive Innovation estimates that'll cut vehicles eligible for the credits from 72 to 25. Brands eligible for a tax credit include BMW, Ford and Rivian. As Electrek reports, sales can push manufacturers over the predetermined threshold of qualified sales, and Tesla is part of that group.
For some EV owners, however, this incentive wasn't an influence on their decision anyway.
Anuarbek Imanbaev, VP of the Tesla Owners Club Austin, said the credit played very little role in his decision to get a Tesla.
He views his first Tesla as a more luxurious type of purchase that's a different approach than what other car shoppers have.
"That's a different segment," Imanbaev said. "I think in that segment, it was nice to have, but it wasn't anything that affected whether I would buy the vehicle or not."
Still, Imanbaev thinks for those shopping for vehicles up to about $65,000, the tax credit could increase demand.
Reginald Collins, a sales professional at Onion Creek Volkswagen, has talked to the clients who weigh cost more when buying a vehicle and he said the tax credit is a "huge deal."
"On top of the fact that you're not paying for any gas. And you're saving Earth, it's not a combustion vehicle," Collins said, referring to Volkswagen's ID.4 that people can buy with a $7,500 tax credit.
What's its appeal over a Tesla or other electric vehicles?
"Just the flexibility of it, it's much less expensive," Collins said.
And while EVs require some wait—Collins estimates the ID.4 taking about 8 to 10 months— he also said that the plant in Chattanooga, Tennessee is making for faster production.
"If you need parts, you can order them from the states instead of ordering them in Germany," Collins said. "So if you have customer issues they can get parts quicker."
So if you're trying to get a deal on an EV, you may need to act quickly. The Senate sent the plan, known as the Inflation Reduction Act, to the House earlier this week meaning it could be headed to President Biden's desk soon.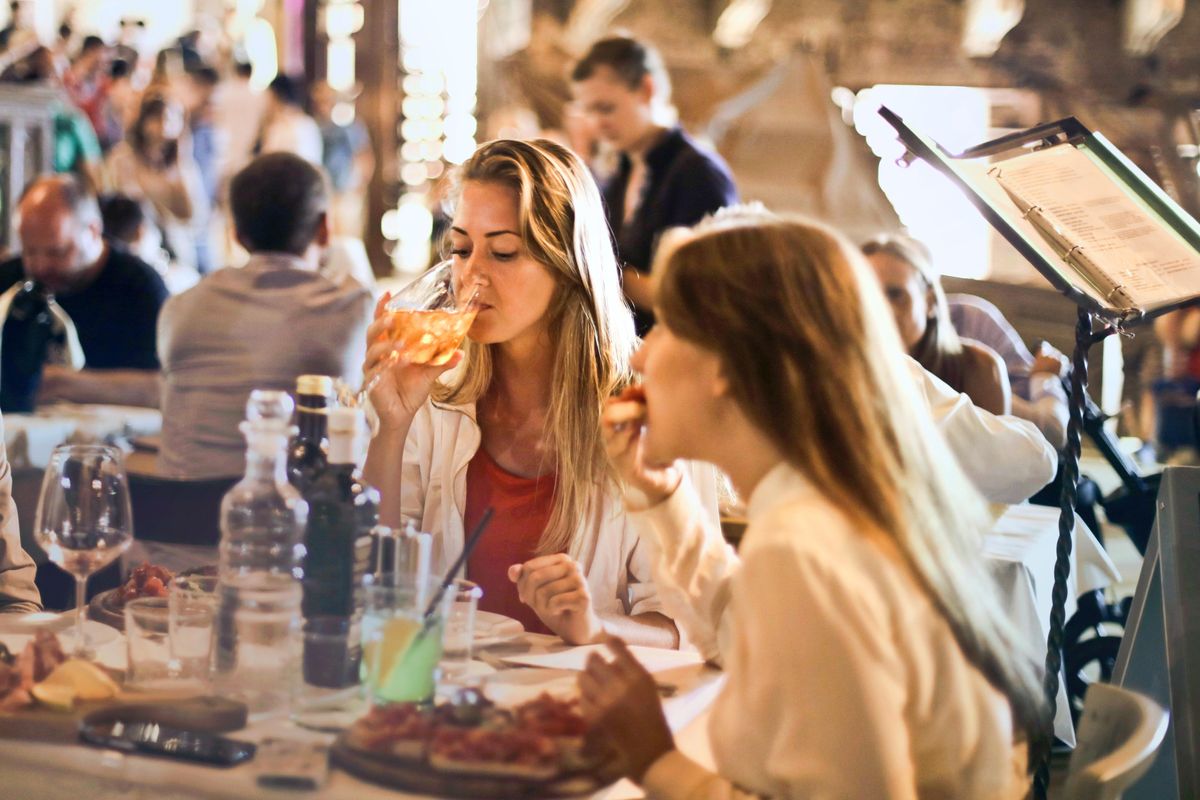 A chain of plant-based restaurants and wellness centers is getting its start in Austin.
Following time in executive-level positions with Austin-started Whole Foods Market, Betsy Foster, former senior vice president, retiring co-founder and CEO John Mackey and former Whole Foods co-CEO Walter Robb are onto their next project: a startup called Healthy America LLC.
The venture raised $31 million from investors earlier this year to create a national network of wellness centers and vegetarian restaurants.
Bloomberg reported on a now-closed job posting for Healthy America, which described it as "an evidence-based lifestyle company, leading the convergence of culinary, healthcare, and wellness."
The posting mentions an aim to "meaningfully transform the health and wellbeing of individuals." Aside from food, educational, fitness and spa services may also be offered.
Incorporated in 2020, Healthy America seems to be at an office near 38th Street and Lamar Boulevard, the
Austin Business Journal
reports.