Get connected with our daily update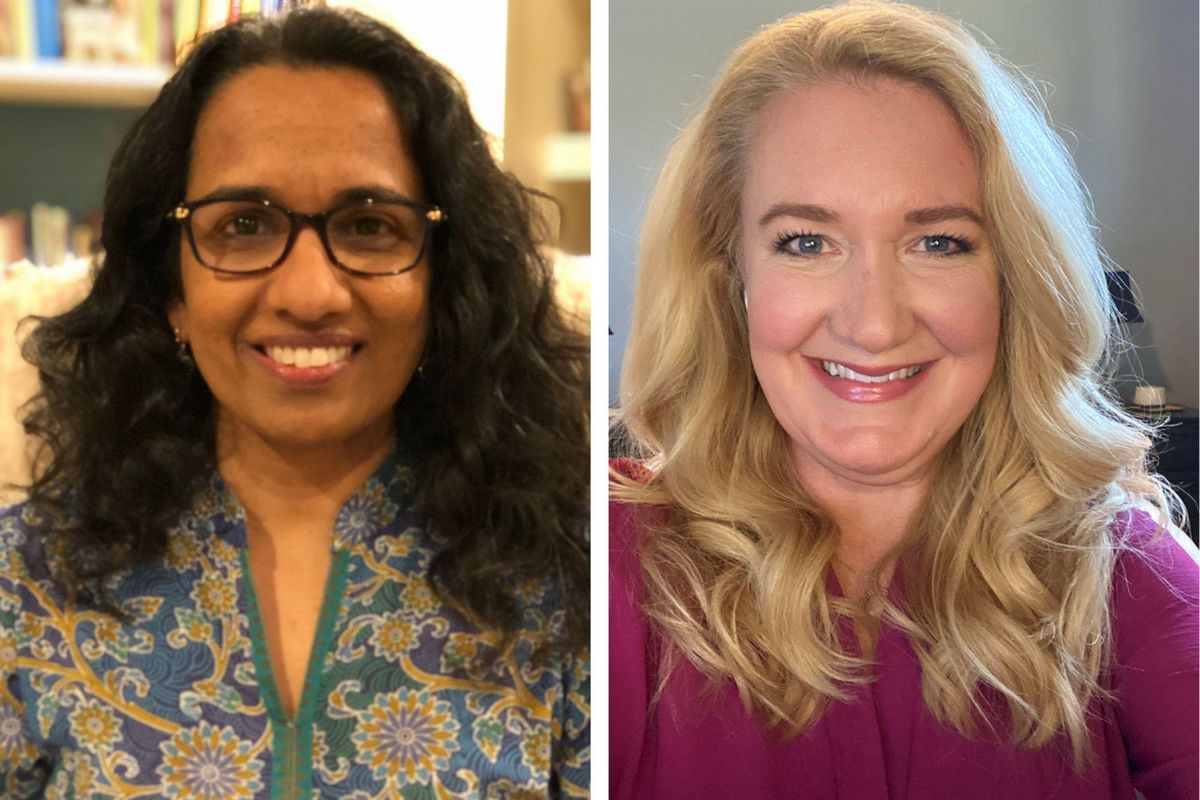 That necessity breeds invention is never more true than in today's world, with regular Joes and Janes inventing creative measures to help their neighbors navigate the state's COVID-19 vaccine distribution process. And the results have been nothing short of "heavenly."
---
Tarrytown resident Barbara Ritchie placed her name on five different COVID-19 vaccine lists. She qualifies for phase 1B—older individuals and those with chronic health conditions—in the vaccine distribution effort as designated by the Texas Department of State Health Services. Group 1A consists of first responders and healthcare workers.
As with many other Austinites seeking a vaccine within the state's inadequate supply, Ritchie became frustrated searching for a time slot to get the vaccine, hitting "refresh" and "next" on websites for an hour and a half, with no luck. While on her community's Nextdoor site, she found someone who helped her get a vaccine jab earlier this month. But she noticed numerous Nextdoor members asking for help to navigate the vaccine application process while others offered advice, a system she called "disorganized" and "haphazard." Ritchie was determined to find a more efficient way.
"I thought, 'Here are people who need help and here are people who are willing to help, why not try to put together a list of (those) people?'" she said.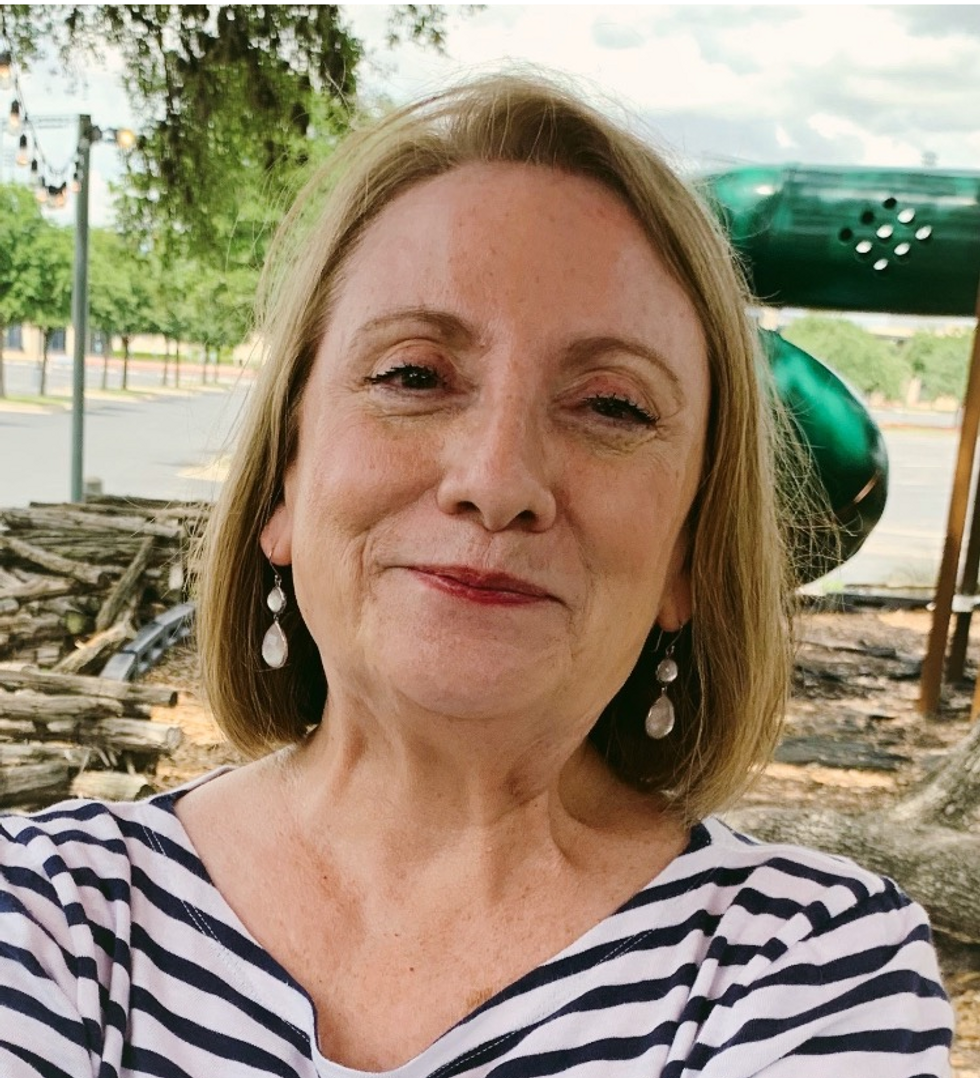 Barbara Ritchie coined the name "Scheduling Angels" after being helped by someone to schedule a vaccine appointment. (Barbara Ritchie)
A former IT project manager, Ritchie coordinated a database of contact information for community members who needed assistance finding a vaccine appointment as well as those offering to help, focusing on West Austin and Travis County neighborhoods including Rollingwood, West Lake Hills, Lost Creek, Tarrytown, Pemberton Heights and Balcones.
"The woman who helped me, when she got the appointment, I said to her, 'You are such an angel,'" she recalled. "That's how I felt. I started calling (the helpers) Scheduling Angels. Now everybody calls them that."
On Feb. 5, Ritchie posted the list on Nextdoor, along with three simple rules for communication, nearly tripling the number of "angels" on the list in less than a week. This week, she has up to 40 angels on her list.
"Some of them have children at home and jobs, they have lives, but they still find time, even if it's one or two people, to help," she said of the group's volunteers. "They do it out of the goodness of their heart."
With the program up and running—Nextdoor/General/Update-SchedulingAngels—Ritchie receives about 100 emails per day. Although she's online to respond to questions and provide updates, she leaves the scheduling up to the "angels."
"Unfortunately, because there's so much more demand than there are people available to help, schedules are filling up fast," Ritchie said. "Still, it's clear that there's a need for this kind of help for people and, particularly, for people over 70 (years old) because they didn't grow up with technology."
As with Ritchie, Rosedale residents Jim Robinson, 74, and his wife, Lana Norwood, 68, were among many Austinites who are frustrated trying to find COVID-19 vaccine openings in Central Texas's limited supply.

The couple took to social media and one of several Nextdoor sites seeking help on access to a shot. The method proved successful, with Robinson hastily hopping on his computer once news of a vaccine clinic posted. Both have now received their vaccines.
"Because of (the) post, we were able to get to the computer quick enough to get a couple of appointments," Robinson said. "I've seen a block of appointments go within 20 or 30 minutes. If a post is 30 or 40 minutes old, you might as well forget it."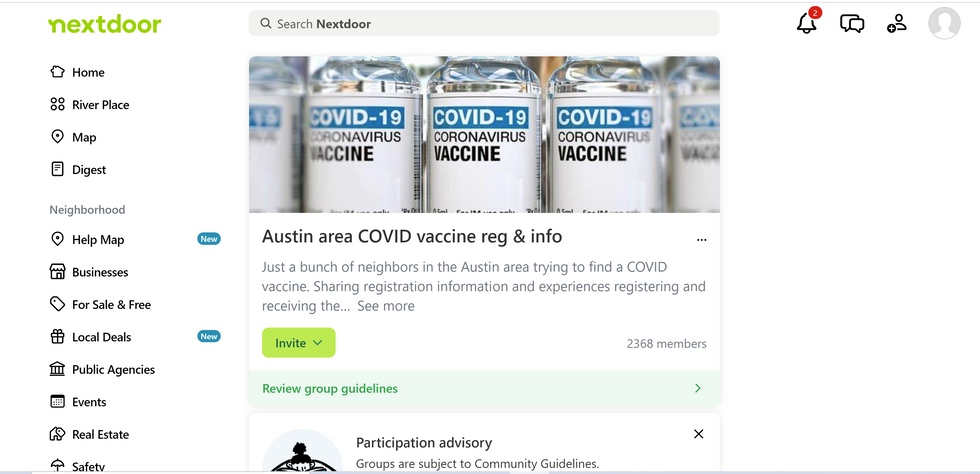 Nextdoor has been outlet for vaccine news and helpers in the midst of a rocky rollout.
South Austin resident Raji Parameswaran said she's voluntarily spent the past few weeks helping others get vaccine appointments. Her "clients" have ranged from a local college professor to a retired judge who performs drive-through wedding ceremonies. She established six 200-member WhatsApp groups to disseminate news of vaccine openings and created vaccine hub accounts for seniors, sometimes making appointments for them.
"This has become my day job," Parameswaran said. A consultant by trade, she said that work has fallen by the wayside in light of the 10-12 hours per day she spends helping others get access to what could be lifesaving measures.
After assisting her elderly mother and father get their vaccines, she spread word of her success to friends who had parents in town, inundating her with others also hoping to nab a spot. Parameswaran's calendar soon filled up—solely by word of mouth—and she enlisted a few "amazing" friends to join her team to help, Parameswaran said.
"They feel very alone, very scared and anxious," she said of the seniors she helps. "All of these people, they're just delightful people. Everyone has a story."
As the proprietor of a company involved in ticketing concerts and large scale events put on hold during the pandemic, Bee Cave's Kendra Wright turned to her software and organizational skills to create a COVID-19 vaccine resource spreadsheet and 1,000-person email list. She updates those tools as she tracks changes in the distribution process. Like Parameswaran, she uses WhatsApp to communicate vaccine availability in real time.
"It's just one of the more rewarding things I've ever done in my life," Wright said.
After her parents, one of whom lives in an assisted living facility, received COVID-19 vaccines last month, Wright said she felt a weight had been lifted off of her shoulders and "wanted everyone to feel this feeling." Initially, she reached out to help seven acquaintances who qualified for the vaccine, researching the best route to find shots for them. Then she assisted 11 more applicants. Soon, she was texting with numerous vaccine groups at a time and currently has about 40 volunteers on board, none of whom Wright met prior to the endeavor.
"It just got so big so fast," Wright said. "It's gone viral and we've helped now thousands of people get vaccines."
She's instituted a "100 Club" within her network to acknowledge volunteers who have found at least 100 vaccines for individuals, adding that its membership includes "quite a few people."
Although the program began in the West Austin suburbs, through her volunteers, Wright has reached out to East Austin schools and churches to assist vulnerable communities. The most affected ZIP codes of COVID-19 have been on or straddle the east side of town, and residents may lack a computer to access online registration systems or the time to do so.
"I'm trying to give people hope," Wright said. "I'm trying to help them sort out the complexities of finding a vaccine."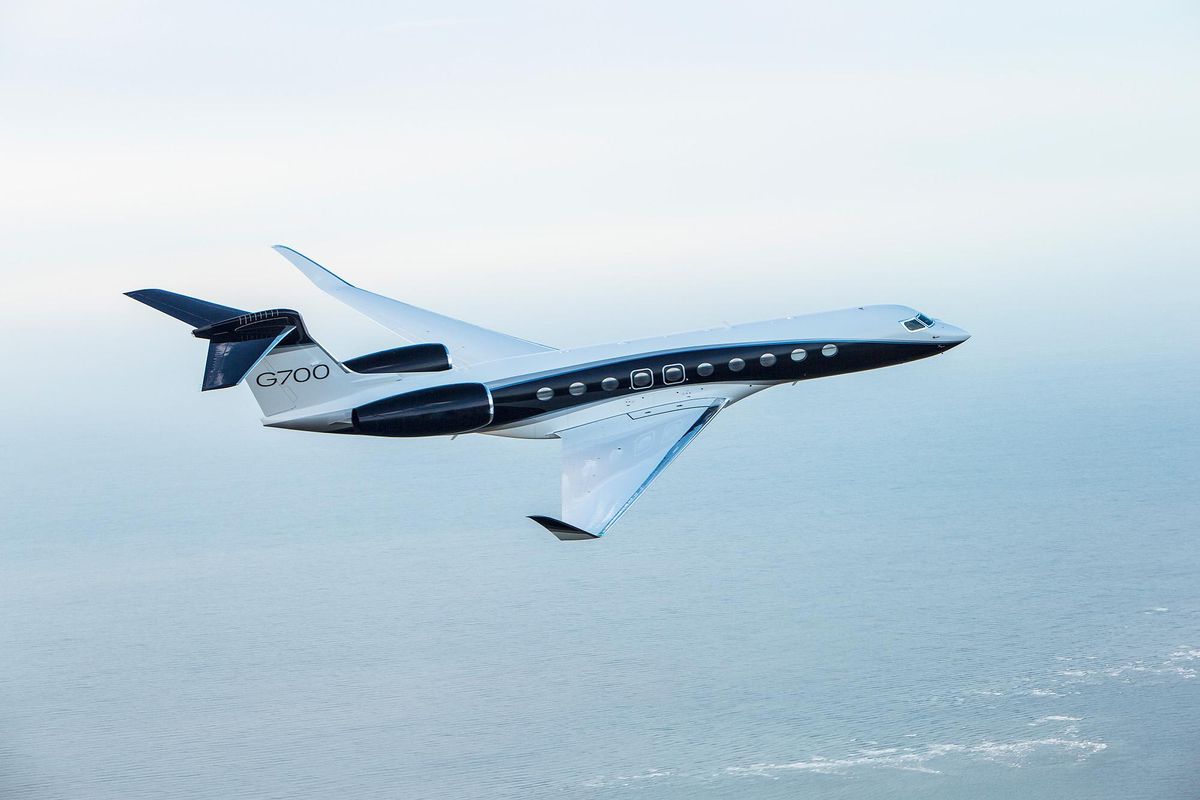 Elon Musk has placed an order for a new, top-of-the-line private jet: a Gulfstream G700, Austonia has learned. Delivery is expected in early 2023.
Billed as offering "the most spacious cabin in history," the aircraft seats 19 and soars above the rest of us at up to 51,000 feet. Base price: $78 million.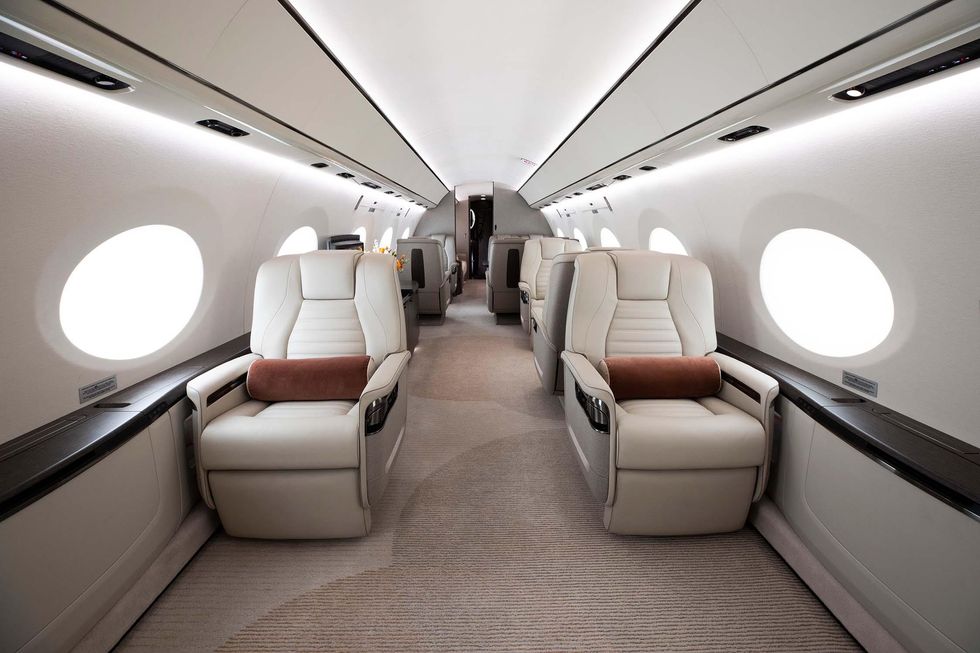 The Gulfstream G700 was awarded the 2022 International Yacht & Aviation Award for excellence in cabin design this year. (Gulfstream)
According to the Gulfstream website, the G700 can fly up to 7,500 nautical miles without refueling, enough range to fly nonstop from Austin to Hong Kong. Powered by two Rolls-Royce engines, it has its own Wi-Fi system, 20 oval windows measuring 28" x 21", and two lavatories.
The sweet new ride will replace his current top-of-line private jet: a 2015 Gulfstream G650, the aircraft that has been made somewhat famous by the automated @elonjet Twitter account, which tracks and reports his personal aircraft's movements using public data.
Musk has repeatedly championed "free speech" as a guiding ethic in his planned purchase of Twitter. Last December, Musk offered the teenager who built the @elonjet tracker $50,000 to shut it down, citing security concerns. It's still up.
According to the @elonjet account, Musk's jet last traveled to Austin, where it's been since June 23. The associated data says that his flight to Austin burned $2,573 worth of aviation fuel and discharged 4 tons of carbon dioxide.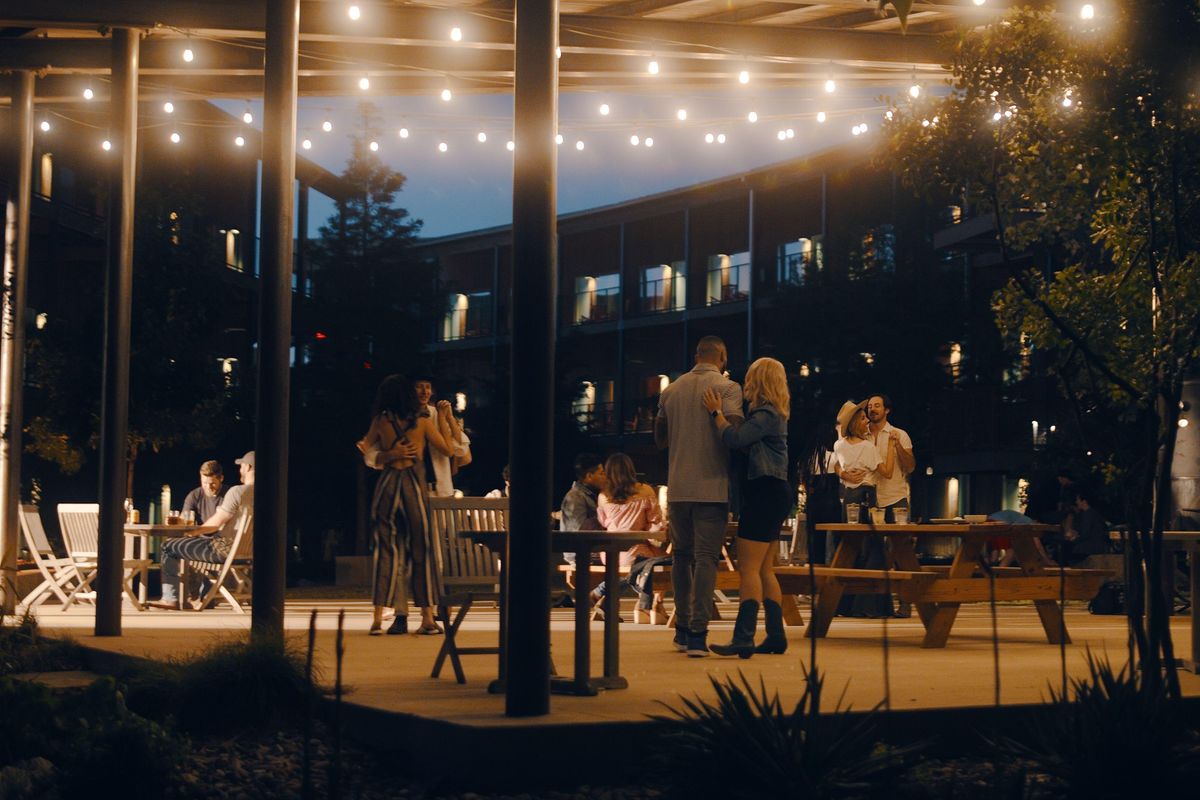 Live music and beer? Say no more. With a location in Austin, and others throughout Texas, the court hotels by the Valencia Hotel Group have a new offering for weekend stays: Live Music & Longnecks.
Enjoy live music all weekend long and check out the hotels' state-of-the-art amenities between sets. Make a splash in the pool, enjoy outdoor fire pits, or challenge your friends in a yard game while enjoying a weekend full of live music! Did we mention the package includes deluxe accommodations and a bucket of beer? Oh, and if you needed more convincing, this pet-friendly hotel means the whole family can join in on the fun.
The hotels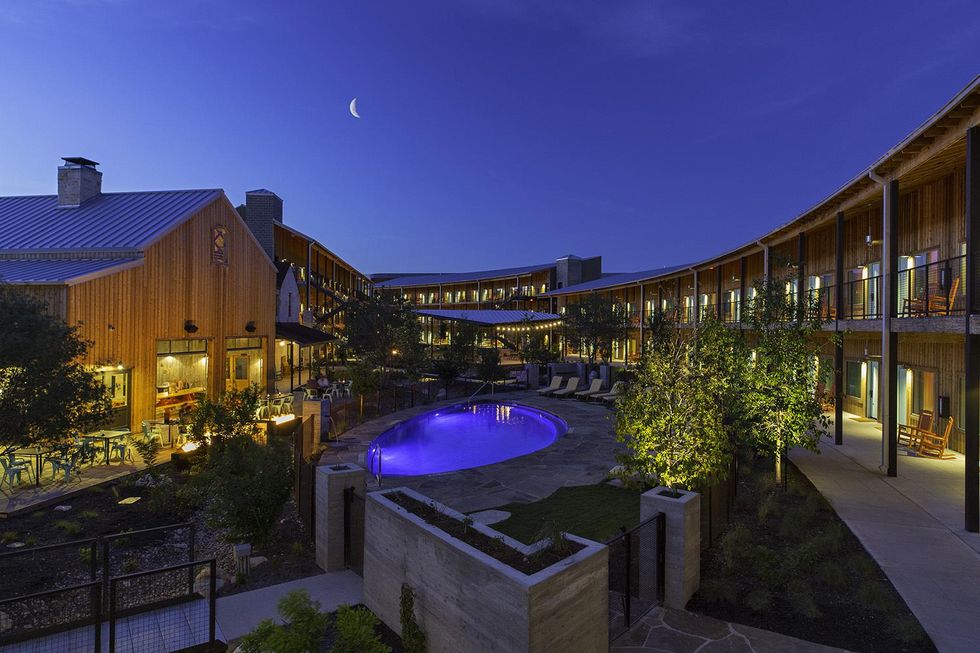 Explore any of the Court Hotels by Valencia Hotel Group for a memorable escape. Each property offers a unique experience remnant of yesteryear but with all of the modern amenities that make for a fun and comfortable stay. With acres of landscaped courtyards, relax and unwind in an outdoor environment perfect for doing everything or absolutely nothing at all. With locations in Austin, College Station, Irving, and Lubbock your urban retreat has never been so close.
The music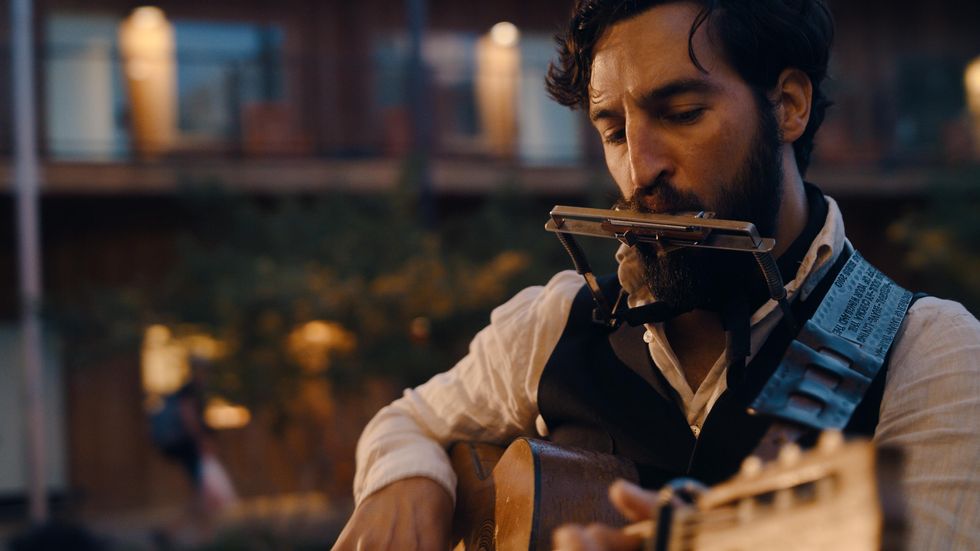 Locals and travelers alike are invited to enjoy the deep roots of Texas music all summer long with a robust lineup of live performances. From the banks of the San Antonio Riverwalk to Irving's manicured streets, Valencia's hotels are a place to gather and reconnect, offering uniquely Texan settings for the weekly performances.
"We're proud of the community we've fostered among Texas musicians and the many rising stars who perform at our properties," says Amy Trench, corporate director of brand marketing & PR for Valencia Hotel Group.
In Austin, you can catch good ol' fashioned Texas country by Drew Moreland and Clayton Gardner, bluegrass by Reagan Quinn, and much, much more.
With unique programming at each of Valencia's properties, there's something for everyone to enjoy all summer long.
The perks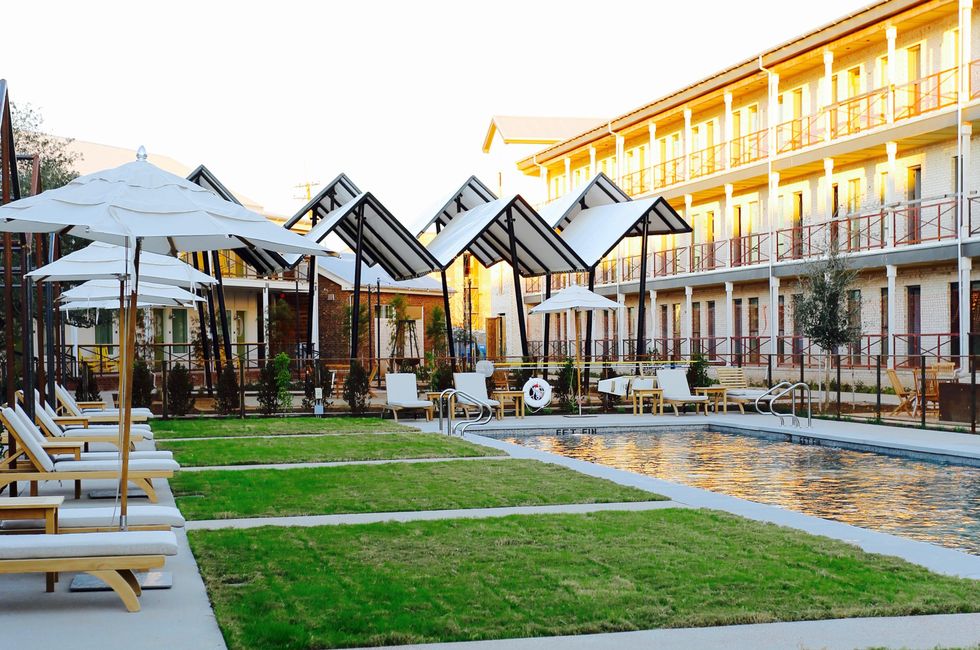 If you're a Valencia Hotel Group Rewards member, the perks are plentiful. Enjoy up to 10% off the Best Available Rate, and for a limited time, members can save up to 15% off a stay of 2 nights or more, for select stays in 2022.
But that's really just the beginning. At select locations, you can enjoy discounts on weeknight stays, a complimentary third night, or curated packages for a romantic getaway or a night of watching the Verde at Q2 Stadium. You'll also find special rates for AAA and AARP Members, educators, and front-line heroes including military, law enforcement, fire, and rescue workers.