Get connected with our daily update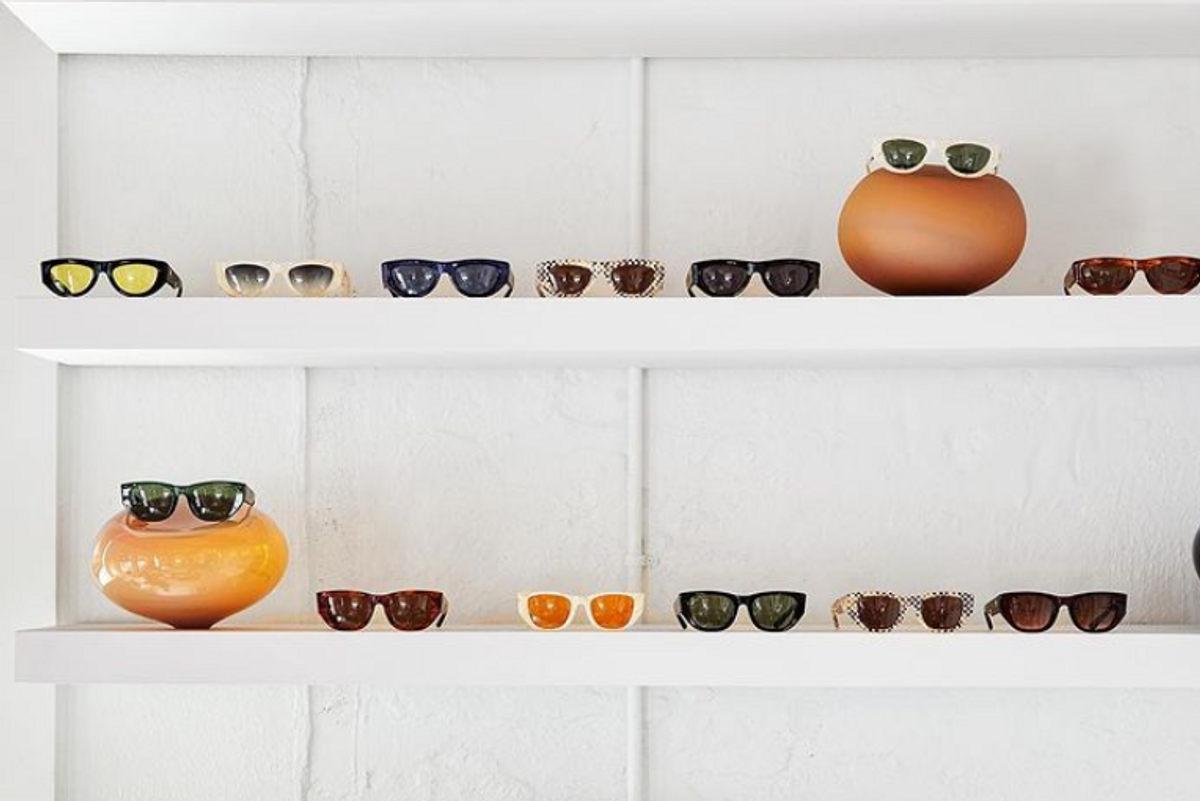 You can spot Vada jewelry around the neck of Texan Leon Bridges, on the Instagram of Outdoor Voices founder Ty Haney and inside the local luxury boutique ByGeorge.
Katie Caplener, 31, founded the Austin-based company "kind of by accident" in 2013, she told Austonia. Since then, Vada has become her full-time job, grown its team to four full-time employees and expanded into eyewear. "Austin is such a good place to grow because the quality of life is great," she said.
---
Caplener moved to Austin in 2012 after graduating from the University of Arkansas. "It was the closest big, fun city that I could escape to post-college," she said. Once in town, she began working at the ByGeorge store on North Lamar Boulevard, starting as a sales associate before moving up to stylist and then building the company's website and breaking into digital marketing, events and branding.

While there, Caplener started selling vintage jewelry from her personal collection and designing her own heirloom pieces, which became Vada's first collection. A local goldsmith made them, and she sold them at ByGeorge. "They did really well," she said.
Caplener's love of vintage jewelry runs deep, like in a generational sense. Vada is named for her maternal grandmother, Vada Joy, and its sensibility is influenced by her paternal grandmother, Dot, whose vintage jewelry she inherited. Dot collected pawn shop gold and would melt it down to create new pieces. "She would probably not call herself a jewelry designer, but I think anyone else would say she was," Caplener said. "Just not for profit."
Caplener's style continues to reflect Dot's influence. "I would dress in really crappy clothes and then put on my grandma's costume jewelry," she said. "That's still my style. I'm pretty casual other than all the gold I like to put on every day."
Now Vada is producing small batch, made-to-order jewelry inspired by vintage pieces. "I like the artisanal side of jewelry," Caplener said. "I don't want it to look like it was printed out of a machine."

Since launching at ByGeorge, Vada has outgrown its initial garage apartment studio as well as a small duplex space on South First Street. Its pieces are designed and produced in an East Austin studio that backs onto the Colorado River. "I try to keep my studios located in places that make it fun to take little breaks and stuff," Caplener said, citing Barton Springs Pool, Lake Travis and McKinney Falls as regular escapes.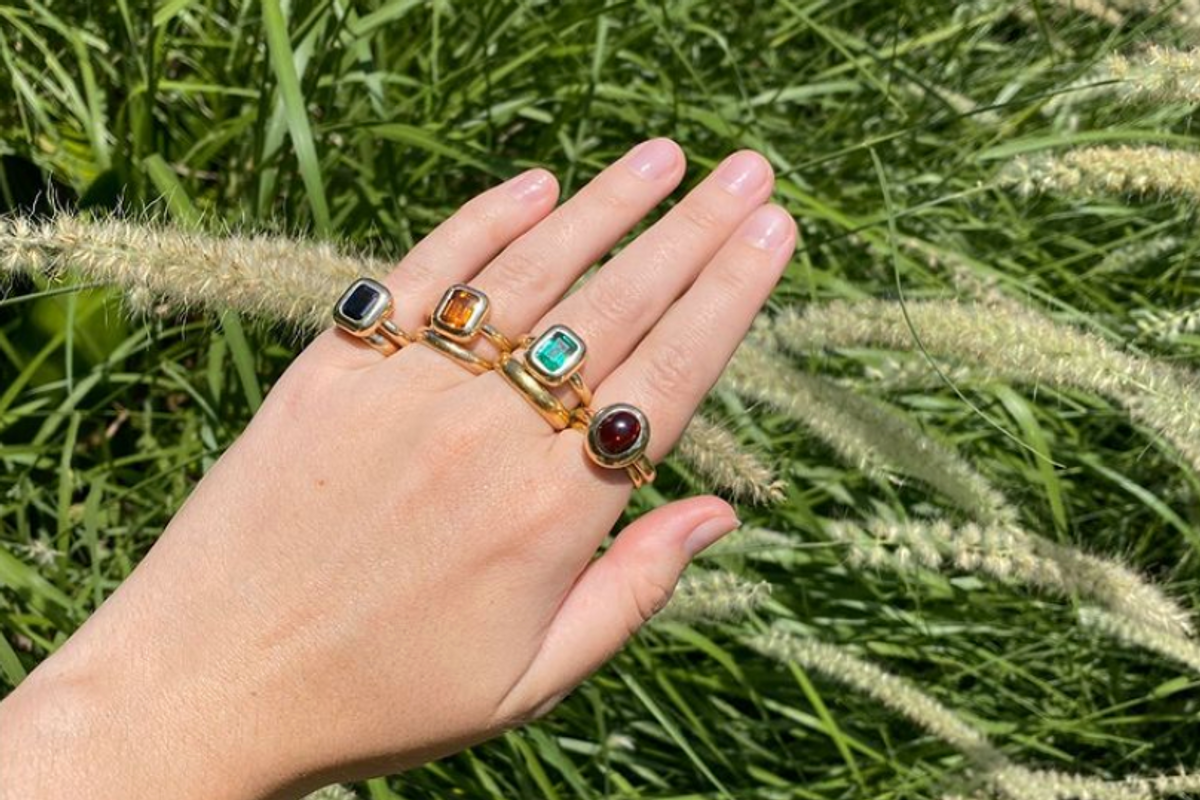 Vada's pieces are heirlooms like the ones that inspired them. (Katie Caplener)
Last March, Vada launched an eyewear collection that was designed in Austin and hand-crafted in Japan. At first the timing seemed bad because of the pandemic, which shut down most retailers, but it turned out to be fortuitous, with so many people seeking solace outside. "That part luckily worked out for us," she said.

Nearing a decade in business, Caplener splits her time between Los Angeles and Austin. But her loyalty is undivided. "People from Austin are very loyal to local Austin brands, and they're constantly seeking out brands made here," she said. "I'm pretty loyal to Austin."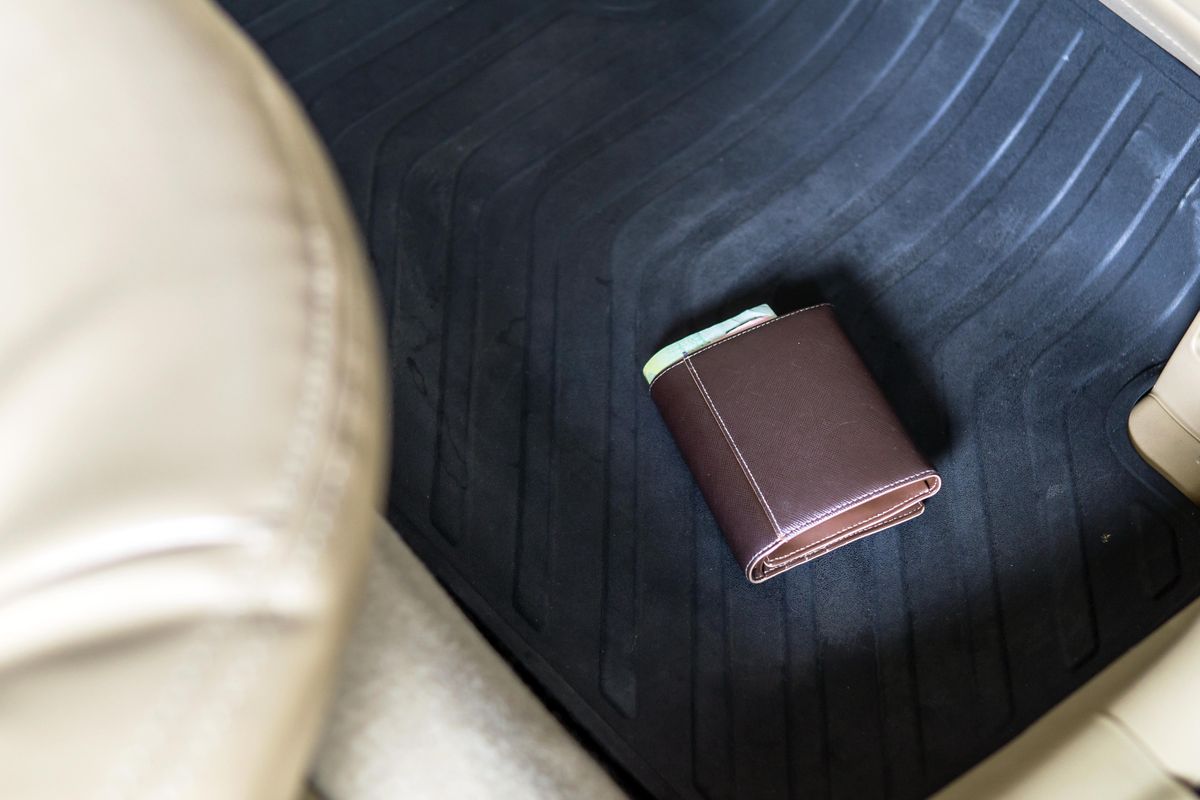 In his three years as an Uber driver in Austin, Salai Ya has seen a range of items left behind in his car: cell phones, wallets, sunglasses and bags.
It's become such a pattern that Ya started reminding riders before they leave to check that they collected all of their belongings. Ya's experience is quite common in Austin, as the city topped the list of the most forgetful cities for the second year in a row on Uber's Lost & Found Index.
But it's not just an Austin trend. Other Texas cities that made the top 10 most forgetful include Houston and Dallas at No. 3 and No. 5, respectfully.
Ya said the people who forget stuff are commonly those who request rides downtown on weekend nights.
"It's the time most people drink, hang out," Ya said.
While Ya said the dark could add to the likelihood of riders leaving items behind, Uber reports 5 p.m. as being the most forgetful time of day.
On weekends, cash, fanny packs, IDs and clothing are the items likely to be left behind.
But there are also some unique items Uber reports people leaving behind including a brown tortoise, a spray tan machine, part of a soft-serve ice cream machine and even an urn with pet ashes and an urn with family member ashes.
If you plan on taking an Uber this Independence Day, make sure you're mindful of your stuff. St. Patrick's Day and July 4 were the most popular two days of the year to leave possessions in the back seat.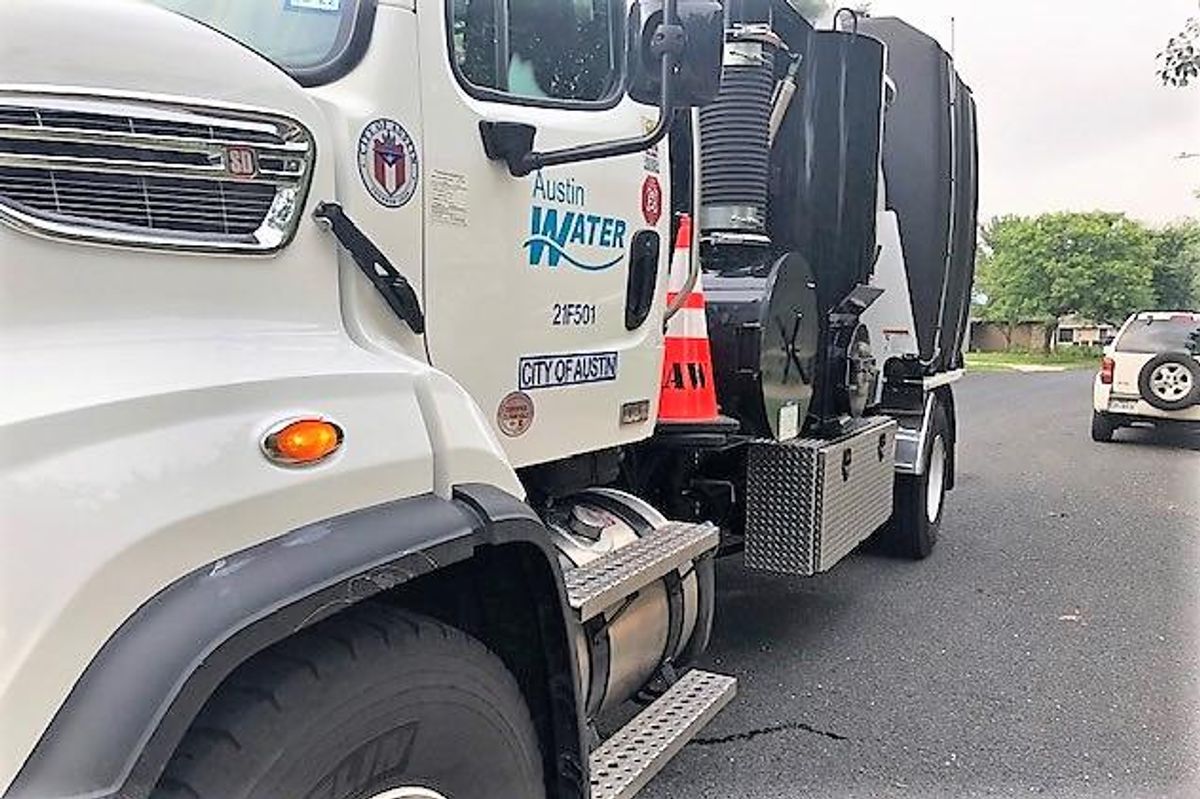 Corie Darian Dornist Jr., a 31-year-old Austin Water employee, is accused of raping, robbing and running over a woman while on the clock June 3, according to Austin Police.
An APD arrest affidavit says Dornist has been charged with second-degree sexual assault and second-degree robbery by assault. The charge comes after APD found the alleged victim bleeding from a "bad hip and leg injury" on a welfare call, according to the affidavit.
The victim, who was quickly hospitalized, said in the affidavit that a man in a large white truck offered her a ride near I-35 and Ben White Boulevard. The sexual assault occurred inside the vehicle before Cornist pushed her into a bush and took her phone as she looked to call for help, the affidavit said.
As officers were looking for surveillance footage, the affidavit said Cornist approached officers as a self-proclaimed city of Austin employee. Cornist said that he picked up the victim on Pleasant Valley Road before dropping her off because of her strange behavior.
The affidavit said that as the victim reached into the truck window for her phone, Cornist rolled the window up into her hands and dragged the victim before she got loose and was run over. In the affidavit, Cornist acknowledged that the victim was dragged by the marked Austin Water truck.
Cornist is currently held in the Travis County Jail on a $150,000 bond.