Get connected with our daily update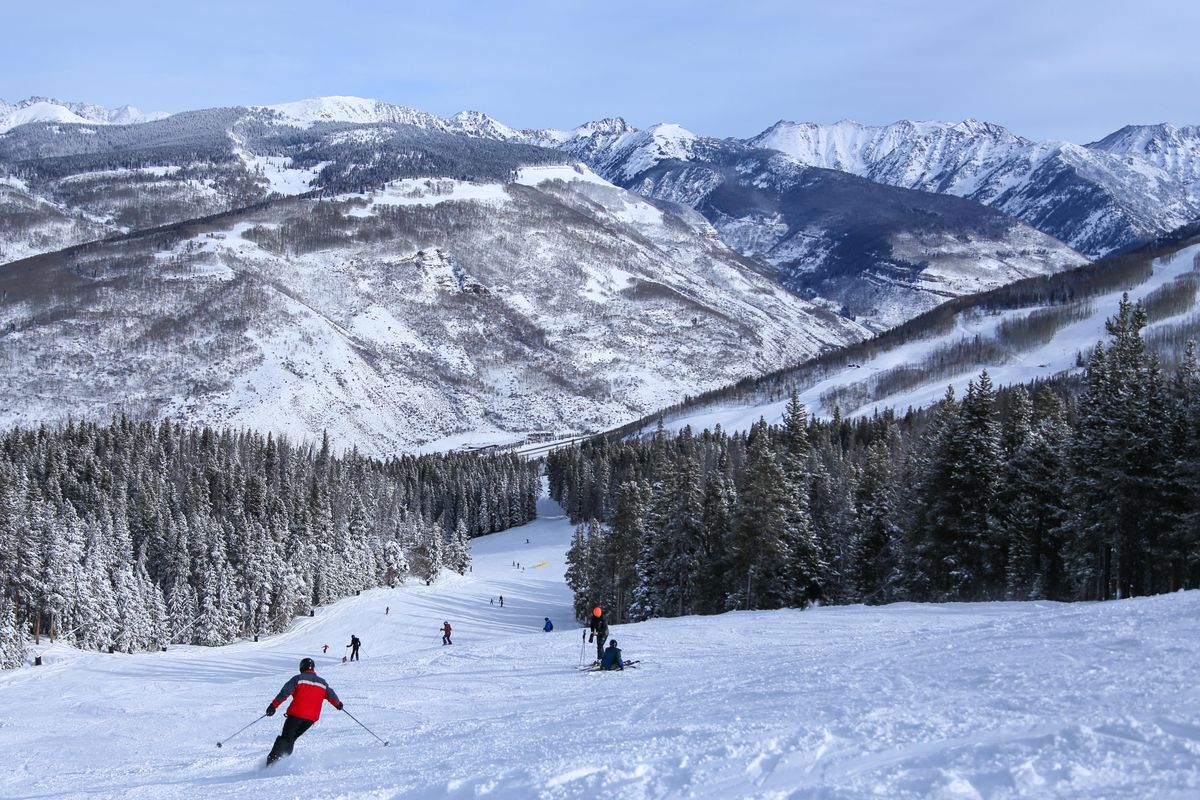 American Airlines is debuting nonstop service between Austin and Vail, Colorado, just in time for ski season.
---
A popular ski and snowboarding destination, American will start service on Dec. 15 to Eagle County Regional Airport—running daily until Jan. 9, weekly from Jan. 10 to Feb. 15 and daily again from Feb.16 to April 3.

"Austin continues to grow and we're proud to support that growth with new routes," American director of short-haul network planning Philippe Puech said. "From connecting central Texans to the slopes this winter to bringing more business to the heart of Texas, American is eager to welcome customers on board."
So what's to see in Vail?
Summer
There is still just as much to do in ski country outside of skiing season.
Visit Betty Ford Alpine Gardens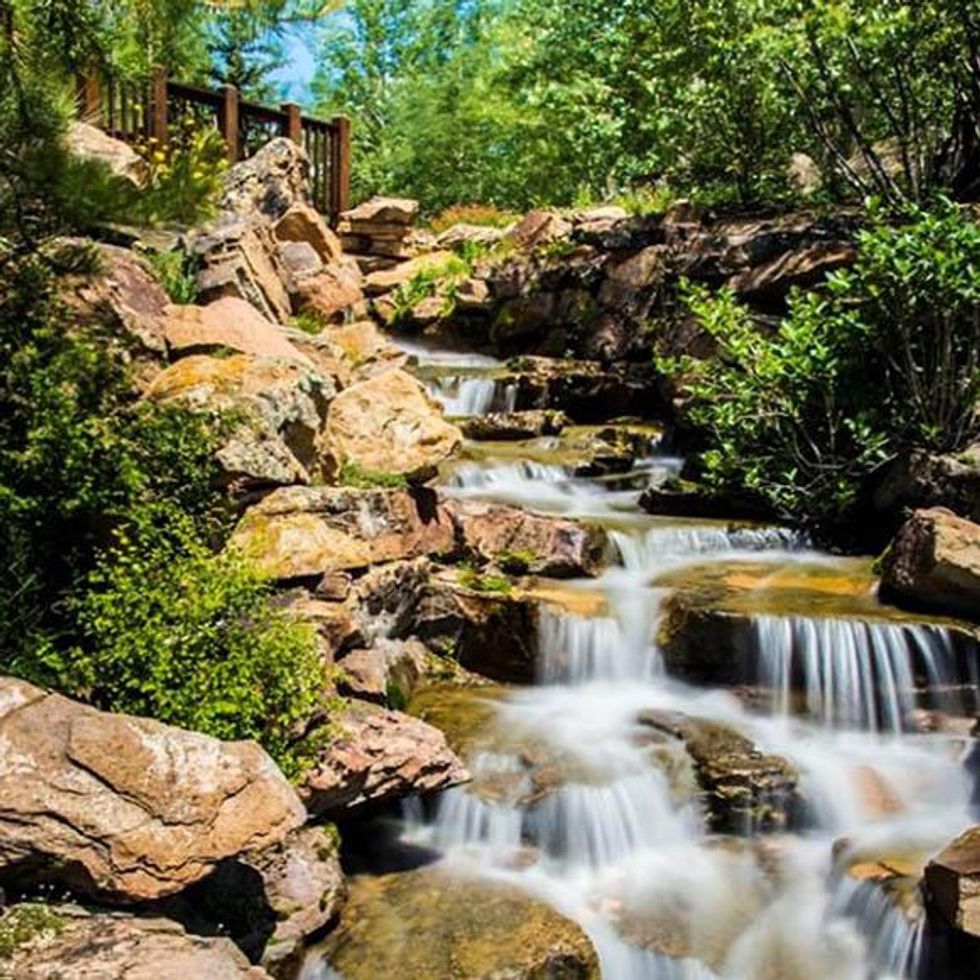 (Discover Vail)
The highest botanical garden in the world at 8,200 feet, this free garden in the heart of Vail Village showcases a collection of alpine, sub-alpine and mountain flora. Guide yourself on a tour with informative displays throughout before visiting the alpine house, which presents plants from around the globe. Unique experiences like yoga in the gardens and botanic photography are commonly held.
Visit Adventure Ridge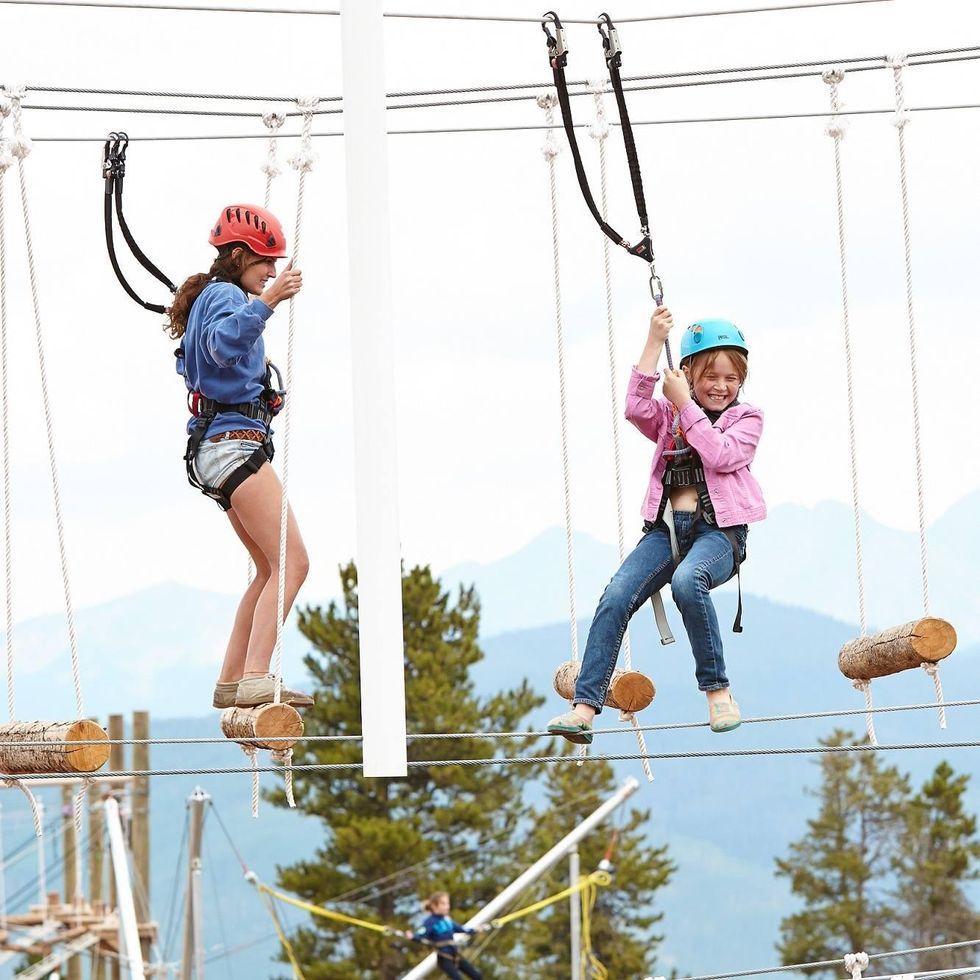 (Adventure Ridge)
​Let out your inner dare devil at Adventure Ridge, located at the top of the mountain with views of Gore and Sawatch ranges. Take a ride on Vail's Lionhead Gondola to the top of the peak where you can ride the mountain coaster, go rock climbing, mini-golfing, zip-lining or mountain tubing at Eagle's Nest. You can also learn how to ski bike in the wintertime!
Summer concerts at Vail's Ford Amphitheater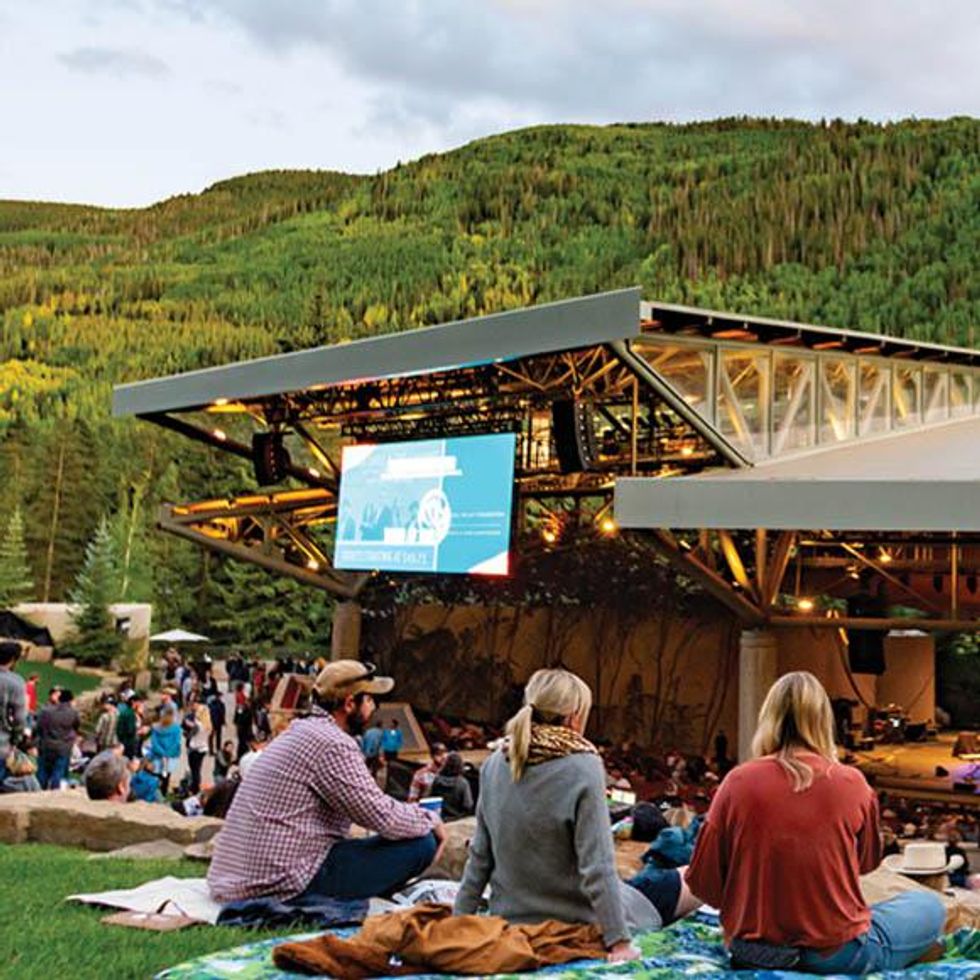 (Discover Vail)
Similar to Austin's Waterloo Ampitheater, the Ford Amphitheater holds a summer-long concert series from diverse genres. Sit out on the lawn, swap out the skyline for a lush mountain landscape and relax to some tunes.
Get outdoors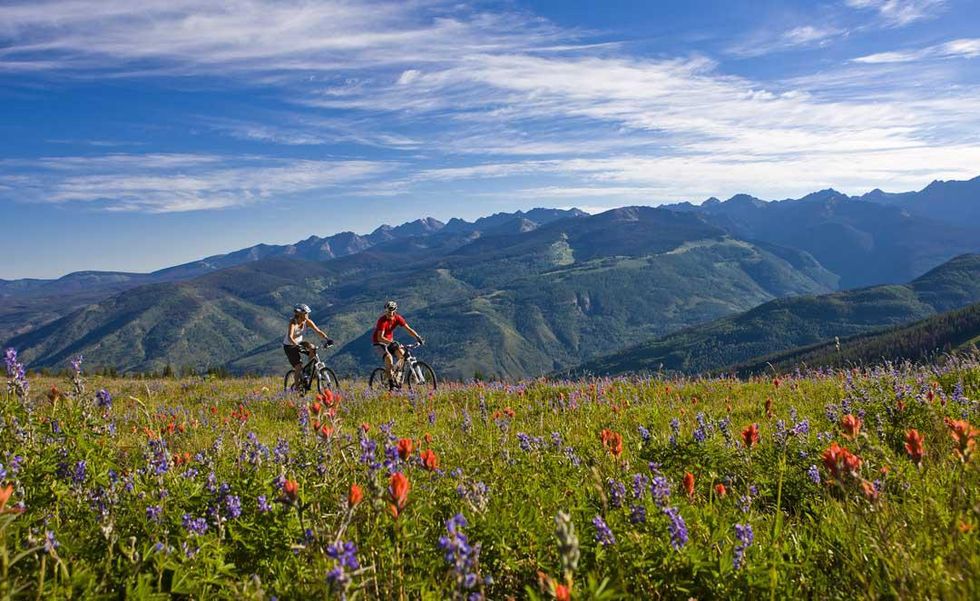 (Town of Vail)
There's a number of active summer activities to enjoy in Vail—start out by biking down the mountain where skiers would usually be with races in summer, or compete in the GoPro Mountain Games in June. Vail holds its Whitewater Race series throughout the spring and kids can compete in the Adventure Games in August.
Winter
Find the winter wonderland you can't get in Texas.
Ski on Vail Mountain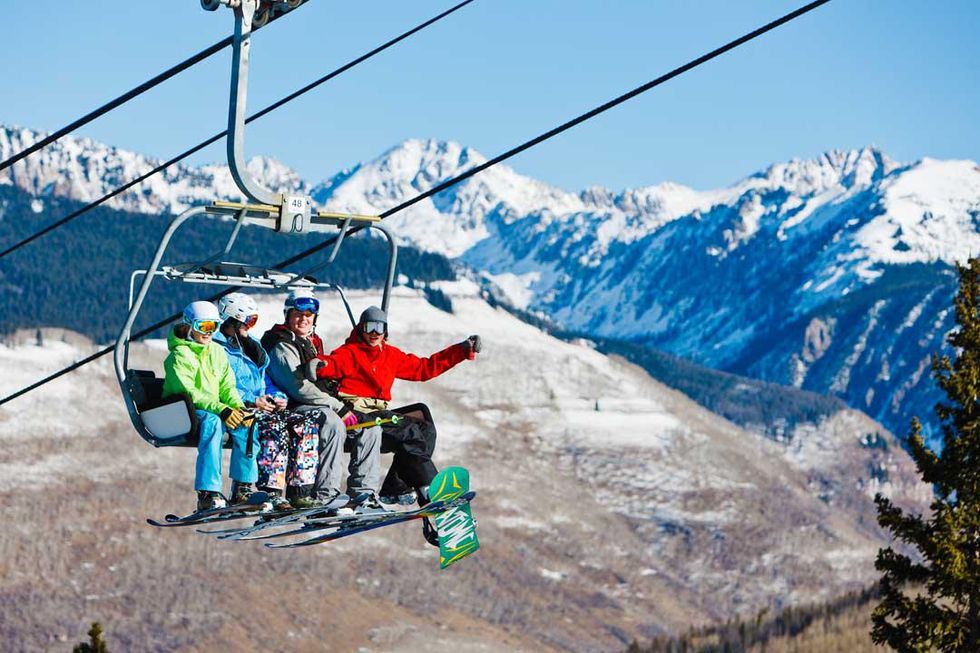 (Town of Vail)
One of the largest ski resorts in the world, Vail Mountain has 5,317 acres of terrain for skiing and "Back Bowls" that offer powdery rides for all skill levels. Blue Sky Basin is a must-see with its open meadows and stunning 360-degree views of the surrounding peaks.
With everything you need in Vail Village or Lionshead—dining, shopping, the Colorado Ski & Snowboarding Museum and spa treatments—you never have to leave the peaks.
Winter lights and market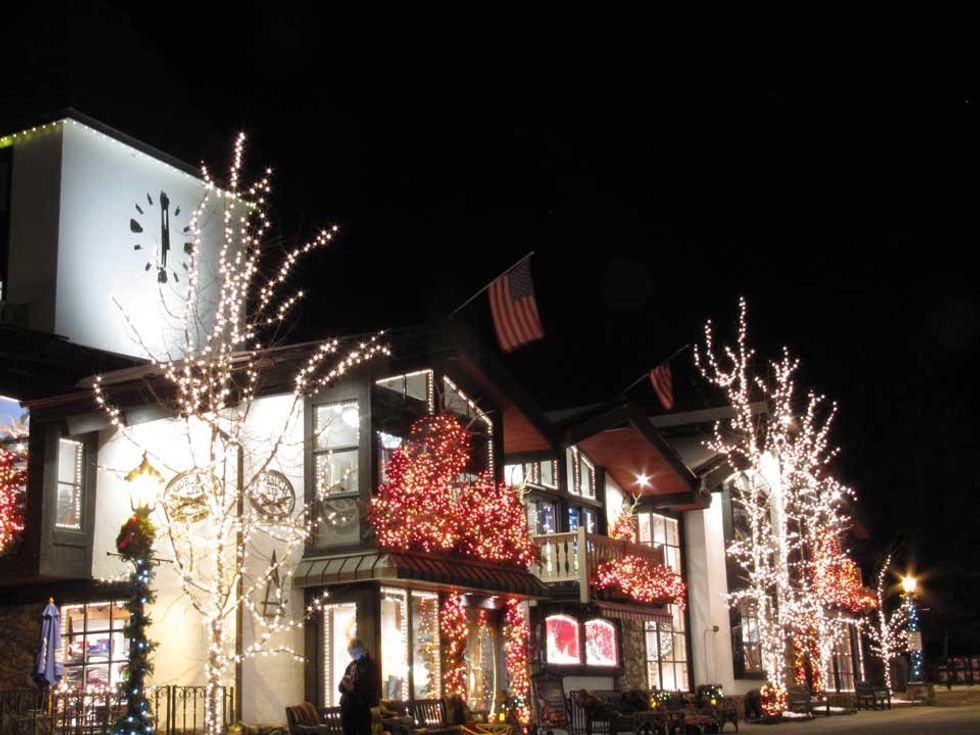 (Town of Vail)
Colorado will serve you the white winter that you (almost) never see in Texas, perfect to get into the holiday spirit. With hundreds of shops—selling candy, clothing and gifts—art galleries, restaurants, breweries and picturesque views, shopping at Vail Village can be comfortably done once you get off the slopes.
Ice skating in Vail Valley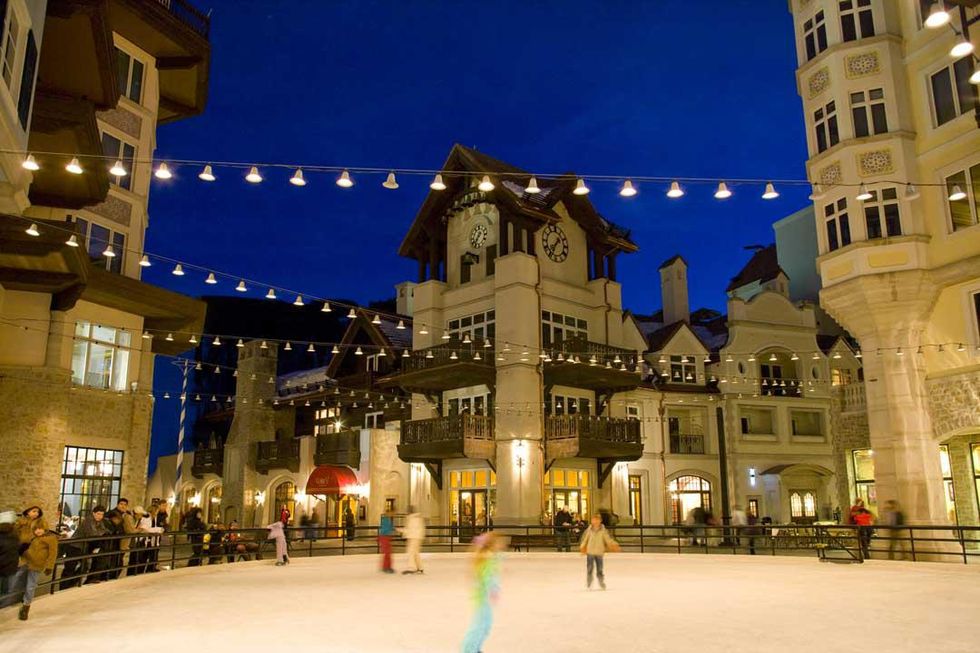 (Town of Vail)
Have your choice of three different rinks: The Arrabelle at Vail Square, with twinkling lights to set the mood; the Solaris Ice Rink, which allows visitors to skate through the center of Vail Village; and the Dobson Ice Arena, the largest indoor rink in Vail at 35,000-square-feet, hosts skating, public hockey practice and ice bumper cars.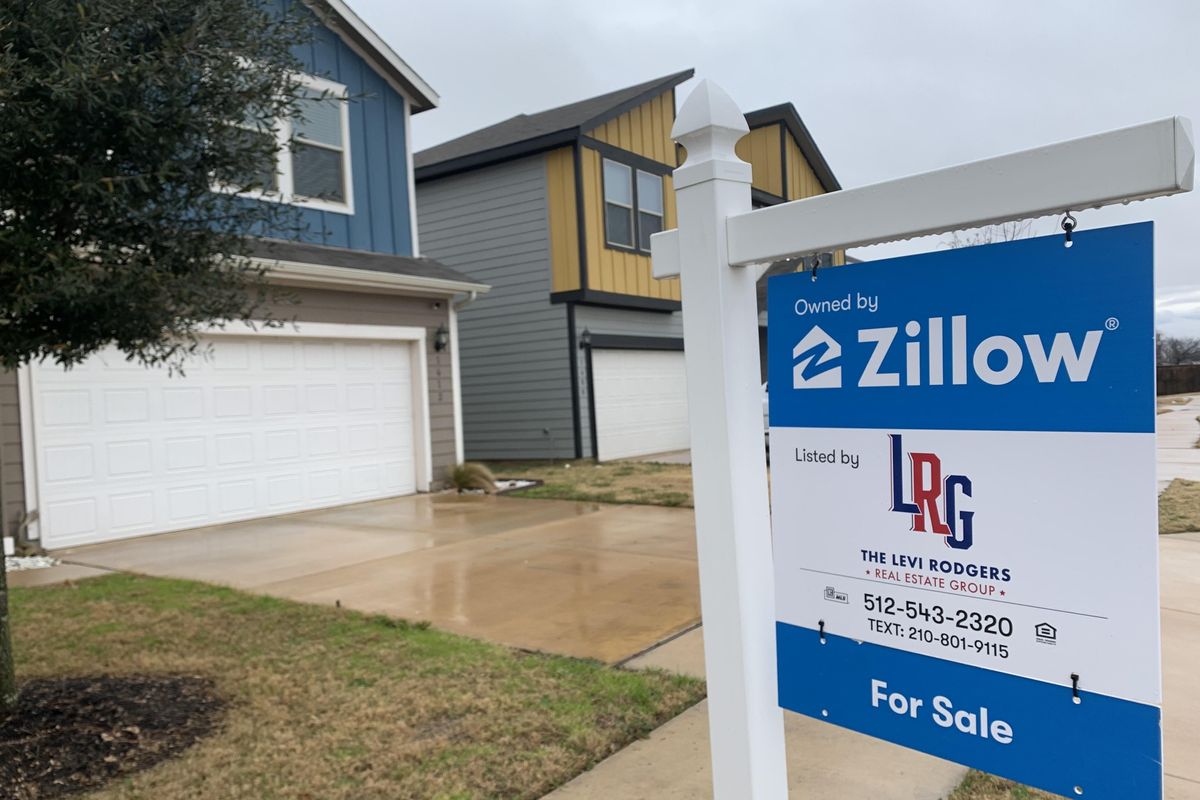 Austin is one of the top metro areas where homebuyer income saw the greatest surge during the pandemic and it came at a cost to locals.
A new analysis by real estate services firm Redfin reports that affluent out-of-towers have contributed to surging home prices in metros like Austin. Due to this trend, Redfin notes, many local buyers with lower incomes have been priced out.
"For white-collar workers earning high salaries, remote work is a huge financial boon," said Sheharyar Bokhari, Redfin senior economist. Jobs with that flexibility, Bokhari says, enable them to move from a tech hub like San Francisco to a more affordable part of the country where they can get more home for their money and even put some toward a rainy day fund.
"It can have the opposite effect on locals in those destinations–especially renters–who are watching from the sidelines as home prices skyrocket while their income stays mostly the same," Bokhari said.
In Austin, the median homebuyer income surged 19% from 2019 to 2021, ultimately reaching $137,000. In that time, the median home price growth was 48%, just behind Boise, Idaho which was more than 50%.
But the housing market is starting to slow. Redfin says high mortgage rates and unsustainable price growth have driven demand down. In fact, Austin is among the 20 housing markets that have cooled the fastest in the first half of this year.
"People are still moving in from California and they still have enough money to buy nice homes in desirable neighborhoods, sometimes with all cash," said Austin Redfin agent Gabriel Recio. "But the days of homes selling for 25% over asking price with multiple offers are over. Buyers are no longer as eager now that mortgage rates are up and there's buzz in the air about the slowing housing market."
As a result, Recio says, local and out-of-town buyers have an opportunity to buy a home at the asking price or even under.
Redfin carried out its analysis using data from the home mortgage disclosure act to review median household incomes for homebuyers who took out a mortgage, though it doesn't include buyers who paid using all cash.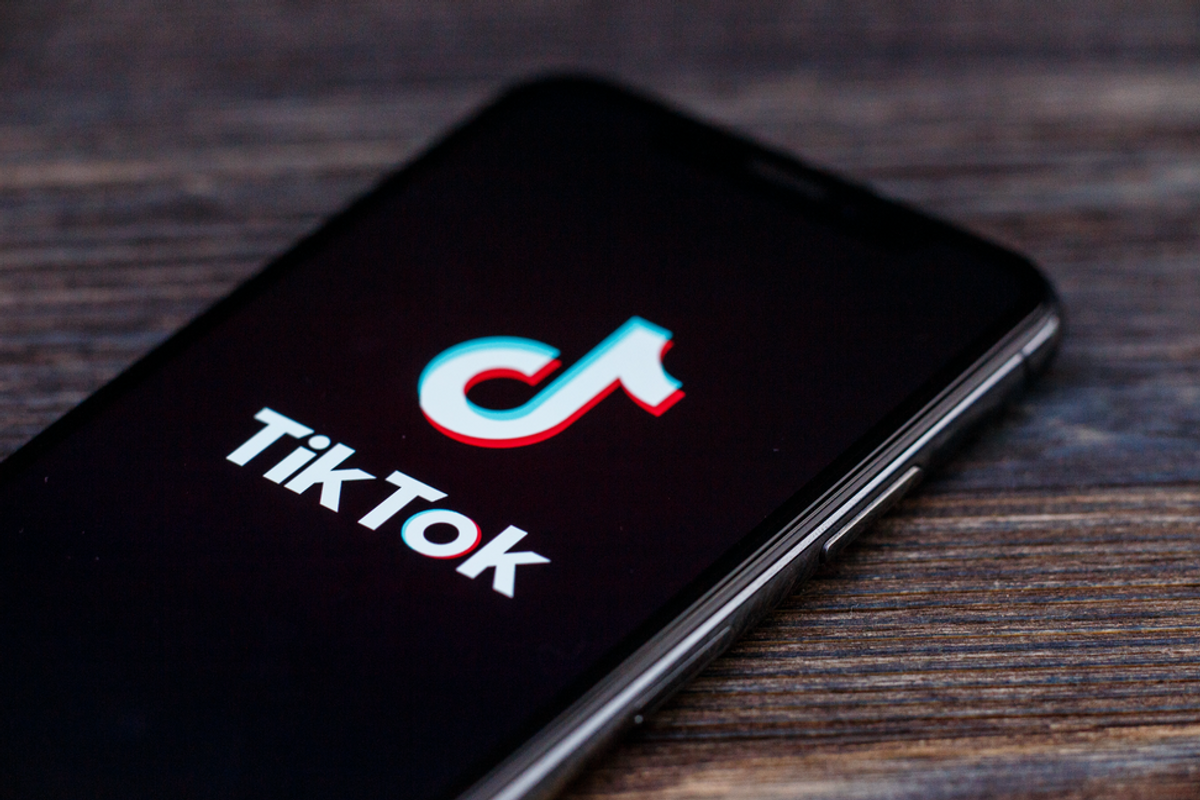 School is back in session—do you know the latest TikTok trends?
With Austin ISD resuming session on Monday, school officials are keeping tabs on the newest TikTok trends that could pose classroom disruptions and property damage.
TikTok trends swept through Austin-area schools last year with the "Devious Lick" challenge, which encouraged students to steal from school property and reportedly caused $15,000 in damages at Round Round ISD; and the "slap a staff member" challenge.
On the distraction end, a substitute teacher was dismissed from Bowie High School in December after bringing in a karaoke machine to class and singing Britney Spears' "Toxic" for the class on TikTok.
Officials told KXAN they are staying aware of the trends as they change during the 2022-2023 school year and the district will investigate perceived threats. Since TikTok trends vary in severity, they will also evaluate to see which trends could cause harm or not.
Finally, the school district said it does not tolerate violence or bullying and will focus its efforts on protecting students both physically and digitally.