Get connected with our daily update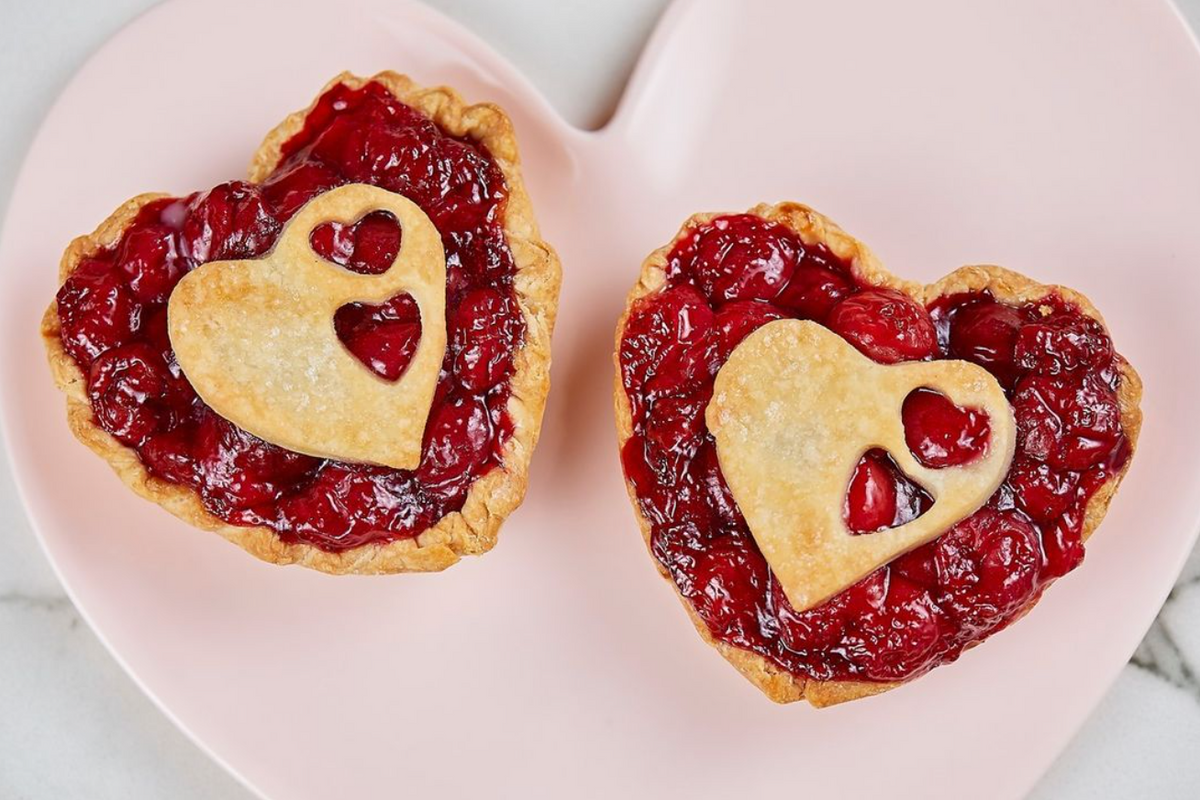 With Valentine's Day around the corner, it's the sweetest time of the year in Austin. Whether you're looking for a chocolate gift set to give your friends or a special gift for your significant other, Austin sweet specialists have you covered for an ultimate sweet treat on Cupid's day.
Here are 17 shops around town offering sweet Valentine's Day specials.
---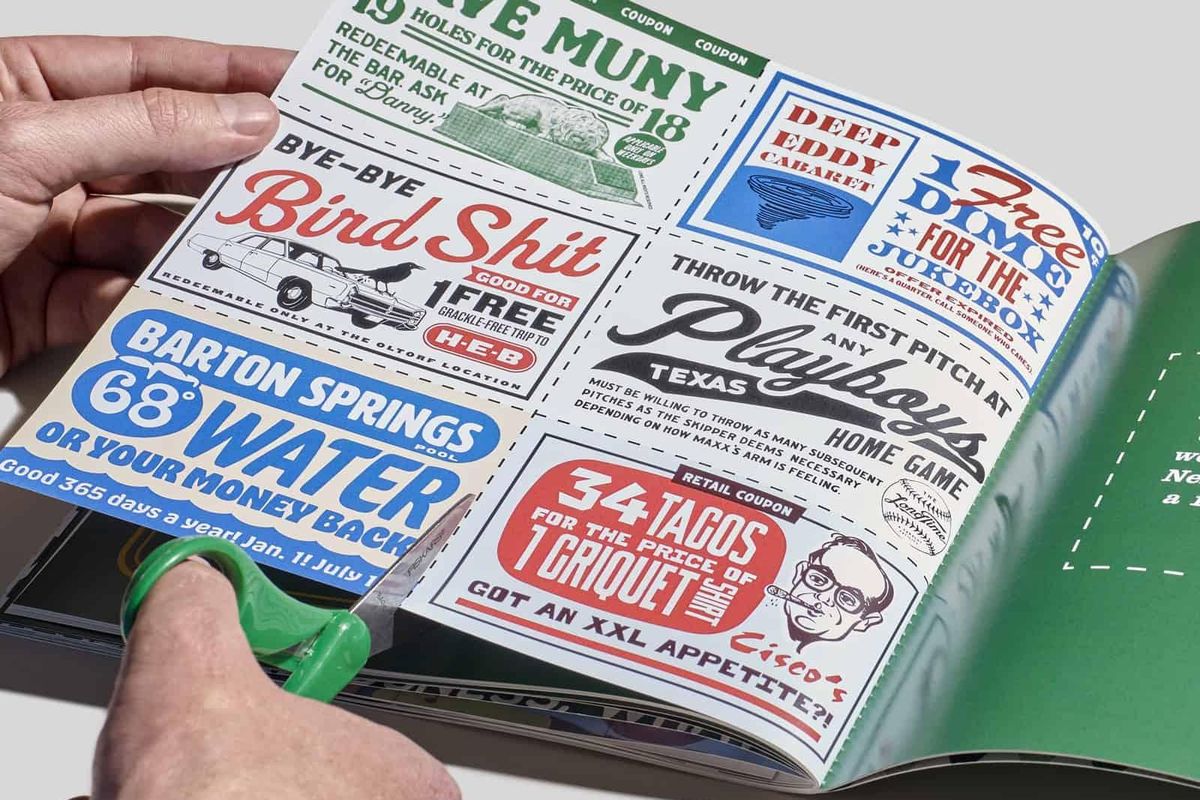 Austinites love our local brews, wines and spirits.
And if you've ever cracked open a cold beer or sipped a hard seltzer and marveled at its quintessentially Austin can, there's a good chance you've encountered the work of 31-year-old Sam O'Brien and his Austin-based design studio, SAMPLE.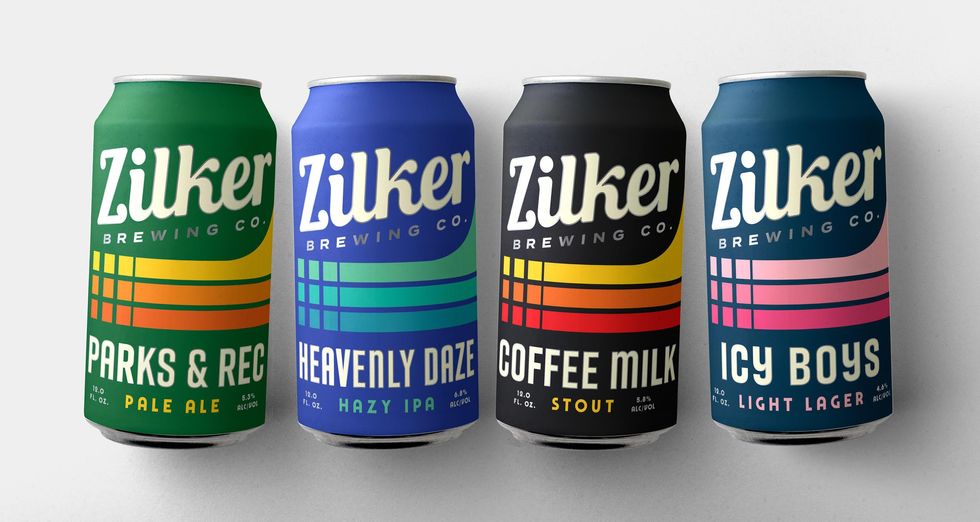 SAMPLE
"Austin is just such a unique place that these brands have one thing in common -- they want to tout their Austin roots," said O'Brien, who moved here from New York when he was a toddler after his dad, acclaimed photographer Michael O'Brien, visited the city on assignment and fell in love with it. "I've been an Austin resident for 28 years and it kind of automatically comes through in my work. Some of it is intentional for the brand, but some of it is my personality coming through."
Launched two years ago, O'Brien's SAMPLE is responsible for the looks of local food and beverage brands such as Zilker Brewing Company, Cisco's Restaurant, Bakery and Bar, Ranch Rider Spirits and Austin 101 Light Whiskey as well as beloved local businesses such as Criquet Shirts and Chubbies. (Fun fact: SAMPLE's officemates, FugginHuggin, seemingly have the other half of Austin's alcohol market covered, designing for brands such as Twisted X Brewing Co. and Hi Sign Brewing.)
From the hats O'Brien designed for Cisco's that state, simply, "Migas" – a nod to one of the Austin institution's signature dishes – to the festive merch he created for University of Texas football player Bijan Robinson's new Dijon mustard brand, time and time again he encapsulates the city's quirky, upbeat vibe. Perhaps most notable, however, is his work for Zilker Brewing Company, whose eye-catching cans incorporate a perfectly balanced blend of bright colors and throwback aesthetics.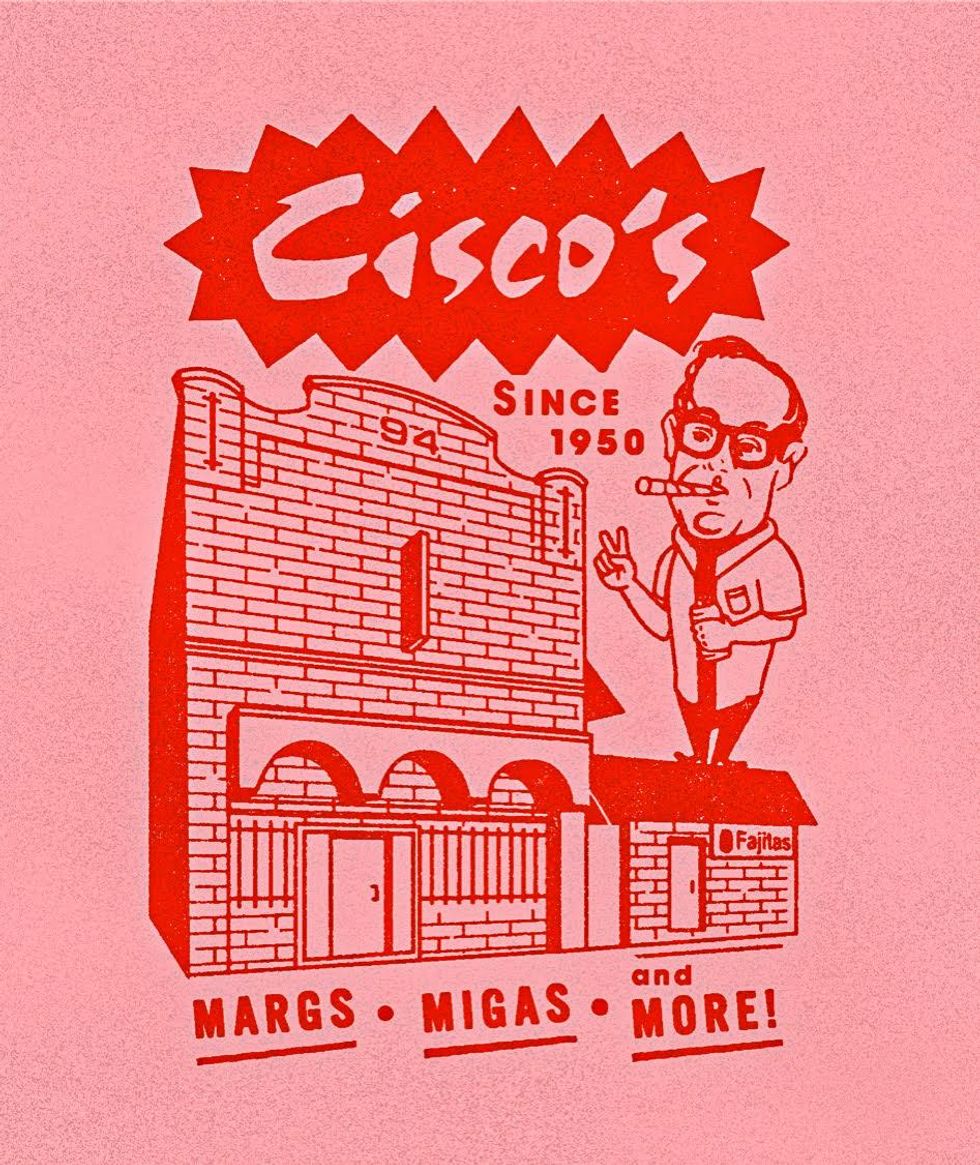 SAMPLE
"Our brand is centered around a retro-modern vibe that can be tricky to pull off at times but has been a natural fit for Sam since our first project together," said Patrick Clark, co-founder of Zilker Brewing Company. "He designed a collaboration can for us several years ago that was so on-brand it eventually inspired the refresh of our core beer line-up."
O'Brien, who attended Baylor University and interned and worked at Austin's McGarrah Jessee before starting his own firm, said his early collaboration with Zilker Brewing was "every designer's dream."
"It was the first account that made me realize that SAMPLE was possible," he said. "It was awesome, not only for the creative opportunities and beer labels we got to design and are still designing, but also my office is right down the street from them and I get the perks of free beer. You couldn't really ask for more as an Austin-based designer.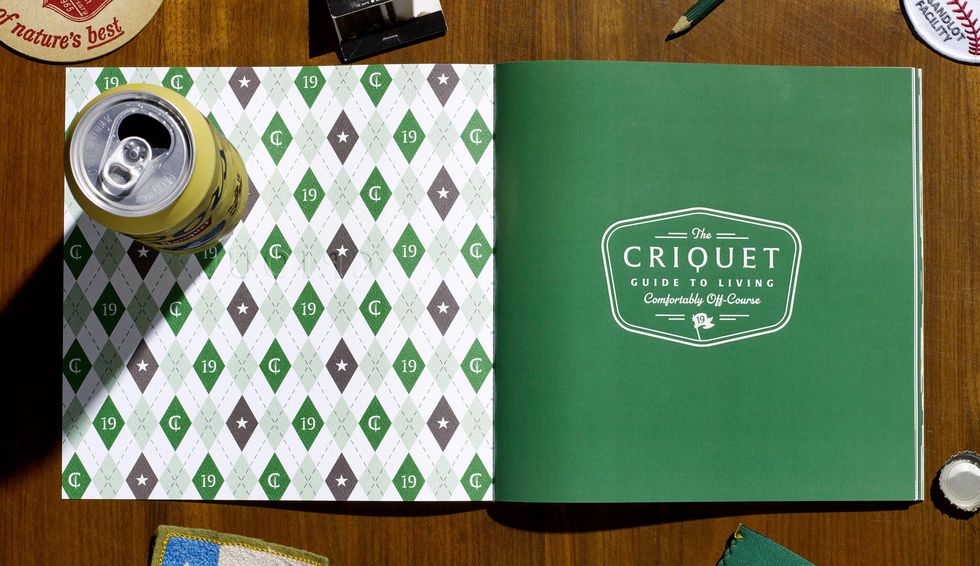 SAMPLE
O'Brien said in the future he'd love to add businesses like Howler Bros., Patagonia and heritage beer brands such as Anheuser-Busch to his client roster. Mostly, though, he simply wants to help spotlight and amplify Austin culture through his designs.
"The underlying spirit of Austin still exists, and it's up to the native Austinites and the true Austinites to keep that," he said. "Cisco's, for example, who we've done work for, is the oldest Tex-Mex place in Austin. When I do work for them, it's like we want to honor that heritage and that history and celebrate that. We're able to keep the spirit alive through our work."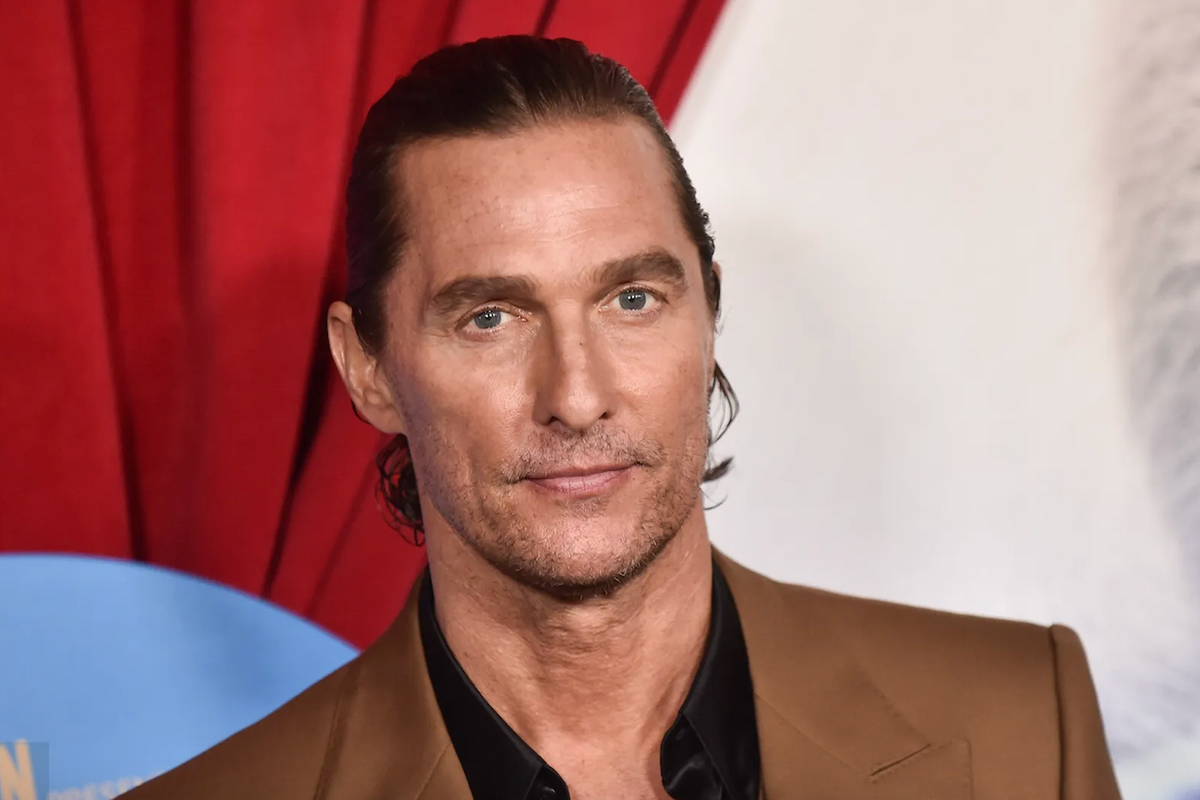 Just weeks away from the start of production, a film starring Matthew McConaughey was canceled.
The film, "Dallas Sting," is about a 1984 Dallas girl's soccer team that competed against some of the best women's teams during a competition in China. The nearly fully cast drama was set to start production in six weeks, with McConaughey playing coach Bill Kinder who helped the team beat out Australia, Japan, China and Italy for a championship win.
The Hollywood Reporter heard from unnamed sources that Skydance and the producers of the film received disturbing allegations surrounding aspects of the true story the film is based on.
Aside from this role, McConaughey's interest in soccer shows in his role as co-owner of MLS soccer club Austin FC. McConaughey has not yet commented on the project's end.