Get connected with our daily update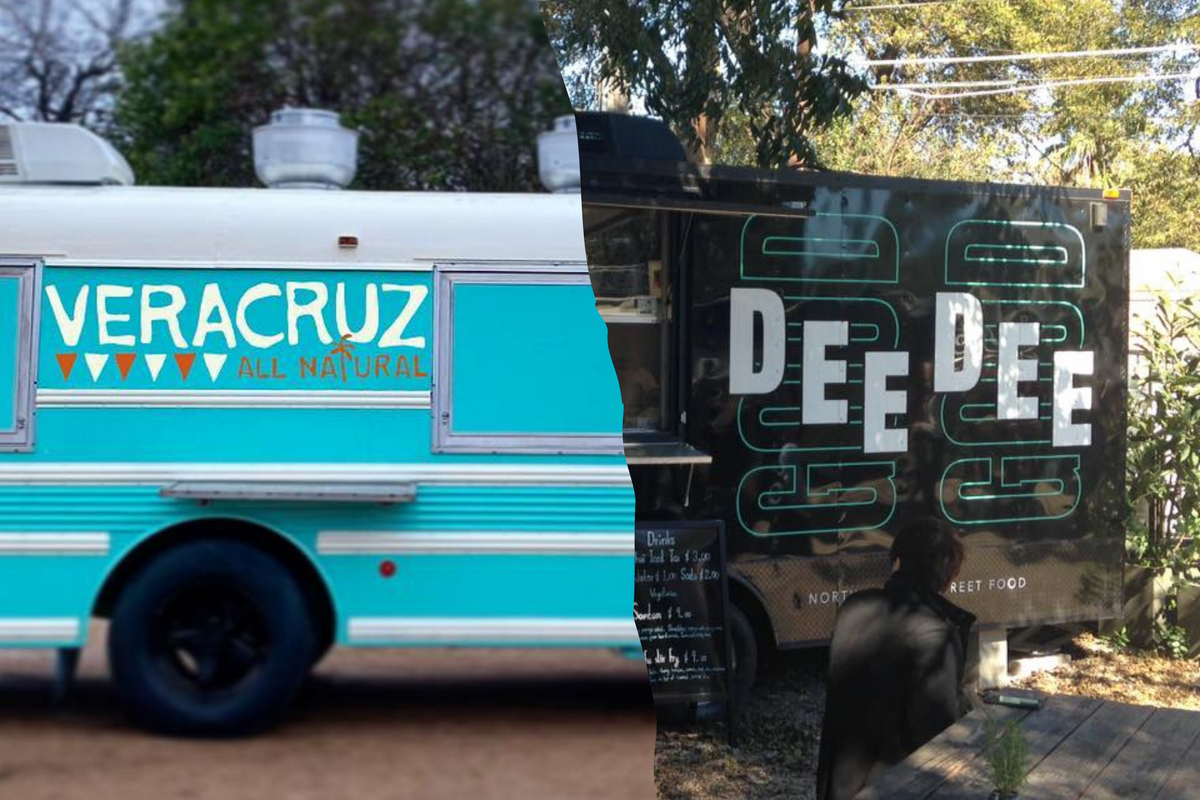 The taco-slinging sisters of Veracruz All Natural and the woman behind Dee Dee Thai are joining forces for a fresh new take on eating local.
---
The three women, Dee Dee Thai owner Lakana Trubiana alongside Maritza and Reyna Vazquez of Veracruz, are planning on opening a five-acre botanical garden and cafe in southwestern Austin. According to a report from Austin 360, the cafe would be located at 6405 Brodie Lane.
Trubiana and the Vazquez sisters say the project will bring a meadow-like green space into the urban sphere, serving Thai and Mexican food made in part by food grown on the property. A native of Thailand, Trubiana said opening the garden restaurant would be a lifelong dream come true.
Dee Dee Thai, Veracruz All Natural and a to-be-determined third tenant will prepare food out of small cabins with three picnic areas on the property for customers to dine. There will also be room for another building, serving as a café and bar.
As of right now, the project needs a zoning change to become a reality. The plot of land the women are eyeing comes from the estate of the late Betty Grubbs, who purchased it with her husband back in 1952. A longtime supporter of women's athletics at the University of Texas, a portion of the proceeds from the sale must be donated to the women's athletics department, according to Grubbs' will.
In response, Trubiana and the Vazquez sisters said they will hold an annual fundraiser for the Betty Grubbs Endowed Scholarship Program at UT and work to support women-owned businesses.
Gary McIntosh, the estate's independent executor and longtime friend of the Grubbs family, said he will recommend that the zoning commission approve the venture, which would likely provide a record-breaking donation, and that Grubbs would have supported it as well.
In order to move forward, the women are asking that the city of Sunset Valley change the zoning on the property from single-family residential to neighborhood commercial. The planning commission will hold a hearing to hear the proposal on Jan. 26.
If approved, the space will be one of very few retail commercial spaces in Sunset Valley.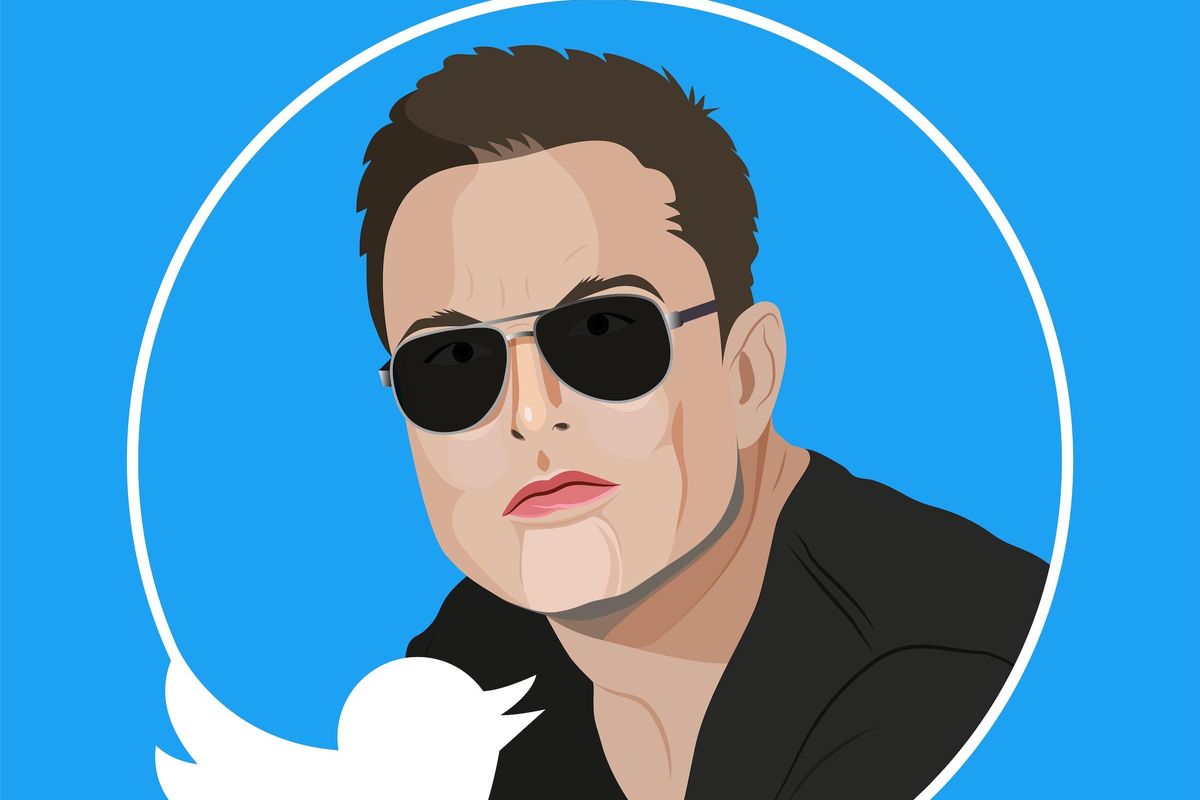 Shutterstock
Elon Musk has proposed once again to buy Twitter for $54.20 a share.
The news that Musk is offering to carry on with the $44 billion buyout was first reported by Bloomberg. Now, a filing with the Securities and Exchange Commission shows Musk made the proposal in a letter to the tech giant on Monday.
The New York Stock Exchange temporarily halted trading in Twitter stock twice Tuesday, first because of a big price move and the second time for a news event, presumably the announcement of Musk's renewed offer.
While the per share offer price on this latest proposal remains the same as the original offer, it's unclear if Musk has made other term changes or if Twitter would reject it. According to other reports, a deal could be reached this week.
The stock closed at $52.00/share Tuesday, indicating market uncertainty around the $54.20 offer.
After Musk informed Twitter of plans to terminate the original agreement in July, Twitter sued. A trial has been expected in Delaware Chancery Court on Oct. 17.
With the proposition of a buyout on the table again, it revives the question of whether Musk might move Twitter from San Francisco to Central Texas.
He's done so with some of his other companies. Tesla's headquarters in southeast Travis County had its grand opening earlier this year and tunneling business The Boring Company moved to Pflugerville. At least two other Musk companies, SpaceX and Neuralink, have a Central Texas presence without being headquartered here.
Technology journalist Nilay Patel this afternoon voiced concerns that owning Twitter and Tesla together could be problematic for Musk, as his Tesla manufacturing facilities in Germany and China are both in countries that have disputes with Twitter over content moderation and censorship.
Telsa shares fell after the Twitter news became public, before rallying to close up, at $249.44.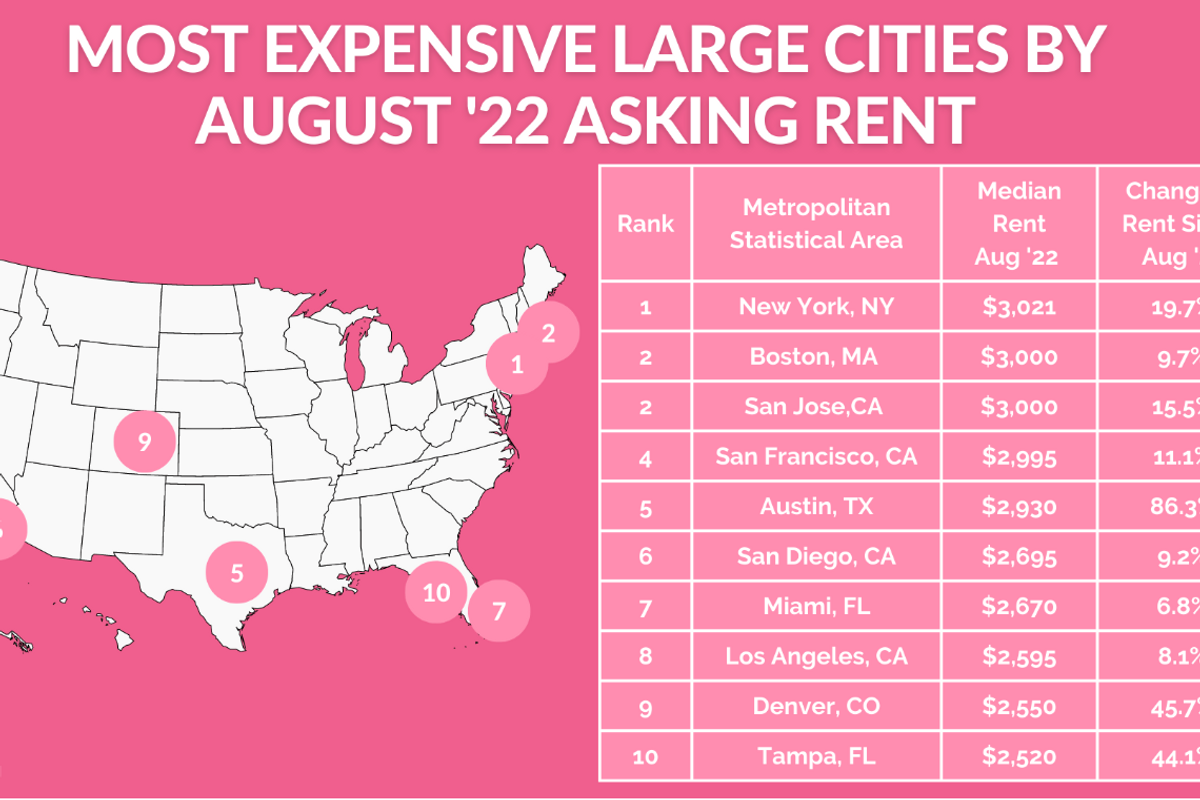 Dwellsy
While searching for a place to live, Austin renters will face monthly rates of nearly $3,000, a recent guide from rental marketplace Dwellsy shows.
The median rent in August this year was $2,930, a more than 86% increase since August 2021. That's $820 more than the nationwide median asking rent in August and puts Austin just below the Bay Area, Boston and New York for large cities with the most expensive asking rent.
"Within this group, Austin, TX stands out for the highest increases in asking rent, which has nearly doubled since this time last year," the study notes.
Outside of those large cities, however, others are seeing even higher rent spikes. Metro areas that ranked above Austin in one-year increases include those like Kansas City, MO with a 112% change in rent since last August and Tucson, AZ with a 124% change.
The data reflects large apartment communities, single-family homes and 2-6 unit buildings.