Get connected with our daily update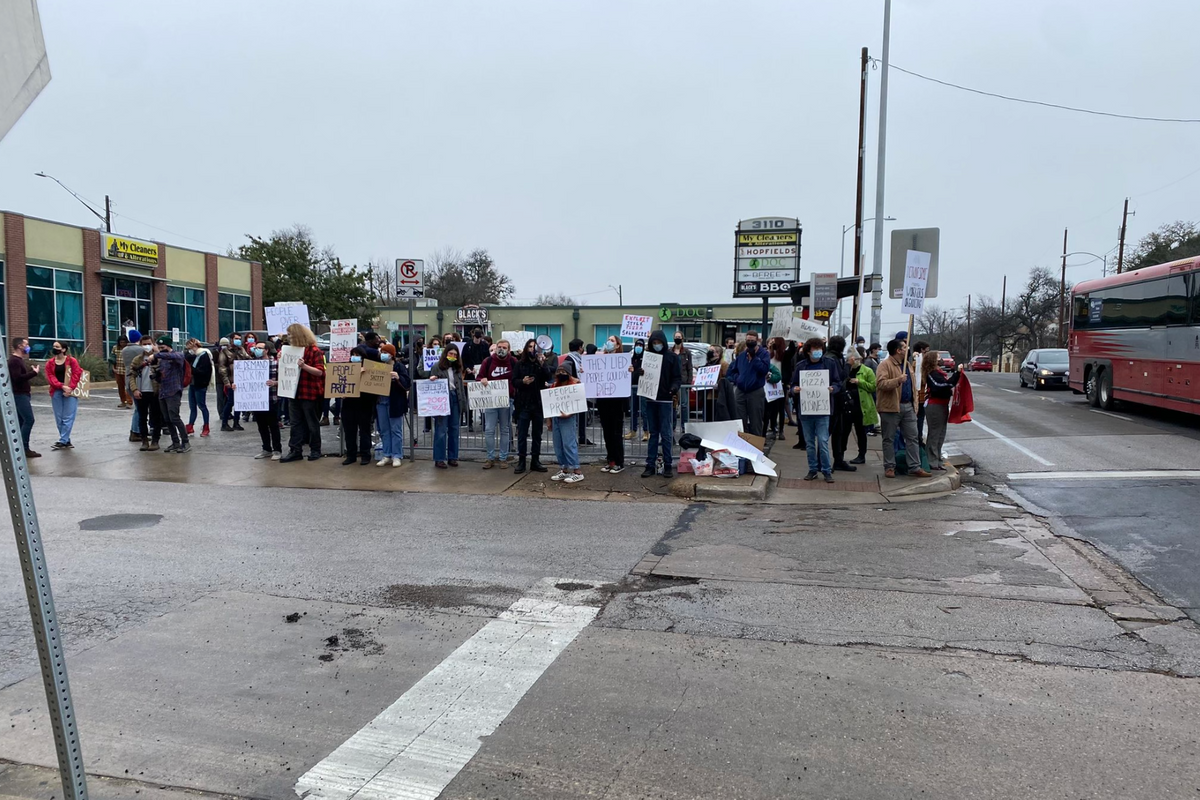 Via 313 employees still haven't heard back from management after around 100 protesters gathered at the Austin pizza chain's North Campus location on Saturday to protest for sick pay and better working conditions, even as dozens more flocked to several locations Sunday to continue protests.
---
Employees, who are requesting sick pay and omicron-safe precautions, came with blow horns and microphones at the storefront at noon Saturday but were met with no members of management, employee Joshua Gamboa said. Around 15-20 protestors returned to the North Campus site Sunday with flyers, while others stood outside the East 6th and Oak Hill locations in protest.
The protests come after Via 313 protestors were flooded with unexpected publicity from community members and politicians like City Council Member and Congressional hopeful Greg Casar chiming in to support the crew.
We must support the staff demanding paid sick time and #COVID safety at @Via313Pizza!

AND Congress must pass:
✊ The PRO Act to stop companies from retaliating against organized workers
❤️🩹 Healthy Families Act to guarantee sick time for all#tx35https://t.co/CUGWvnqE7p
— Greg Casar (@GregCasar) January 9, 2022
Gamboa said four employees were suspended mid-shift after delivering a petition requesting sick pay to Via 313 upper management earlier last week. The petition was signed by 46 employees and was reviewed by a member of upper management. But because workers sent a subsequent email containing the petition and company name to more higher-ups, Gamboa said the company sent back a cease and desist order based on copyright infringement.
"No one should be threatened with losing their job when they stand up for their coworkers," the protestors' flier reads.
In the flyer, Via 313 employees said they are requesting the company to:
Reinstate suspended workers with no repercussions
Provide paid sick leave for all workers
Host a company-wide room meeting so all workers can voice their concerns
Protestors have yet to hear from upper management, and Gamboa said the company may be waiting until the start of this week to contact their employees.
In a statement, Via 313 said the four employees were suspended "pending an internal investigation."
"We are aware of certain employee allegations and take their concerns seriously," Via 313 said. "No employees have been suspended or terminated for signing a petition that was submitted to the company. The employees who were suspended allegedly created a hostile work environment that made others feel unsafe."
The company also said it is reviewing its sick pay policy and other COVID rules.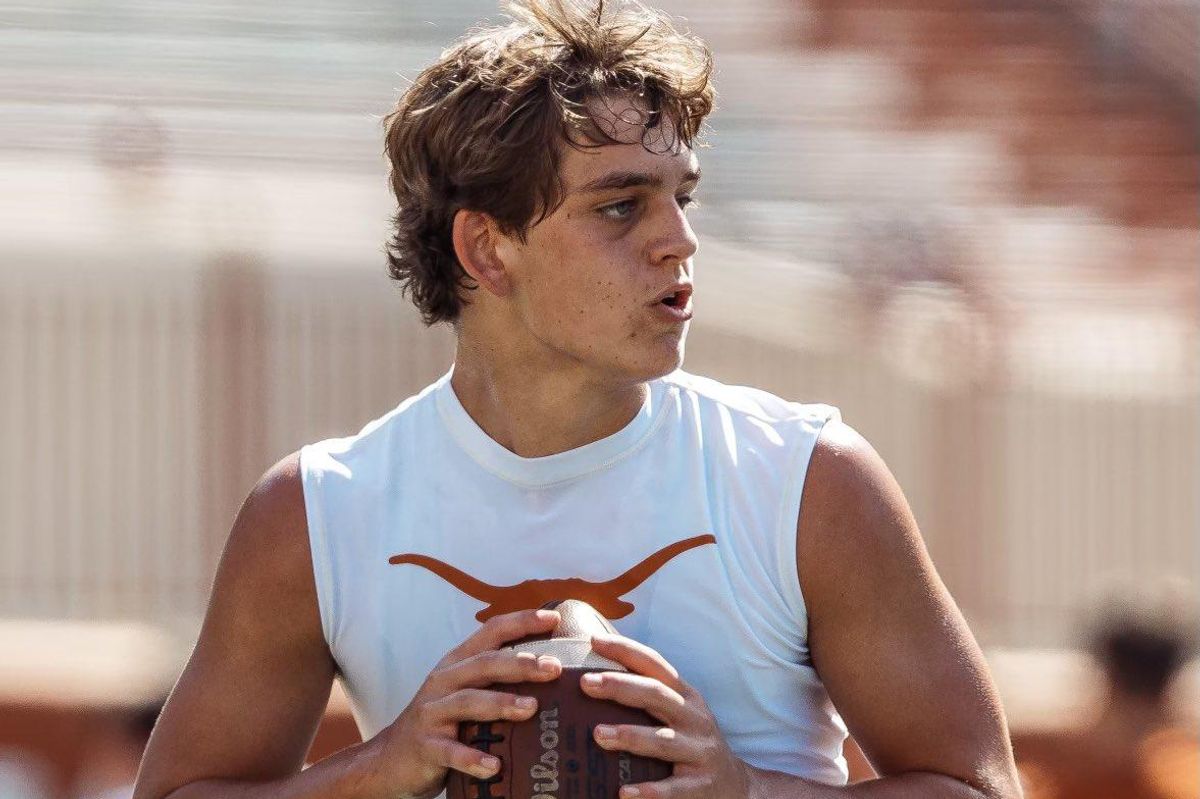 Arch Manning, the latest prospect in the Manning football family and No. 1 recruit in the class of 2023, has committed to the University of Texas.
Manning is the nephew of Eli and Peyton Manning and the son of Cooper Manning, a former wide receiver for Ole Miss. The Manning football legacy began with Archie Manning, Arch Manning's grandfather and namesake who played for the New Orleans Saints throughout the 1970s.
Manning joins head Texas football coach Steve Sarkisian's program after a disappointing 5-7 first season. Manning, who has been the starting quarterback at New Orlean's Newman High School since he was a freshman, was the No. 1 recruit in the 2023 class, according to 247sports.
Manning had plenty of SEC suitors, including Georgia, Alabama and LSU, but committed to Texas after a recent visit to Austin.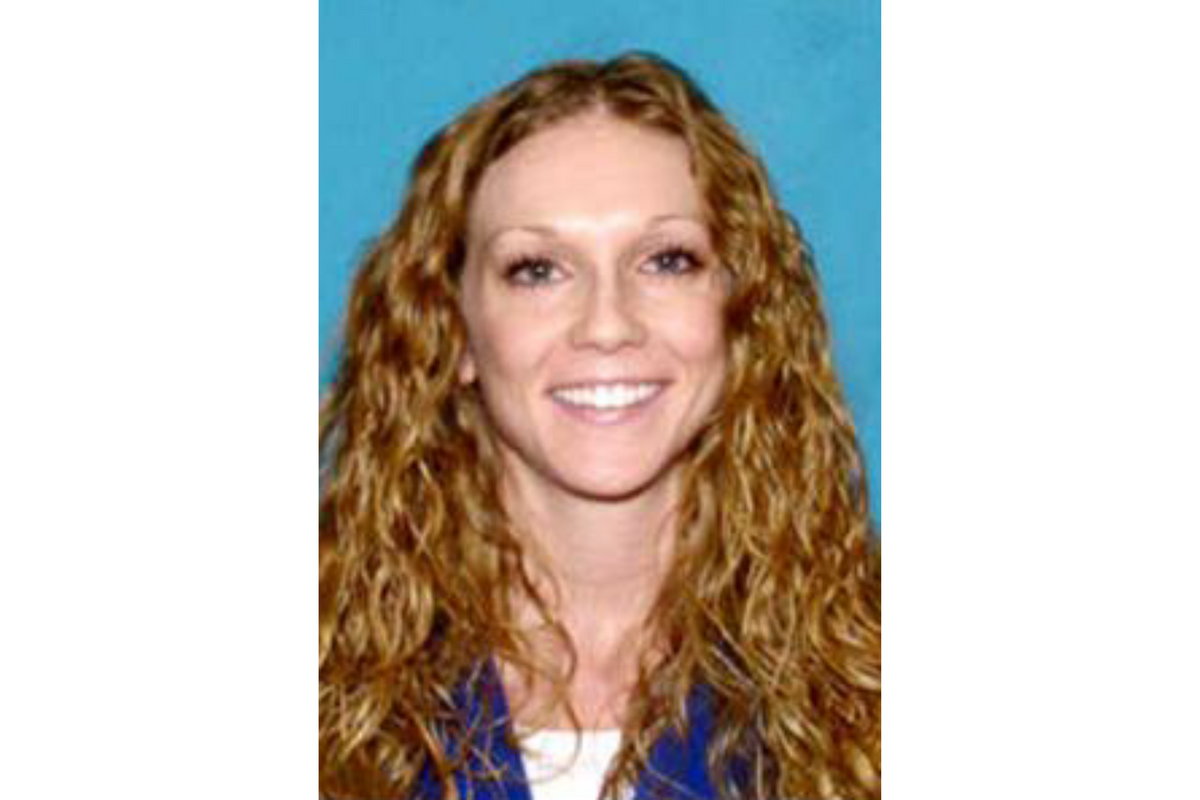 The Lone Star Fugitive Task Force has found the Jeep belonging to Kaitlin Armstrong, the accused murderer of professional cyclist Moriah "Mo" Wilson.
Armstrong is suspected to have killed Wilson—who was visiting Austin for a race in Hico, Texas last month—in a crime of passion after Wilson met up with her short-term ex-boyfriend Colin Strickland.
The Task Force said the black Jeep Cherokee was sold to a South Austin CarMax dealership on May 13, one day after being questioned by the Austin Police Department, for $12,200.
Armstrong was spotted at Austin-Bergstrom International Airport the next day, en route to LaGuardia Airport, but officials said they lost her trail after she was dropped off at Newark Liberty International Airport on May 18.
Investigators were unable to find any flight reservations under the name "Kaitlin Armstrong" and believe she may be using her sister's name, Christine.
The case has been designated as a U.S. Marshals Service major case, which brings in more resources to the investigation; officials consider Armstrong dangerous. According to an anonymous tipster, Armstrong became "furious," when she found out about Wilson and Strickland's meeting and wanted to "kill" her.
Authorities believe the longer Armstrong is evading arrest, the more dangerous she may become, so anyone who sees her is encouraged to call 911 instead of approaching her. A $6,000 reward, along with an additional $15,000 from an anonymous donor, has been issued for information leading to her capture.