Get connected with our daily update
"Where else would you want to live where it's 93 degrees out, gloomy and smells like queso?" Trevor Wallace said.
---
TheCalifornian comedian poked fun at new Austin move-ins with $2,000/month dumpsters, plenty of Austiny quirks and an ode to Texas weather in a viral TikTok last week.
Over 1.8 million viewers have seen the video since it was posted on May 5. The post, which channels the woes of some Austinites—and the onslaught of "cool kids" that move in from his home state every day—has more than 275,000 likes as of Tuesday.
Austin's skyrocketing rents were on full display in the video as Wallace approached a dumpster that he claims goes for just $2,000 a month on Zillow ("and it's got a sunroof").
The comedian, who has gained 7.6 million TikTok followers for his often-douchey, clueless characters, also took aim at Austin's culture with these quick-witted quips:
"When we move here, what color do you think you're going to dye your hair?"
"Did you know if you say brisket three times fast, you'll actually shit your pants!"
"I'm actually growing out my mullet right now."
"What's my love language? Girls in a pink cowboy hat."
Wallace also commended the southern city's summertime weather. "Today's weather forecast—a Rainforest Cafe that caught on fire, which is pretty good for us," Wallace said in the skit.
Austin landmarks, including the Texas Capitol and Sixth Street, were on full display as Wallace satirized both Austin's queso-obsessed food scene and recent move-ins in one clever stroke.
"You don't know what queso is? (Laughs in clogged arteries) must be from Fort Worth," Wallace said. "That's in Texas, right?"
Wallace also took a jab at Austin's live-in comedian Joe Rogan, its public transportation and the tendency to see a few too many guns for a Californian's comfort in downtown Austin.
"New York has subways, LA's got Ubers, Austin's got scooters... and shooters," Wallace said. "Welcome to Sixth Street!"
In true Austinite fashion, many residents joined in on the lighthearted jokes against their city in the comments, while others took on the age-old duty of asking no more move-ins to make their way to Austin.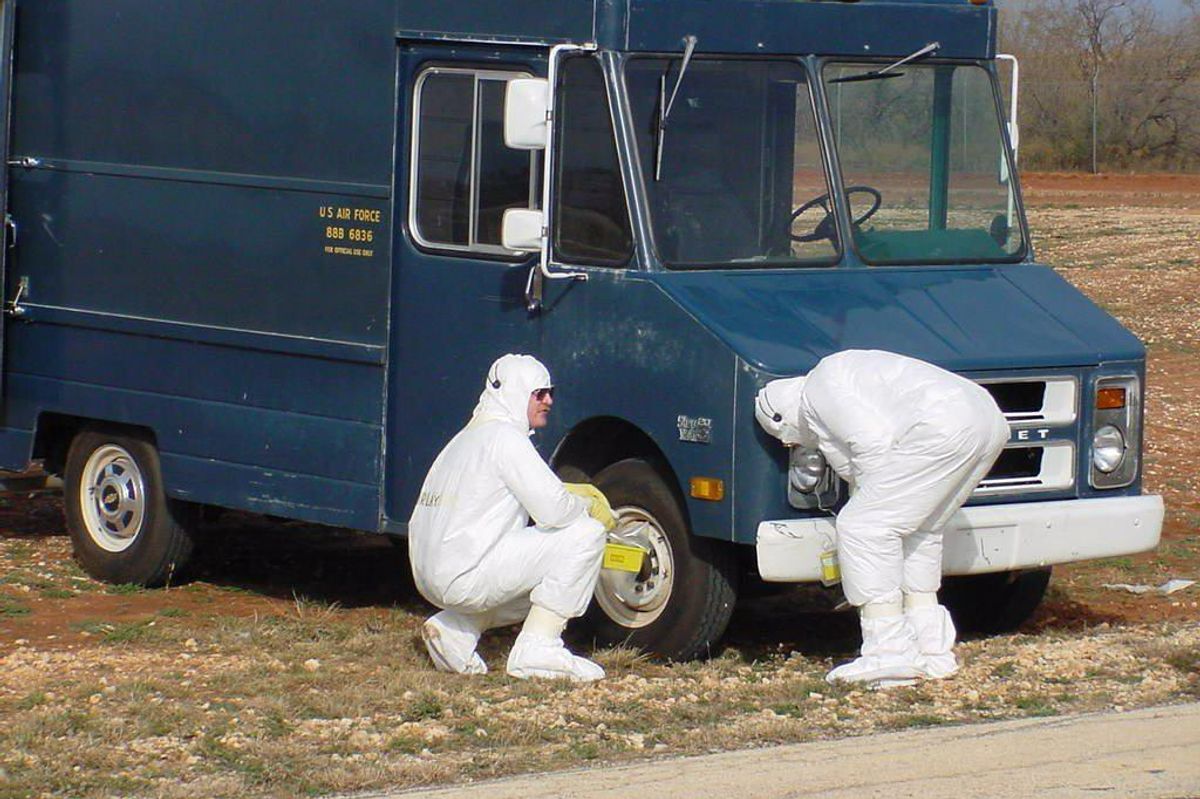 Hazmat suits, low-flying aircraft and more will be seen this week as Austin hosts an exercise to prepare for radiological incident.
The project, called Cobalt Magnet 22, involves more than 30 local, state and federal agencies planning for 18 months to be prepared in the event of radiological threats. It will start Monday and last through May 20.
What to expect: Field teams in protective clothing using radiological monitoring and detection equipment, low-flying aircraft conducting data-gathering overflights, and groups of first responders and others staged at various locations.
The exercise is part of a regular program of training, exercises and planning.
"Th City of Austin is pleased to welcome NNSA and the numerous local, state and federal agencies participating in Cobalt Magnet", said Juan Ortiz, Director of Austin's Homeland Security and Emergency Management Office. "Our goal in this exercise is to test our procedures and make improvements to ensure we're keeping the Austin/Travis County community protected."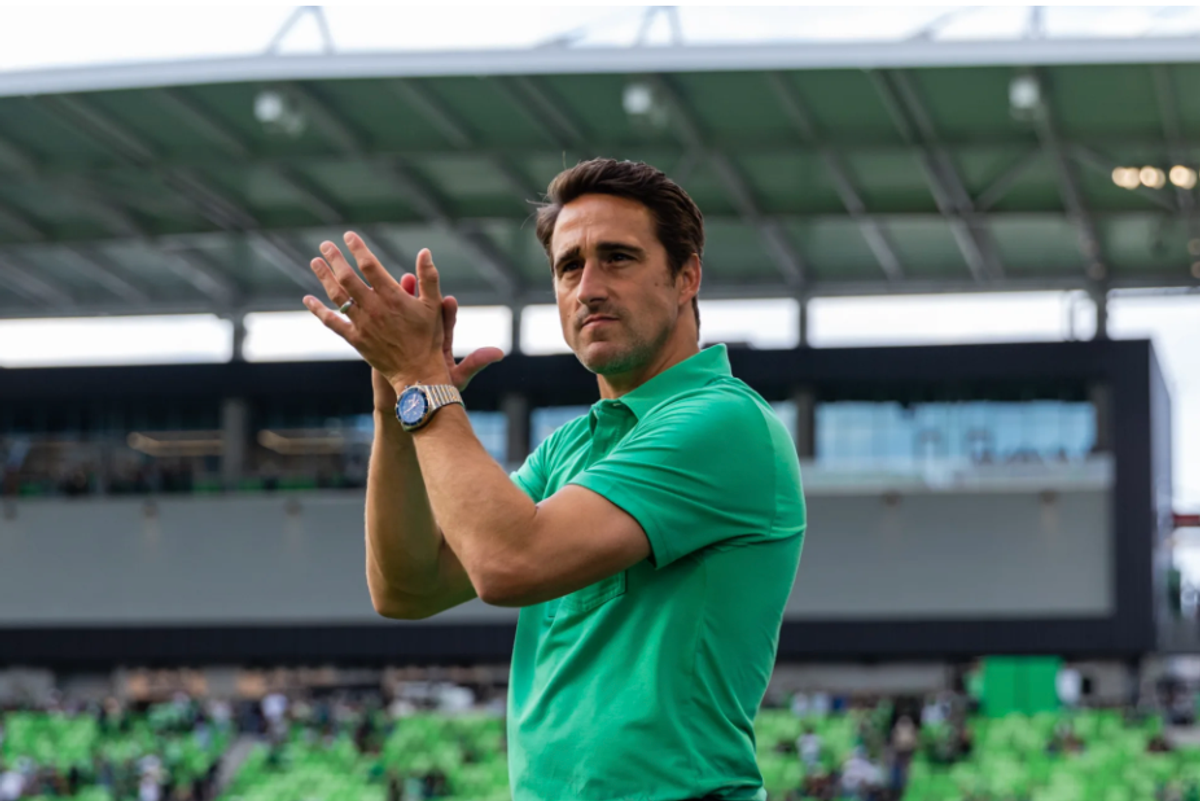 Austin FC head coach Josh Wolff is here to stay as the Club announced he signed a three-year contract extension.
Wolff, who was previously an assistant coach for the U.S. Men's National Team, will coach Austin FC through the end of 2025 under the new contract.
Wolff has been the Austin FC head coach since November 2019. In the team's first year, some hoped to oust Wolff as the team was at the bottom of the Western Conference. But this year, the team is at the top, ranking No. 3.
"This is still a young, growing Club but seeing our vision for Austin FC come to life on and off the field has been one of the great honors of my career. My staff and I will keep working every day to represent the city, and to develop our team both competitively and as human beings. The best is yet to come," Wolff said.