Get connected with our daily update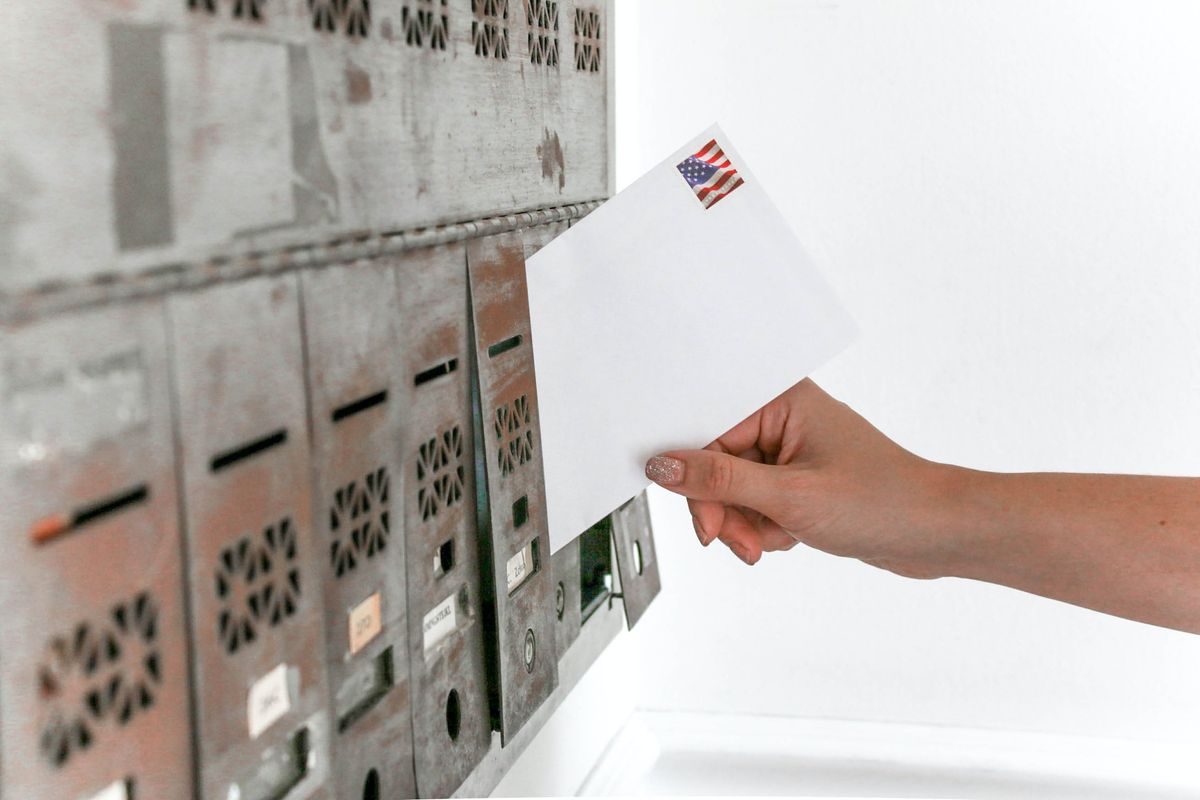 (Pexels)
A recent study found that vote-by-mail programs do not benefit one political party at the expense of the other, despite conventional wisdom that it increases turnout among Democratic voters.
---
Stanford University researchers looked at voter data from 1998 to 2018 in California, Utah and Washington, three states that staggered rollouts of vote-by-mail programs in recent years. Their findings? Expanding voting by mail did increase turnout, but only by two percentage points and not for one party in particular.
Lead researcher Daniel Thompson said vote-by-mail expansion increases the probability that someone who would normally vote actually follows through, rather than driving new or unlikely voters to the polls. "That's why the effect is neutral," he told Austonia.
What does this mean for Texas?
Texas allows mail-in ballots in specific, limited cases: for those over 65, with a disability, out of town during an election or in jail.
Despite the study's findings, vote-by-mail is a political issue in Texas. Many Republican officials, including Attorney General Ken Paxton, oppose expansion, which they say will lead to fraud. Democrats, on the other hand, argue that failing to let people vote by mail is tantamount to voter suppression.
A flurry of recent lawsuits—led by the state Democratic Party and other organizations—have attempted to expand mail-in voting in light of the coronavirus pandemic, but so far, judges have ruled that fear of contracting the coronavirus does not make someone eligible to vote by mail.
Nonetheless, Travis County has seen a near record-breaking number of vote-by-mail ballot applications ahead of the July 14 runoff election.
What happens in November?
Thompson said it's too early to tell if COVID-19 will affect turnout along partisan lines.
"While our paper can answer the question of the partisan consequences of vote-by-mail expansion in normal times, we can't say much yet about what will happen in the fall," he explained.
But it may serve as a reference point for states considering whether to expand vote-by-mail in the face of the pandemic—a move most Americans (and 85% of Austonia readers) support and some states have already taken.
"There are a lot of questions about how we would implement vote-by mail. How much it would cost, and what groups it might affect," Thompson's co-author Andrew Hall said in
an April 16 release
about the study's findings. "Our research here doesn't speak to all of these questions, but it addresses one key issue—and shows that, in normal times, expanding vote-by-mail does not advantage either party."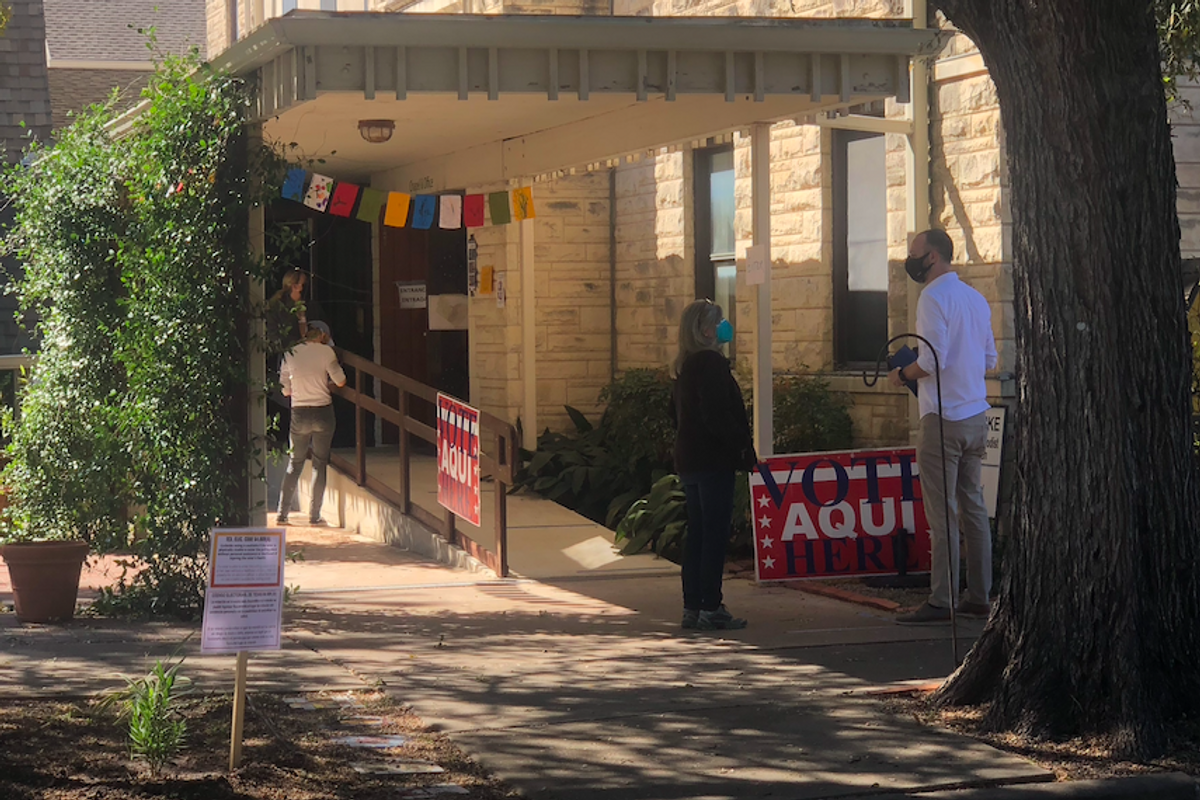 Come later tonight, Texans will officially know who will be on the ballot for the November general election.
In Texas, candidates must win at least 50% of the vote to be elected. In the March primaries where the top candidate only received a plurality of votes, a runoff is being held. Voters will decide on the candidates to represent their party in the November general election. Just like the March primaries, voters will choose which party they'd like to vote in. Then based on location, each ballot will show which races are in a runoff.
Here's everything you need to know before heading to the polls.

Know before you go
The registration period for this election has passed; check if you're registered to vote here.
The polls are open from 7 a.m. to 7 p.m. daily. As long as you're in line by 7 p.m., you can vote.
You'll need a valid photo ID to present once you're at a polling location.
Here is where you can vote in Travis County.
View wait times at polling locations here.
Races to watch in Travis County:
Statewide
Lieutenant Governor
Republican: Incumbent Lt. Gov. Dan Patrick won his primary in March.
Democratic: Mike Collier and Michelle Beckley are vying to be the Democrat candidate on the ballot.
Attorney General
Republican: Incumbent AG Ken Paxton is fighting for his seat against George P. Bush.
Democratic: Rochelle Garza and Joe Jaworski will face off to be the Democratic candidate in this race.
View all the statewide races on the ballot here.
U.S. House of Representatives

View the district you live in here.
District 21
Republican: Incumbent Chip Roy won his primary in March.
Democratic: Claudia Andreana Zapata and Ricardo Villarreal are hoping to secure this vote.
District 35
Republican: Dan McQueen and Michael Rodriguez are going head to head to be the Republican candidate in this race.
Democratic: Former Austin council member Greg Casar won this race in March.
Texas House
District 19
Republican: Ellen Troxclair and Justin Berry are vying to be the Republican candidate in this race.
Democratic: Pam Baggett won her primary in March.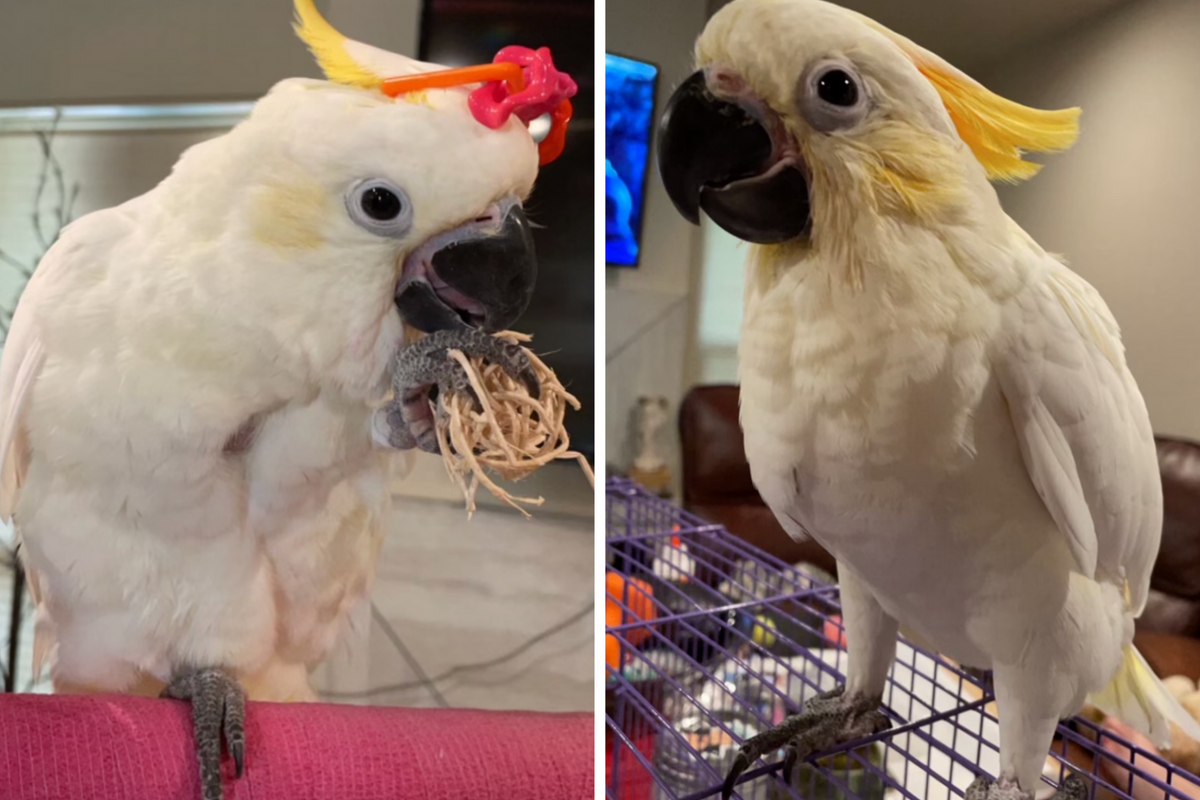 A big-money bird has been stolen from a northwest Austin pet store.
Kelsey Fernandez, the owner of a $6,000 sulphur and citron-crested cockatoo named Lemon Grab, said the emotional support animal was taken from the Gallery of Pets store, around closing time on Sunday.
"I've struggled with mental illness my entire life, and ever since I got him I've been doing so much better," Fernandez told Austonia.
The $6k cockatoo is young and will starve unless he is fed by hand, Fernandez said.
In a surveillance video, a man appears to have something under his shirt as he and two others exit the business around the same time the store believes that Lemon Grab was stolen.
Fernandez said a report has been filed with the Austin Police Department with an $1,000 reward for his return.