Get connected with our daily update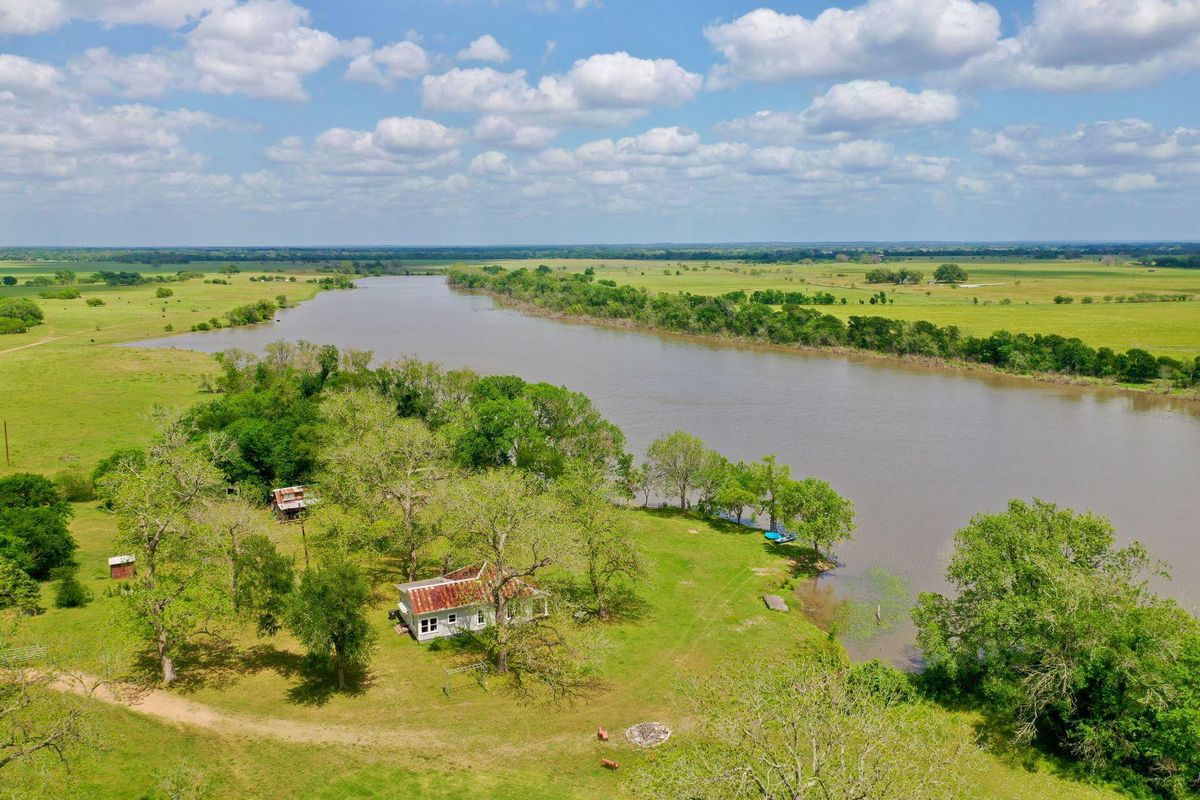 It's been a record-breaking hot summer already and Austin still has a few months of heat to weather. But the heat doesn't have to be so bad if you've got a swimming hole in your backyard, like these three ranches.
---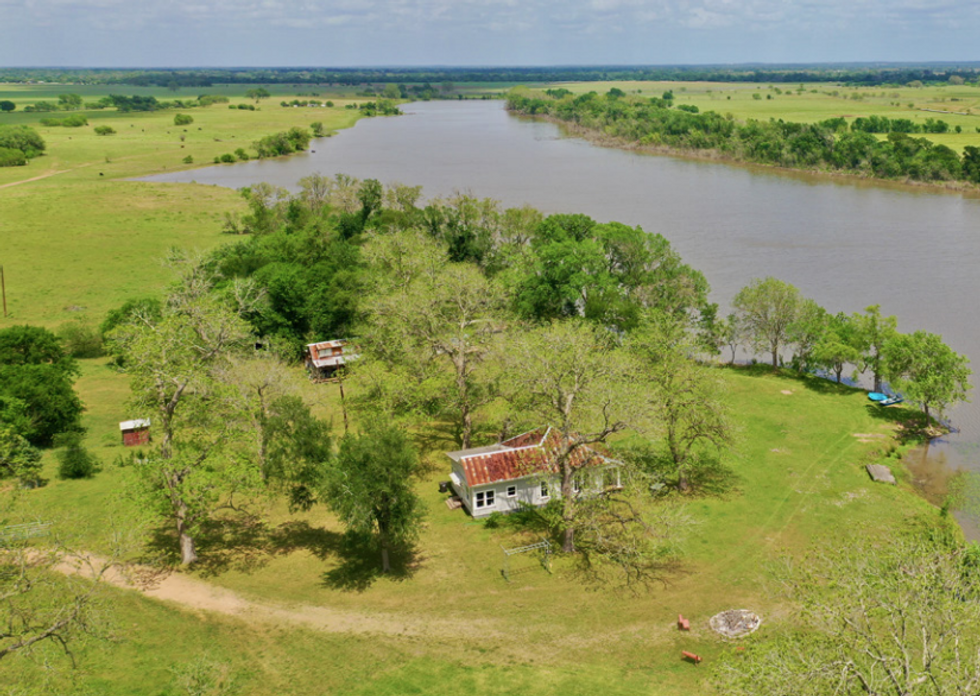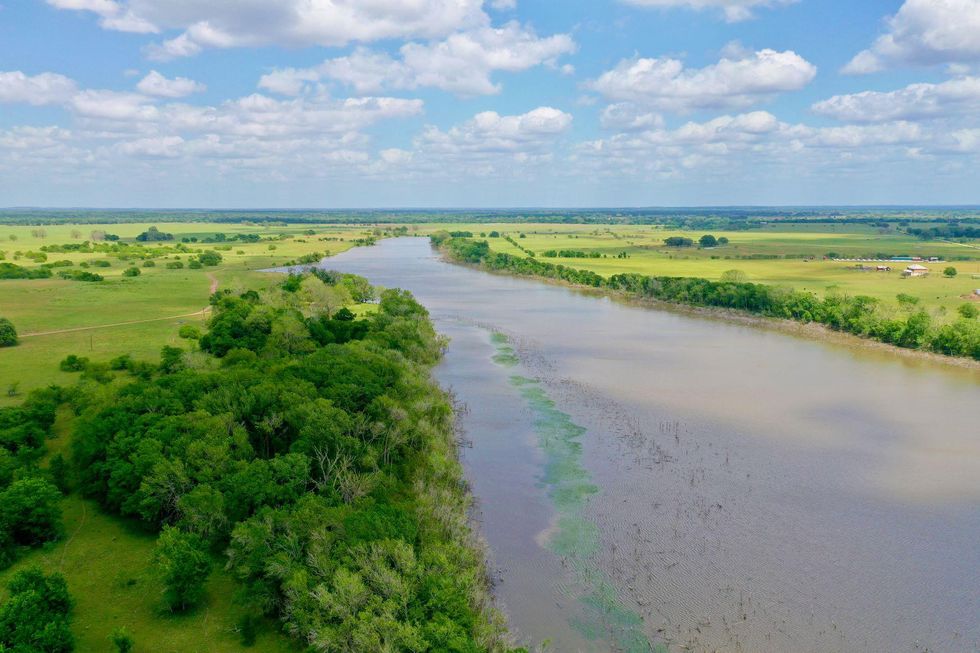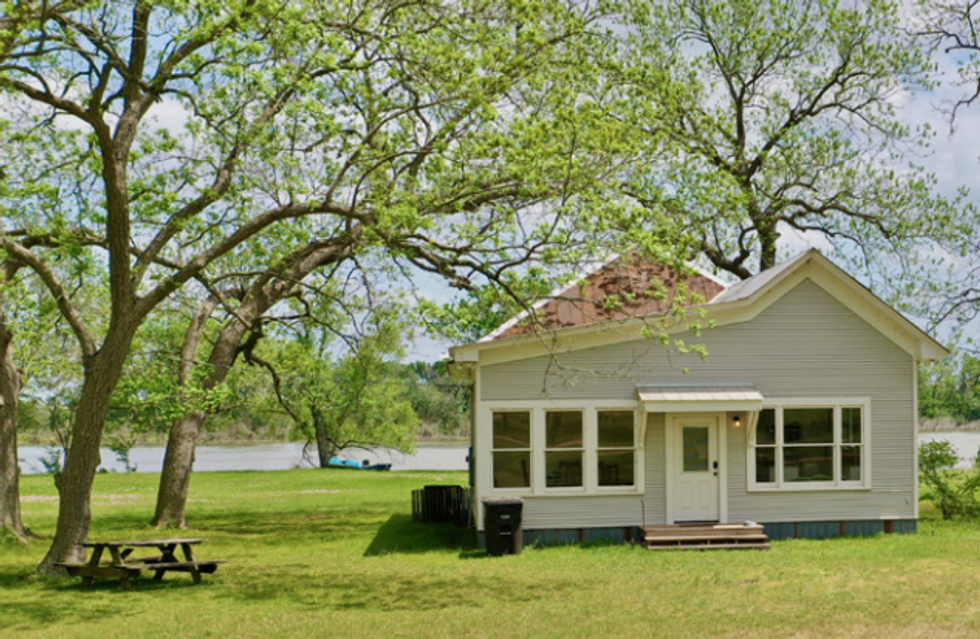 You'll have to leave city limits if you're looking for a proper ranch property like 417 Acres Shipp Lake Ranch, aptly named for its acreage. The property comes built out with three farmhouses, one of which has bedrooms and two bathrooms and two of which have two bedrooms and one bathroom. The nearly untouched property, which surrounds the 100-plus-acre Shipp Lake, has remained in the same family since the early 1900s and gives you picturesque views for the making of a dream home. In fact, the previous owners ran a water ski camp on the property.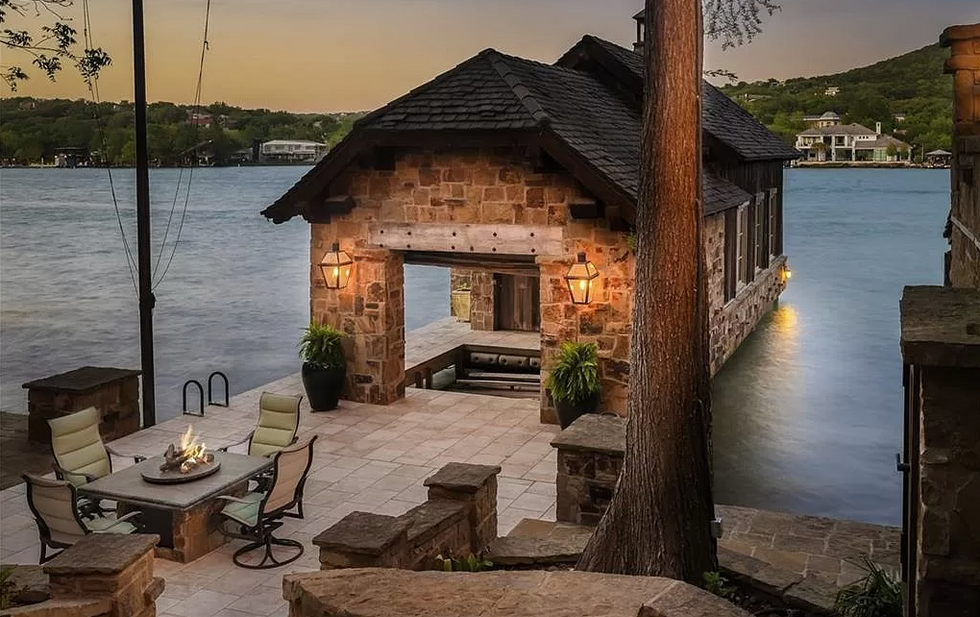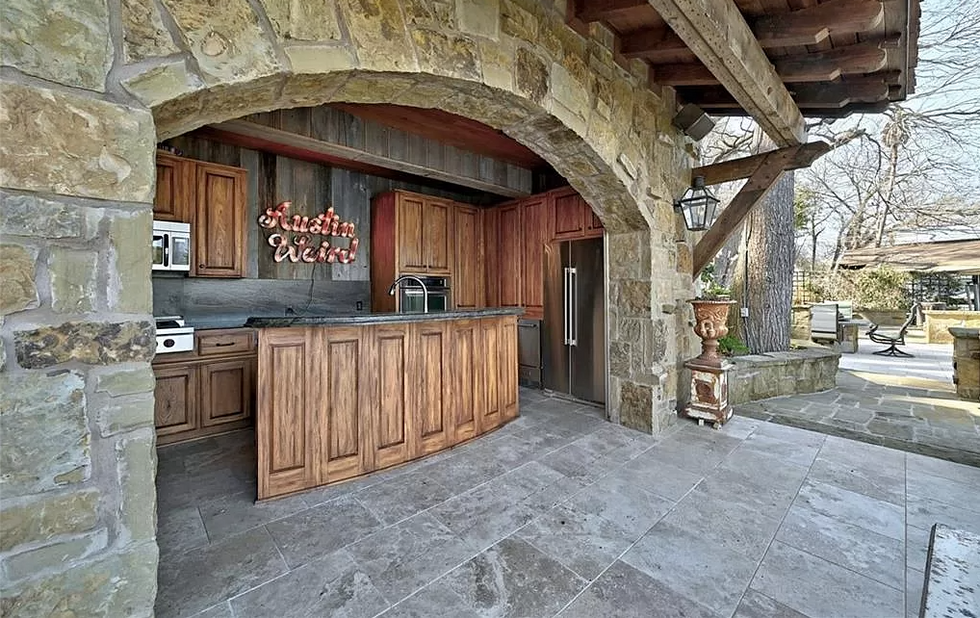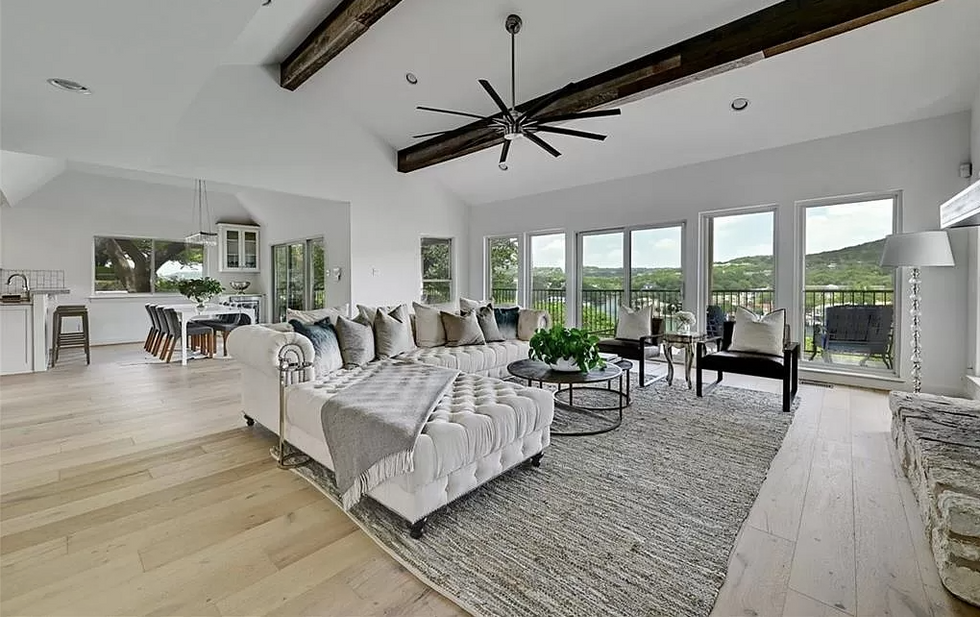 Sitting waterside on Lake Austin, this home gives you the unique opportunity to own a piece of the lush Hill Country with views of Mount Bonnell. The 2,750-square foot, three-bedroom, four-bathroom house allows you to integrate indoor and outdoor life with large windows opening to an outdoor living area. The crown jewel is the .76-acre parcel of land that tapers off to your own lakeside resort, featuring an covered outdoor kitchen, fire pit, stone boat house to store your water sports supplies and veranda sitting at the mouth of the water, perfect for an entertainer.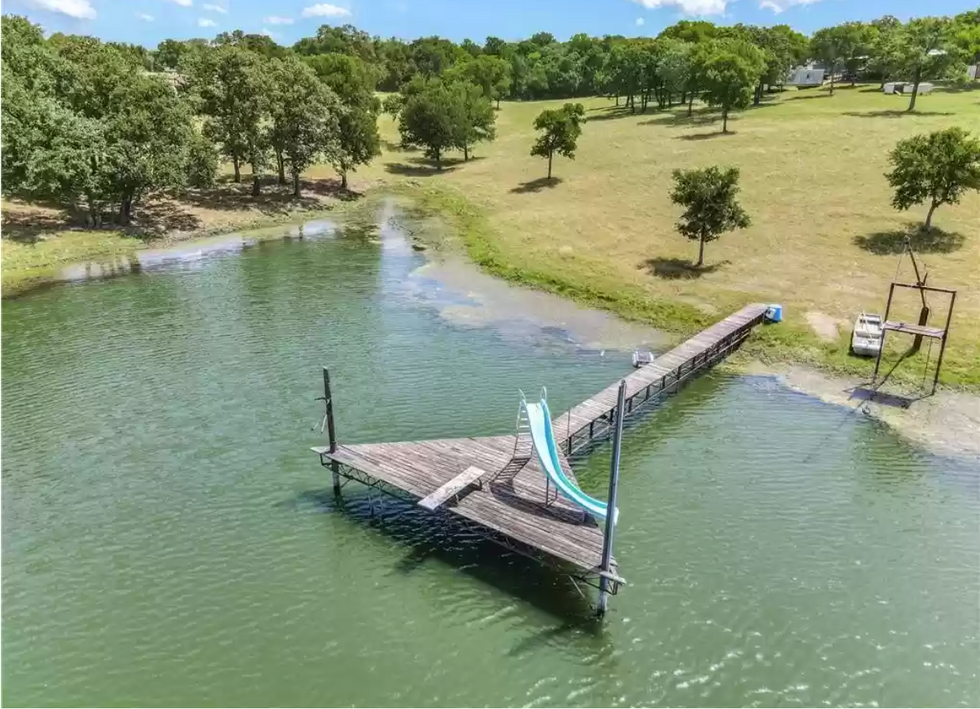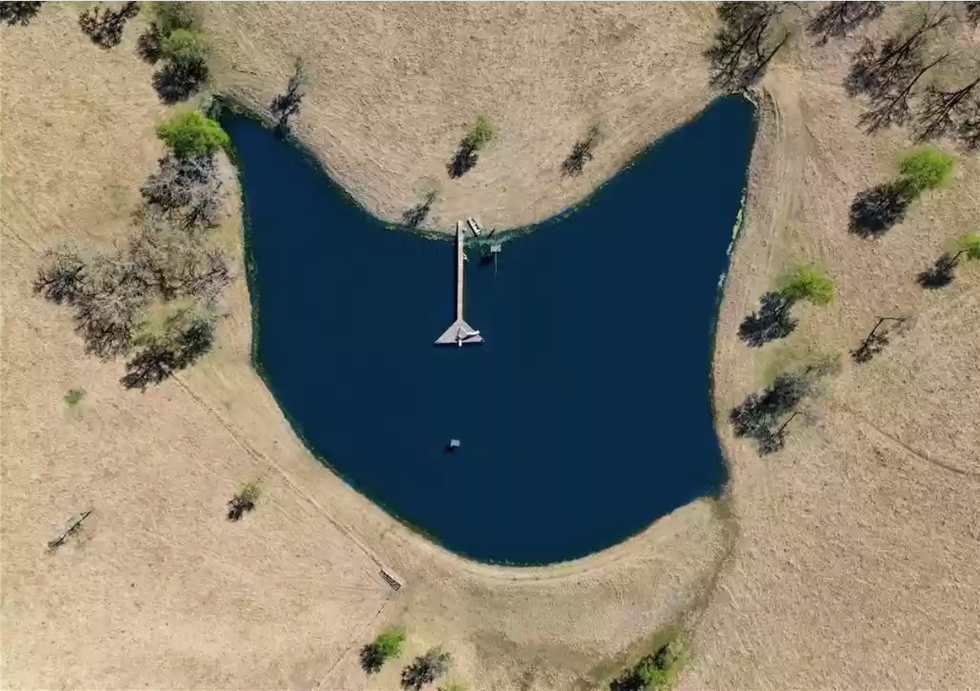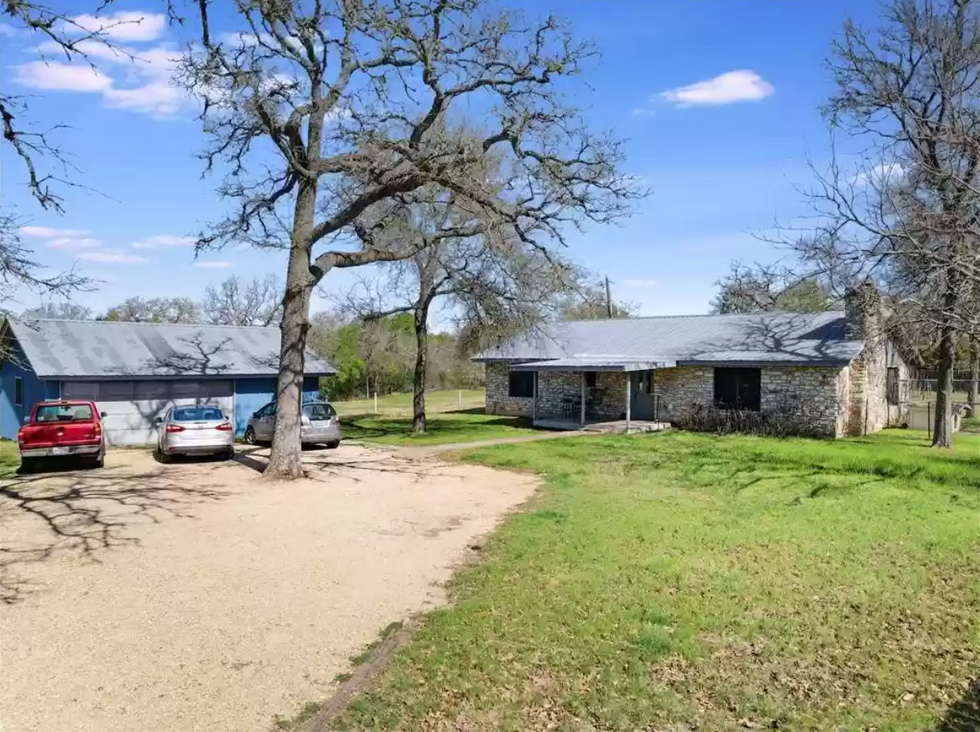 Got dreams of becoming a real Texas rancher? 7814 Brown Cemetery Rd. is the perfect place to start with 40 rolling acres of land and its very own swimming hole. Just east of Austin in Manor, the modest-on-the-outside home clocks at 4,412 square feet with five bedrooms and five-and-a-half bathrooms, but there are an additional two living structures on the property. The horseshoe-shaped pond sits in the heart of the property and comes equipped with a water slide, diving board and a fishing dock.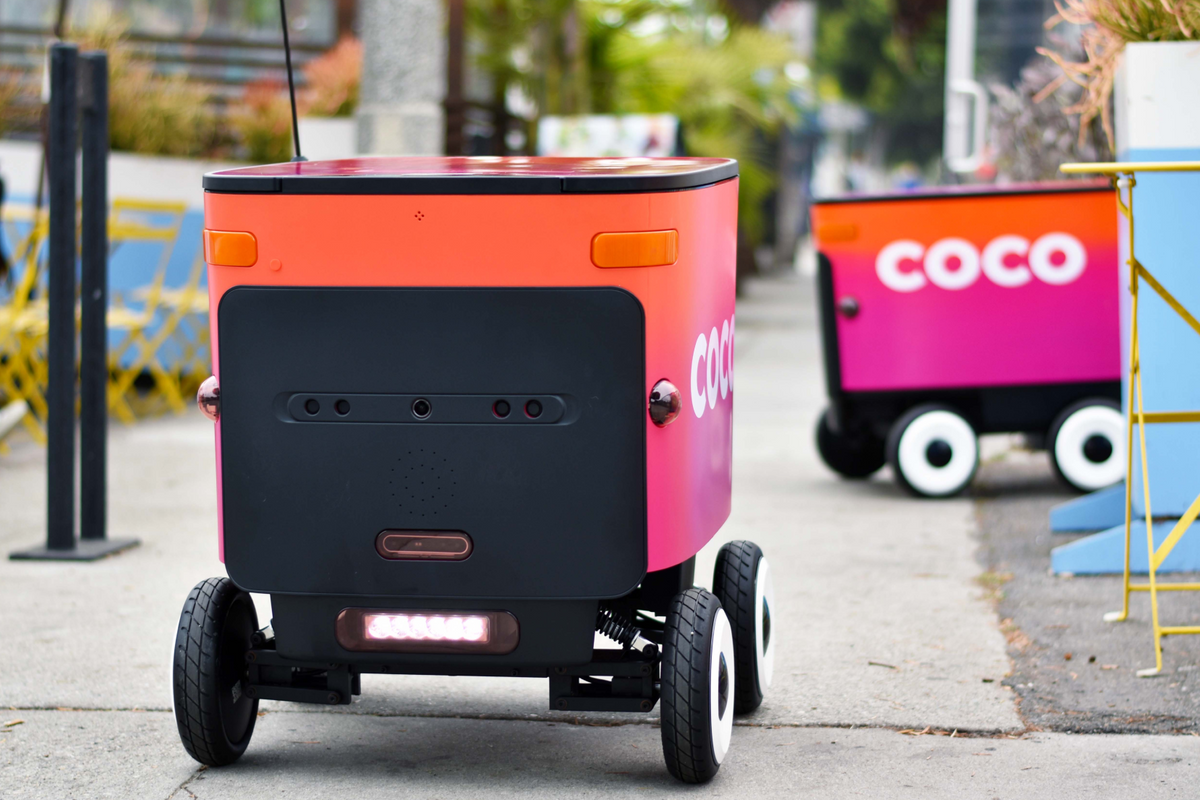 The colorful little robots roaming the streets of Austin, delivering burritos and fried chicken, are likely not going anywhere soon. If anything, this might only be the beginning of the era of robotic delivery.
At least that was the sentiment at the City Council Mobility Committee meeting Thursday when the Transportation Department gave a presentation on the future of personal delivery devices, or PDDs, in the city and outlined the rules they must follow.
PDDs are defined as automated devices operating in pedestrian areas, like sidewalks, or on the shoulders, such as bike lanes. They are currently piloted by employees with a 360-degree view of the road via the cameras built into the machine. Think remote-controlled car but bigger.
PDDs were first seen in Austin in July 2016. In 2019, Senate Bill 969 went into effect, enacting statewide regulations for the robot delivery drivers. The robots aren't permitted to exceed a speed limit of 10 miles per hour on a sidewalk and 20 miles per hour on a shoulder of a road, according to Texas code. They must have a braking system, front and rear lights if operating at night, and must display the operating company's information on the device.
"I just see (the delivery robots) as a pretty effective way to get people some of the things that they need in a timely manner. And from everything that I can tell, it's pretty safe," Council Member Mackenzie Kelly said.
Currently, only two companies, Coco and Refraction AI, are using PPDs in Austin, but other PDDs on Austin streets or even in the air are on the horizon. One delivery robot, developed by Ford, takes parcels from trucks to customers' doors, and Uber and Amazon Prime are preparing to deploy – or have deployed – drone-like devices.
"These are not currently in Austin, but these are things that have been developed and are operating in various parts of the world," said Jacob Culberson, division manager of mobility for the Transportation Department.
Transportation has partnered with Coco and Refraction AI to ensure they are operating in compliance with state rules. The department is currently working with the companies to create best-practice guidelines, with rules such as prohibiting the use of parkland or avoiding state Capitol grounds.
"We think that transportation is important from the standpoint of getting things places more efficiently and more sustainably," said Luke Schneider, CEO of Refraction AI.
Though the reception was mostly positive, Council Member Natasha Harper-Madison raised concerns that automating delivery services could take jobs away from people who might deliver items by bike, car or foot.
"Is there some sort of counterbalance for the workforce when we start to automate?" Harper-Madison asked.
"We are hiring, and we are hiring fast. We have plenty of places for these people to work who would ever be displaced by such a thing," Schneider said.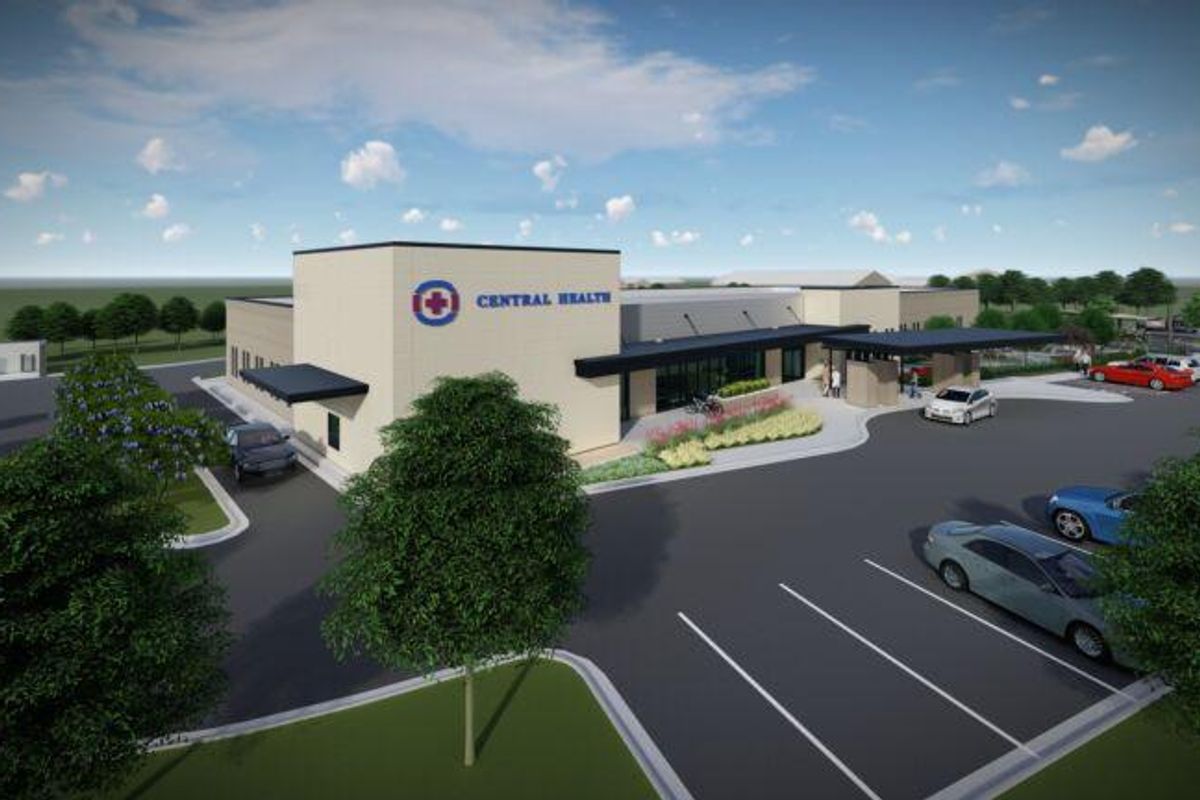 The Travis County Commissioners Court voted unanimously July 26th to require that Central Health undergo an unprecedented independent performance audit. Commissioners voted again August 2nd to go with the tougher of two proposals for the scope of that audit.
A key goal of the audit is to obtain nitty-gritty details about what medical services Dell Medical School has provided to low-income Travis County residents in return for the $35 million annual payments from Central Health—$280 million so far. Over the initial 25-year term, payments will add up to $875 million and every penny of it comes out of the pockets of Travis County property taxpayers.