Get connected with our daily update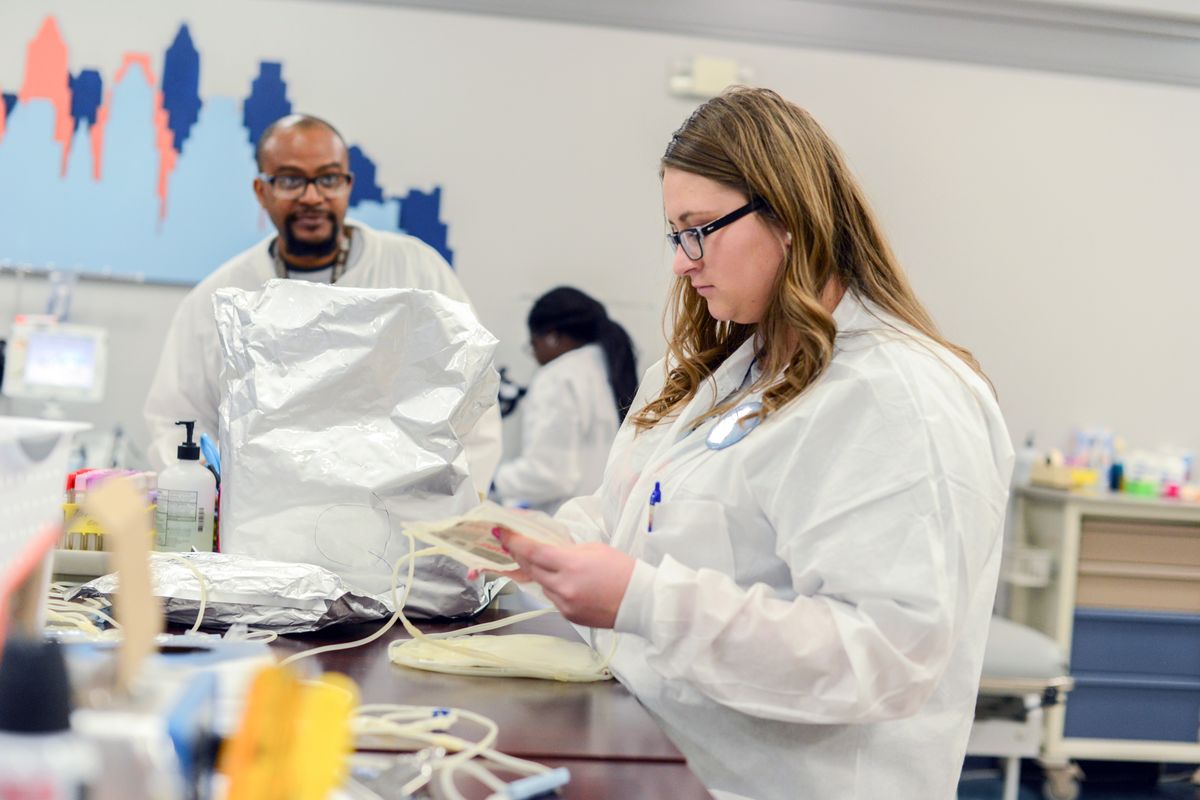 (We Are Blood)
In response to new requirements from the U.S. Food and Drug Administration and in anticipation of a second COVID-19 surge, local nonprofit We Are Blood asked Travis County commissioners for $600,000 in CARES Act funding to bolster its convalescent plasma therapy collection program over the next 12 months.
---
Austin-Travis County Interim Health Authority Dr. Mark Escott offered his support of convalescent plasma therapy, telling commissioners on Tuesday that it is one of very few treatment options available to COVID patients and the doctors caring for them.
"It's the thing that we have. It's the thing that we can get. It's the thing that we can make more of in that second wave … that we certainly expect to see this fall and winter," he said. "I think this represents the best hope that we have right now."
The therapy
Convalescent plasma therapy uses plasma donations from recovered patients—or those who have convalesced—in the hopes that their antibodies aid those in need of treatment. It has been used to treat diseases such as the Spanish flu, diphtheria and Ebola, with varying levels of success.
We Are Blood began collecting convalescent plasma donations in early April. Area physicians then administered those donations to patients hospitalized with COVID as part of a national study overseen by the Mayo Clinic and FDA.
After putting out a call for convalescent plasma donors, We Are Blood received around 1,600 applications, of which around 400 to 500 were eligible, Vice President of Community Engagement Nick Canedo said.
But as COVID cases and hospitalizations surged in July, We Are Blood quickly exhausted its inventory and had to rely on imports from blood centers around the country to meet local demand.
Because of the shortage, doctors had to ration treatment, administering one dose of convalescent plasma later in the course of treatment rather than two doses early on, We Are Blood President and CEO Marshall Cothran told commissioners.
Since the surge has deflated, We Are Blood has been able to build its inventory back up. But Cothran is concerned that "a likely spike" lays ahead, as a result of Labor Day festivities and the reopening of schools and college campuses. "It almost feels eerily like it felt in June," he said.
The challenges
We Are Blood relies on a limited donor pool to collect convalescent plasma, Canedo said.
Typically, less than 40% of the local population is eligible to donate blood because of restrictions. Convalescent plasma donors also must have tested positive for COVID and been recovered for at least four weeks, further shrinking the pool.
We Are Blood serves a 10-county area but is only able to collect convalescent plasma donations at its three blood centers—in Round Rock, central Austin and South Austin—which may not be accessible to everyone who is able and interested in donating.
Additionally, the FDA issued a controversial new emergency use authorization for convalescent plasma therapy on Aug. 23 that expands access but also imposes new regulations. To comply, We Are Blood must test its convalescent plasma inventory to determine the level of COVID antibodies in each donation by Dec. 1.
"We don't have funding to do that," Cothran told commissioners.
The proposal
As a result, We are Blood is requesting from the county $600,000 in funding from the CARES Act, a federal coronavirus relief package.
The majority of this funding, if granted, would allow We Are Blood to test all blood donors to determine if they're eligible to give convalescent plasma, as well as test donated convalescent plasma for its level of COVID antibodies. We Are Blood is hopeful that, in testing all blood donors for COVID antibodies, they may discover those who are unwittingly eligible to give convalescent plasma. Cothran said the nonprofit estimates around 3% of blood donors will fall in this category.
The rest of the funding would go toward an advertising campaign and new equipment, which would allow the nonprofit to collect convalescent plasma at mobile blood drives.
"If we don't do all three parts, spending money on the other one or two will be less effective," Cothran said.
Commissioners expressed support for the proposal but requested a written budget to consider. Interim Travis County Judge Sam Biscoe also said that the county should loop in the city of Austin, which also has CARES funds to allocate.
Want to read more stories like this one? Start every day with a quick look at what's happening in Austin. Sign up for Austonia.com's free daily morning email.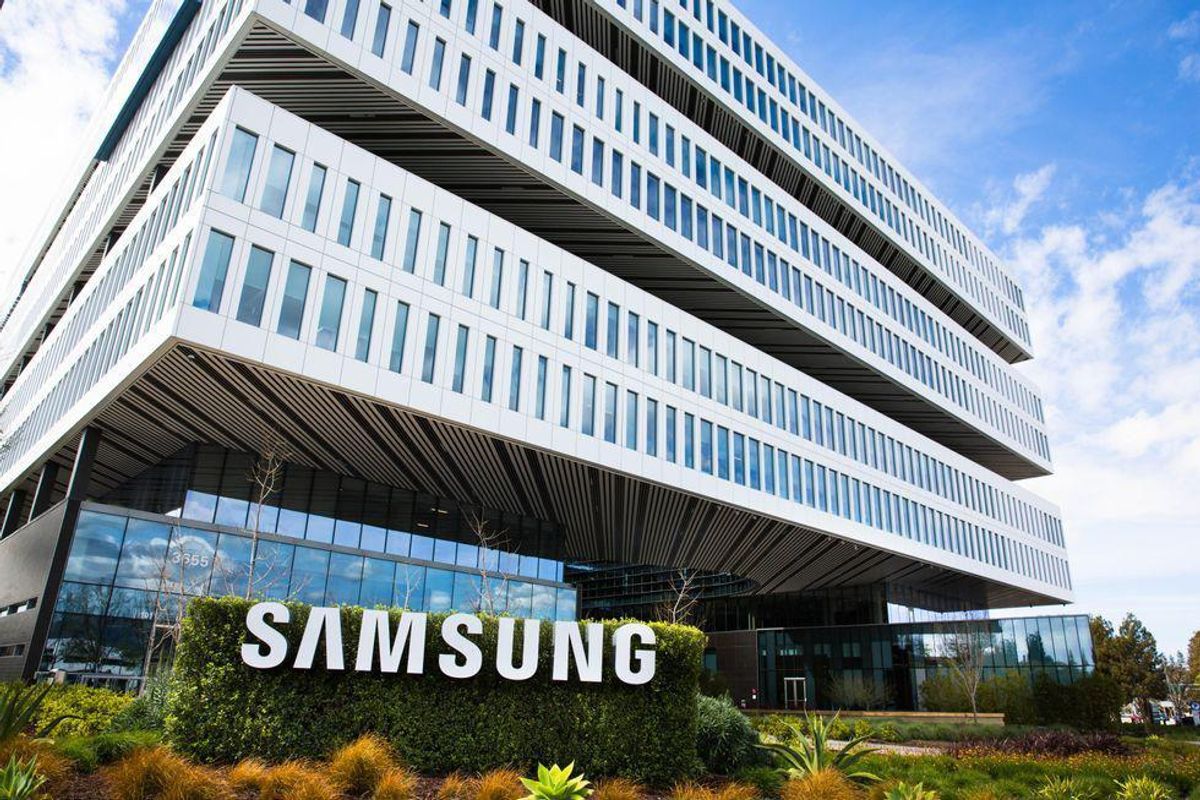 Samsung might soon be making more moves in the Austin metro.
The tech giant, which made waves as it announced plans to build a $17 billion chip plant in Taylor in late 2021, might be looking to expand in the Northeast Austin area, according to an Austin Business Journal report.
ABJ said the South Korean company is seeking more tax breaks from nearby Taylor and Manor school districts. The company filed documents requesting Chapter 313 incentives related to the breaks Saturday, and ABJ said each district will review the requests separately on Tuesday.
"While we do not have specific plans to build at this time, the Chapter 313 application process is part of our long-term planning to evaluate the viability of potentially building additional fabrication plants in the U.S.," Samsung Austin Semiconductor LLC.'s director of communications, Michele Glaze, told the ABJ.
But Samsung has made headlines for more than just the $17 billion plant: In early 2022, the company caught heat for two separate spills of millions of gallons of wastewater into tributaries near its semiconductor plant.
While no expansion is promised, ABJ speculates that expansions could occur at the 1,200 acre planned Taylor factory or near the chipmaking factory on Austin's East Parmer Lane. Both expansions could bring even more revenue and job opportunities to Samsung's Texas home.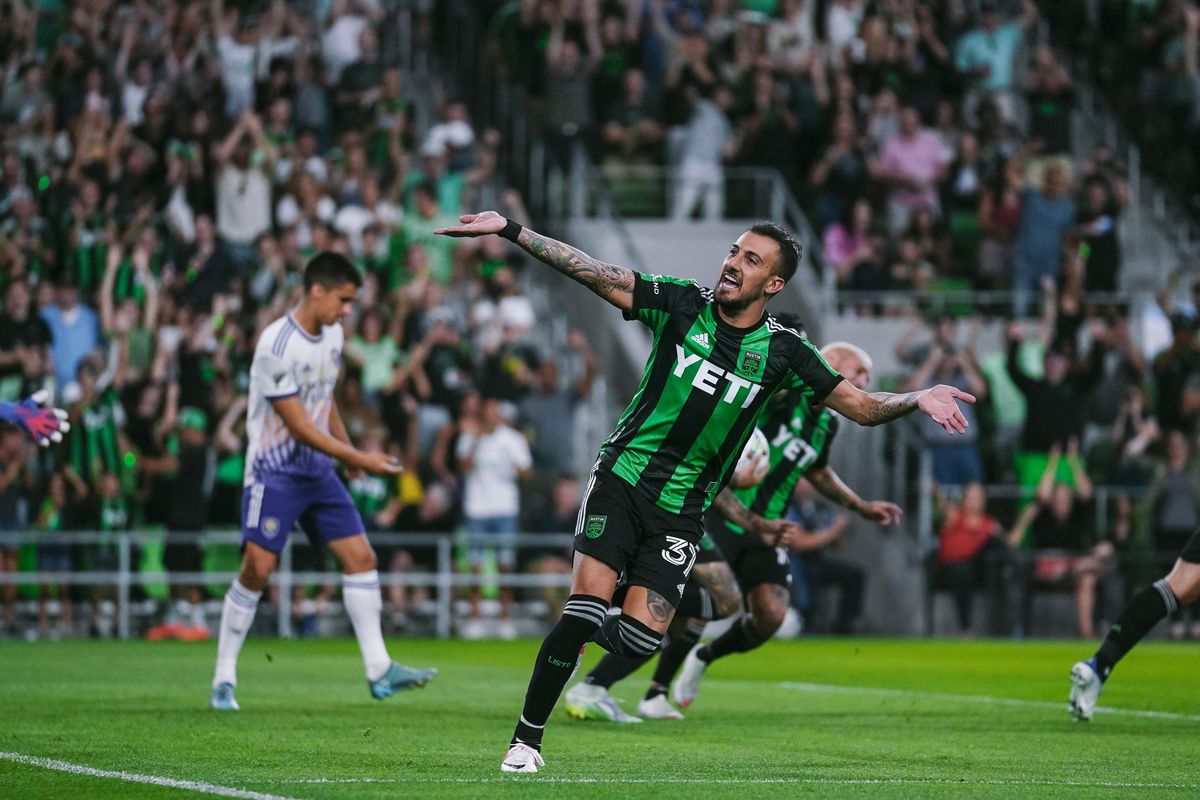 A first minute error gave Austin FC an early setback, but with the help of two red cards and two second-half goals, the Verde and Black still forced a last-minute tie in a messy home battle against Orlando City SC Sunday night.
With the 2-2 draw, Austin dropped from No. 1 in the MLS West conference but still earned a point in the standings thanks to a penalty kick goal from Sebastian Driussi and a breakthrough shot from striker Moussa Djitte, who scored his first goal with the club in the final minute of play.
Here are the top three takeaways from the match: