Get connected with our daily update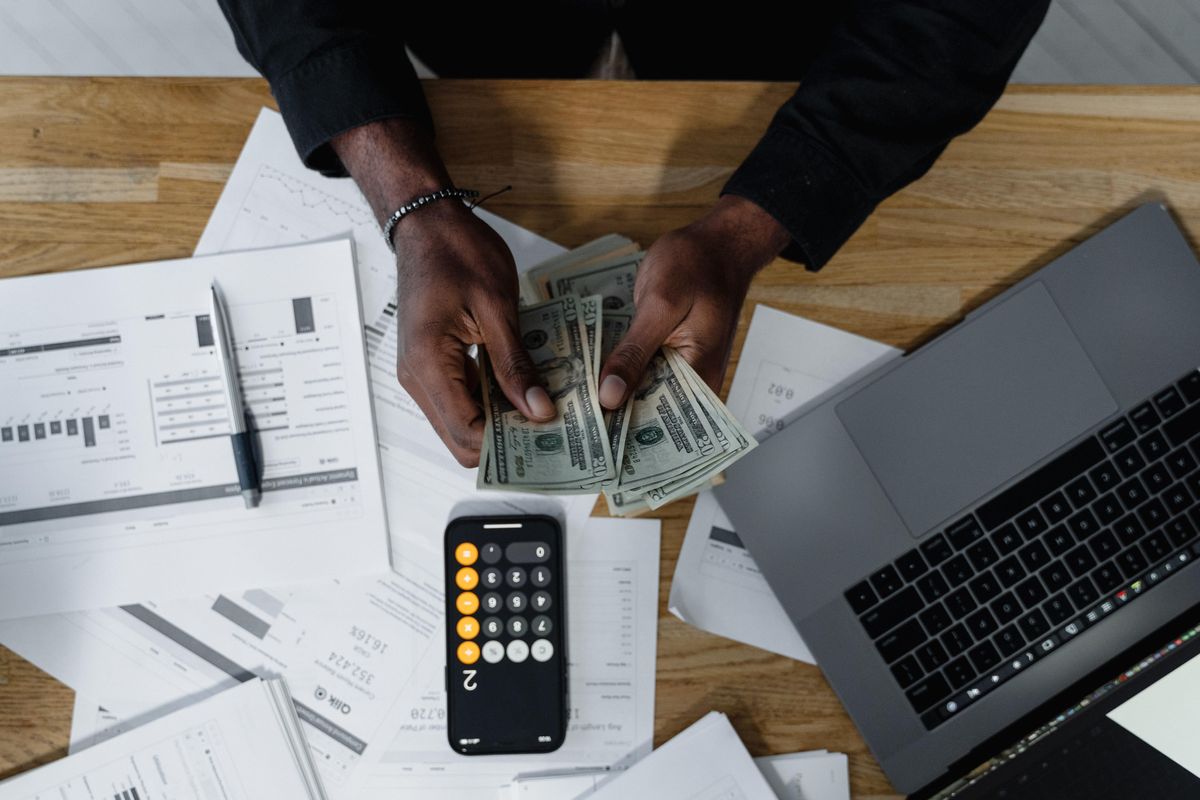 Wealth is flooding into Austin, and residents are looking for help managing their finances for a variety of lifestyle uses like health, education, elderly care and more.
---
In recent years, wealth management has become a booming industry in Texas and Austin in particular.
Chris Creed is a senior lead advisor at Venturi Private Wealth, a firm in the Westlake area. He manages about 50 clients at a time and said the firm has seen substantial growth of about 30% or more each year for about the last six years.
"There's this mass amount of people moving from California, New York, all these other big areas where there's a lot of tech companies or a lot of other financial services, just a lot of big corporations," Creed said. "A lot of their top talent has moved to Austin and for us, that's a boon to our business."
He added that his firm works with ultra-high net worth clients and to keep up with demand, they've brought on more advisors and support staff to the team. "Those kinds of people have been moving to Austin faster pretty much than anywhere in the country," Creed said.
Venturi declined to list any clients. But Ramesh Rao, Director of the McCombs Wealth Management Center at the University of Texas at Austin, noted that new businesses and mergers happening in Austin are likely adding fuel to the fire.
McCombs Wealth Management Center and Wealth Management Program launches with support from Charles Schwab Foundation | @Schwab4RIAs https://www.mccombs.utexas.edu/News/Press-Releases\u00a0\u2026pic.twitter.com/Dv9oGfRIoB

— Texas McCombs (@Texas McCombs) 1600359176
Some of the most recent high-profile names include Tesla moving its headquarters to Austin, expansion from semiconductor companies like Samsung and Infineon and growing social media giants like Meta and TikTok. Plus, companies are drawn from other parts of the state.
"I know many companies in Dallas that want to open up operations in Austin. I know companies in Houston that want to open up operations in Austin," Rao said. "So, all eyes are in Austin and the belief is that there's a lot of money to be coming into Austin and Elon Musk has done more for us than most people realize, according to many people."
In Austin, some of the firms to take care of them are big brokerage firms like Merril Lynch and others like Austin Asset and Durbin Bennett that have fiduciary responsibilities to clients, meaning they have to act in the person's best interests.
Training people to get into these firms is key and Rao says there's a massive shortage of workers and that they're particularly trying to find young people as the average age in the profession is 57.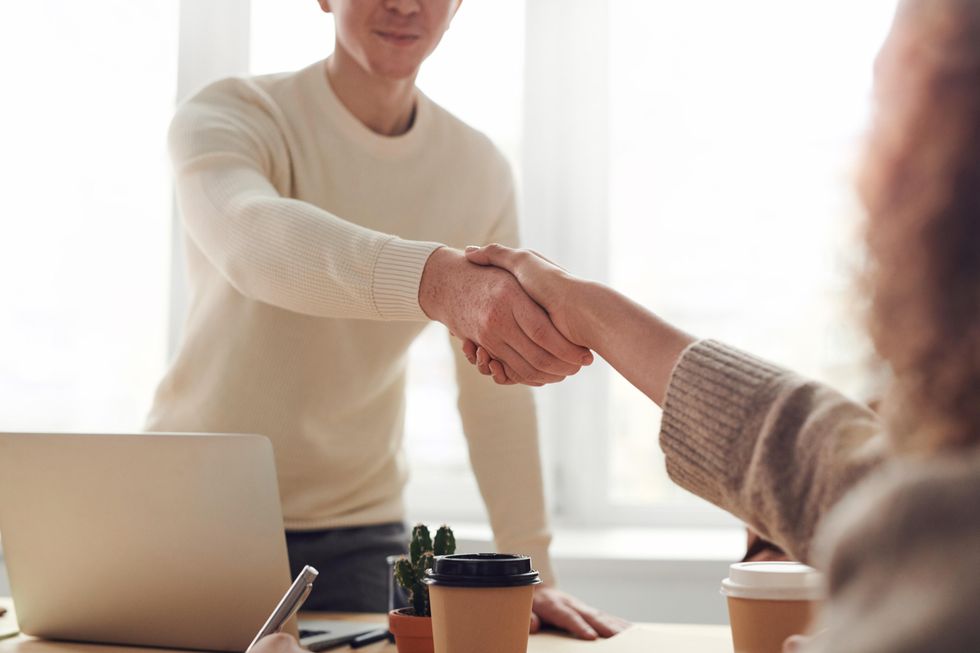 (Pexels)
Though Creed described an "above average exposure to tech" among Venturi clients, Creed noted people in some other industries they work with such as oil and gas company executives and even mom and pop shops. "Our minimum is $2.5 million, but we have up to a lot more than that," Creed said.
Trends for Austin's ecosystem are hard to come by. Rao said there's information on the national level, but the Austin industry has less attention. Little else is available aside from assets under management data from the SEC.
Still, Rao said the biggest wealth management firms are in Dallas with Austin's firms smaller by comparison, but they're getting larger by the day. Outside of Texas, is Austin a major player compared to others more typically thought of as financial capitals?
"I wouldn't say that," Rao started. "But I will say this: people I've talked to in New York tell me that the business opportunities there are growing up and more and more opening up in the southwest and in particular, Dallas and Austin area. And that's why they all want to move here."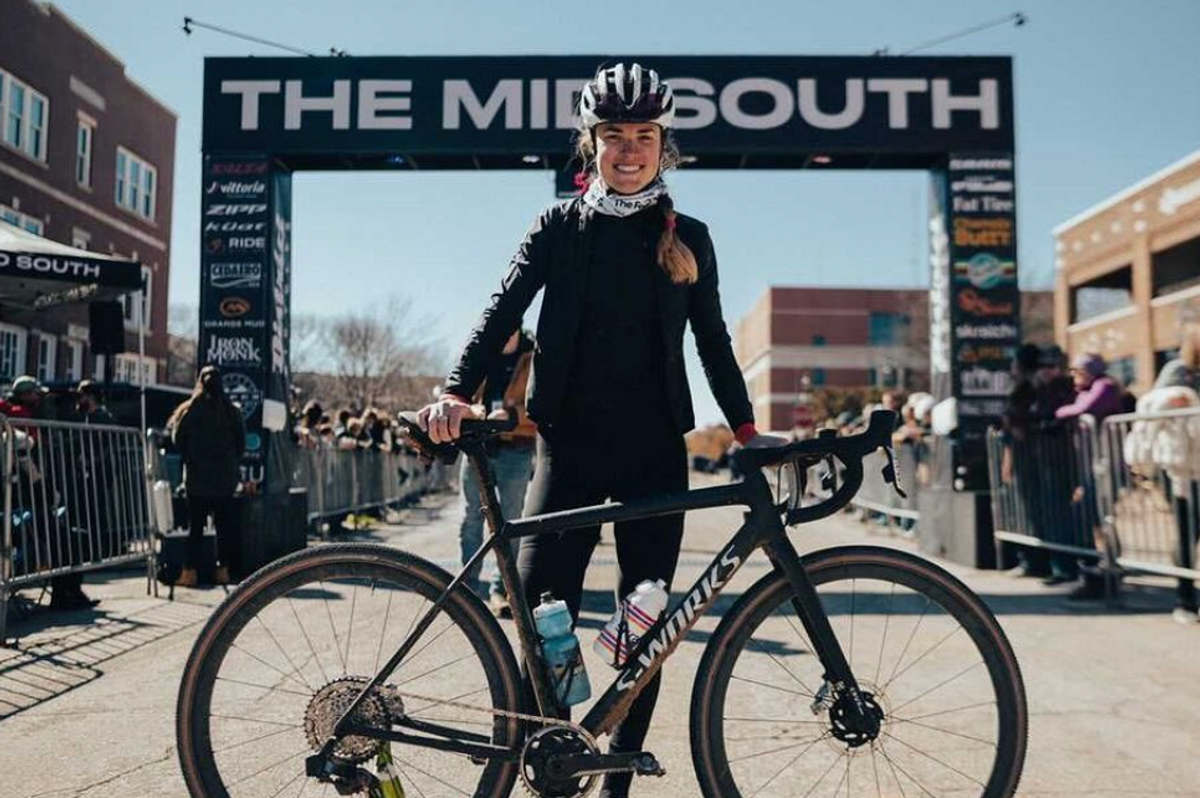 Austin police are investigating the killing of Moriah "Mo" Wilson after she was found with gunshot wounds inside an Austin home.
Wilson, a gravel and mountain bike racer, was visiting Austin from Colorado in preparation for the Gravel Locos race on Saturday taking place in Hico, a small town 2 hours from Austin.
On Wednesday, her roommate came home and found Wilson unresponsive with "a lot of blood near her," police said. It is now being investigated as a suspicious death. No further information on the suspect or motive behind the killing are available at this time.
Wilson recently had become a full-time biker after winning a slew of races in the past year.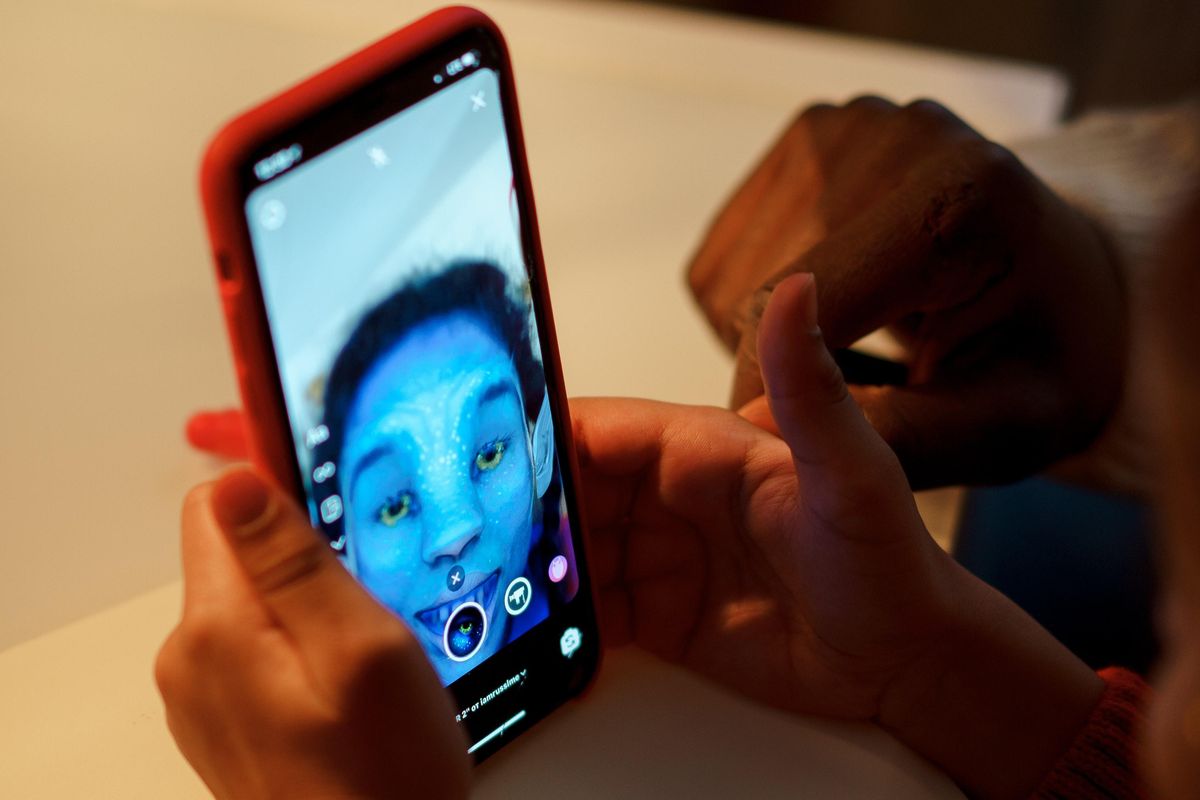 Some of your favorite Instagram filters can't be used in Texas anymore and Austinites are sounding off on social media.
Meta, Facebook and Instagram's parent company, announced on Wednesday that certain filters would no longer be available in Texas.
The change is a result of Texas Attorney General Ken Paxton's lawsuit against Meta, alleging the company uses facial recognition technology that violates laws in Texas. A release from Meta says it stopped using facial recognition tech in November 2021 and denies Paxton's allegations.
Some Austinites bemoaned the shift, saying some of their favorite filters were now unavailable.
But more often than not, locals joked about the ban.
And some in-between chose to show off some natural beauty.
Finally, some are trying to cash in on the opportunity.
Meta said it plans to create an opt-in system for both Texas and Illinois residents, who are facing the same issues.