Get connected with our daily update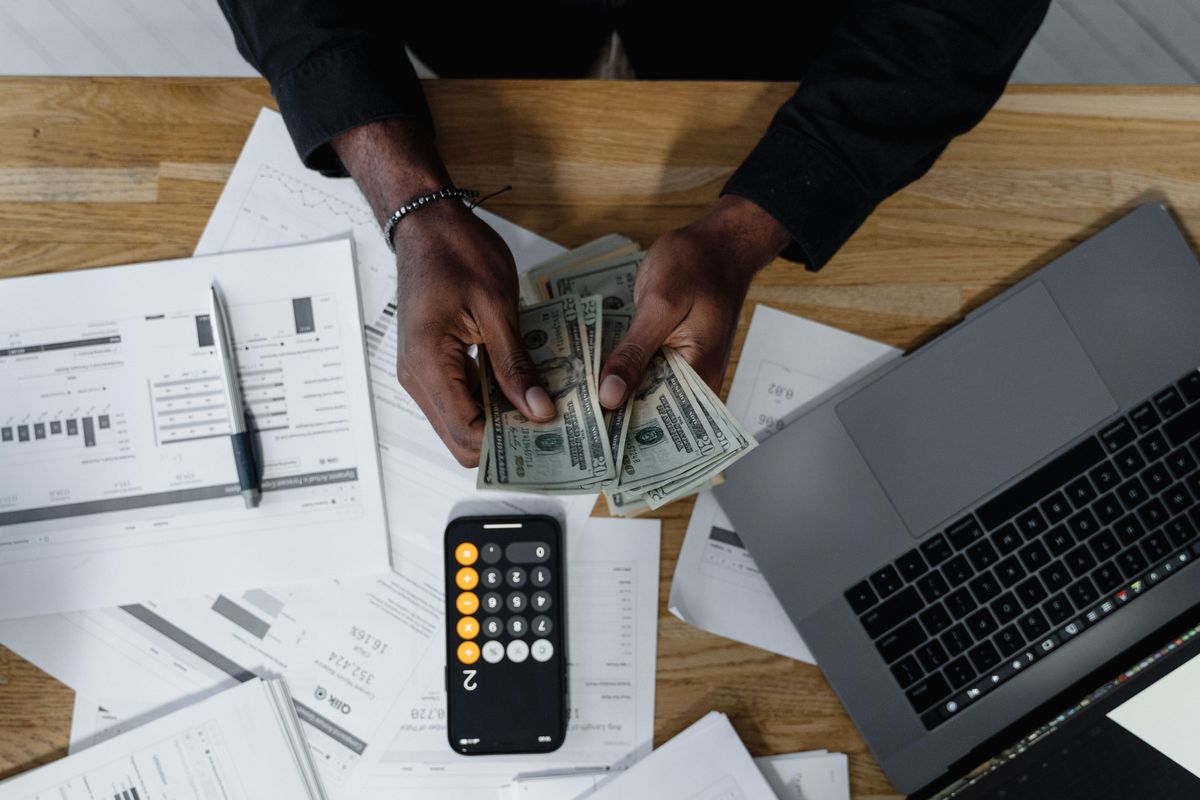 Wealth is flooding into Austin, and residents are looking for help managing their finances for a variety of lifestyle uses like health, education, elderly care and more.
---
In recent years, wealth management has become a booming industry in Texas and Austin in particular.
Chris Creed is a senior lead advisor at Venturi Private Wealth, a firm in the Westlake area. He manages about 50 clients at a time and said the firm has seen substantial growth of about 30% or more each year for about the last six years.
"There's this mass amount of people moving from California, New York, all these other big areas where there's a lot of tech companies or a lot of other financial services, just a lot of big corporations," Creed said. "A lot of their top talent has moved to Austin and for us, that's a boon to our business."
He added that his firm works with ultra-high net worth clients and to keep up with demand, they've brought on more advisors and support staff to the team. "Those kinds of people have been moving to Austin faster pretty much than anywhere in the country," Creed said.
Venturi declined to list any clients. But Ramesh Rao, Director of the McCombs Wealth Management Center at the University of Texas at Austin, noted that new businesses and mergers happening in Austin are likely adding fuel to the fire.
McCombs Wealth Management Center and Wealth Management Program launches with support from Charles Schwab Foundation | @Schwab4RIAs https://www.mccombs.utexas.edu/News/Press-Releases\u00a0\u2026pic.twitter.com/Dv9oGfRIoB

— Texas McCombs (@Texas McCombs) 1600359176
Some of the most recent high-profile names include Tesla moving its headquarters to Austin, expansion from semiconductor companies like Samsung and Infineon and growing social media giants like Meta and TikTok. Plus, companies are drawn from other parts of the state.
"I know many companies in Dallas that want to open up operations in Austin. I know companies in Houston that want to open up operations in Austin," Rao said. "So, all eyes are in Austin and the belief is that there's a lot of money to be coming into Austin and Elon Musk has done more for us than most people realize, according to many people."
In Austin, some of the firms to take care of them are big brokerage firms like Merril Lynch and others like Austin Asset and Durbin Bennett that have fiduciary responsibilities to clients, meaning they have to act in the person's best interests.
Training people to get into these firms is key and Rao says there's a massive shortage of workers and that they're particularly trying to find young people as the average age in the profession is 57.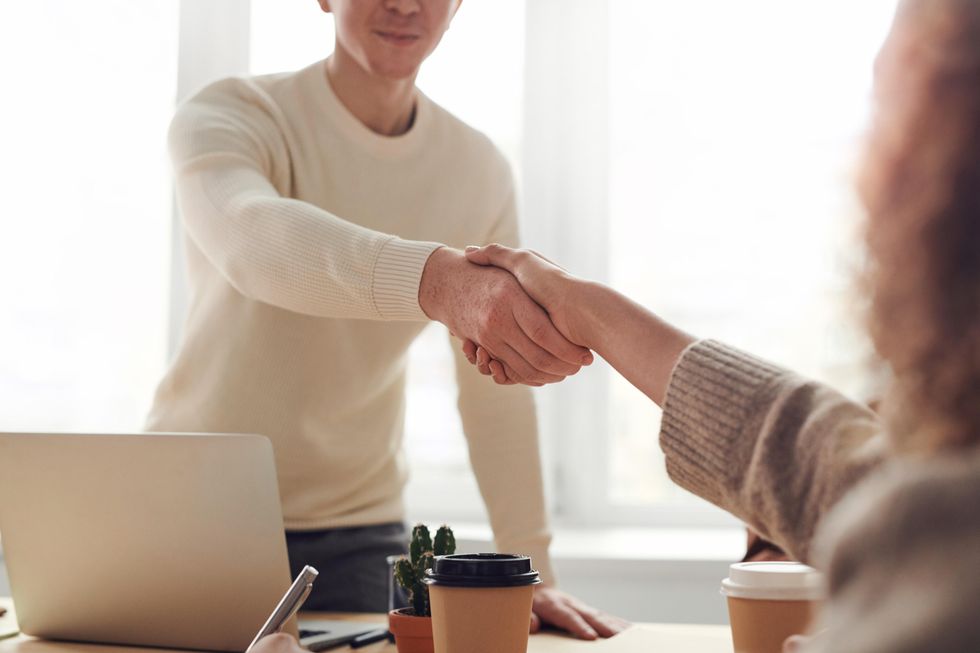 (Pexels)
Though Creed described an "above average exposure to tech" among Venturi clients, Creed noted people in some other industries they work with such as oil and gas company executives and even mom and pop shops. "Our minimum is $2.5 million, but we have up to a lot more than that," Creed said.
Trends for Austin's ecosystem are hard to come by. Rao said there's information on the national level, but the Austin industry has less attention. Little else is available aside from assets under management data from the SEC.
Still, Rao said the biggest wealth management firms are in Dallas with Austin's firms smaller by comparison, but they're getting larger by the day. Outside of Texas, is Austin a major player compared to others more typically thought of as financial capitals?
"I wouldn't say that," Rao started. "But I will say this: people I've talked to in New York tell me that the business opportunities there are growing up and more and more opening up in the southwest and in particular, Dallas and Austin area. And that's why they all want to move here."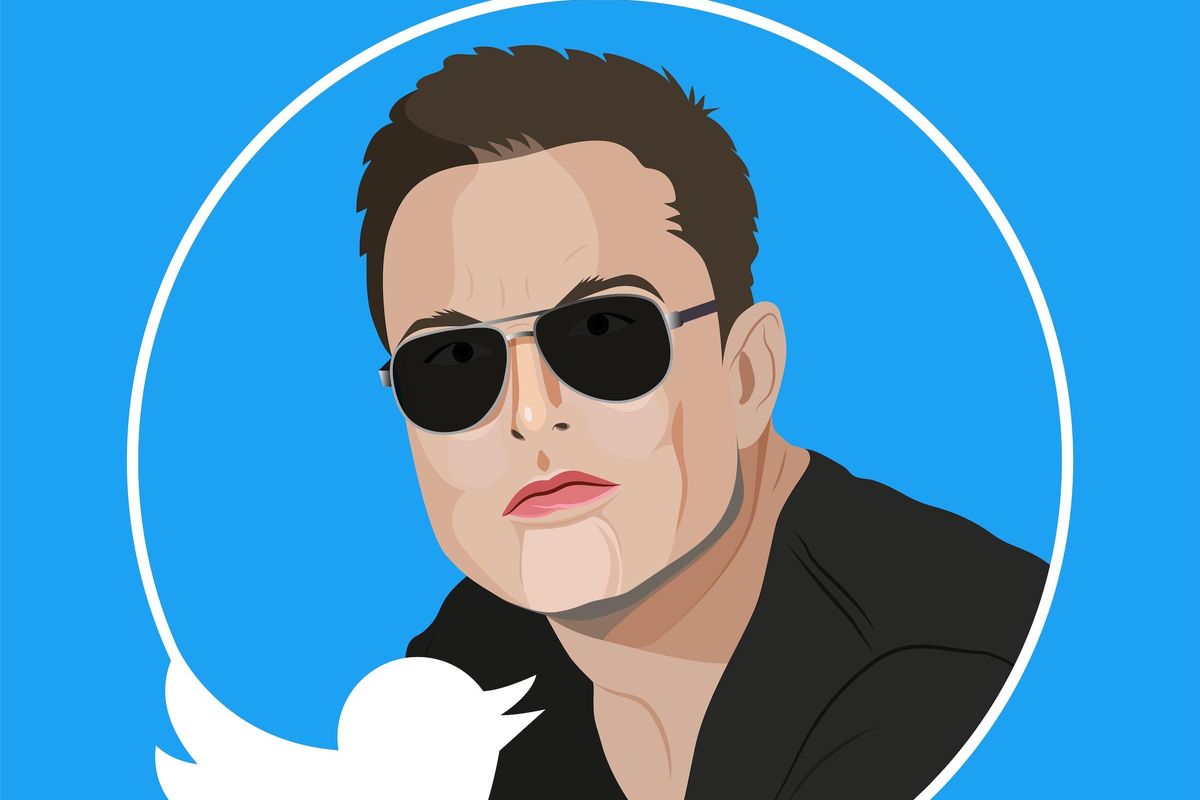 Shutterstock
Elon Musk has proposed once again to buy Twitter for $54.20 a share.
The news that Musk is offering to carry on with the $44 billion buyout was first reported by Bloomberg. Now, a filing with the Securities and Exchange Commission shows Musk made the proposal in a letter to the tech giant on Monday.
The New York Stock Exchange temporarily halted trading in Twitter stock twice Tuesday, first because of a big price move and the second time for a news event, presumably the announcement of Musk's renewed offer.
While the per share offer price on this latest proposal remains the same as the original offer, it's unclear if Musk has made other term changes or if Twitter would reject it. According to other reports, a deal could be reached this week.
The stock closed at $52.00/share Tuesday, indicating market uncertainty around the $54.20 offer.
After Musk informed Twitter of plans to terminate the original agreement in July, Twitter sued. A trial has been expected in Delaware Chancery Court on Oct. 17.
With the proposition of a buyout on the table again, it revives the question of whether Musk might move Twitter from San Francisco to Central Texas.
He's done so with some of his other companies. Tesla's headquarters in southeast Travis County had its grand opening earlier this year and tunneling business The Boring Company moved to Pflugerville. At least two other Musk companies, SpaceX and Neuralink, have a Central Texas presence without being headquartered here.
Technology journalist Nilay Patel this afternoon voiced concerns that owning Twitter and Tesla together could be problematic for Musk, as his Tesla manufacturing facilities in Germany and China are both in countries that have disputes with Twitter over content moderation and censorship.
Telsa shares fell after the Twitter news became public, before rallying to close up, at $249.44.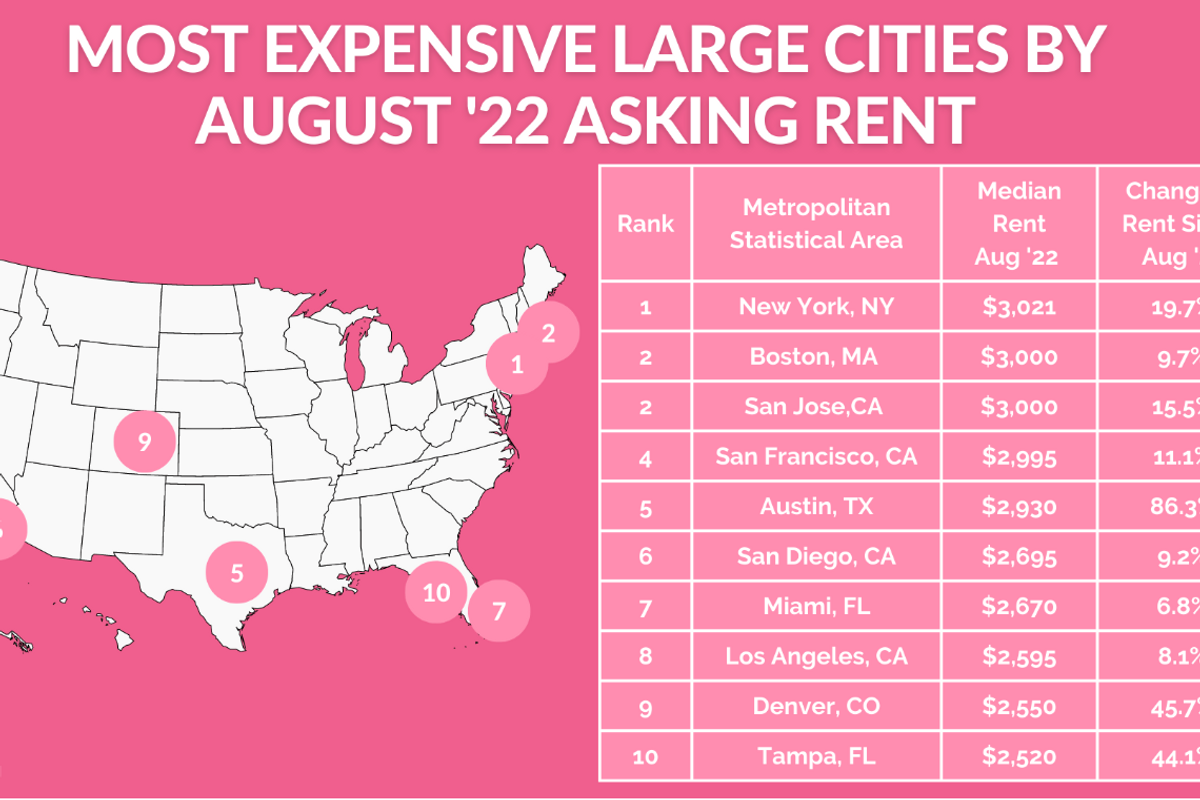 Dwellsy
While searching for a place to live, Austin renters will face monthly rates of nearly $3,000, a recent guide from rental marketplace Dwellsy shows.
The median rent in August this year was $2,930, a more than 86% increase since August 2021. That's $820 more than the nationwide median asking rent in August and puts Austin just below the Bay Area, Boston and New York for large cities with the most expensive asking rent.
"Within this group, Austin, TX stands out for the highest increases in asking rent, which has nearly doubled since this time last year," the study notes.
Outside of those large cities, however, others are seeing even higher rent spikes. Metro areas that ranked above Austin in one-year increases include those like Kansas City, MO with a 112% change in rent since last August and Tucson, AZ with a 124% change.
The data reflects large apartment communities, single-family homes and 2-6 unit buildings.