Get connected with our daily update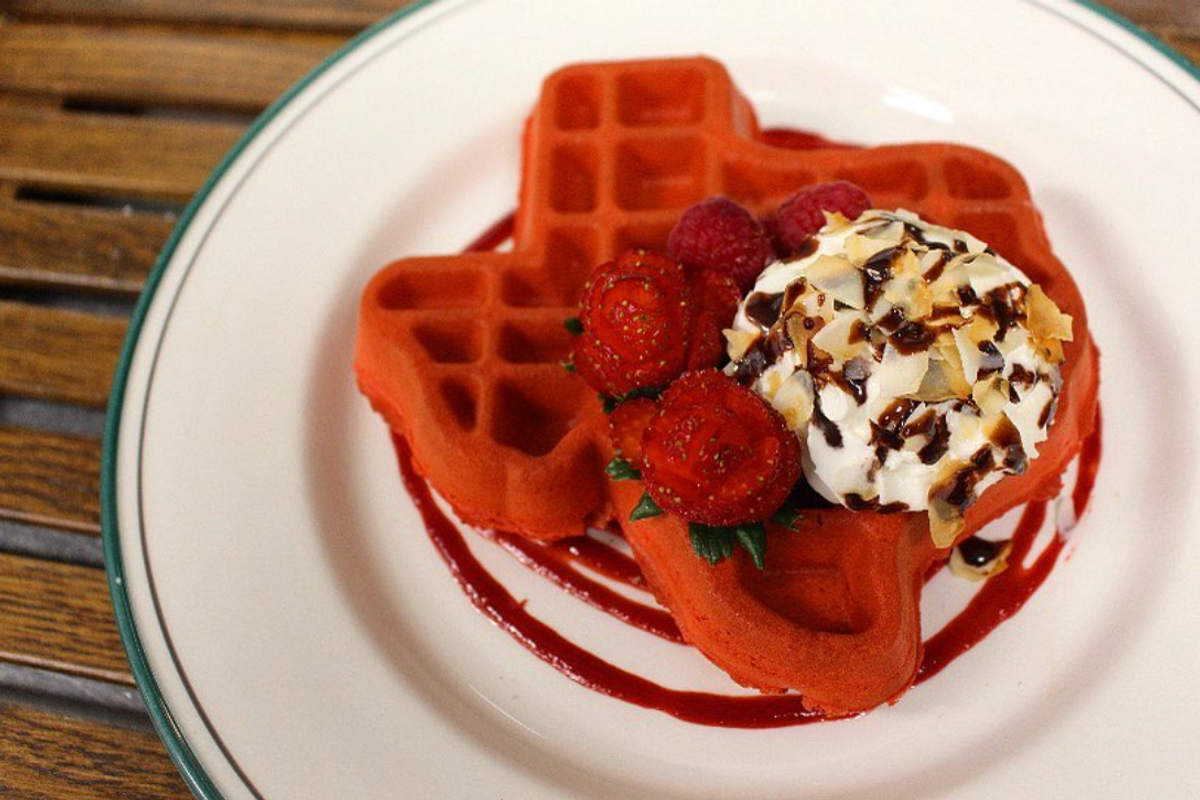 The weekend is finally upon us and with temperatures largely staying above 60 degrees Saturday and Sunday, you'll want to soak up all the spring weather you can get. Whether you're in the mood for a boozy brunch, wandering around an art museum or listening to some local tunes, you can find it here in town.
---
Whether you're painfully free all weekend or just need a little bit to supplement your agenda, try out one of these weekend activities.
Brunch at 1886 Cafe & Bakery | 604 Brazos St.
Start out the day with everyone's favorite urban pastime: brunch. If you haven't yet been to the historic Driskill Hotel's cafe, 1886 Cafe & Bakery, it's high time you tried one of its Texas-shaped waffles. You'll find all the brunch staples like migas and eggs benedict but you'll also spot some unique additions, like a cauliflower steak topped with jalapeno chimichurri or the Brazos Huevos Rancheros, topped with cotija cheese.
Best of all, 1886 Cafe doesn't even take reservations so there's no need to reserve ahead of time.
New Acquisitions by Contemporary Black Artists at the Blanton Museum of Art | 200 E. Martin Luther King Jr Blvd.
An installation to celebrate Black artists across the nation, "Assembly," was made possible by an anonymous donor who wanted to ameliorate the underrepresentation of Black art. Including sculptures, paintings, drawings, photographs, textiles and more produced between 1980 and 2019, the subject matter is diverse but comes back to a root theme: "the long afterlife of slavery." Works include a resin sculpture made with raw cotton from artist Kevin Beasley's family's farm and a neon sculpture made by Cauleen Smith, commemorating the life of Sandra Bland, a Black woman who died in police custody.

Admission runs $5 for children and $12 for adults.
​Continental Club | 1315 S. Congress Ave.
Close the day out with a jazzy night at the historic Continental Club, which starts music out early in the day and goes deep into the night.
Saturday: Starting at 3:30 p.m., "Mr. Honky-Tonk Piano" Earl Poole Ball will take the stage with a cover-free show of re-inspired classic country.

Next up is a couple of Continental Club regulars The Peterson Brothers, dubbed the "baddest cats in the world" by Gary Clark Jr., who will take the stage at 8 p.m. Catch their jazz/funk sound for $17 in advance.
Later into the evening, Greyhounds, another Continental Club staple, will start their uniquely danceable set at 10 p.m. for a $15 cover. The last set of the night, East Austin native Nikki DaVaughn's soul and funk tunes will start at midnight.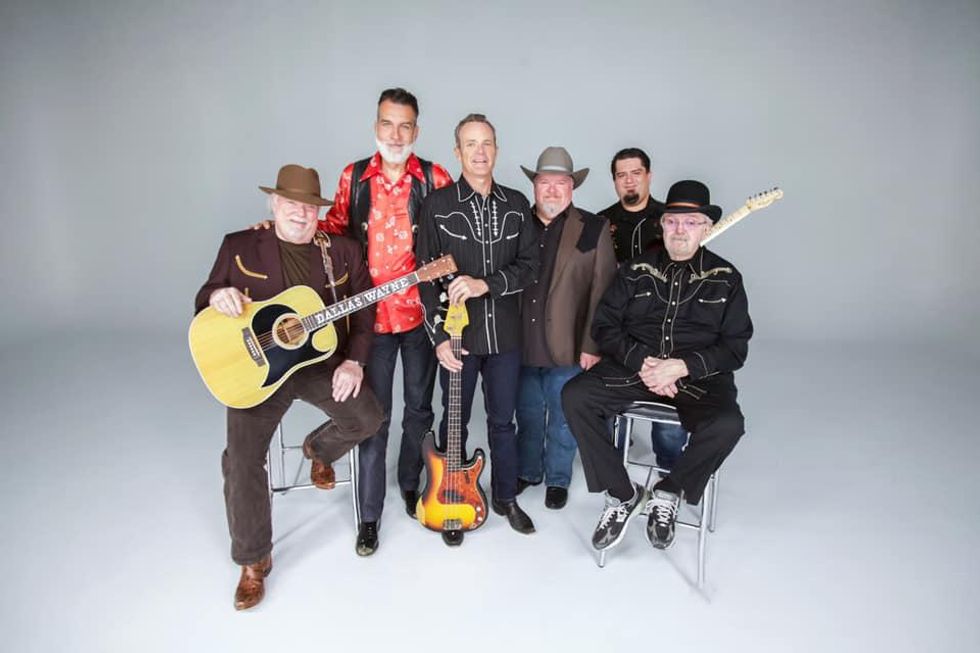 (Heybale/Instagram)
Sunday: Sunday's music won't run quite as late but still kicks off with a free show from Marshall Hood, nephew of singer-songwriter Champ Hood, starting at 2:30 p.m.
Earl Poole Ball returns with the band Heybale!, which claims to be the "most popular country supergroup in Austin. The band, which has been performing at the Continental Club since 2000, takes the stage at 6:30 p.m. for a $10 cover.
The final show of the night, Willie Pipkin & Friends will take to the stage at 9:30 p.m. Expect a mix of bluegrass, swing, jazz and rock at this show, with a $7 cover at the door.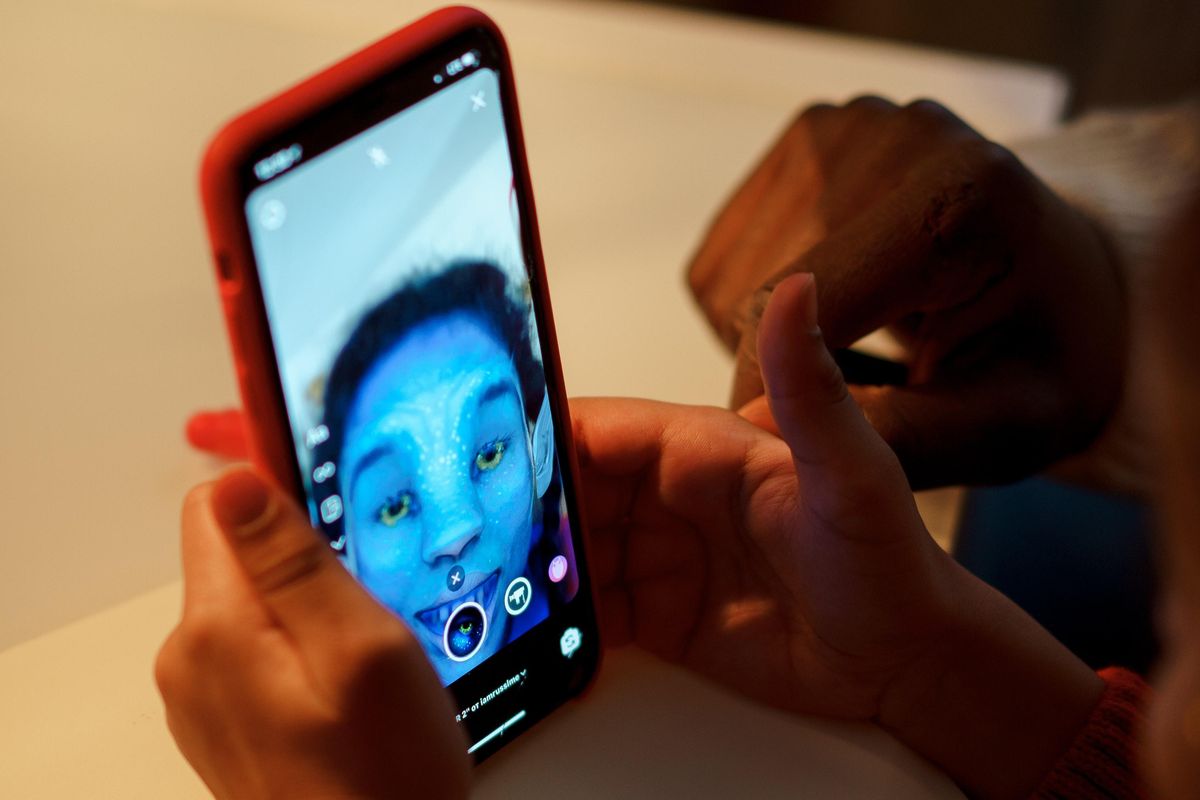 Some of your favorite Instagram filters can't be used in Texas anymore and Austinites are sounding off on social media.
Meta, Facebook and Instagram's parent company, announced on Wednesday that certain filters would no longer be available in Texas.
The change is a result of Texas Attorney General Ken Paxton's lawsuit against Meta, alleging the company uses facial recognition technology that violates laws in Texas. A release from Meta says it stopped using facial recognition tech in November 2021 and denies Paxton's allegations.
Some Austinites bemoaned the shift, saying some of their favorite filters were now unavailable.
But more often than not, locals joked about the ban.
And some in-between chose to show off some natural beauty.
Finally, some are trying to cash in on the opportunity.
Meta said it plans to create an opt-in system for both Texas and Illinois residents, who are facing the same issues.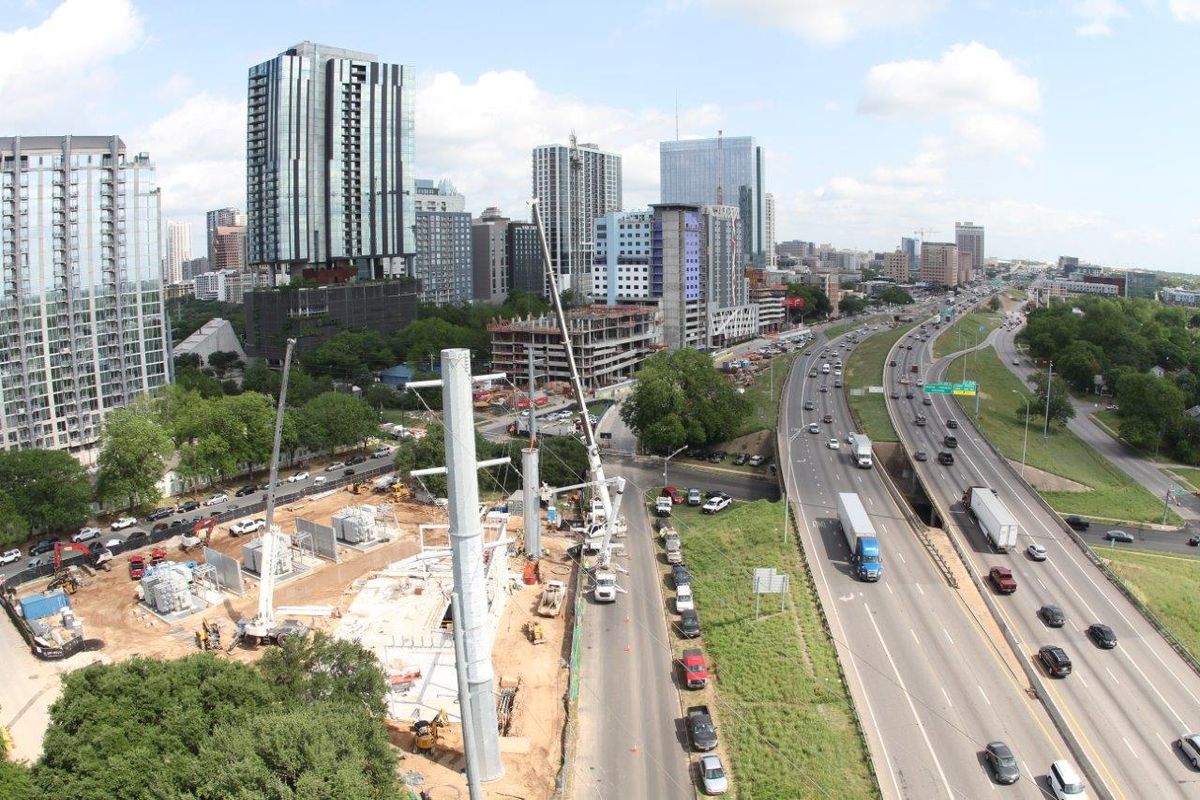 Power demand is forecast to push within 600 megawatts of the Electric Reliability Council of Texas' capacity Friday afternoon as a record month of heat continues.

Demand for the statewide power grid hit over 65,000 Mw at 5 p.m., just under the capacity the grid can handle. ERCOT announced approximately 2,900 Mw of power was lost on Friday due to six power generation facilities tripping offline. At 5 p.m. it said all reserve generation resources available are operating. Texans have been asked to conserve energy.
Inbox: ERCOT says "six power generation facilities tripped offline resulting in the loss of approximately 2,900 MW of electricity. At this time, all reserve generation resources available are operating." Asks Texans to conserve power... pic.twitter.com/g6LxJlHlop
— Forrest Wilder (@Forrest4Trees) May 13, 2022
As the power grid threatens to buckle under the weight of consumers, record-breaking heat continues to push up demand. Austin is currently in the hottest May on record, with temperatures averaging at 82 degrees—eight degrees higher than average—at Austin's Camp Mabry.

And Austin is expected to have another triple-digit onslaught next week, with temperatures peaking at highs of 100 degrees Friday and Saturday. As a result, demand could peak Monday, with forecast demand expected to reach a May record of 70,758 Mw. The previous record was 67,265 in 2018, while ERCOT's all-time high was 74,820 Mw in August 2019.
While ERCOT has not yet seen a heat surge reminiscent of 2021's Winter Storm Uri, power outage woes became all too real for around 3,600 southeast Austinites Saturday as Austin Energy put on a last-resort power pause from around 3:30 to 7:30 p.m.
The outage was a culmination of many factors—from near-100 degree heat to unfortunately-timed maintenance checks and growth in the Bluff Springs area. The result was an overheating circuit that needed relief fast.
"It was related to high usage overloading one circuit at a time when some of our infrastructure was still undergoing maintenance in preparation for the months to come," Austin Energy spokesperson Matt Mitchell told Austonia. "So it was a very unique set of circumstances that we do not see repeating itself."
Mitchell said that all seasonal maintenance is complete and that Austin Energy will open a new power substation in Bluff Springs this June. The organization also said the issue had nothing to do with ERCOT, which released a statement assuring consumers that power was not threatened during that time.
ERCOT also told Austonia before 5 p.m. that it "projects there will be sufficient generation to meet demand for electricity" on Friday. It then informed the public about the energy loss due to a power trip.