Get connected with our daily update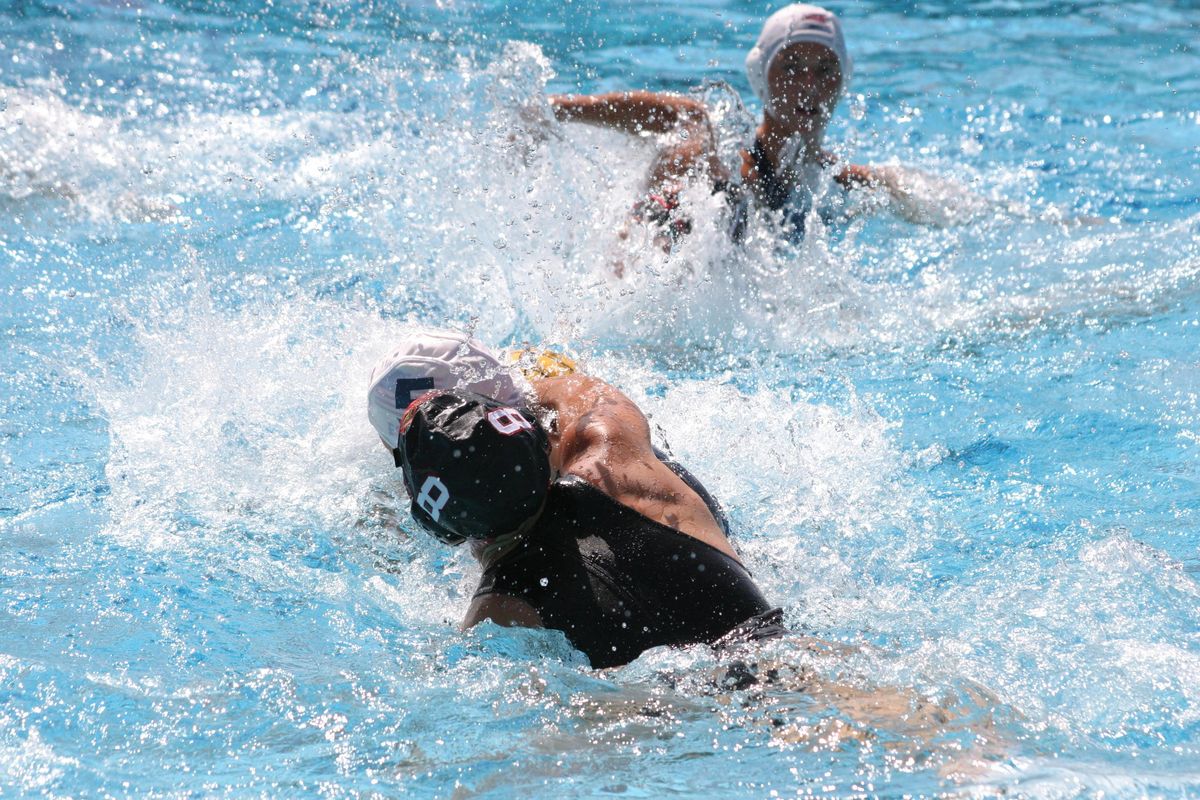 Eanes ISD is continuing its legacy as a leader for aquatic sports with a new $10.3 million Aquatics Center that will be home to swimming teams and open the door for a new UIL sport to take shape in Austin.

---
With 15 total swimming lanes, Westlake swimming and diving practice spaces will triple in size, and a water polo team, which will have its first season as an official UIL sport this year, could be on the table.
The 23,000 square foot project has been in the works since 2019, when it was approved via a bond, and was completed after years of pandemic supply chain delays. It'll be filled with over 500,000 gallons of water spread across two pools and include a stretch pool, three diving boards and a large grassy area outside with picnic tables and the potential for a few pickleball courts.
"We do expect to provide (water polo) in the future, whether that's this fall or in upcoming years," Eanes ISD chief operations officer Jeremy Thimble said.
Water polo, which has seen growth in club communities around Austin, is the first sport since 1997 to become an official UIL sport. Varsity water polo will be an option for all high schools wanting to add the program starting this fall.
As the district comes to a decision, the Aquatics Center will host water polo and synchronized swimming clubs, master swimming programs, lessons and more. It'll also host an official swim club, Whitecaps of Westlake, which is coached by three-time Olympic gold medalist Ian Crocker.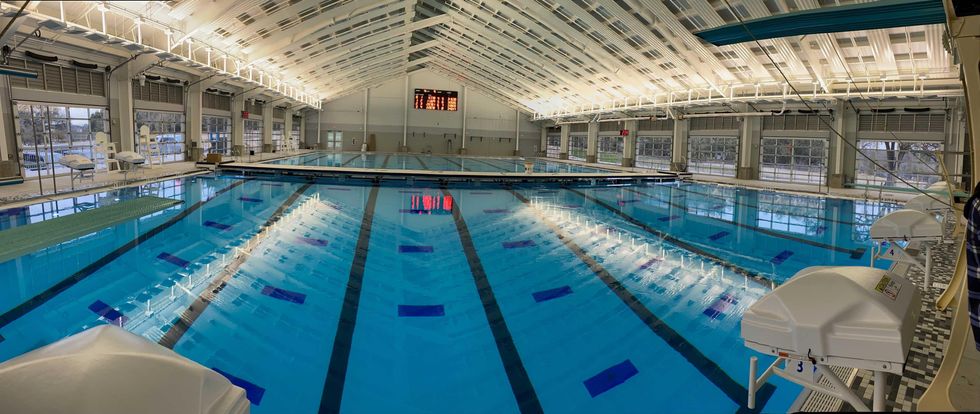 (Eanes ISD)
The Aquatics Center is the first district-owned facility of its kind in the Austin metro, an area already known for its reputable swimming and diving programs. The Westlake boys' and girls' programs have a legacy of creating future Olympic gold medalists and D1 athletes, something that'll only grow with the new facility.
"It's kind of in the culture of the city itself," head boy's swimming coach Marcy Kirk said. "We're getting more and more individuals interested in the program. Now that we're tripling in size... we just anticipate that growing even more."
The pool isn't long enough to host long course meets, but the district hopes that the program will become a hub for local high school swimming with district and UIL swim meets in the future.
"There just aren't a whole lot of facilities like this in Austin or Central Texas," Thimble said. "We usually rely on the University of Texas for those large meets and UIL events, so hopefully we supplant some of those activities with our facility.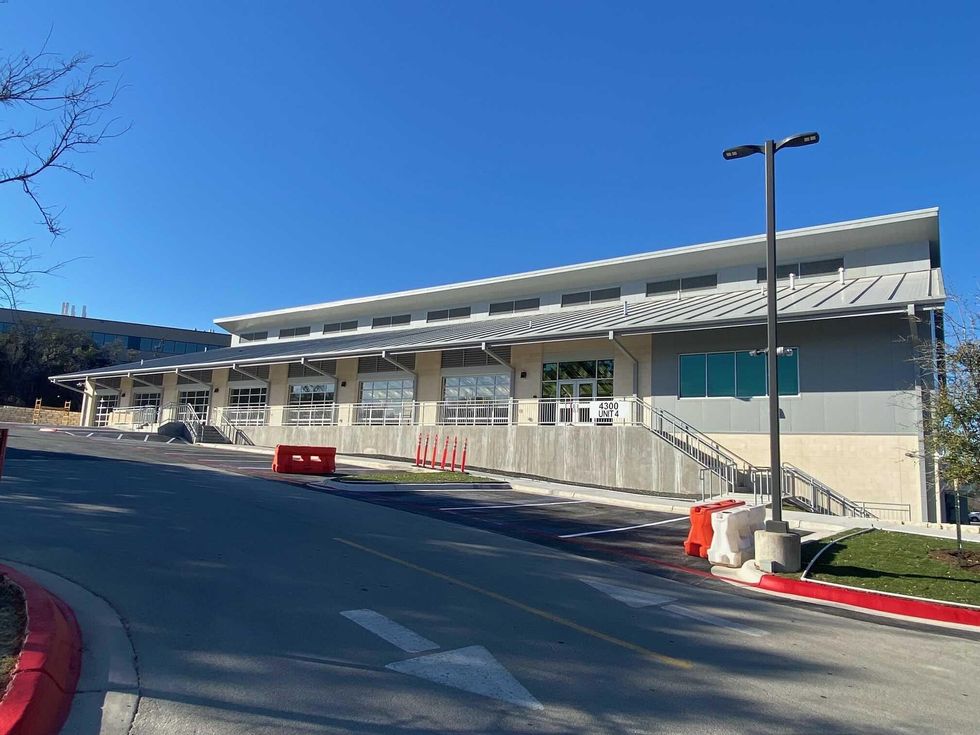 (Eanes ISD)
Although it's located right next to Westlake High School, swim officials hope to make the indoor facility a center for the entire community to enjoy. Some family and individual memberships are available, and members will be able to enjoy during the following hours:
Monday, Wednesday-Friday: 6 a.m.-7 a.m., 11 a.m.-7 p.m.
Saturday: 11 a.m.-7 p.m.
Sunday: 12 p.m.-7 p.m.
The grand opening will take place from 11 a.m.-1 p.m Saturday at the Eanes ISD Aquatics Center on 4300 Westbank Drive and will include food trucks, games, meet-and-greets and a belly flop contest for the brave.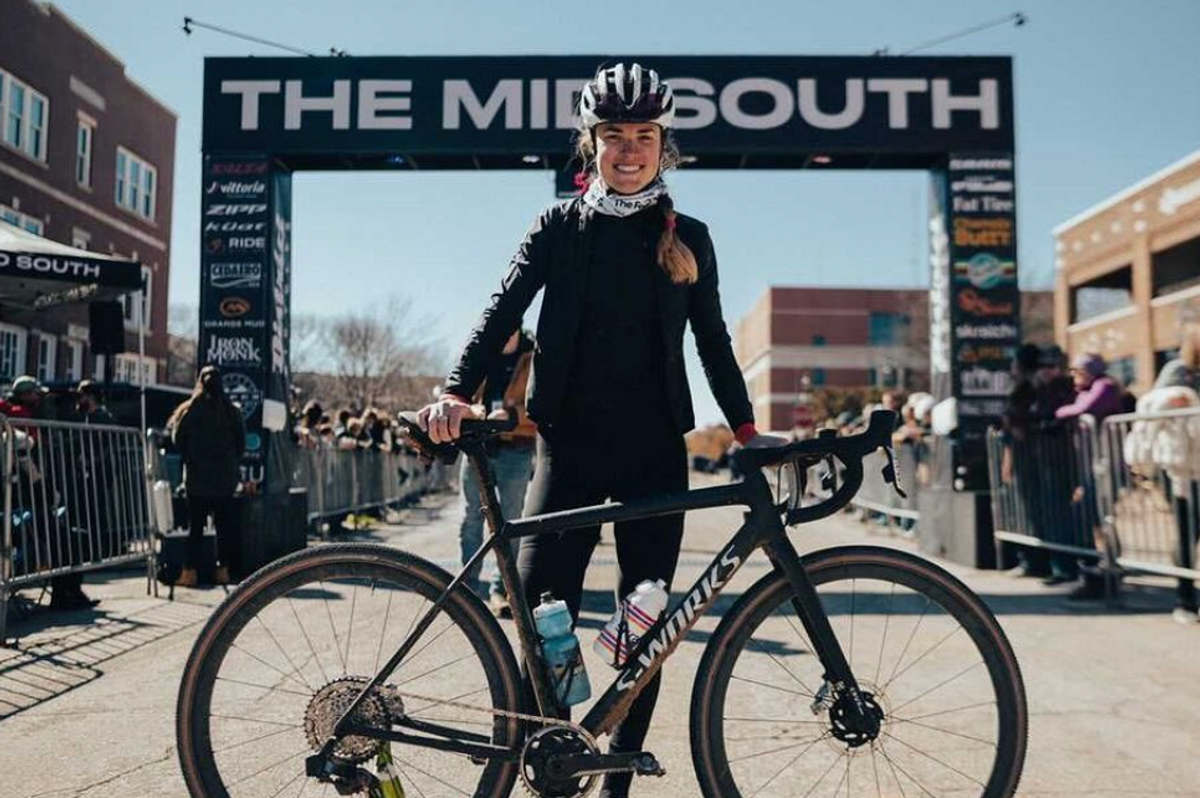 Austin police are investigating the killing of Moriah "Mo" Wilson after she was found with gunshot wounds inside an Austin home.
Wilson, a gravel and mountain bike racer, was visiting Austin from Colorado in preparation for the Gravel Locos race on Saturday taking place in Hico, a small town 2 hours from Austin.
On Wednesday, her roommate came home and found Wilson unresponsive with "a lot of blood near her," police said. It is now being investigated as a suspicious death. No further information on the suspect or motive behind the killing are available at this time.
Wilson recently had become a full-time biker after winning a slew of races in the past year.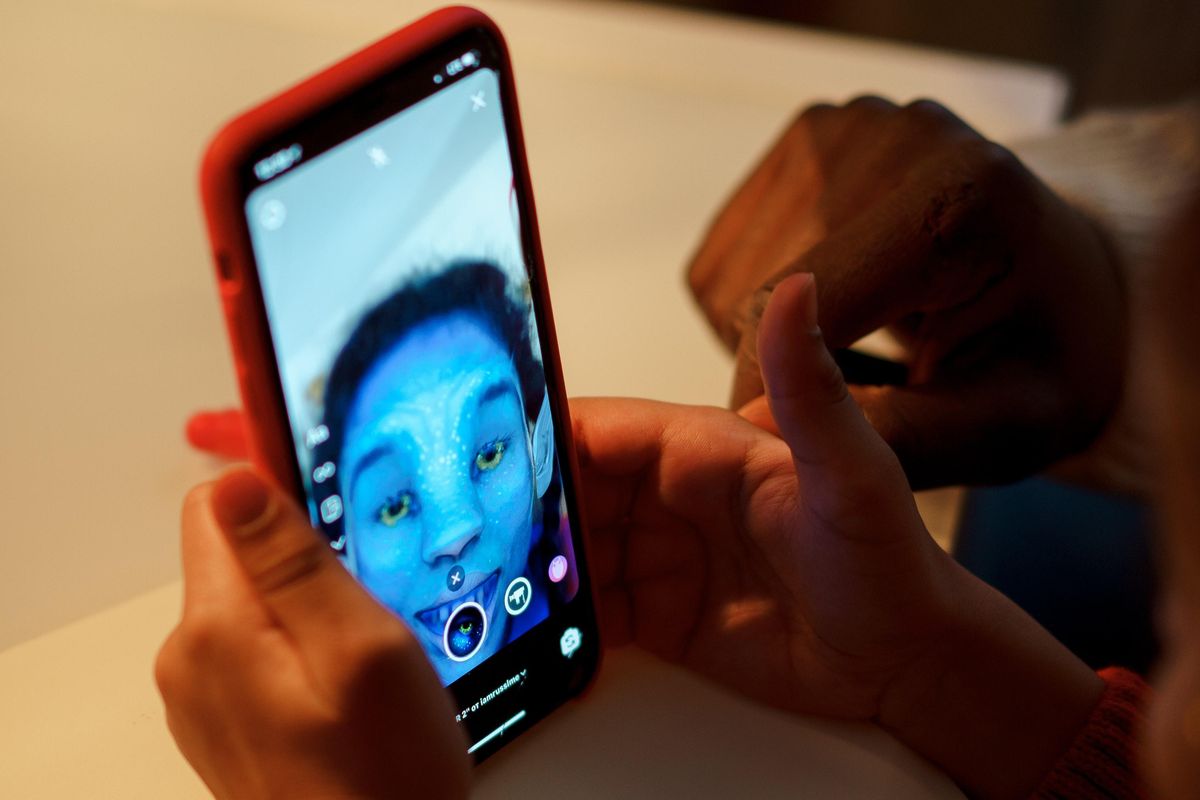 Some of your favorite Instagram filters can't be used in Texas anymore and Austinites are sounding off on social media.
Meta, Facebook and Instagram's parent company, announced on Wednesday that certain filters would no longer be available in Texas.
The change is a result of Texas Attorney General Ken Paxton's lawsuit against Meta, alleging the company uses facial recognition technology that violates laws in Texas. A release from Meta says it stopped using facial recognition tech in November 2021 and denies Paxton's allegations.
Some Austinites bemoaned the shift, saying some of their favorite filters were now unavailable.
But more often than not, locals joked about the ban.
And some in-between chose to show off some natural beauty.
Finally, some are trying to cash in on the opportunity.
Meta said it plans to create an opt-in system for both Texas and Illinois residents, who are facing the same issues.