Get connected with our daily update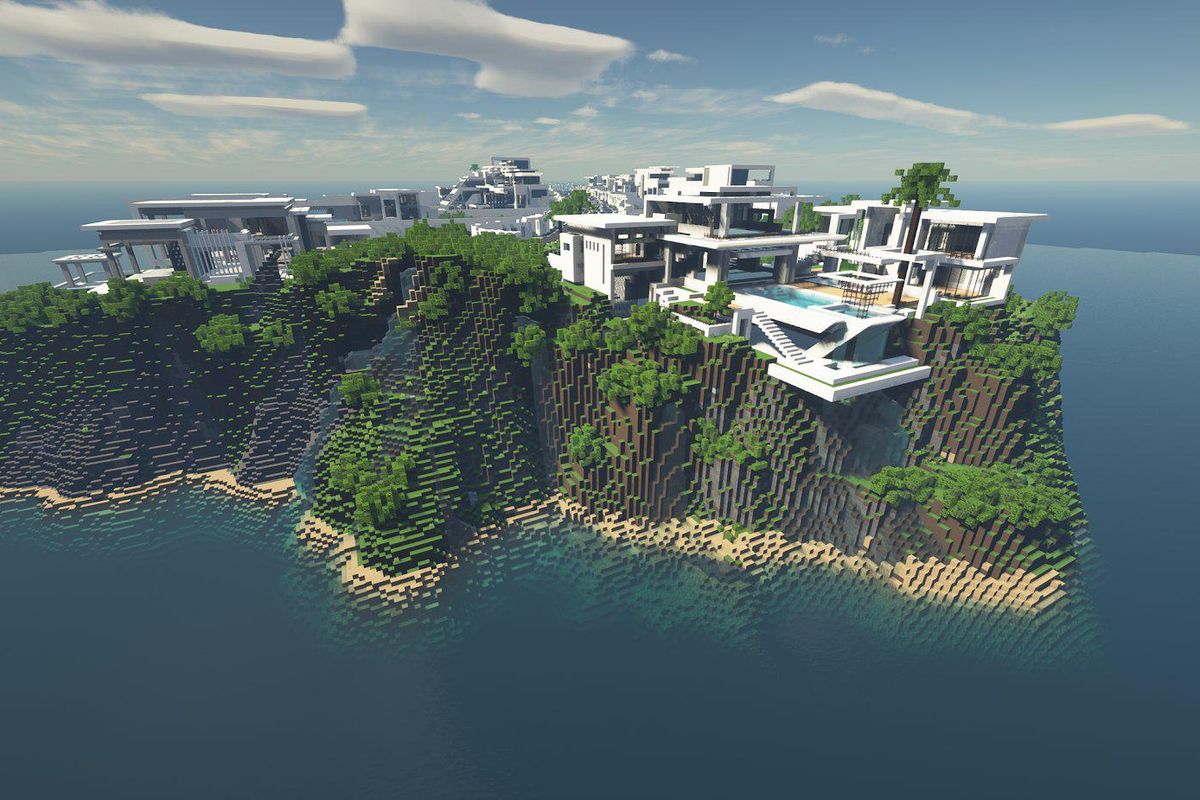 Island life in a luxury villa and riding around on ATVs is a world thousands are creating for themselves digitally through a game known as White Sands.
---
Started by Austin entrepreneur Adam Hollander, the venture adds to locals getting in on the metaverse, an early stage realm where developers are using virtual reality, augmented reality and other tools for virtual worlds.
According to KXAN, Hollander used $1.2 million of his money for the virtual space where users can take part in activities like hot air balloon rides, paintballing, stand up comedy and more.
GM...\n\nI LOVE my pink ATV! \n\nHere is me riding around @whitesandsgame \n\nENJOY.pic.twitter.com/BResPCpnU8

— Blockchain Brown (@Blockchain Brown) 1648985235
Users can build on plots of land via Minecraft. Three thousand of those plots were granted to users through NFTs, or digital collectibles known as non-fungible tokens, and sold out quickly, with the value rising up 50%.
A couple of weeks ago, Hollander posted about how the initial land sale raked in 1,500 ETH, which is equivalent to $4 million.
KXAN also reports that White Sands raised millions without investor money and will put up luxury villas for sale, after which it expects to raise $4 million.
Gamification is a key feature of the metaverse, which Hollander knows well having served as Microsoft's gamification director from 2015 to 2017. Before becoming co-founder of White Sands at the start of the year, Hollander was involved in other technology ventures, including Hungry Wolves, a collection of 6,000 randomly generated wolves prowling the Ethereum blockchain.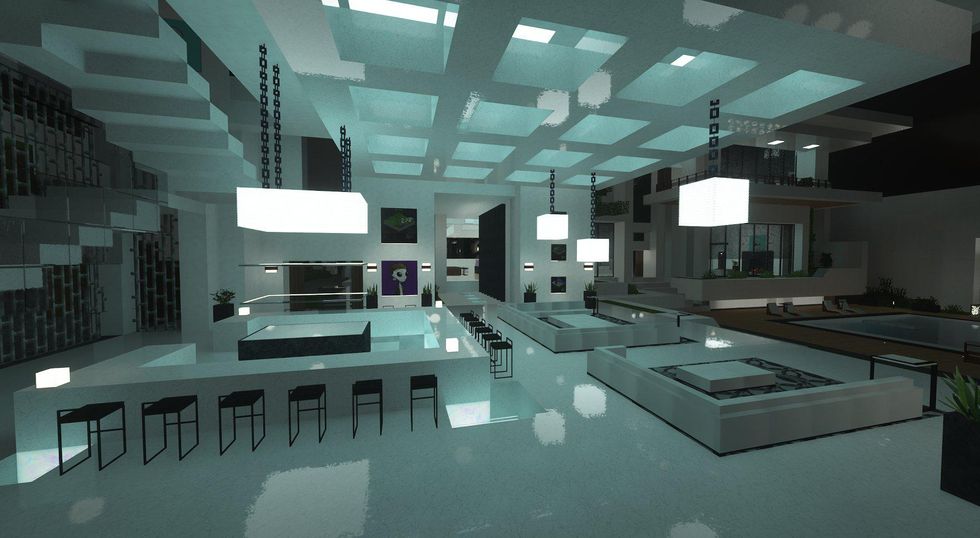 (White Sands Game/Twitter)
In a recent interview with FOX 32 Chicago, Hollander explained the value of this burgeoning real estate.
"One day you might be playing virtual golf, the next day you want to save a princess from a dragon, the next day you might hold a business meeting and at the end of the day, you're going to need a place to come home to at the center of the heart of this ever-expanding, open and interconnected metaverse," Hollander said.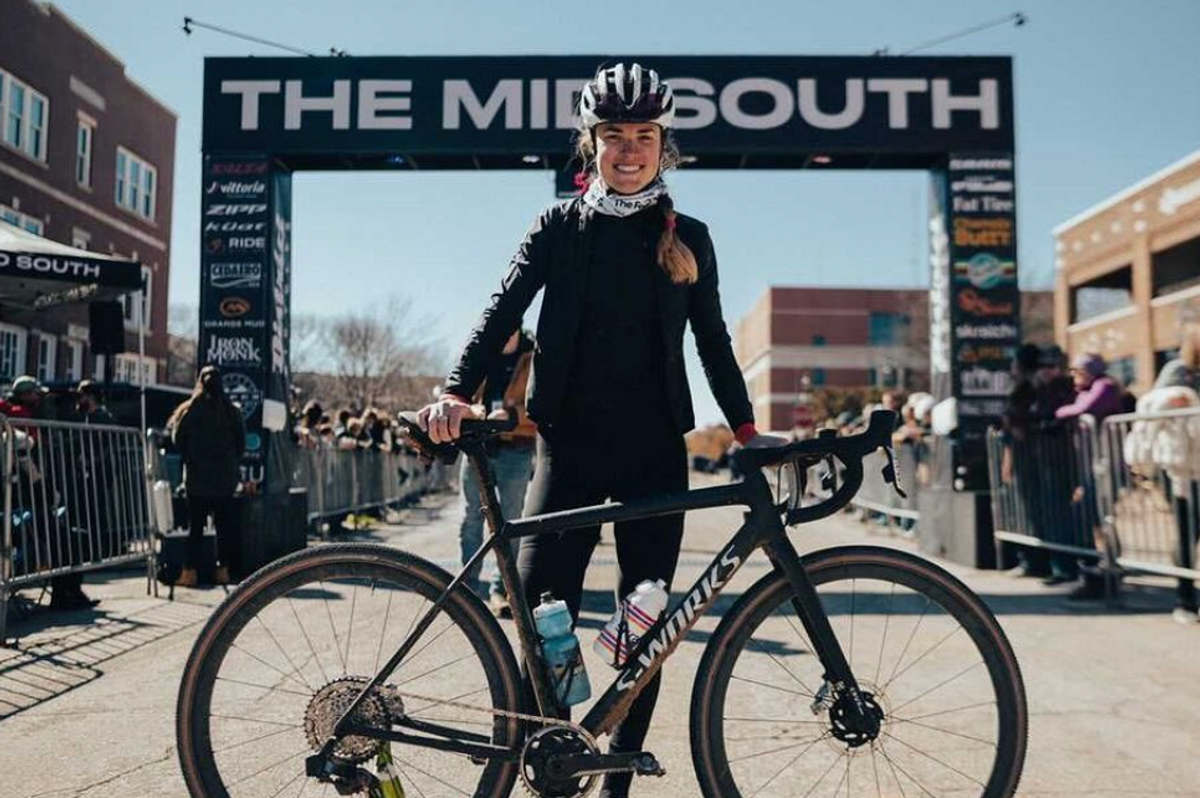 Austin police are investigating the killing of Moriah "Mo" Wilson after she was found with gunshot wounds inside an Austin home.
Wilson, a gravel and mountain bike racer, was visiting Austin from Colorado in preparation for the Gravel Locos race on Saturday taking place in Hico, a small town 2 hours from Austin.
On Wednesday, her roommate came home and found Wilson unresponsive with "a lot of blood near her," police said. It is now being investigated as a suspicious death. No further information on the suspect or motive behind the killing are available at this time.
Wilson recently had become a full-time biker after winning a slew of races in the past year.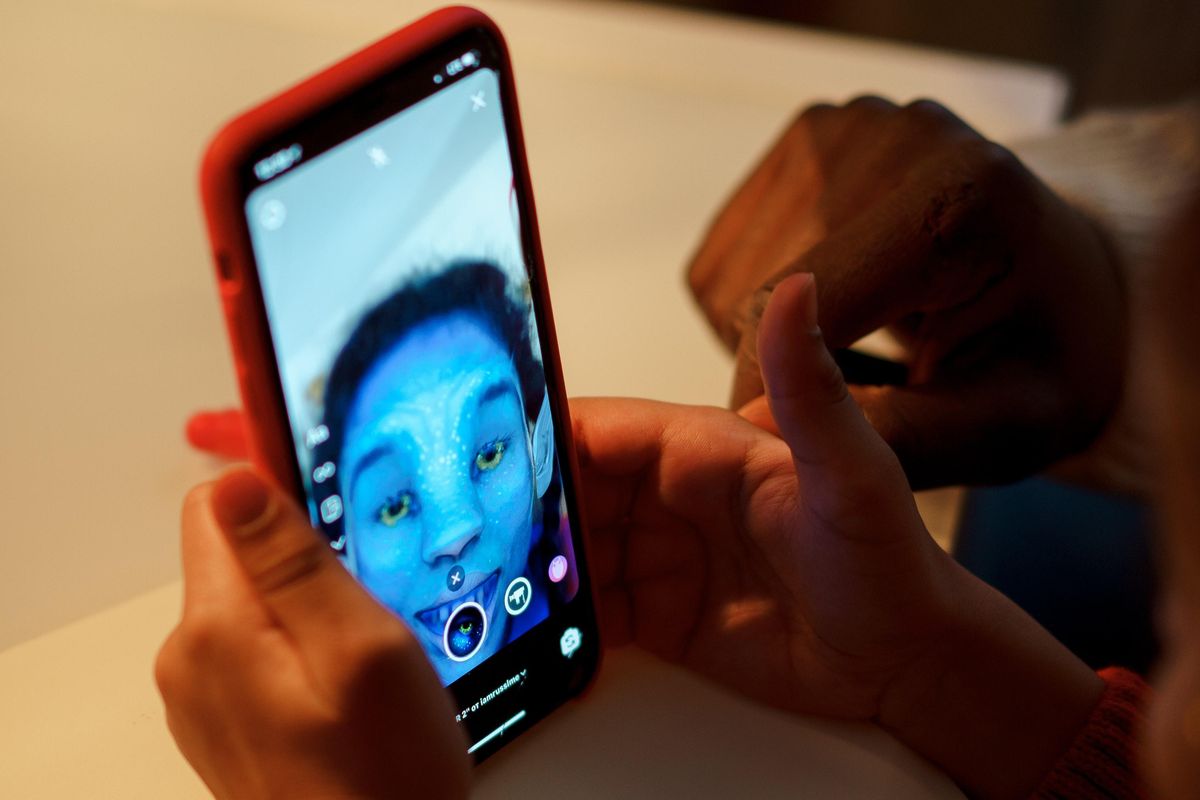 Some of your favorite Instagram filters can't be used in Texas anymore and Austinites are sounding off on social media.
Meta, Facebook and Instagram's parent company, announced on Wednesday that certain filters would no longer be available in Texas.
The change is a result of Texas Attorney General Ken Paxton's lawsuit against Meta, alleging the company uses facial recognition technology that violates laws in Texas. A release from Meta says it stopped using facial recognition tech in November 2021 and denies Paxton's allegations.
Some Austinites bemoaned the shift, saying some of their favorite filters were now unavailable.
But more often than not, locals joked about the ban.
And some in-between chose to show off some natural beauty.
Finally, some are trying to cash in on the opportunity.
Meta said it plans to create an opt-in system for both Texas and Illinois residents, who are facing the same issues.