Get connected with our daily update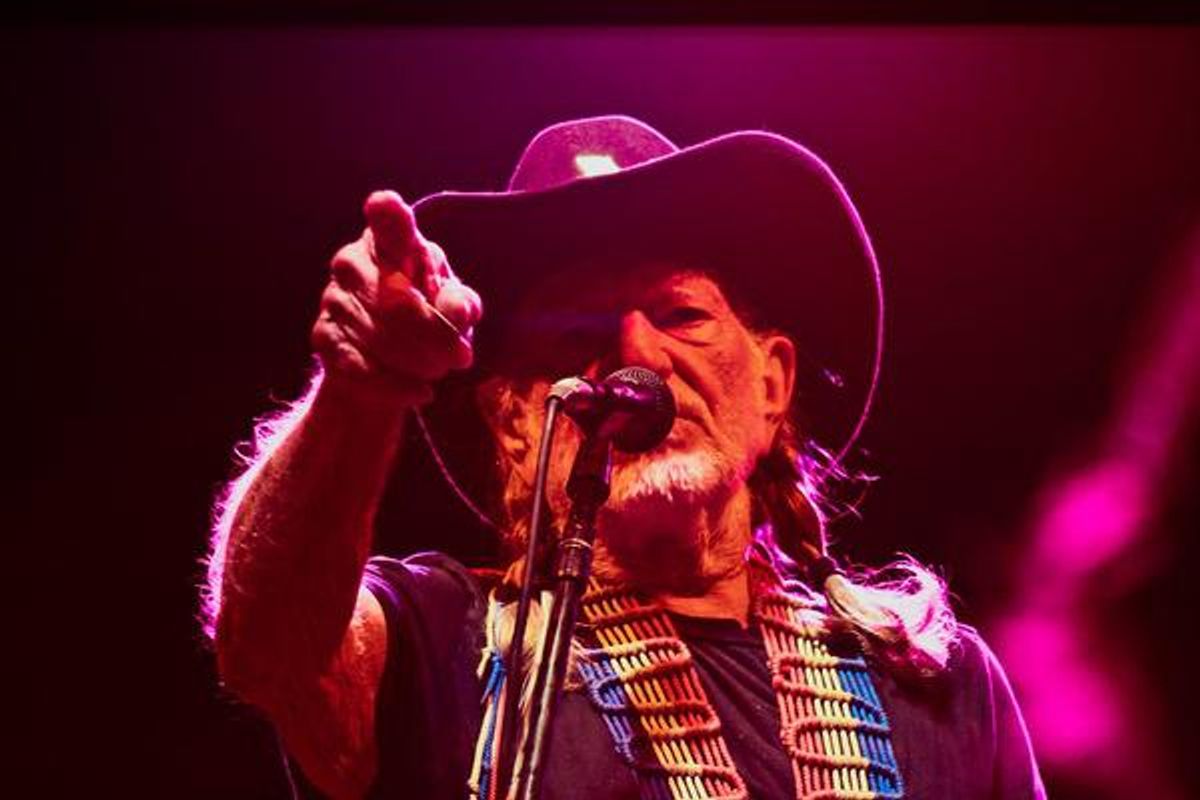 Although these days he spends most of his time riding horses on his Hawaiian ranch, Willie Nelson is just about as synonymous with Austin as Zilker Park. He's made such an impression on the city that we honor him in every chance we get: in murals, as a statue in front of the Moody Theater (which sits on Willie Nelson Blvd.), on T-shirts and with his 4th of July Picnic.
---
So in celebration of the Red Headed Stranger's 88th year around the sun, here are just a select few of the reasons Austin loves Nelson.
We get to celebrate his birthday twice
Nelson was born just before midnight on April 29, 1933, in Austin, Texas, the county courthouse didn't record his birth until the next morning, officially giving him two birthdays, as he explained on Sirius XM in 2018. Nelson celebrated on April 29 exclusively until he turned 18, joined the Air Force and obtained a copy of his birth certificate. Instead of fretting about the clerical error, Nelson saves people the confusion by celebrating on both days. If anyone deserves two birthdays it's him, right?
He has done some outlandish things for weed
It's not a secret that Nelson has a certain affinity for the devil's lettuce but he didn't start smoking it until he was 21, even refusing the first time it was offered to him. He has since been serious about destigmatizing the use of cannabis. He recently started his own line, called Willie's Reserve, and held a cannabis convention this year. In the in-between, though, Nelson says he's been busted more than a few times for possession.
Upon coming home to see his Tennessee house on fire in 1969, Nelson ran inside in search of two things: his beloved guitar and a pound of Colombian bud. However, Nelson says he didn't go after the weed to save it but to keep himself out of jail for possession.
Equally crazy, Nelson once smoked a joint on the roof of the White House with Jimmy Carter's son, Chip. Ticking off the bucket list, Nelson tried to do the same on the roof of the Governor's Mansion but was caught before the goal was achieved.
One of his albums was released to pay off IRS debt
Owing an estimated $32 million in taxes to the IRS, which Nelson attributes to mismanaged money and bad accountants, federal agents raided Nelson's home in 1990 and seized some of his assets. After the seizure, the IRS charged him $16.7 million. Nelson released a two-disc acoustic album titled "The IRS Tapes: Who'll Buy My Memories?" and gave the IRS a portion of the profits. The ordeal was settled in 1993 and Nelson is proud to say he lived to tell the tale.
He's been a performer since he was a child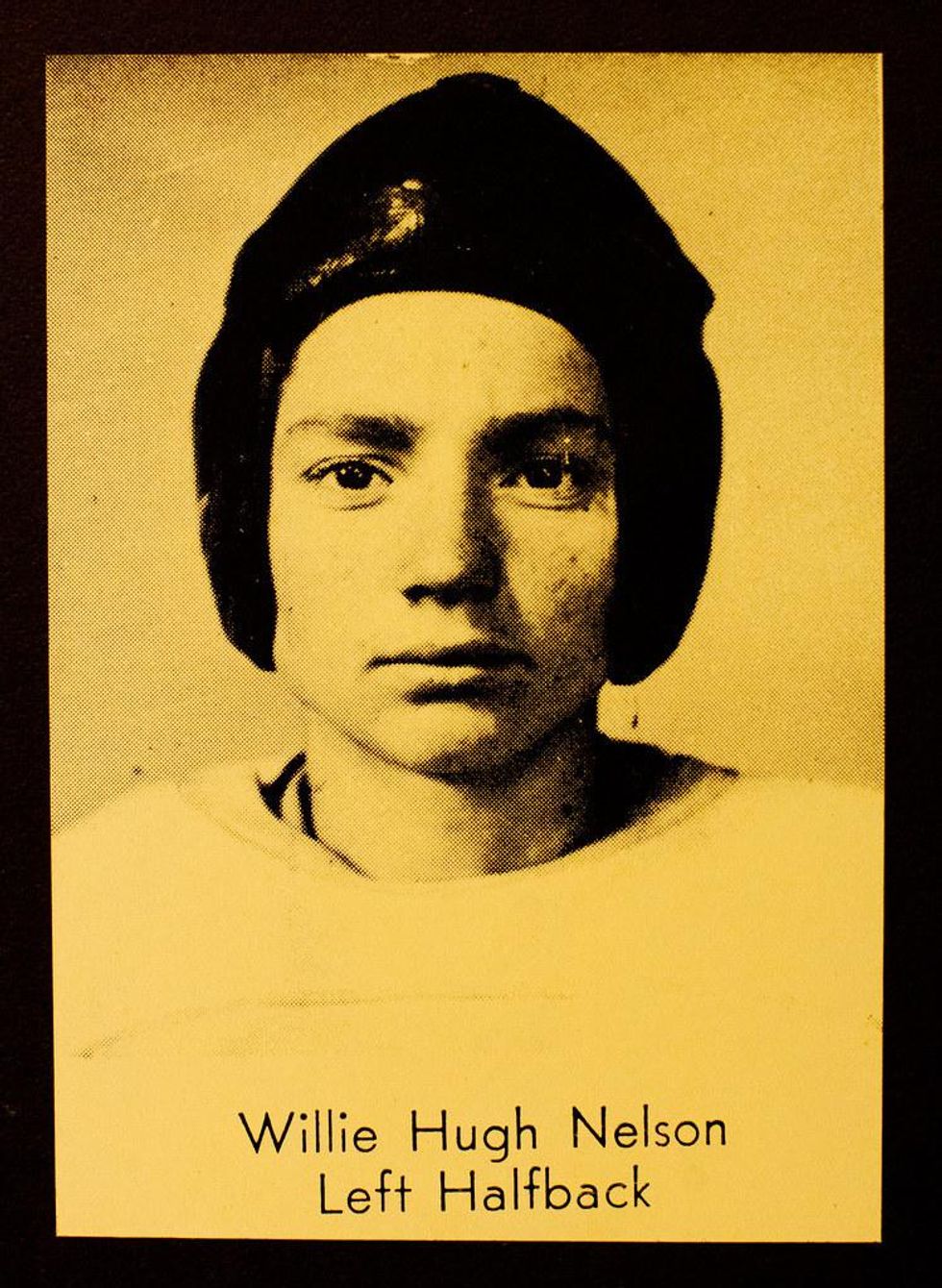 (Thomas Hawk/Flickr)
The first time he ever performed in public, Nelson was 5 years old and recited a poem. He had such a bad bout of stagefright that he started picking his nose until it bled onstage. Though his first performance didn't go well, he was gifted a guitar one year later, when he was 6, wrote his first song when he was 7 and joined his first band when he was 10. By 13, he had played with Bob Wills, the "King Western Swing" music and got a job in a Bohemian Polka band as the lead singer and guitarist. The rest is history!
He's been playing the same guitar for 50 years
Named "Trigger" after Roy Rogers' horse, Nelson has been playing the same guitar for 50 years, which explains the scratches, nicks and beat-up look the instrument has, but he loves it the same. After his trusty Baldwin was damaged beyond repair by a drunk man at a show, Nelson got into the market for a new one. A Martin N-20 classical guitar, Trigger has been with him through his house fire and when the IRS came to raid Nelson's home, he sent Trigger to his daughter, Lana, in Maui, Hawaii, for safekeeping. The guitar has been through hell and back, it even has a hole in the body from use, and sees a guitar technician frequently but still plays as good as it should.
We hope you have two "Willie" nice birthdays, Mr. Nelson!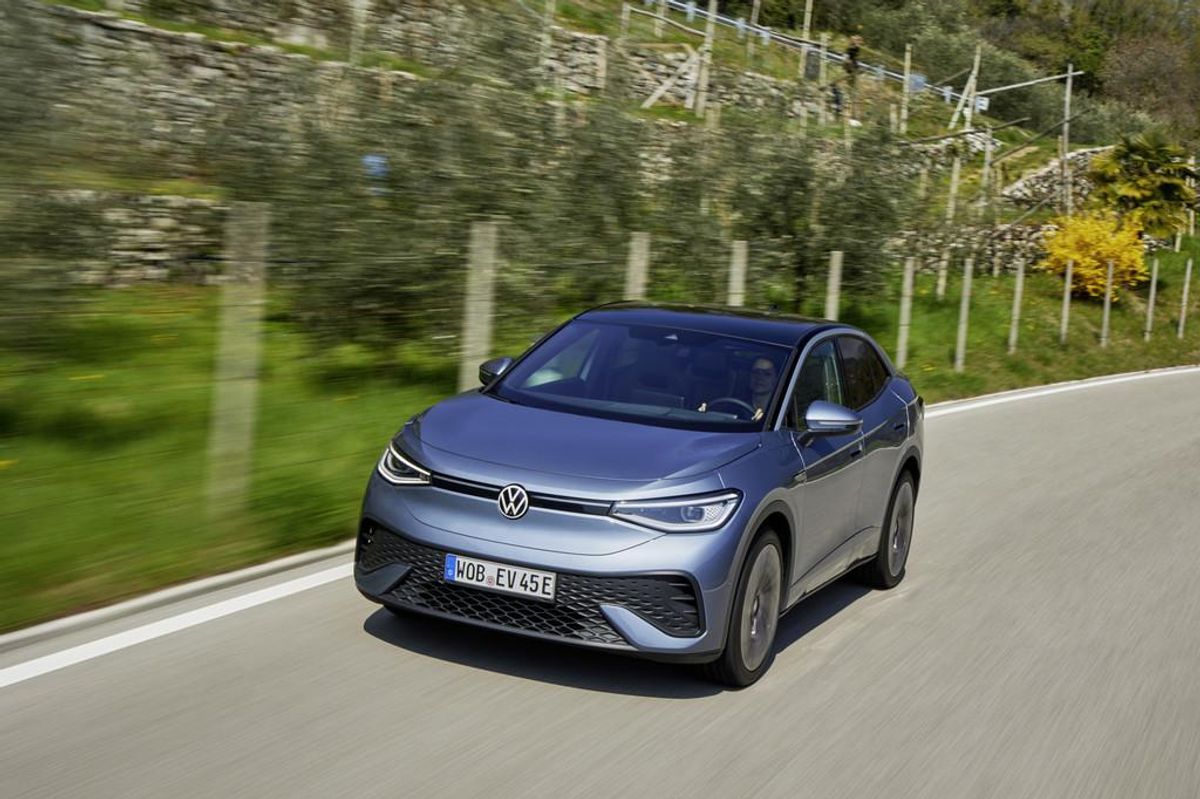 Whether you're making the switch out of a gas-powered car or thinking of adding another EV into the mix, tax credits could go away for your desired car.
The climate-health-tax package could become law soon. And while Democrats had aimed to expand consumer tax credits for battery-powered vehicles Sen. Joe Manchin called for some supply chain requirements in order to go along with the broader bill.
The Alliance for Automotive Innovation estimates that'll cut vehicles eligible for the credits from 72 to 25. Brands eligible for a tax credit include BMW, Ford and Rivian. As Electrek reports, sales can push manufacturers over the predetermined threshold of qualified sales, and Tesla is part of that group.
For some EV owners, however, this incentive wasn't an influence on their decision anyway.
Anuarbek Imanbaev, VP of the Tesla Owners Club Austin, said the credit played very little role in his decision to get a Tesla.
He views his first Tesla as a more luxurious type of purchase that's a different approach than what other car shoppers have.
"That's a different segment," Imanbaev said. "I think in that segment, it was nice to have, but it wasn't anything that affected whether I would buy the vehicle or not."
Still, Imanbaev thinks for those shopping for vehicles up to about $65,000, the tax credit could increase demand.
Reginald Collins, a sales professional at Onion Creek Volkswagen, has talked to the clients who weigh cost more when buying a vehicle and he said the tax credit is a "huge deal."
"On top of the fact that you're not paying for any gas. And you're saving Earth, it's not a combustion vehicle," Collins said, referring to Volkswagen's ID.4 that people can buy with a $7,500 tax credit.
What's its appeal over a Tesla or other electric vehicles?
"Just the flexibility of it, it's much less expensive," Collins said.
And while EVs require some wait—Collins estimates the ID.4 taking about 8 to 10 months— he also said that the plant in Chattanooga, Tennessee is making for faster production.
"If you need parts, you can order them from the states instead of ordering them in Germany," Collins said. "So if you have customer issues they can get parts quicker."
So if you're trying to get a deal on an EV, you may need to act quickly. The Senate sent the plan, known as the Inflation Reduction Act, to the House earlier this week meaning it could be headed to President Biden's desk soon.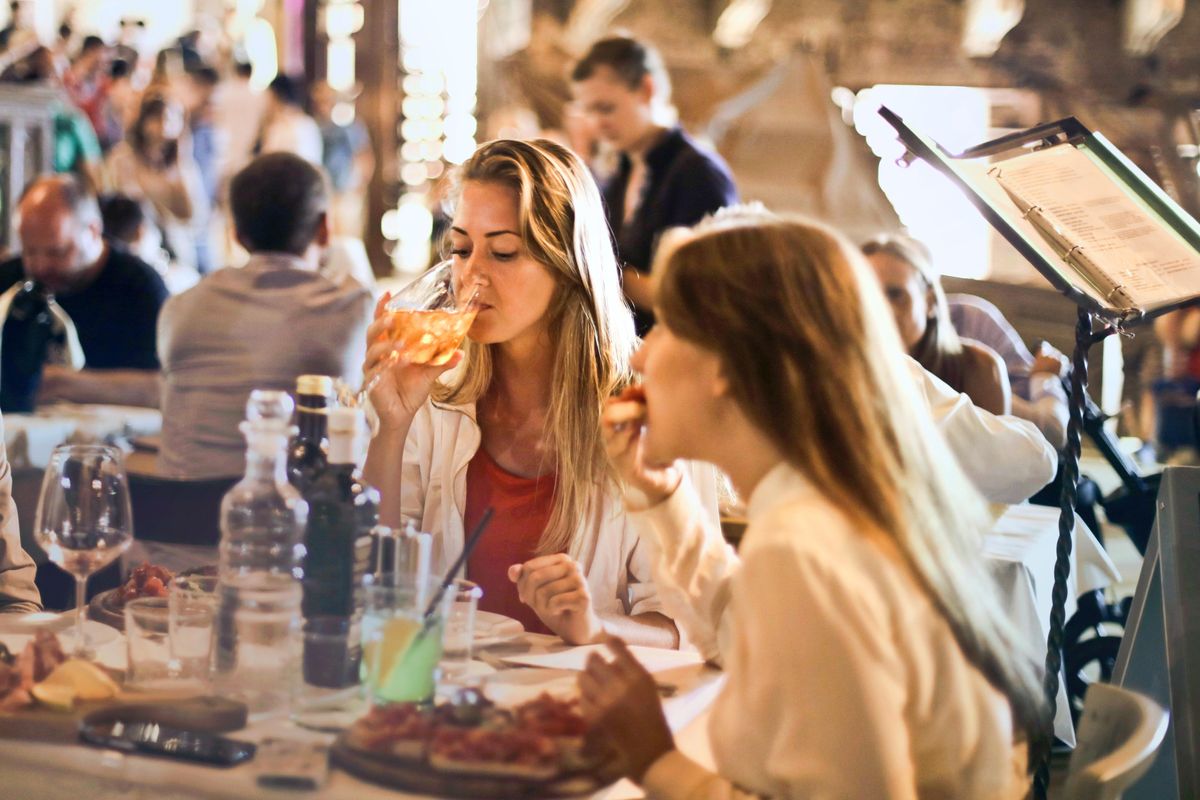 A chain of plant-based restaurants and wellness centers is getting its start in Austin.
Following time in executive-level positions with Austin-started Whole Foods Market, Betsy Foster, former senior vice president, retiring co-founder and CEO John Mackey and former Whole Foods co-CEO Walter Robb are onto their next project: a startup called Healthy America LLC.
The venture raised $31 million from investors earlier this year to create a national network of wellness centers and vegetarian restaurants.
Bloomberg reported on a now-closed job posting for Healthy America, which described it as "an evidence-based lifestyle company, leading the convergence of culinary, healthcare, and wellness."
The posting mentions an aim to "meaningfully transform the health and wellbeing of individuals." Aside from food, educational, fitness and spa services may also be offered.
Incorporated in 2020, Healthy America seems to be at an office near 38th Street and Lamar Boulevard, the
Austin Business Journal
reports.