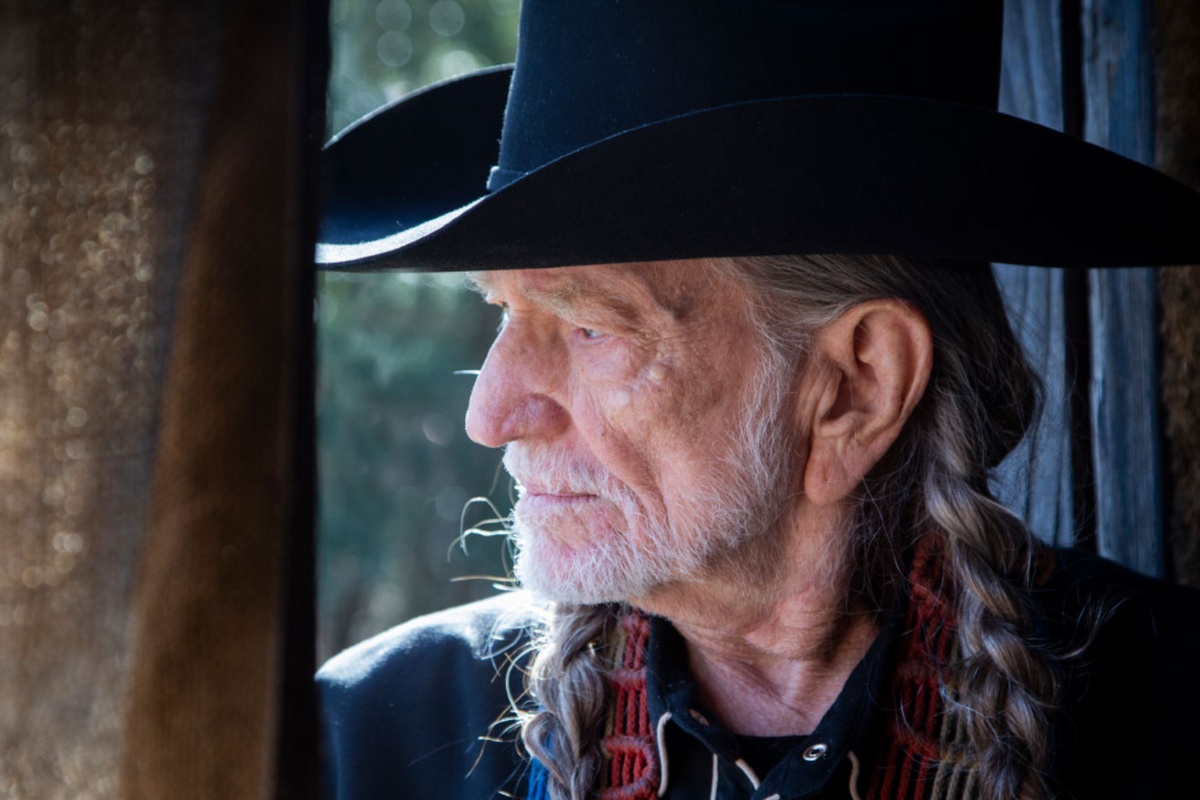 Willie Nelson is celebrating his 88th birthday in signature style. The Austin country music star announced he'll spend his birthday with marijuana-loving fans everywhere with a three-day virtual cannabis convention.
---
Alongside his brand Luck Presents, Nelson will work to destigmatize marijuana use with his fest, called Luck Presents: Planting the Seed, on April 26-29.
Singer Nathaniel Rateliff will host the convention, which will feature "musical collaborations, comedy sketches, cooking demonstrations, health-focused activities and more." The fest will also hold speakers and panel discussions about misconceptions of the plant, the history of marijuana and its pervasiveness in today's culture.
The convention will also raise funds for Headcount's Cannabis Voter Project, an organization that works to get cannabis-friendly voters registered. Those interested in joining the summit will need to make a $10 minimum donation to get the golden ticket into the fest.
"The Cannabis Voter Project believes it's important for the cannabis community to be an active and informed voting bloc," the organization's website reads.
In a statement, Nelson said he hopes to educate people on marijuana misconceptions with his latest foray into cannabis culture.
"I think people need to be educated to the fact that marijuana is not a drug," Nelson said. "Marijuana is an herb and a flower. God put it here. If He put it here and He wants it to grow, what gives the government the right to say that God is wrong?"
Nelson has dipped his toes into the weed landscape before—an outspoken weed enthusiast, Nelson started his own brand of recreational marijuana in 2015, followed by CBD brand Willie's Remedy, which focuses more on health and wellness.
Most recently, Nelson opened up about the pandemic, smoking weed and living a more sustainable life for his SXSW debut in March.