Get connected with our daily update
(Kevin Ludlow/YouTube)
A homeless encampment in Austin's Windsor Park neighborhood is accumulating trash after a cleanup effort earlier this month.
---
Kevin Ludlow, a resident and former Libertarian candidate for the Texas House, first posted a video of the encampment, which abuts his backyard in Windsor Park, on Aug. 2. The footage showed a large amount of trash as well as homeless residents engaged in substance use. It has since been viewed more than 72,000 times and shared widely on social media sites.
After the video was posted, the city's watershed protection department contracted a local nonprofit, The Other Ones Foundations, to clean up the site, which is along Little Tannehill Branch Creek between Broadmoor Drive and 52nd Street. Work crews removed tons of trash.
"The area was spotless on Aug. 9," Ludlow said in an updated video posted on Tuesday, showing what has happened at the site since the clean-up effort.
New campers began arriving Aug. 12, Ludlow said in voiceover. Last week, clothes and garbage began piling up, and he recorded what appears to be substance use and nudity.

"I don't believe the campers should be arrested nor do I believe that we should criminalize homelessness in any way," Ludlow said in the video, adding that given the increase in property taxes in recent years the city should have adequate funding to address the issue. "There is simply no way that a solution to this problem cannot be found with that bump in revenue to the City of Austin."
Windsor Park Neighborhood Association President Dan Strub previously told Austonia that the encampment has been around for years and many residents are reluctant to call the police "about much of anything that isn't directly crime-related these days."
A fight over public camping
Austin residents facing issues related to homeless encampments are encouraged to call the emergency 311 line. But there is little that city officials or police can do to force campers elsewhere. Last year, Austin City Council abolished the city's ban on public camping.
A local nonprofit, Save Austin Now, tried to overturn this ban via a citizen-led petition. However, Austin City Clerk Jannette Goodall recently ruled that the petition is not valid due to duplicate signatures and other issues.
The group, led by Travis County GOP Chairperson Matt Mackowiak, is considering legal action but is up against a deadline; the Nov. 3 election is just over nine weeks away.
"We do not believe there is ANY CHANCE WHATSOEVER that 5,000+ signed petitions of the 24,000+ that we submitted were invalid," Mackowiak wrote in an Aug. 20 Facebook post. "We are not going to accept what has happened here."
The group is waiting for the city to respond to a public information request before deciding on its next steps.
If the court orders the city to place an item on the November ballot, it will, a spokesperson wrote to Austonia in an email last week.
Goodall, however, is confident in her decision. "The probability that checking all 24,201 submitted signatures would find a total of at least 20,000 valid signatures in less than 3 in one billion," she wrote in the ruling.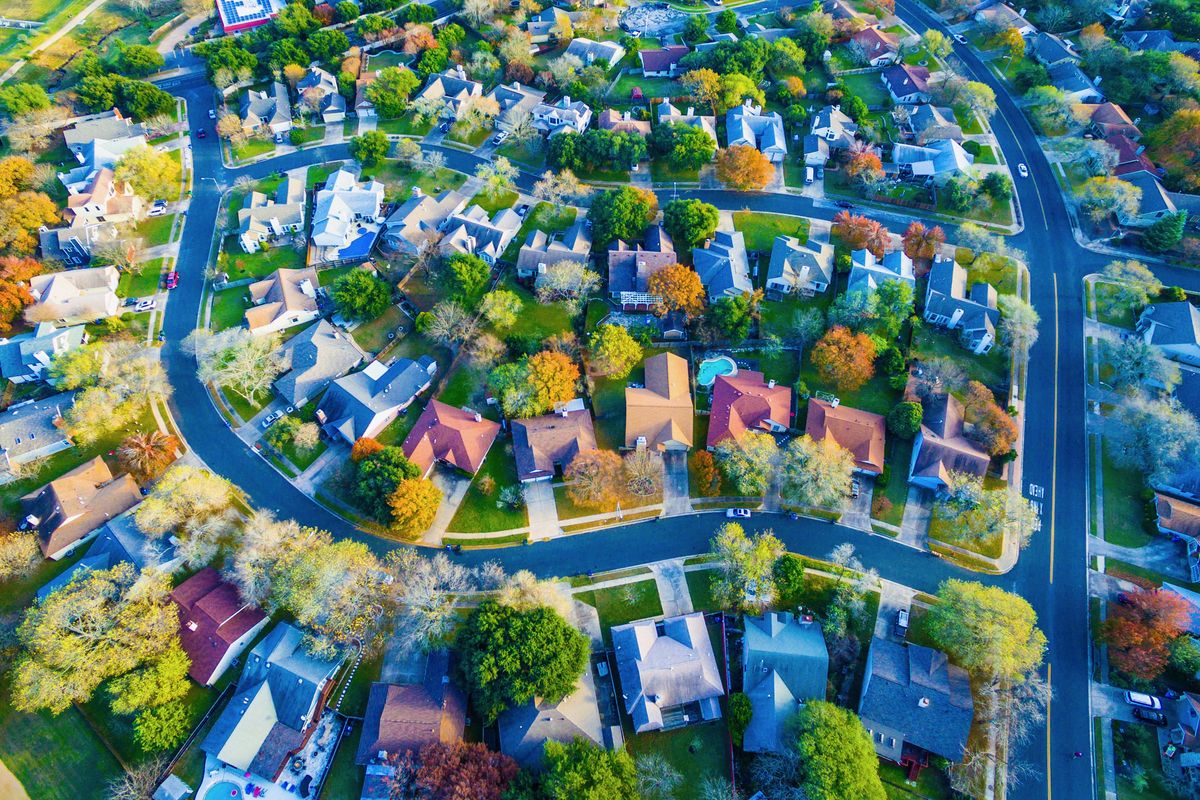 Shutterstock
So you want to buy a house?

To anyone trying to get on the "housing ladder," it's been a discouraging couple of years as prices skyrocketed in a market crowded with buyers bidding against each other for just about any available home.

Things may be calming down, with the Austin Board of REALTORS reporting fewer sales and more available homes this summer.

Mortgage rates have more than doubled in the last year, from around 3% to well over 6% on a 30-year fixed rate loan, getting even more of a bump this week after the Federal Reserve raised bank rates on Wednesday.

So how affordable are homes right now? That, of course, depends on what you want and how much you're able or willing to pay, but here are some rough estimates of what a typical buyer would pay to buy a $650,000 home, which would be considered "mid-price" in today's market.

Mortgage banker Chris Holland (NMLS 211033) of Austin's Sente Mortgage ran some numbers for Austonia to illustrate a typical purchase.


Holland says that while the 30-year fixed rate mortgage is often mentioned in the media, the most popular loan that he's seeing now is a 7/1 adjustable rate mortgage, which has a fixed rate for 7 years and then adjusts every year based on market rates, with a limit on how much it can increase each year. The interest is amortized over a 30-year period. Adjustable Rate Mortgages (ARMs) offer lower rates than fixed rate loans.

Here are the numbers, which are examples. In practice, exact numbers vary with a buyer's credit rating and overall financial situation, and with the rate, which can move up or down at any time.
$650,000 home purchase price
7/1 ARM at 5.875%
5% down payment, equals $32,500
95% financed, equals $617,500
$4,990 payment, including principle and interest (P&I), insurance, and property tax
Typically, a borrower's debt to income ratio needs to be at or below 45%. So for this mortgage, a borrower, or borrowers, would need income of roughly $11,100/month, or $133,200/year. That number could be higher, depending on the buyer's outstanding credit balances on things like credit cards and car loans.
Not included are closing costs, moving costs, maintenance, and any changes a new buyer might want to make to the home.

Holland says he's had a lot of clients approved for loans who were house hunting but have put that on hold, hoping prices come down.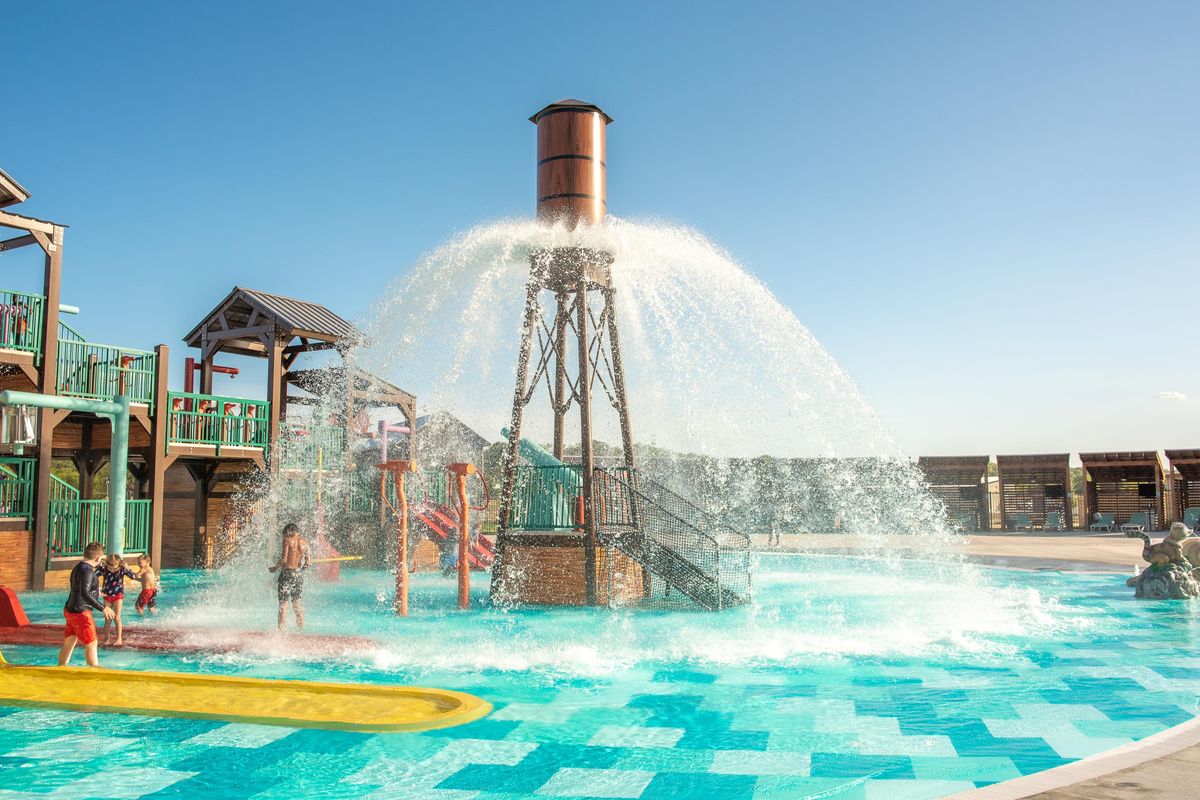 Camp Fimfo Waco
Camp Fimfo Waco, a brand new camping resort, is kicking off football and fall camping season in style! With top-notch amenities, premium accommodations, and 10 weekends of fall fun, there's no better place to have a fall camping getaway, especially if you're a Baylor football fan!
Fall promises to be a one-of-a-kind camping experience. From Sept. 16 to Nov. 24, weekends will be packed with fall-themed activities, including special Halloween weekends in October. Campers can enjoy activities like fall crafts, campground trick-or-treating, costume contests, site decorating, outdoor movie nights, and more!