Get connected with our daily update
(Kevin Ludlow/YouTube)
A homeless encampment in Austin's Windsor Park neighborhood is accumulating trash after a cleanup effort earlier this month.
---
Kevin Ludlow, a resident and former Libertarian candidate for the Texas House, first posted a video of the encampment, which abuts his backyard in Windsor Park, on Aug. 2. The footage showed a large amount of trash as well as homeless residents engaged in substance use. It has since been viewed more than 72,000 times and shared widely on social media sites.
After the video was posted, the city's watershed protection department contracted a local nonprofit, The Other Ones Foundations, to clean up the site, which is along Little Tannehill Branch Creek between Broadmoor Drive and 52nd Street. Work crews removed tons of trash.
"The area was spotless on Aug. 9," Ludlow said in an updated video posted on Tuesday, showing what has happened at the site since the clean-up effort.
New campers began arriving Aug. 12, Ludlow said in voiceover. Last week, clothes and garbage began piling up, and he recorded what appears to be substance use and nudity.

"I don't believe the campers should be arrested nor do I believe that we should criminalize homelessness in any way," Ludlow said in the video, adding that given the increase in property taxes in recent years the city should have adequate funding to address the issue. "There is simply no way that a solution to this problem cannot be found with that bump in revenue to the City of Austin."
Windsor Park Neighborhood Association President Dan Strub previously told Austonia that the encampment has been around for years and many residents are reluctant to call the police "about much of anything that isn't directly crime-related these days."
A fight over public camping
Austin residents facing issues related to homeless encampments are encouraged to call the emergency 311 line. But there is little that city officials or police can do to force campers elsewhere. Last year, Austin City Council abolished the city's ban on public camping.
A local nonprofit, Save Austin Now, tried to overturn this ban via a citizen-led petition. However, Austin City Clerk Jannette Goodall recently ruled that the petition is not valid due to duplicate signatures and other issues.
The group, led by Travis County GOP Chairperson Matt Mackowiak, is considering legal action but is up against a deadline; the Nov. 3 election is just over nine weeks away.
"We do not believe there is ANY CHANCE WHATSOEVER that 5,000+ signed petitions of the 24,000+ that we submitted were invalid," Mackowiak wrote in an Aug. 20 Facebook post. "We are not going to accept what has happened here."
The group is waiting for the city to respond to a public information request before deciding on its next steps.
If the court orders the city to place an item on the November ballot, it will, a spokesperson wrote to Austonia in an email last week.
Goodall, however, is confident in her decision. "The probability that checking all 24,201 submitted signatures would find a total of at least 20,000 valid signatures in less than 3 in one billion," she wrote in the ruling.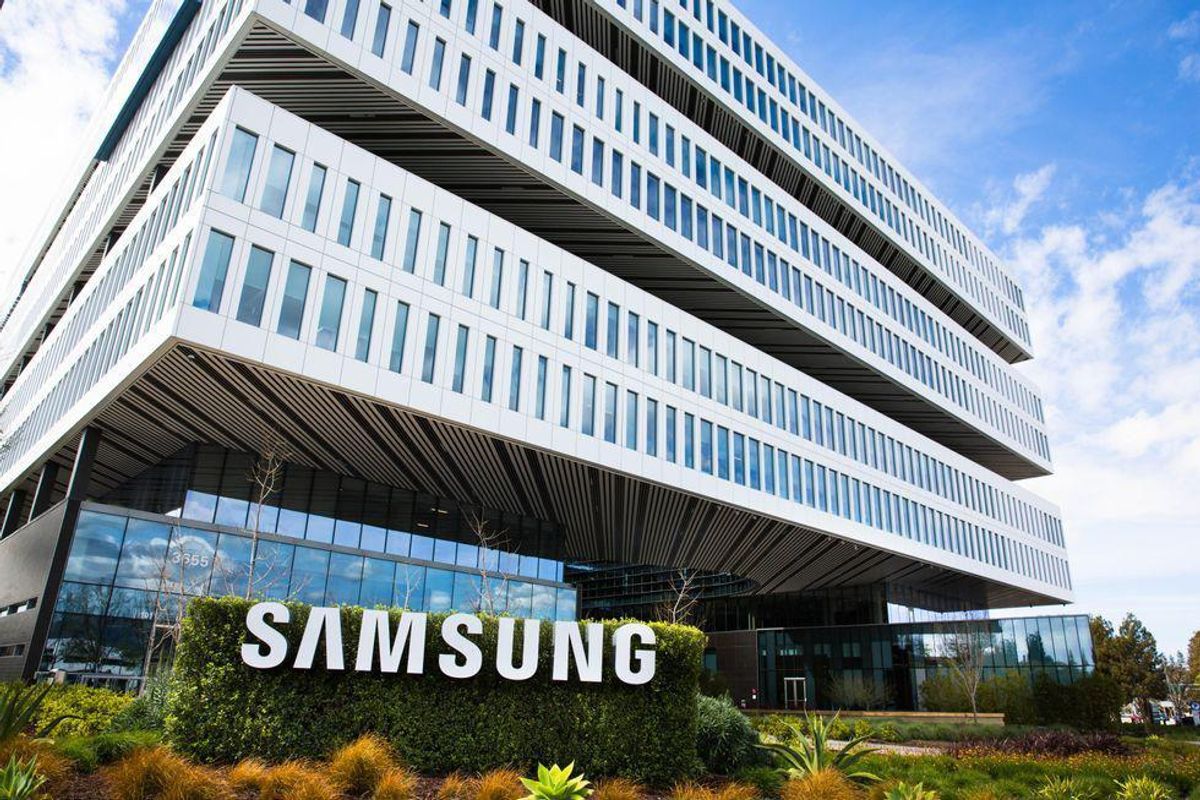 Samsung might soon be making more moves in the Austin metro.
The tech giant, which made waves as it announced plans to build a $17 billion chip plant in Taylor in late 2021, might be looking to expand in the Northeast Austin area, according to an Austin Business Journal report.
ABJ said the South Korean company is seeking more tax breaks from nearby Taylor and Manor school districts. The company filed documents requesting Chapter 313 incentives related to the breaks Saturday, and ABJ said each district will review the requests separately on Tuesday.
"While we do not have specific plans to build at this time, the Chapter 313 application process is part of our long-term planning to evaluate the viability of potentially building additional fabrication plants in the U.S.," Samsung Austin Semiconductor LLC.'s director of communications, Michele Glaze, told the ABJ.
But Samsung has made headlines for more than just the $17 billion plant: In early 2022, the company caught heat for two separate spills of millions of gallons of wastewater into tributaries near its semiconductor plant.
While no expansion is promised, ABJ speculates that expansions could occur at the 1,200 acre planned Taylor factory or near the chipmaking factory on Austin's East Parmer Lane. Both expansions could bring even more revenue and job opportunities to Samsung's Texas home.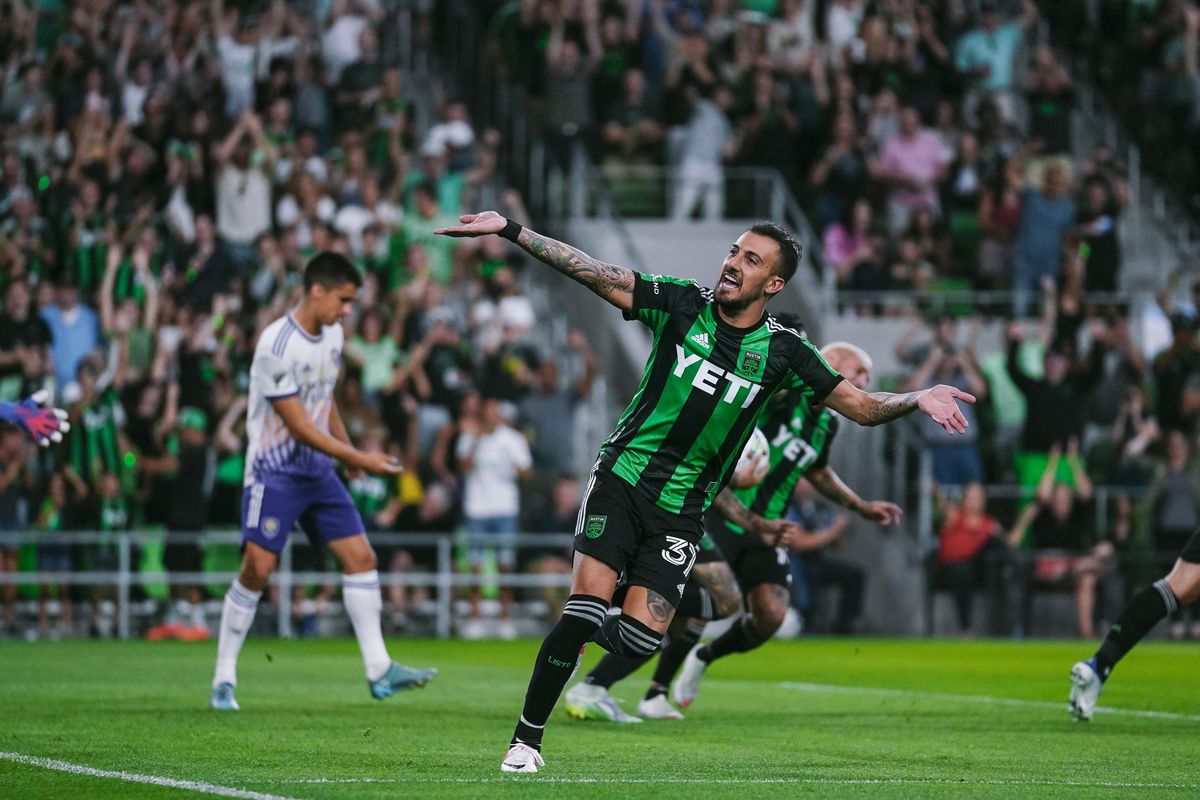 A first minute error gave Austin FC an early setback, but with the help of two red cards and two second-half goals, the Verde and Black still forced a last-minute tie in a messy home battle against Orlando City SC Sunday night.
With the 2-2 draw, Austin dropped from No. 1 in the MLS West conference but still earned a point in the standings thanks to a penalty kick goal from Sebastian Driussi and a breakthrough shot from striker Moussa Djitte, who scored his first goal with the club in the final minute of play.
Here are the top three takeaways from the match: