Get connected with our daily update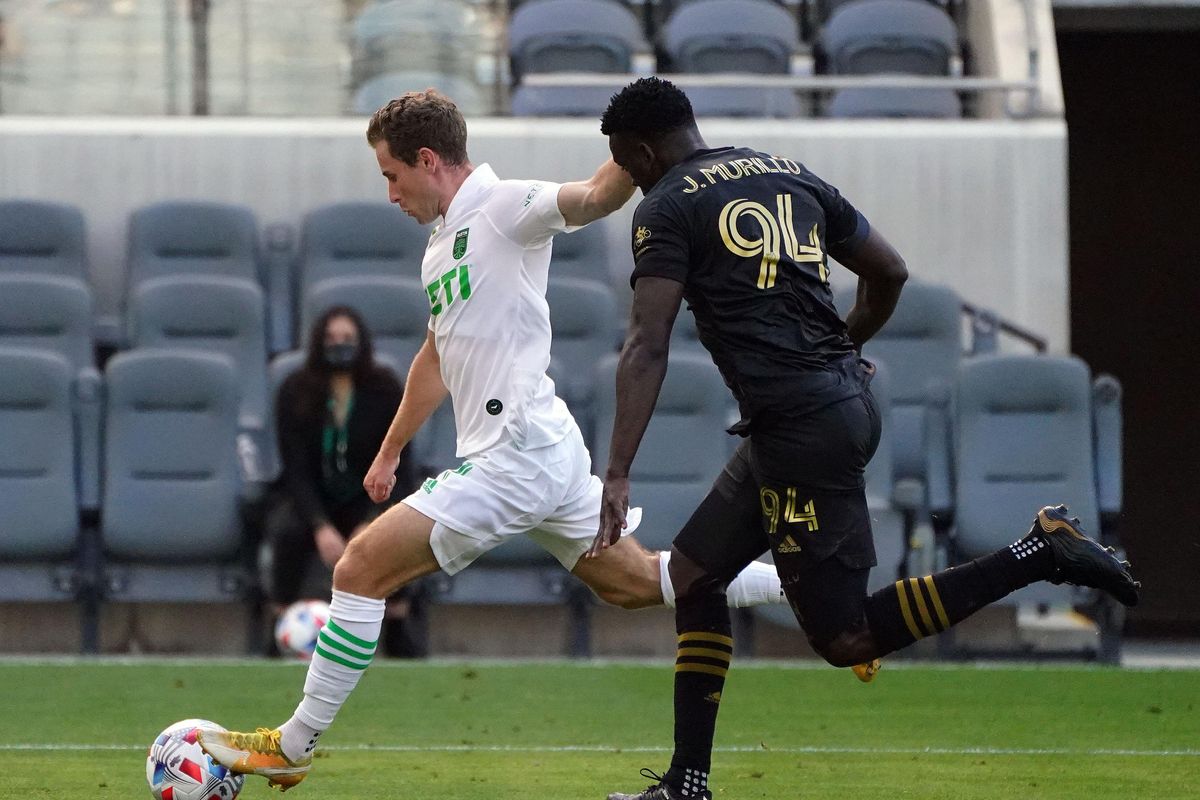 In the days after Austin FC's inaugural match against LAFC on Saturday, Head Coach Josh Wolff says he's watched the game "a number of times, to say the least."
In the match, Wolff and over 500,000 other viewers looked on as Austin FC took to the pitch for the first time, held their own in the first half against LAFC and eventually fell 2-0 to a team that's sometimes regarded as the best in the league.
---
Austin FC had the largest television audience of any soccer match in the U.S. over the weekend, surpassing even the USWNT. In a showcase of the club's dedicated fan base, dozens of Los Verdes fans were spotted in green and black around the stadium—even with the match limited to 20% capacity.
While the team lost their first-ever match, they didn't make it as easy as some expected.

Wolff said that the team did relatively well offensively, holding possession for 48% of the match and keeping a solid passing game. Once they got to the box, however, Wolff said they could use some work on creating scoring opportunities.
"We saw a lot of good connections, good spacing (and) good speed of passing," Wolff said. "I think we can obviously have more presence centrally to have more numbers in between lines. I just want us to create more chances. There's a lot on both sides of the ball that we still need to work on."
LA pulled some dramatics and slowly gained more possession throughout the half, but ATXFC's defense wasn't initially as shaky as it seemed in preseason. Later on, however, the team gave up some goals and seemed to struggle with endurance. Wolff said the backline did "okay" and that the club, including young center back Jhohan Romana, are still getting conditioned to play a full match.
"It's a lot of information for a young player," Wolff said. "I think as he fatigues then the decision making, as with most players, becomes a little bit more cloudy and then thus the execution becomes cloudy."
Goalkeeper Brad Stuver had his work cut out for him, fending off 24 shot attempts, 11 of which were on goal.

Going into the match, Stuver and fellow goalkeeper Andrew Tarbell were neck-and-neck, with both labeled potential starters. However, it was Stuver, who many thought signed as a backup, that wore the goalkeeper's jersey on the field for the first time.
"I think both Andrew and Brad did relatively well in preseason, but we decided with Brad just based on how we felt preseason went," Wolff said. "I thought he performed pretty well to be honest. I think he and Andrew are similar in some aspects... it's being mindful of where their strengths and weaknesses are."
Five starters made their MLS debut in the match, including midfielder Daniel Pereira and forward Rodney Redes. While Wolff said Pereira held his own in the match, he saw a weak spot in the team's right side, making it difficult for Redes to make offensive plays.
"For Pereira, I think it was a solid day for a young kid coming in his first MLS game against that opponent," Wolff said. "Obviously there's there's a different physicality to MLS and I think those are things that all these guys are going to acclimatize to.
Now, the club looks to put the ball in the back of the net for the first time as they head to Colorado. Austin FC will face the Colorado Rapids at 8 p.m.on Saturday. The match will stream on the Austin FC app and be broadcast on the CW Austin. Austonia will keep an eye out for potential weekend watch parties.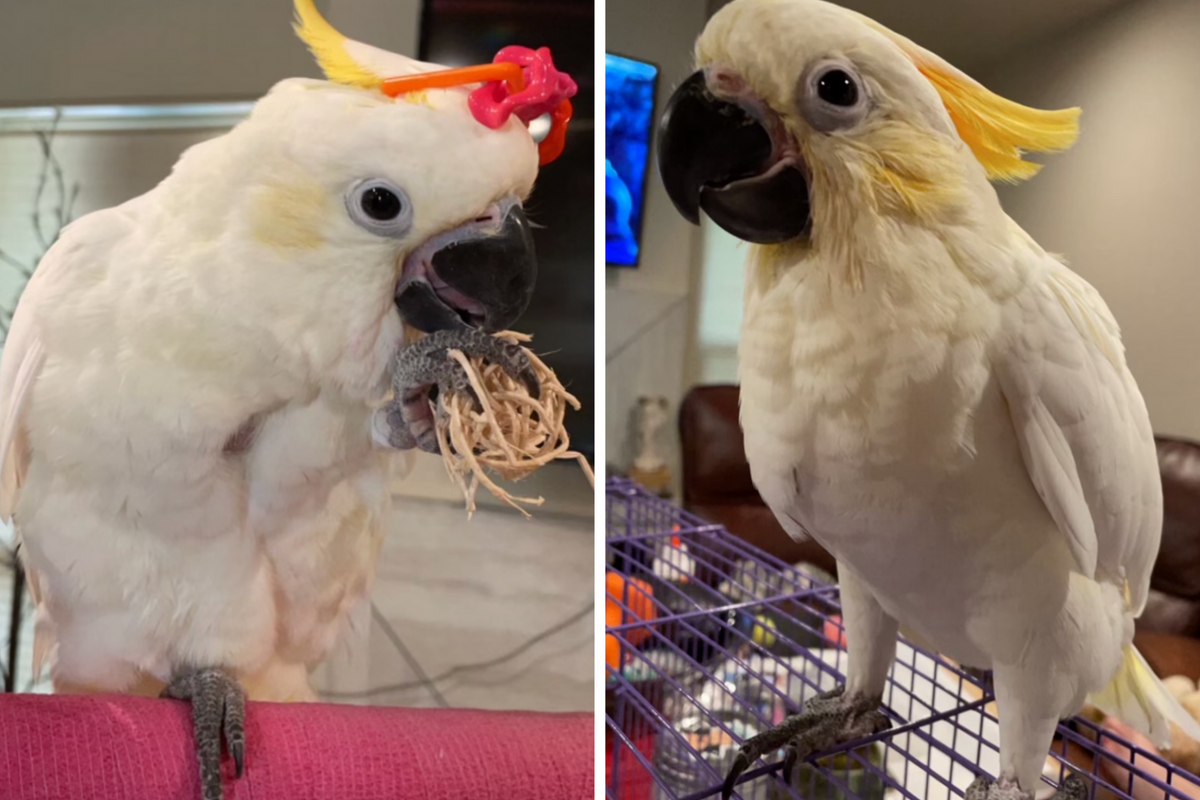 A big-money bird has been stolen from a northwest Austin pet store.
Kelsey Fernandez, the owner of a $6,000 sulphur and citron-crested cockatoo named Lemon Grab, said the emotional support animal was taken from the Gallery of Pets store, around closing time on Sunday.
"I've struggled with mental illness my entire life, and ever since I got him I've been doing so much better," Fernandez told Austonia.
The $6k cockatoo is young and will starve unless he is fed by hand, Fernandez said.
In a surveillance video, a man appears to have something under his shirt as he and two others exit the business around the same time the store believes that Lemon Grab was stolen.
Fernandez said a report has been filed with the Austin Police Department with an $1,000 reward for his return.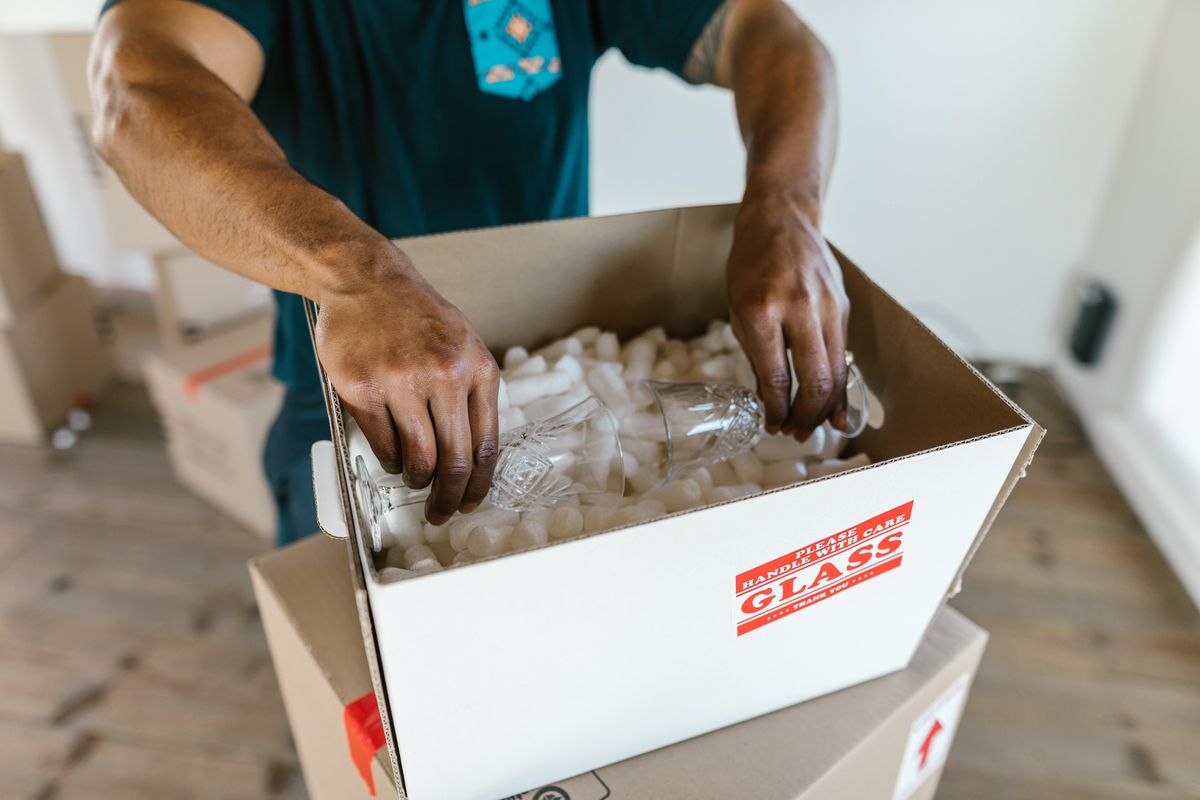 Introverts and personal space lovers may not want to make the move to Austin anytime soon: The Texas capital saw a bigger increase in one-bedroom rent prices than almost any other U.S. city in April, according to a Rent.com report.
Austin's one-bedroom rent has more than doubled—a 112% increase—from April 2021 to 2022, the report said. Only Oklahoma City saw a higher year-over-year increase with a 133% jump.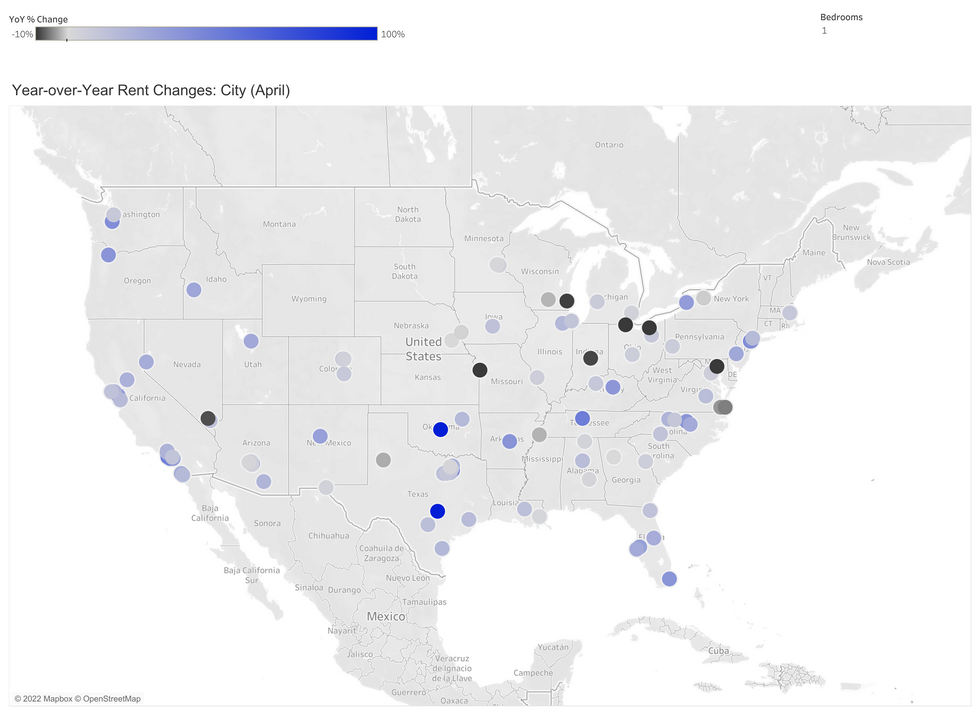 Austin also had the fourth-highest increase in two-bedroom rent, with a 50% increase in the past year. The city joined a nationwide trend where rents were up 8.3% year-over-year across the U.S, a trend exacerbated by a 6.2% increase in inflation in the same time period.
But "not everyone is experiencing inflation the same way," Redfin Deputy Chief Economist Taylor Marr said in the report, and a brunt of the load has gone to cities with more move-ins. While over 90% of state rental markets increased in the last year, that jump was seen most in Sun Belt states, including Texas, Arizona and Florida.
Even with breakneck increases in rent, however, Austin's rent prices still haven't cracked the top 10: the city's one-bedroom apartments are the 12th most expensive in the nation with an average price of $2,918. Meanwhile, its two-bedrooms fall behind Texas cities Frisco, Dallas and Plano and come out 34th on the list with a $2,302 average monthly rent.