Get connected with our daily update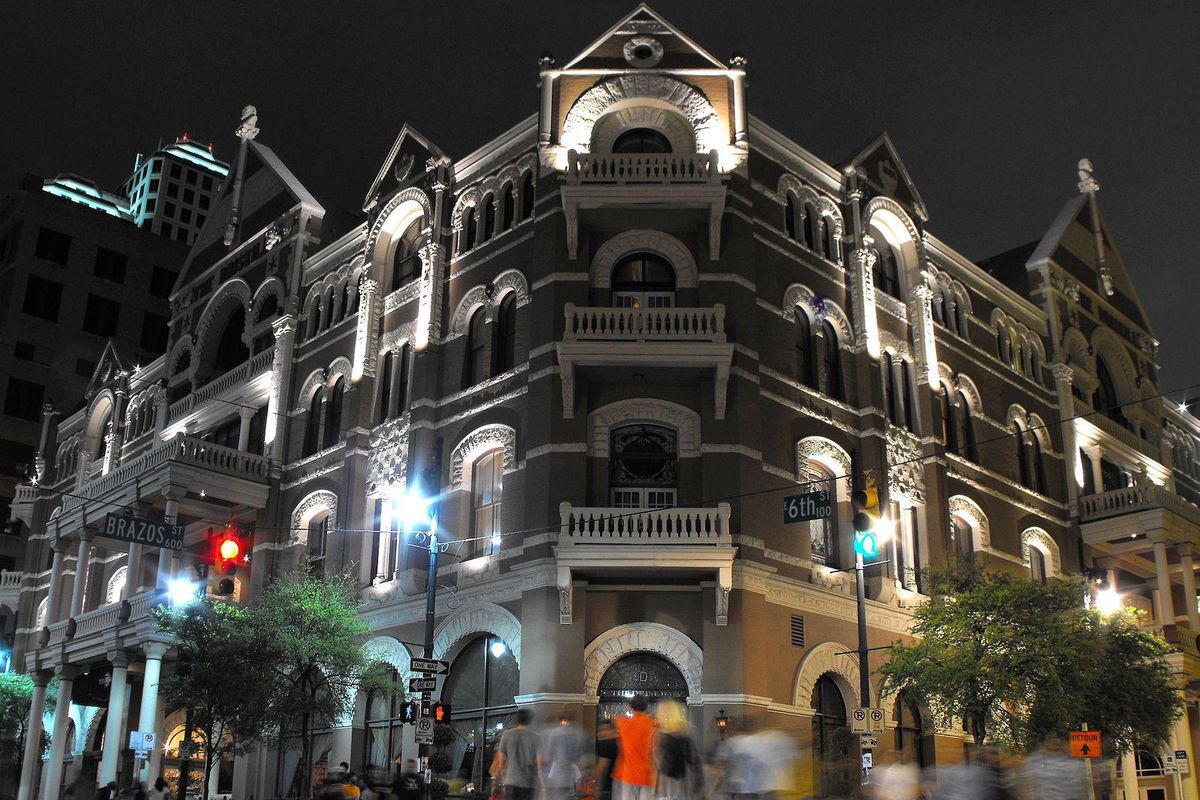 Austin's got some serious spook factor: The capital city boasts a slew of haunted digs to send a year-round shiver down your spine—including the most haunted spot in Texas.
---
Austin's Driskill Hotel topped Yelp Texas' Top 20 list of the most haunted spots, with the Driskill Bar clinching the No. 2 spot. Four other local properties made an appearance.
The list, released Tuesday, considered businesses in the restaurant, food, travel and arts categories with a large concentration of reviews mentioning relevant keywords like "haunted," "spooky," and "ghosts." It then ranked those spots using a number of factors including total volumes of reviews and ratings.
Here's how the city's creepy properties landed on the Lone Star State's list of frightful destinations:
No. 1 The Driskill Hotel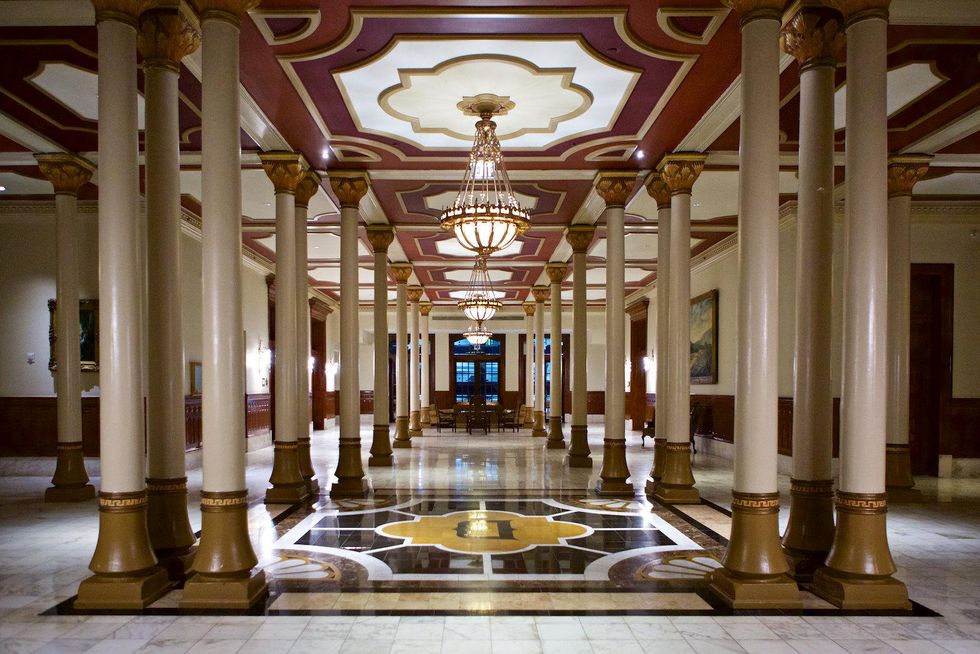 It may seem only fitting that the state's most haunted spot has a storied history. Determined to construct "the finest hotel south of St. Louis," Missourian cattleman Col. Jesse Driskell built the infamous Driskill Hotel in 1886. Located at 604 Brazos St., guests have long reported supernatural activity there, including alleged poltergeist sightings and encounters with the spirit of Driskell himself.
No. 2 The Driskill Bar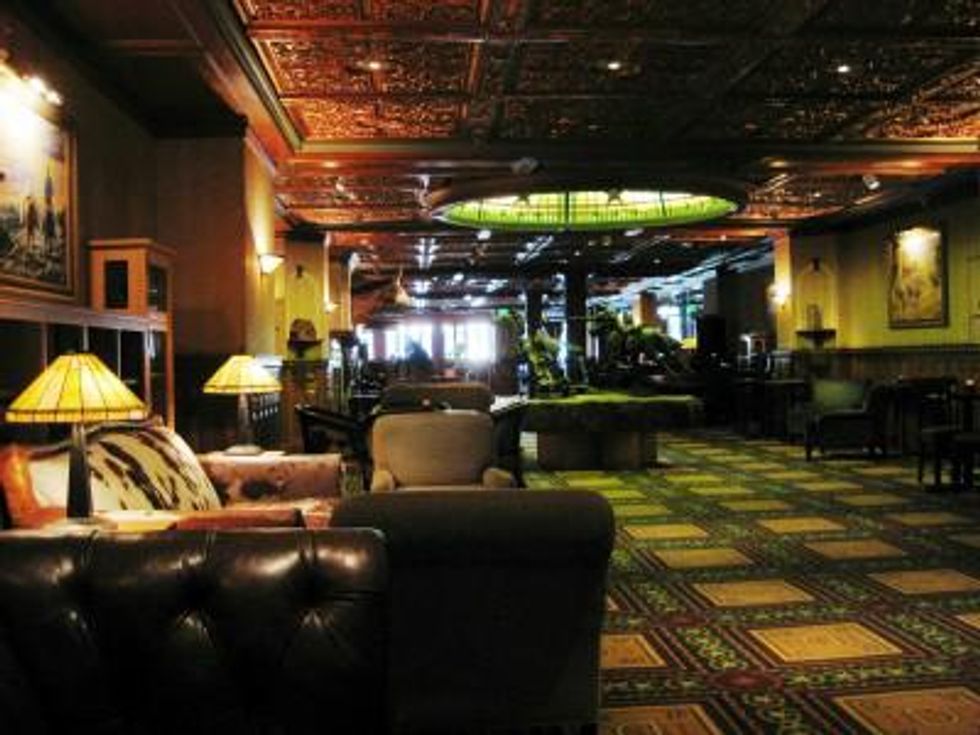 Long known as a power meeting spot for politicians, the Driskill Bar lies within the hotel itself. But it turns out the rich mahogany wood, plush chairs and live piano music aren't enough to mask the spook from its haunted hotel counterpart.
No. 3 Moonshine Patio Bar & Grill
This southern cocktail bar, located at 303 Red River St., began in 1852 as a trading goods store, before expanding with a saloon and domino parlor. In 2003, Moonshine Patio Bar & Grill opened its doors, though it evidently still has strong ties to the past (and spirit world)—it's said to be haunted by people killed in a flood in the early 1900s. It's been said customers dining in will feel tapping on their shoulders or air blowing on their neck.
No. 5 Clay Pit
The celebrated contemporary Indian restaurant, at 1601 Guadalupe St., is located within the historic Bertram Building, named after German immigrant Rudolph Bertram. The building's cellar is allegedly haunted by a murdered prostitute's spirit, and one Yelp reviewer recalls "a sudden dizziness, nauseousness hit me like a ton of bricks" when he entered the upstairs rooms previously inhabited by the Bertram family.
No. 13 1886 Cafe & Bakery
This quaint Victorian-style café's traditional Texas comfort foods may not be enough to keep the scary at bay. Just like the Driskill Bar, the 1886 Cafe & Bakery sits within the Driskill Hotel's haunted walls.
No. 15 The Tavern
At 922 W. 12th St., The Tavern used to operate as a secret brothel in the 1920s. When one politician was caught there, local legend says he murdered the head madam's daughter Emily in retribution. Her spirit is said to have stuck around, sending kitchen drawers flying open and switching TVs off in the dining room. According to Austin Monthly, a pair of shoes were found buried within the walls during renovation in 2006, which the bar then put on display as evidence of Emily's continued presence.
The full list
The Driskill, Austin
The Driskill Bar, Austin
Moonshine Patio Bar & Grill, Austin
Menger Hotel, San Antonio
Clay Pit, Austin
Miss Molly's Hotel, Fort Worth
Monteleone's, El Paso
The Emily Morgan Hotel, San Antonio
The Adolphus, Autograph Collection, Dallas
The Alamo, San Antonio
Jefferson Hotel, Jefferson
The Tremont House Hotel, Galveston
1886 Cafe & Bakery, Austin
St. Anthony, a Luxury Collection Hotel, San Antonio
The Tavern, Austin
Faust Brewing Company, New Braunfels
Faust Hotel, New Braunfels
The Esquire Tavern, San Antonio
The Crockett Hotel, San Antonio
VFW Post 76, San Antonio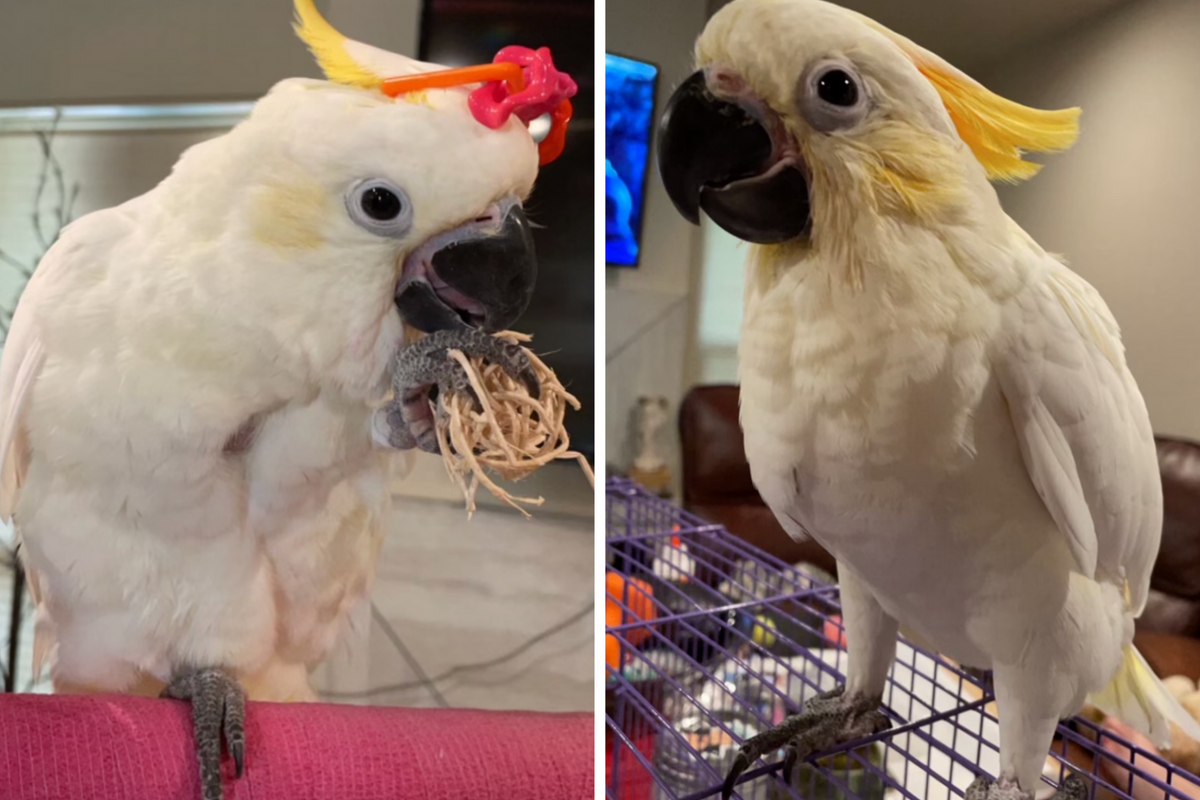 A big-money bird has been stolen from a northwest Austin pet store.
Kelsey Fernandez, the owner of a $6,000 sulphur and citron-crested cockatoo named Lemon Grab, said the emotional support animal was taken from the Gallery of Pets store, around closing time on Sunday.
"I've struggled with mental illness my entire life, and ever since I got him I've been doing so much better," Fernandez told Austonia.
The $6k cockatoo is young and will starve unless he is fed by hand, Fernandez said.
In a surveillance video, a man appears to have something under his shirt as he and two others exit the business around the same time the store believes that Lemon Grab was stolen.
Fernandez said a report has been filed with the Austin Police Department with an $1,000 reward for his return.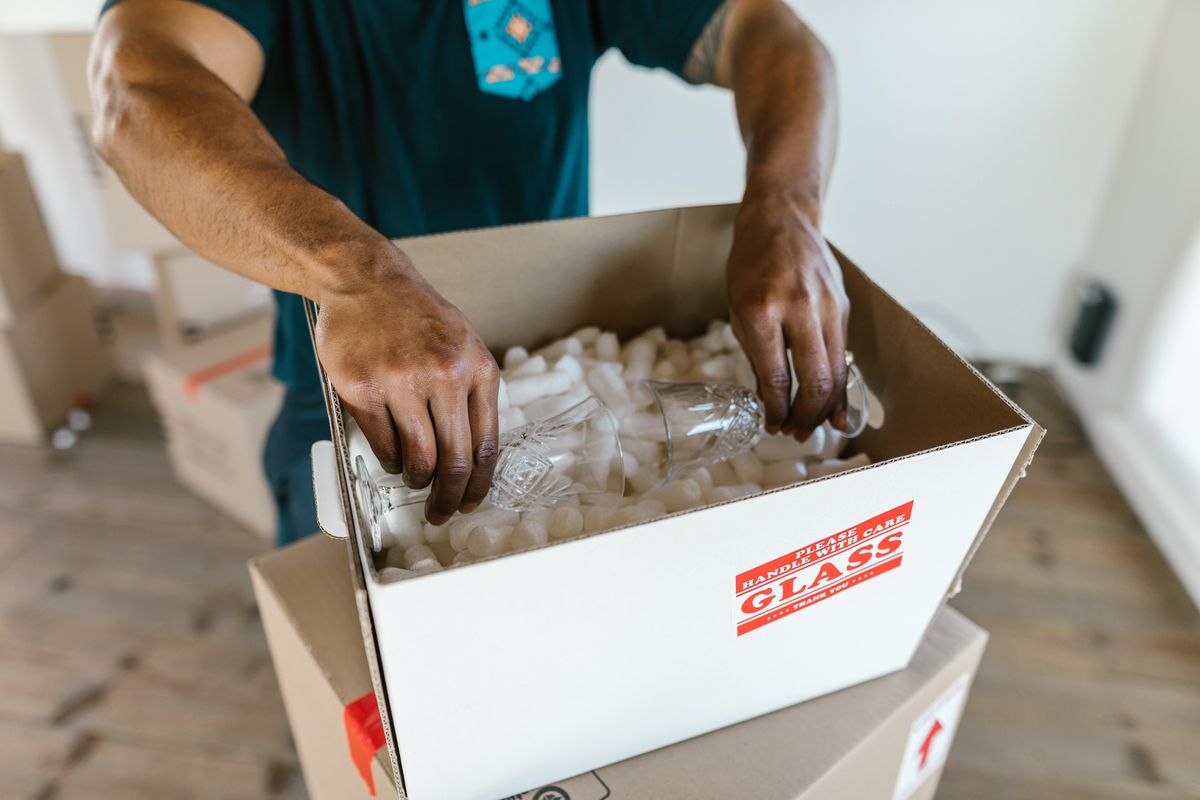 Introverts and personal space lovers may not want to make the move to Austin anytime soon: The Texas capital saw a bigger increase in one-bedroom rent prices than almost any other U.S. city in April, according to a Rent.com report.
Austin's one-bedroom rent has more than doubled—a 112% increase—from April 2021 to 2022, the report said. Only Oklahoma City saw a higher year-over-year increase with a 133% jump.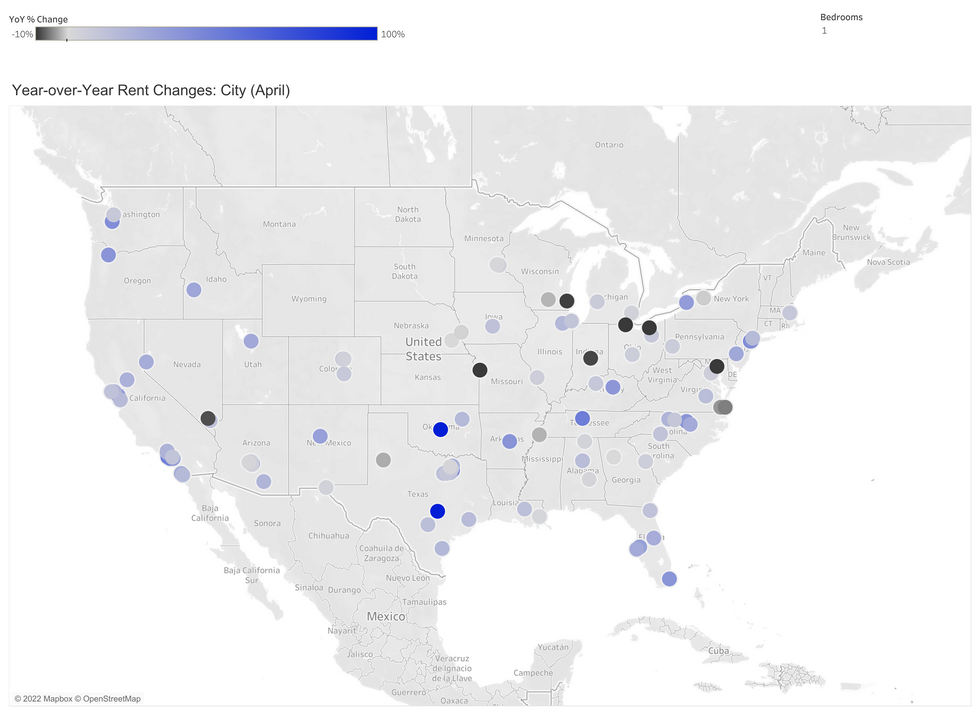 Austin also had the fourth-highest increase in two-bedroom rent, with a 50% increase in the past year. The city joined a nationwide trend where rents were up 8.3% year-over-year across the U.S, a trend exacerbated by a 6.2% increase in inflation in the same time period.
But "not everyone is experiencing inflation the same way," Redfin Deputy Chief Economist Taylor Marr said in the report, and a brunt of the load has gone to cities with more move-ins. While over 90% of state rental markets increased in the last year, that jump was seen most in Sun Belt states, including Texas, Arizona and Florida.
Even with breakneck increases in rent, however, Austin's rent prices still haven't cracked the top 10: the city's one-bedroom apartments are the 12th most expensive in the nation with an average price of $2,918. Meanwhile, its two-bedrooms fall behind Texas cities Frisco, Dallas and Plano and come out 34th on the list with a $2,302 average monthly rent.