Get connected with our daily update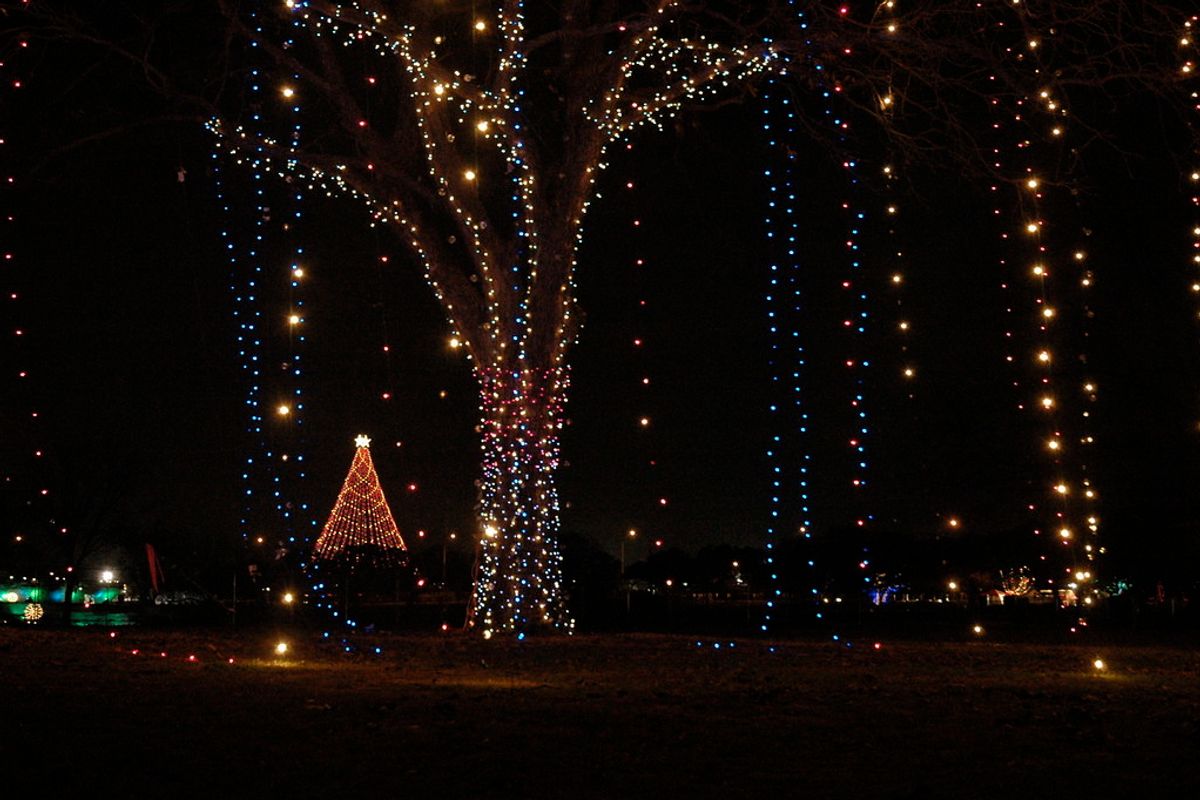 (That Other Paper/Flickr)
The Zilker Holiday Tree will adorn the park yet again this holiday season near the site of this year's first drive-thru Trail of Lights.
---
The tree will be installed on Oct. 23 but won't be lit until Nov. 29 at 6 p.m., during the first-ever virtual lighting ceremony for its 54th anniversary. Additionally, Zilker Park closures will begin Oct. 30 to make room for the 2020 Trail of Lights holiday event.
While the Trail of Lights will be held in a drive-thru capacity, the City of Austin has yet to announce whether or not the Zilker Holiday Tree will be available for in-person viewing. A decision should be decided in the coming months after assessing the state of the pandemic.
The installation of the tree will transform the Zilker moontower, one of 15 remaining moontowers in Austin, with 39 strings of lights. The tree is the largest man-made tree on display and stands 155 feet tall, encompassing the moontower. This year, the tree will use all LED bulbs, which last longer and consume less electricity.
The Zilker Holiday Tree will be on display from Nov. 29 through Jan. 1 from 6 p.m. to midnight every night. The lighting ceremony will be streamed on ATXN Channel 6 and on social media channels of Austin Parks and Recreation Department, City of Austin and Austin Energy.
And while the Trail of Lights opens Nov. 28 through Jan. 3 as a drive thru, the impact to Zilker Park is similar to past years.
Starting Oct. 30, the city will close Lou Neff Road—the road that circles the park grounds where the Trail of Lights and Austin City Limits Music Festival occurs. The 45-acre off-leash Great Lawn will remain open, however, through Nov. 8, according to a map provided by the city. Alternative parking sites have been identified for those still hoping to use the green space.

Starting Nov. 9, roughly half of the Great Lawn portion of Zilker Park will close to allow Trail of Lights event organizers to start setting up. Additionally, Rollingwood Drive just west of MoPac will restrict traffic to only allow neighborhood residents each evening from 5-11 p.m. Stratford Drive near Lady Bird Lake will also close to all through traffic each night starting Nov. 9.
The map outlines the complicated routes motorists must take to access the event, showing option for both northbound and southbound motorists on MoPac. Essentially, attendees are directed down Lake Austin Boulevard and past Red Bud Isle before circling back toward Zilker Park.
The partial park closure runs through Jan. 10, allowing event organizers almost a week to deconstruct the Winter Wonderland, including all 2 million lights, 90 lighted holiday trees and 70-plus other holiday displays. That means Zilker Park will have limited access for little more than two months.
More on the Trail of Lights: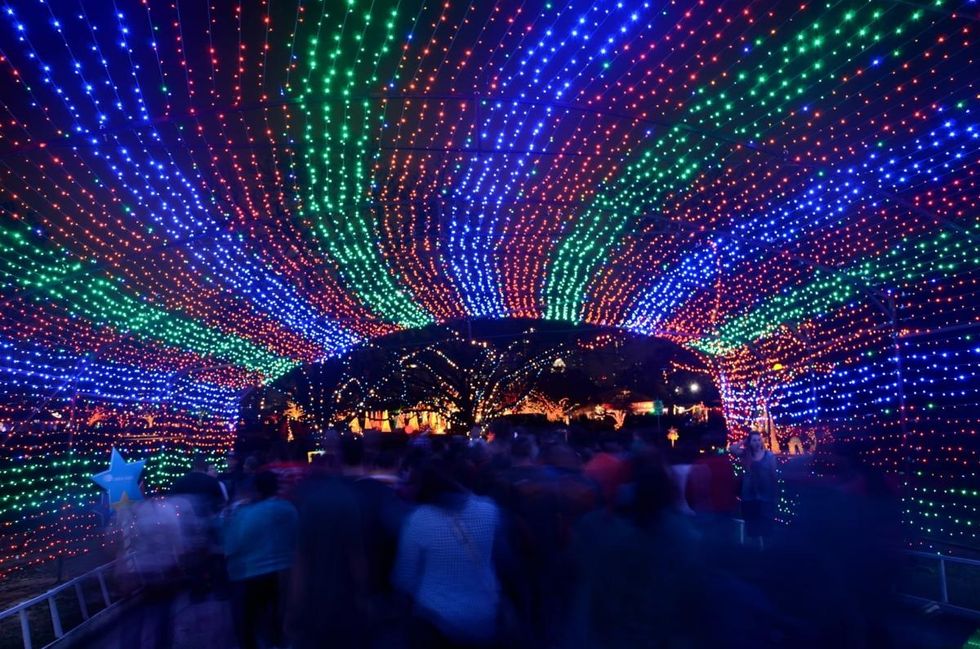 Austin Trail of Lights drive-thru tickets now on sale(City of Austin)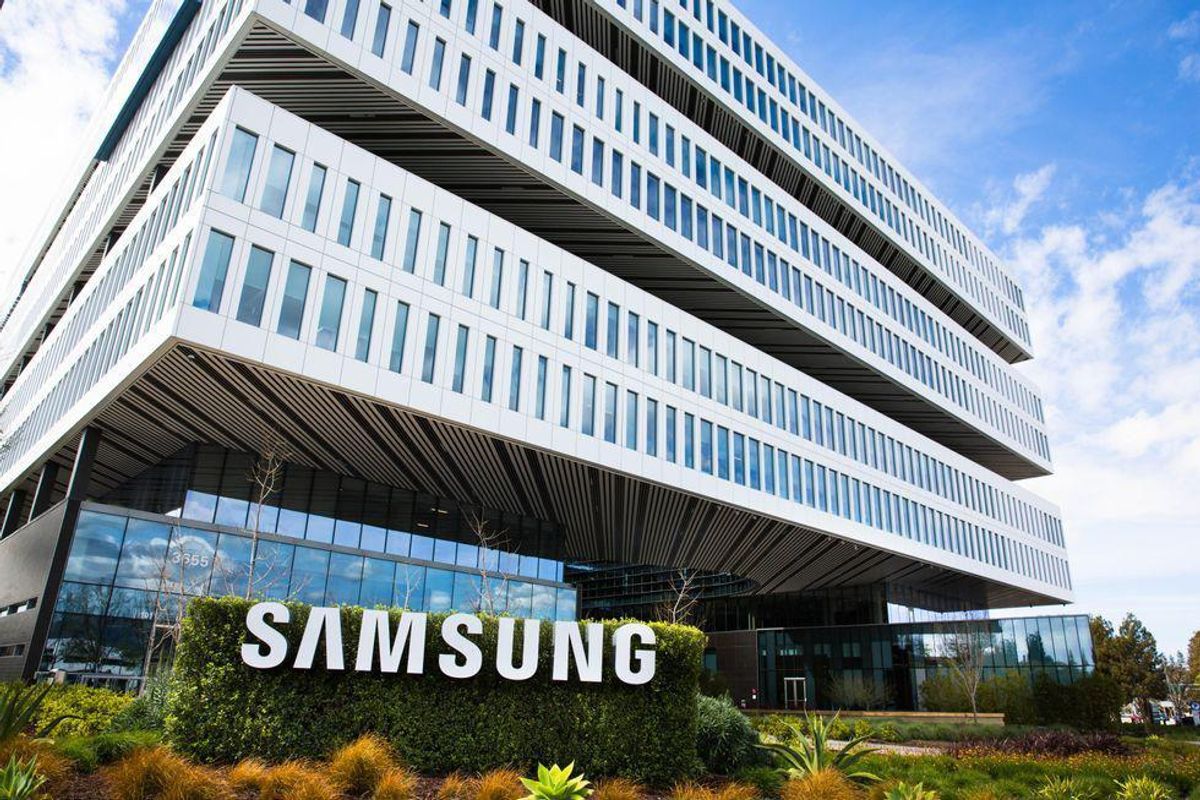 Samsung might soon be making more moves in the Austin metro.
The tech giant, which made waves as it announced plans to build a $17 billion chip plant in Taylor in late 2021, might be looking to expand in the Northeast Austin area, according to an Austin Business Journal report.
ABJ said the South Korean company is seeking more tax breaks from nearby Taylor and Manor school districts. The company filed documents requesting Chapter 313 incentives related to the breaks Saturday, and ABJ said each district will review the requests separately on Tuesday.
"While we do not have specific plans to build at this time, the Chapter 313 application process is part of our long-term planning to evaluate the viability of potentially building additional fabrication plants in the U.S.," Samsung Austin Semiconductor LLC.'s director of communications, Michele Glaze, told the ABJ.
But Samsung has made headlines for more than just the $17 billion plant: In early 2022, the company caught heat for two separate spills of millions of gallons of wastewater into tributaries near its semiconductor plant.
While no expansion is promised, ABJ speculates that expansions could occur at the 1,200 acre planned Taylor factory or near the chipmaking factory on Austin's East Parmer Lane. Both expansions could bring even more revenue and job opportunities to Samsung's Texas home.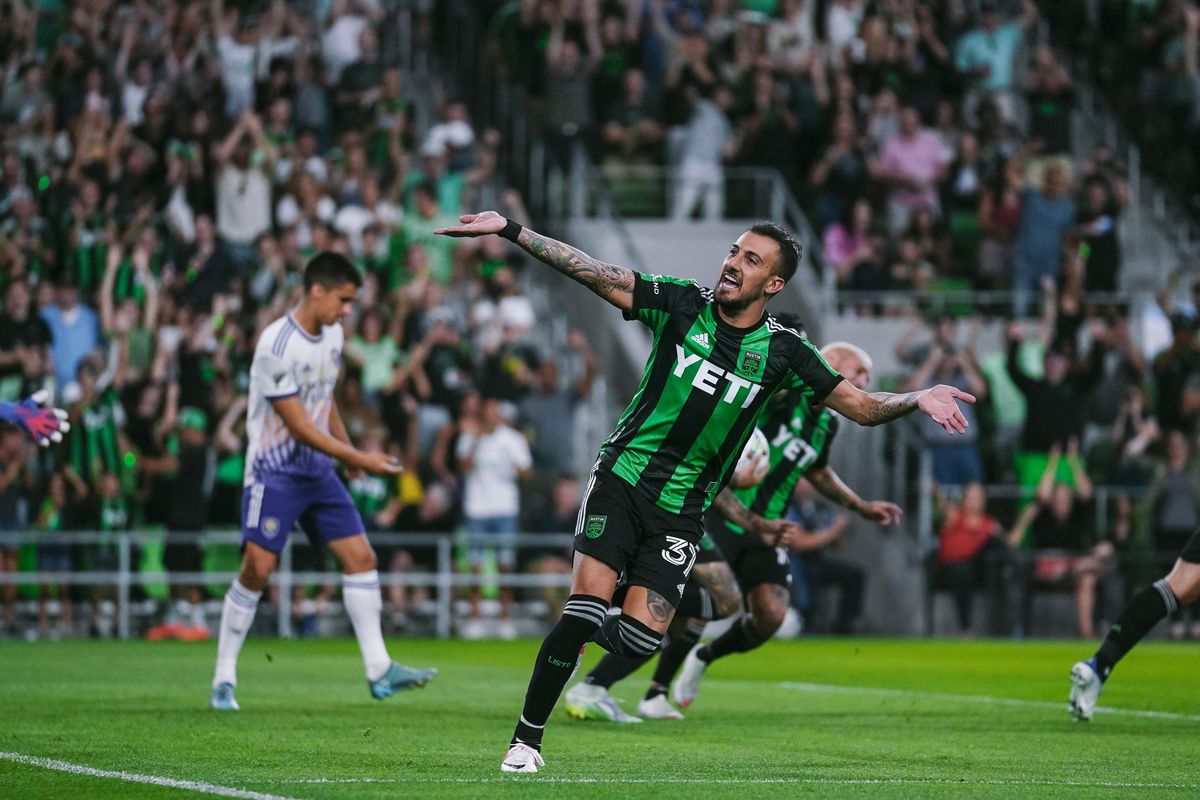 A first minute error gave Austin FC an early setback, but with the help of two red cards and two second-half goals, the Verde and Black still forced a last-minute tie in a messy home battle against Orlando City SC Sunday night.
With the 2-2 draw, Austin dropped from No. 1 in the MLS West conference but still earned a point in the standings thanks to a penalty kick goal from Sebastian Driussi and a breakthrough shot from striker Moussa Djitte, who scored his first goal with the club in the final minute of play.
Here are the top three takeaways from the match: