Austonia | get connected to your city
Get connected with our daily update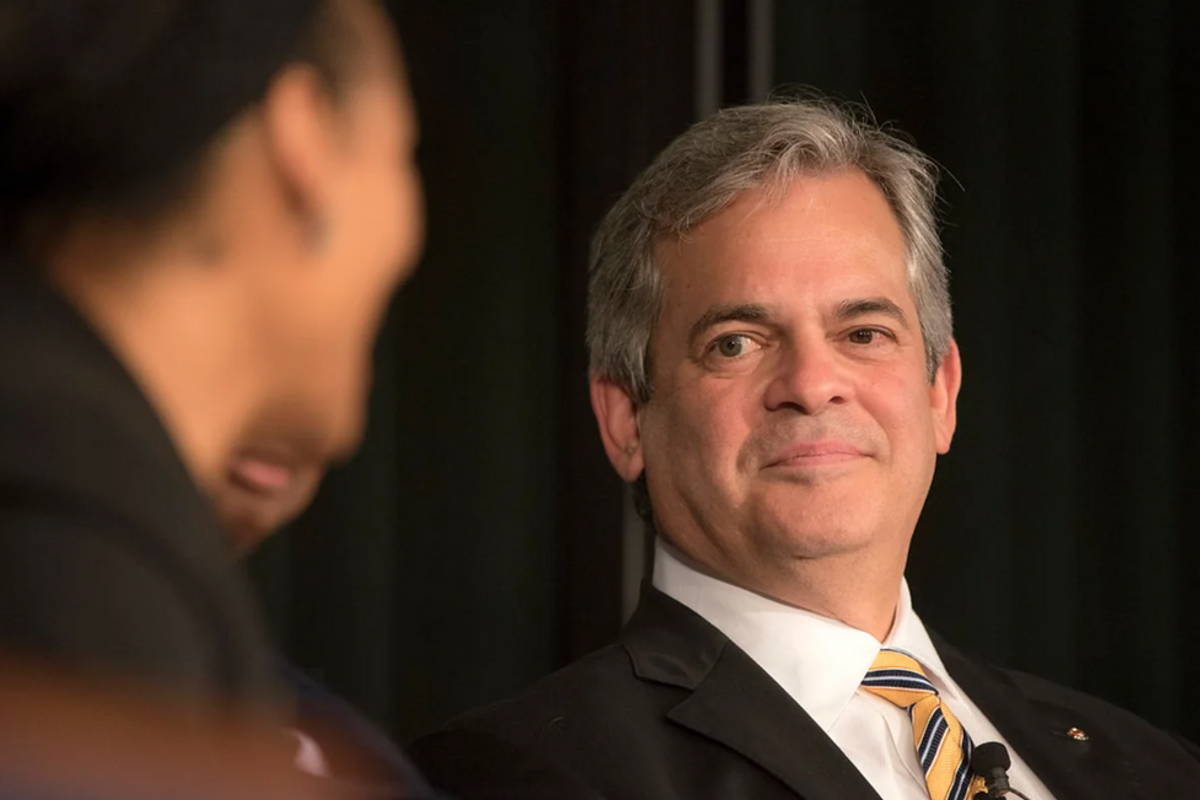 Mayor Steve Adler has a new gig on the government advisory board of a San Francisco-based real estate startup.
Launched in 2020 by Zillow executives, Pacaso allows people to buy and own a second home through a limited liability company.

After winning the mayoral election in 2014, this is Adler's final year in office. Prior to his role in city hall, Adler got experience in property matters by founding an eminent domain law practice representing landowners.
Now, Adler joins others like Denver's mayor and a member of the Florida House of Representatives on the Pacaso advisory board. Pacaso says the group will provide recommendations to senior leadership to help shape the company's actions on housing policy, community engagement, growth and expansion, and other policy issues.
In an announcement of the board, Pacaso says a contributor to the housing crisis is the legacy model of second home ownership where houses in many communities are unused for much of the year.
"Against this backdrop, it's more important than ever to invest in creative solutions," Pacaso's statement says. "While no company can solve this complex set of problems on its own, Pacaso offers a sustainable alternative that combines multiple families into one luxury home."
Last March, Pacaso said it was the fastest U.S. company to achieve unicorn status after raising $75 million at a $1 billion valuation. With the new capital, the company made expansion plans like entering more markets and hiring a new chief financial officer.
The company has said it "modernizes the decades-old practice of co-ownership" and is not a timeshare, though city officials in at least one town have classified it as such.
Pacaso works by setting up an LLC with eight shares. After someone purchases shares, Pacaso oversees matters like scheduling and maintenance on the property. After owning for a year, people can then sell their shares and potentially make a profit.
"Throughout my career as a founder and tech investor, I have experienced tremendous growth and innovation among startups, but none compare to Pacaso," Pacaso co-founder Spencer Rascoff said at the time. "The opportunity in front of Pacaso is massive and I'm excited to help the company achieve its full potential."
But not all have shared the same excitement over Pacaso.
NPR reported on how the company plans to expand across North America and Europe but faced resistance while establishing some of its first operations in California's wine country.
City officials in the town of St. Helena in Napa Valley said Pacaso could not operate there due to a local ordinance that bans timeshares. In response, Pacaso sued the city in federal court.
Neighbors have also expressed opposition and formed groups like Sonomans Together Opposing Pacaso.
Currently, Pacaso doesn't have listings in Texas though it is in other states like Hawaii, California and Colorado.
The former mayor of Columbia, South Carolina, Steve Benjamin, will chair the government advisory board. In a statement, he called Pacaso's model a "value add to communities across the United States."
"Pacaso consolidates second home demand into fewer homes, taking pressure off of housing inventory for first-time home buyers and middle class families," Benjamin said. "This is the thoughtful and sustainable approach to housing we need right now, and I'm proud to help advise the company as it works to bring this model to more communities."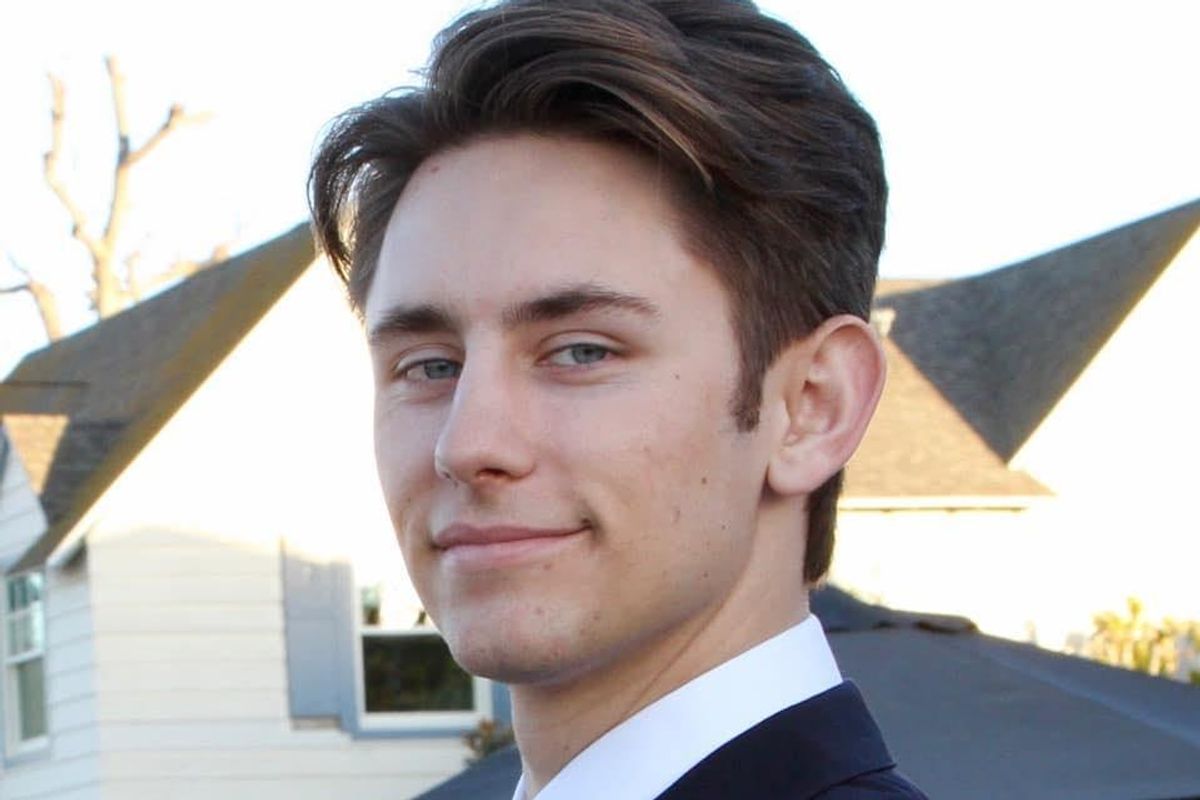 Five Texas Christian University students are facing criminal charges after their friend fell off a boat on Lake Travis and drowned in 2019.
Jack Elliott, who was 19 at the time of the incident, died on Oct. 14, 2019 while drinking and partying on the lake with his friends and girlfriend. The friends searched for Elliott for five minutes, according to an affidavit, before they dumped all their alcohol in the lake and headed for shore.
In the aftermath, the teens on the boat told different stories to authorities, including that Elliott did a backflip into the water and that he fell while vomiting. None of them were true.
A December 2019 report from the Texas Parks and Wildlife Department stated "Jack Elliott was pushed by Delaney Brennan from the front of a wakeboard boat … operated by Elle Weber under the supervision of Carson Neel." The report also stated Elliott was struck by the boat propeller and killed.
In 2020, Elliott's parents filed a wrongful death suit to get to the bottom of what happened on that tragic day. In a sworn statement, Weber has now said she saw Brennan "shove" Elliott overboard as they were flirting and kissing at the front of the boat.
The affidavit says one of the other friends said Brennan kept saying in the aftermath, "He fell. I didn't mean to push him."
Brennan was indicted in late 2021 on a felony tampering with evidence charge by aiding in the deletion of cellphone video. Neel was also indicted on a felony charge of tampering with physical evidence of allegedly dumping alcohol off of the boat. Weber was indicted on a misdemeanor charge of providing police officers with false information.
Additionally, Joshua Evans was indicted on a misdemeanor charge of allegedly providing alcohol to a minor, and Anthony Salazar was indicted on a misdemeanor perjury charge.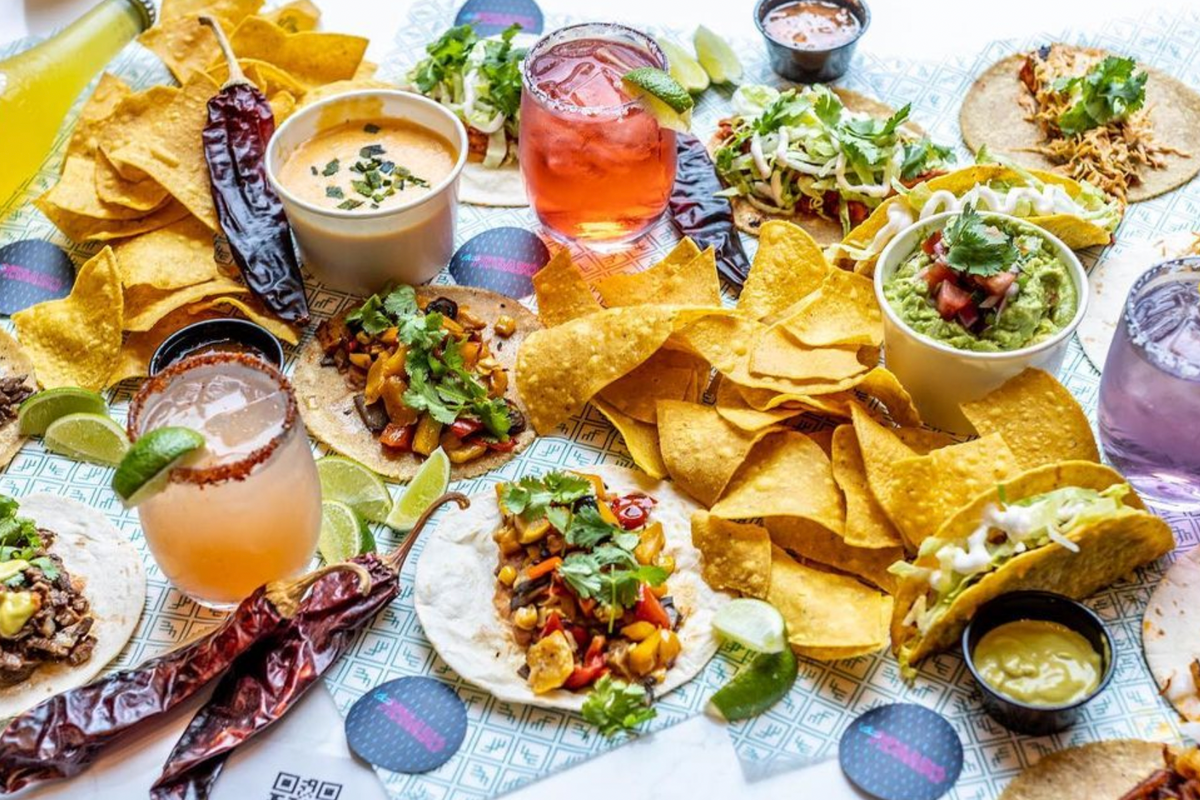 🗓 Thursday
Relax on the lawn at the Long Center while you listen to some tunes from The Octopus Project. This is the last free concert on the lawn for the rest of summer!
8 p.m. Thursday | 📍The Long Center for the Performing Arts, 701 W Riverside Dr.
🗓 Friday
This "dynamic" showcase of the newest trends in home and garden decoration, renovation and services is returning to Austin with special appearances from HGTV Unsellable Houses stars Leslie Davis and Lyndsay Lamb. Tickets are $8 in advance, $10 at the door.
Various times Friday-Sunday | 📍Austin Convention Center, 500 E Cesar Chavez St.
Don't miss this highly-articulate indie-folk artist on his "Chloë and the Next Twentieth Century" tour while he plays for the audience under the stars. Suki Waterhouse opens the stage at 7 p.m. and tickets are still available starting at $28.50.
Doors open at 6 p.m. Friday | 📍Moody Amphitheater at Waterloo Park, 1401 Trinity St.
🗓 Saturday
Get up bright and early to learn how to make your own faerie garden in your backyard, with supplies provided by the Conservancy. Tickets are $6 and you can choose to add your home to the Woodland Faerie Trail.
8-11 a.m. Saturday | 📍Zilker Botanical Garden, 2220 Barton Springs Rd.
Collect your passport upon arrival and collect up to 10 specialty "stamps" as you explore bites from each of the restaurants, plus wine from DRINK and Ellis. Tickets are $45.
4-8 p.m. Saturday | 📍Fareground Austin, 111 Congress Ave.
Calling all Beatles fans—Hotel Vegas is bringing local musicians, like Como Las Movies and P.T. Banks, together to play covers of the famous band's songs. Cover is $10 and this event is 21 and up.
8:30 p.m. Saturday | 📍Hotel Vegas, 1502 E 6th St.
🗓 Sunday
There's still time to soak up some summer at this classic backyard barbecue, complete with cocktails, pool food, ice cream, live music from El Combo Oscura and good vibes. Tickets are $55 each.
1-6 p.m. Sunday | 📍Carpenter Hotel, 400 Josephine St.