Get connected with our daily update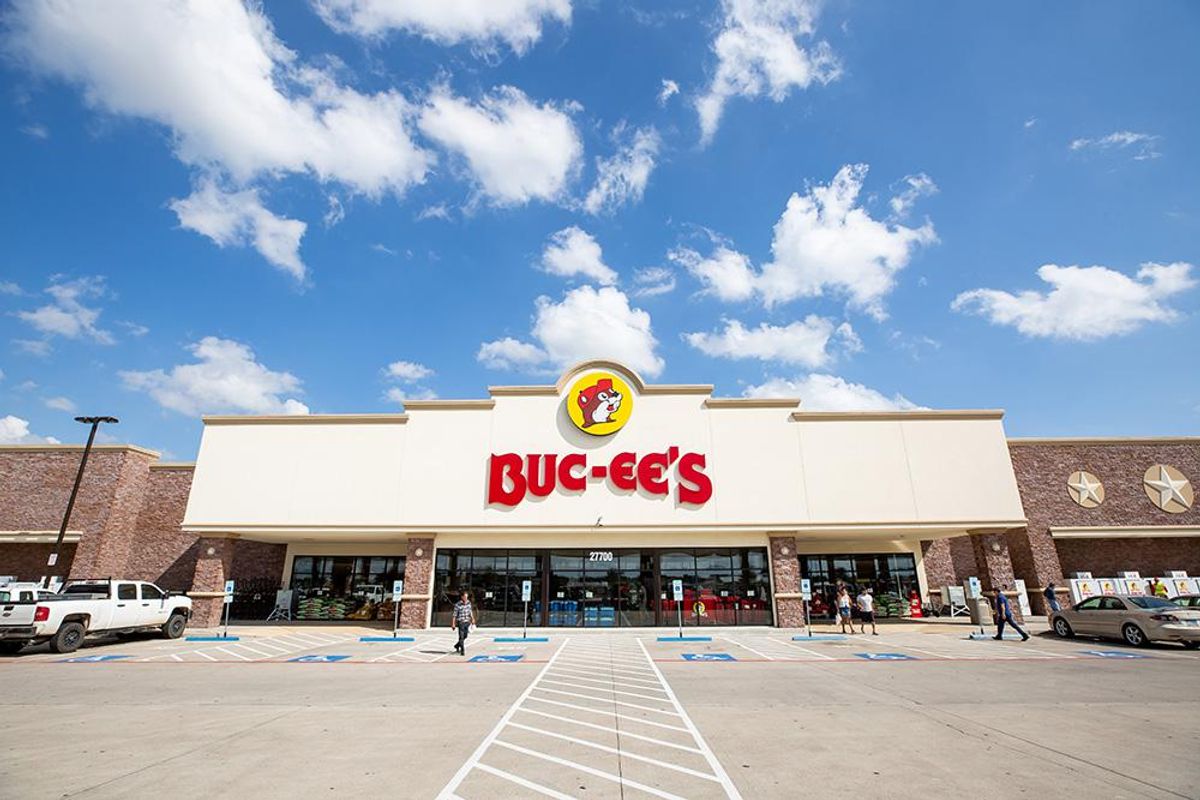 They say everything is bigger and better in Texas, and one convenience store takes this motto—66, 335 square feet of space—seriously.
Across Texas, the site of friendly Bucky the beaver means a must-stop detour through the aisles and aisles of goodies, from beaver nuggets to 20-plus options of beef jerky.
---
The cult favorite is more than just a convenience store and travel spot. The store, with its world records and extremely clean restrooms, has become an undeniable rite of passage when becoming a Texan.
If you bypass gas stations because you're waiting to stop at Buc-ee's instead, you're definitely from Texas.

— Texas Humor (@Texas Humor) 1498525320.0
So why is it that Texans love Buc-ee's so much?
It could be the friendly smile of Bucky the mascot, the smell of candied pecans, the variety of fun treats and merch. Or maybe, it's that it has the cleanest restrooms. It's hard to say how exactly Buc-ee's stole the heart of millions.
The first Buc-ee's opened in 1982 in Lake Jackson by co-founders Don Wasek and Arch "Beaver" Aplin. Bucky, the beaver mascot, was named by Aplin after combining his childhood nickname Beaver, the name of his Labrador Retriever Buck, and a mascot from Ipana, a toothpaste manufacturer in the 50s named Bucky the beaver.
Since then, Buc-ee's has expanded to 32 locations throughout Texas and has even delighted folks in Louisiana, Florida, Alabama, Georgia and soon Kentucky and North Carolina with its out-of-state locations.

Martin Loya, general manager at the New Braunfels Buc-ee's, worked as a store director at Academy Sports + Outdoors for 16 years before switching over to the beaver side. Loya said he was not having as much fun at his last job as he does at the New Braunfels store, where customers from all over the country come in excited to be in the iconic store.

"This is a great company," Loya said. "The pay is great, there are benefits straight off the bat. We are the Disney of convenience stores."
Although locals make it a habit to visit the New Braunfels Buc-ee's location, Loya said he sees more tourists visiting the store. Recently, a large group touring all the Buc-ee's locations stopped at the New Braunfels store to take photos and tour it.
Tour of the World's Largest Gas Station and Convenience Store | Buc-ee's in New Braunfels, Texas
From miles away, the quirky, yellow billboards entice you to make a stop. Whether you're in dire need of a bathroom stop, filling up your tank or needing some grub, Buc-ee's is the homeland for all the things you didn't know you needed or wanted—all 24 hours of the day.
And, it's all too familiar of an experience to make a "quick stop" and spend hours perusing the store like a kid in a candy store. But some don't kid themselves and make it a planned stop on their trip across the great state.
Alexis and Gabe Jones made a much-anticipated stop at the New Braunfels Buc-ee's after visiting family in Central Texas. "I love Bucee's!" Alexis said, very excited to be visiting the beaver store.
The couple, who live in Idaho, left the snow and cold for sunny and warm weather and of course, Bucky the beaver. Alexis, who has been a big fan of the mascot and all things Bucee's, said she loves how massive and unique the convenience store is.
Gabe, who had first heard of Buc-ee's from Alexis and an unknown beaver keychain, did not understand the "hype," but found he enjoyed his first time visiting the store. From buying fresh foods to memorabilia and souvenirs, the couple left the store feeling accomplished and in the good ol' Buc-ee's spirit.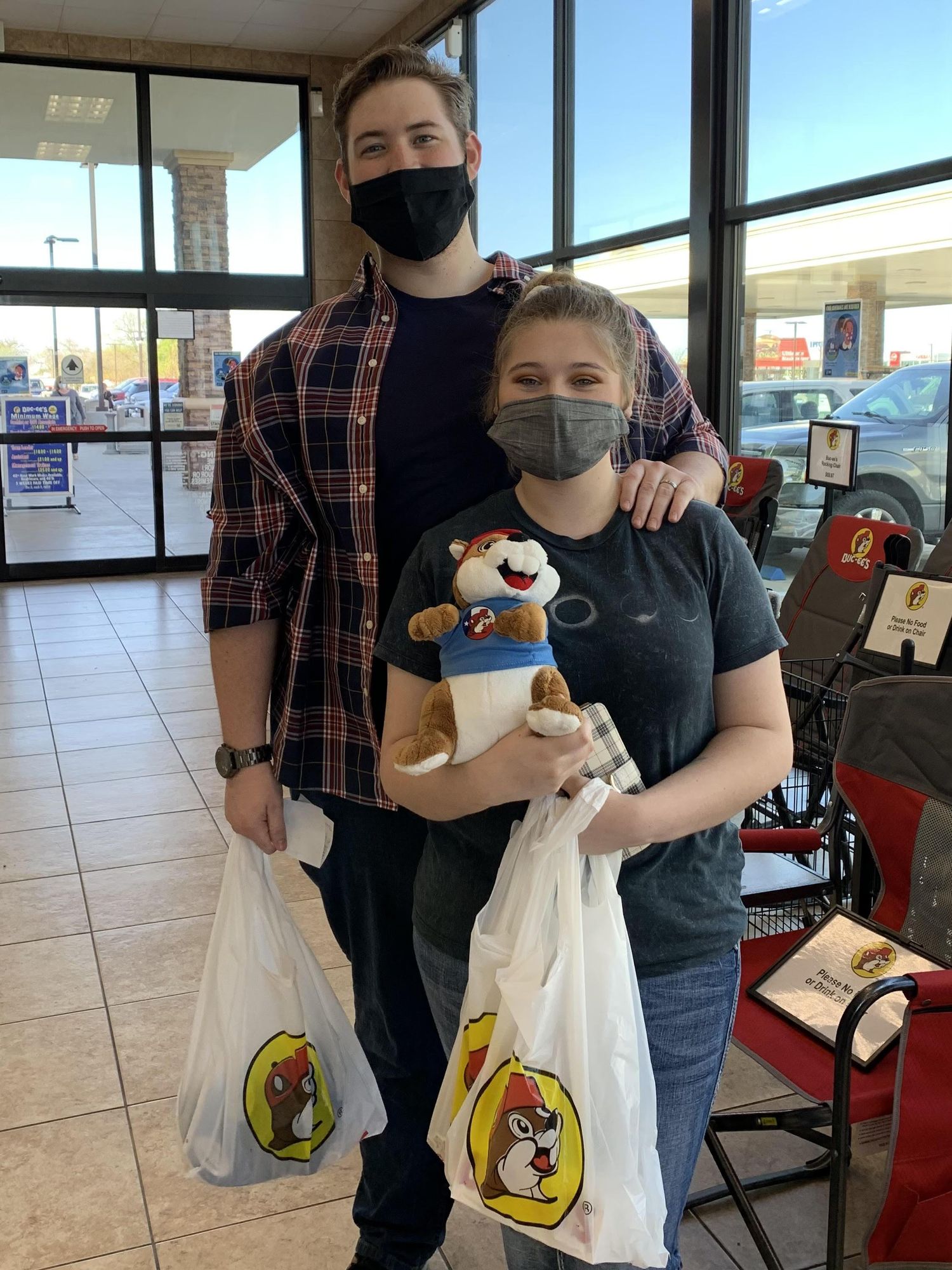 Gabe and Alexis Jones at Buc-ee's in New Braunfels. (Isabella Lopes/Austonia)
"It's like a mall," Gabe said. "There's Hobby Lobby over here, Walmart over there and everything else there. I recommend everyone to visit Buc-ee's."

To top off the love and support Texans and newcomers hold for Buc-ee's, the convenience store holds two world records that puts it on the international map. The New Braunfels Buc-ee's location holds the title of the world's largest convenience store at 66,335 square feet with over 1,000 parking spots and 120 gas pumps. And any Texan who has driven through I-10 has seen the world's largest car wash in Katy with 225 feet of conveyor, the car wash is more of a playland for cars and has all kinds of scrubbers, different washes and multi-colored foam.
As the perfect place for all travelers, Texans are lucky they don't have to be traveling to visit a Buc-ee's near them.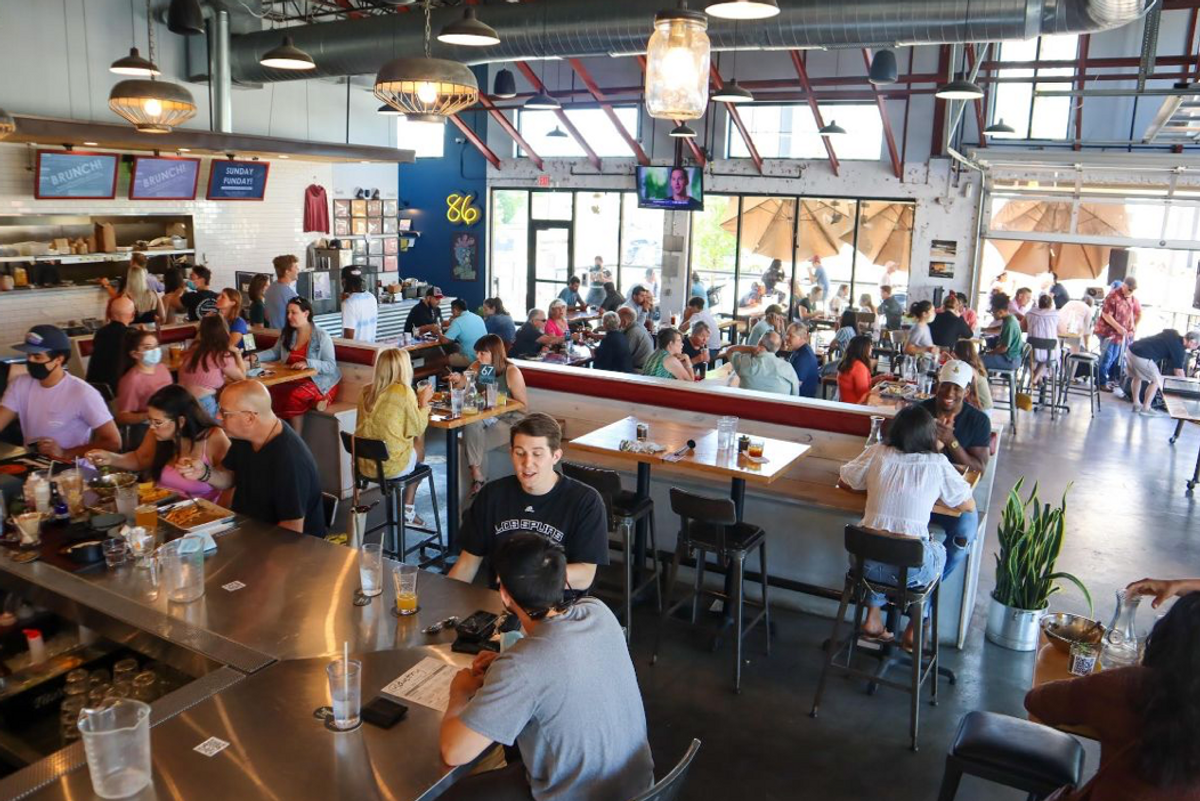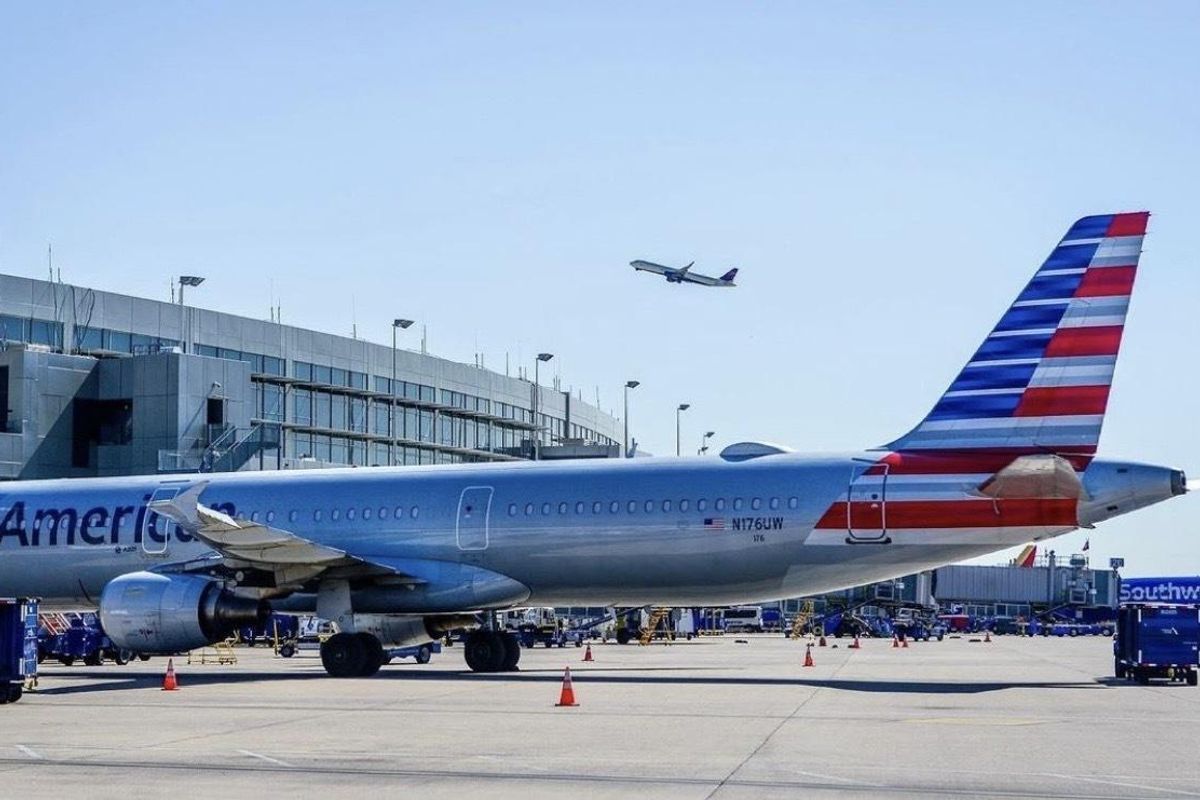 With major entertainment events slated for October, the Austin-Bergstrom International Airport is gearing up for a busy month.
Artists and music lovers are set to pack into Zilker Park for The Austin City Limits Music Festival in the coming two weekends. Following that, Formula One will bring racing fans to the Circuit of the Americas.
For those two events, the airport is anticipating high passenger days with 30,000 or more people departing flights.
ABIA recommends arriving at least two and a half hours in advance for domestic flights on those days. For ACL, it's expected on both Sundays of the festival along with the Monday and Tuesday after. The F1-driven high passenger days are expected on Oct. 20-21 and Oct. 23-26.
\u201c#AustinCityLimits visitors, you\u2019re in for a weird and wild ride \ud83e\udd18\u262e\ufe0f \n\nFlying in or out of our airport? We got firm and fun tips for you: https://t.co/RawVRalOXN\u201d

— Austin-Bergstrom International Airport (AUS) (@Austin-Bergstrom International Airport (AUS)) 1664894083
F1, especially, could draw in loads of travelers as the three-day event saw 400,000 attendees last year. ABIA warns that highways leading to the airport may see even higher traffic than usual around the event and that travelers should plan their route accordingly.
Bailey Grimmett, a spokesperson for ABIA, said travel numbers come in 24 hours in advance. So, it's hard to predict if the airport will see travel volumes at the same levels that have happened around previous F1 races or if it'll top ACL's flight traffic.
Still, she says historical knowledge points to a chance for it.
"We've had that Monday after F1 break the record for single busiest in airport history," Grimmett said. "So context clues I would say yes, but I can't confirm that. But the historical background points to that."
In anticipation of the high volume of flyers, the airport received additional TSA officers for security screening through the end of October. To prepare even further, the Department of Aviation and partners hosted a job showcase and hiring fair to address the continued labor shortage the airport has experienced.
Relief from hectic travel days is on the horizon with November likely to see a slowdown.
"I don't anticipate it will be as busy as October just because we don't have as many events going on," Grimmett said. "Thanksgiving is kind of our primary holiday that we see a lot of passengers coming in and out of the airport."